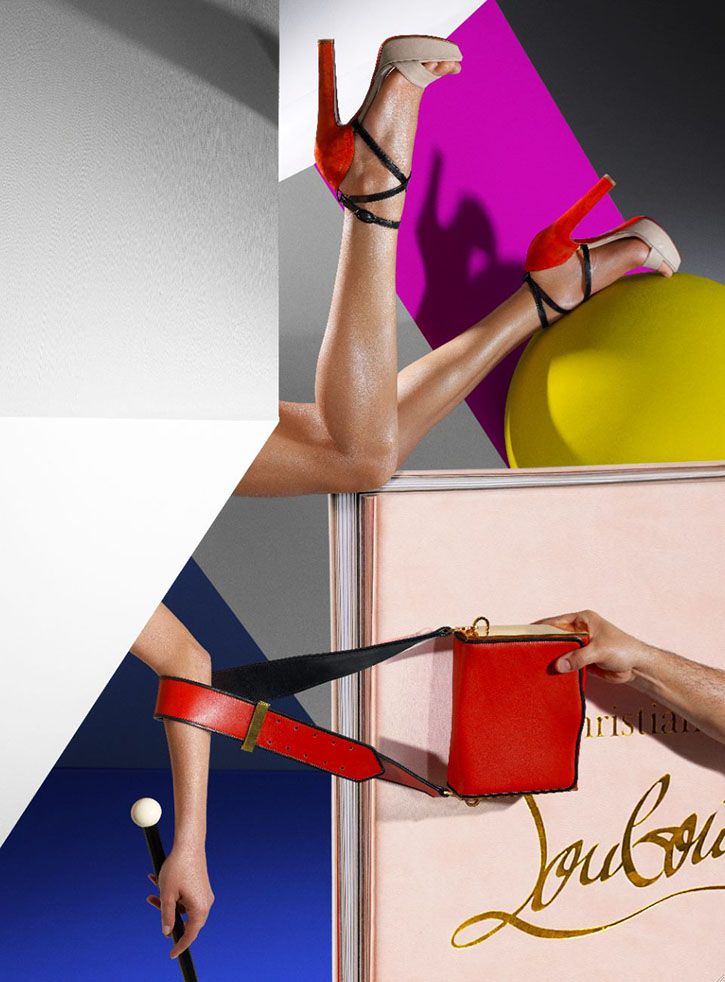 Photo Courtesy Christian Louboutin
Any well-heeled lady would agree that when it comes to shoe therapy, nothing quite compares to the feeling of slipping on a shiny red-lacquered sole. French shoe designer Christian Louboutin stepped onto the scene in 1991 with the opening of his first Parisian boutique. That quaint little shop located along Rue Jean-Jacques has since evolved into a global luxury brand, with a signature style that has proven iconic in the world of fashion.
Last November, JustLuxe had a chance to catch up with the legendary
shoe designer
while at Barney's New York in Beverly Hills. Christian Louboutin told us "it feels good" celebrating 20 years of red-soled success with the launch of his beautiful new monograph.
"If I had known life would be anything like this 20 years ago, maybe things would be different, but I had no idea.
I would have never guessed I would be where I am now," said Louboutin.
"When you do something you love, you have a passion for it. It comes naturally. Staying true to yourself and doing what you love keeps you going...everything else falls into place. I am quite lucky!"