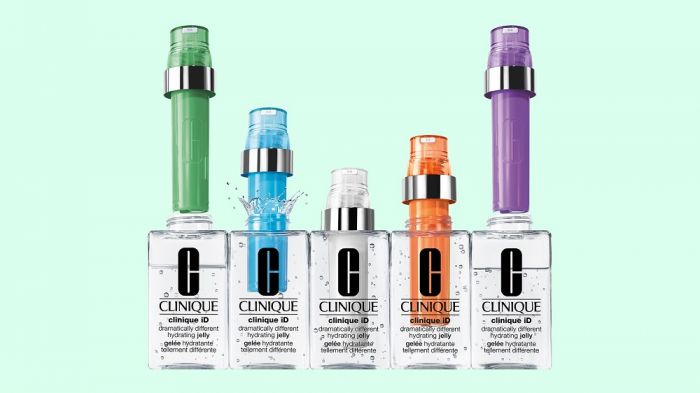 Clinique
When it comes to beauty, Clinique certainly knows how to put your best face forward.
This weekend, they will be hosting a #Skinnovation pop-up tour stopping in Massachusetts to celebrate the launch of some new products. From skincare to makeup, they will be offering new ways to customize your beauty regimen.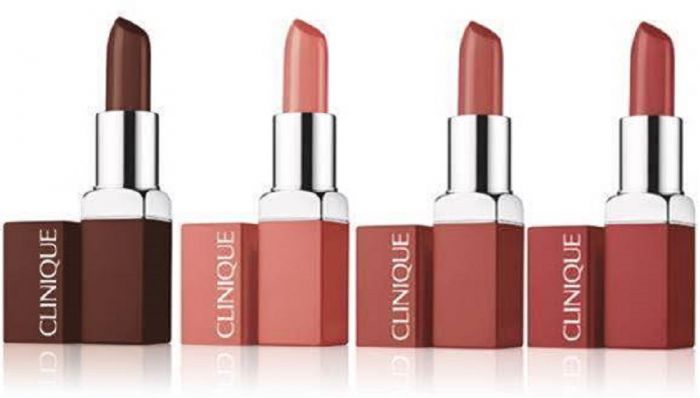 Clinique
One of the best ways to do just that is through Clinique iD, which offers five active cartridge concentrates designed to help with irritation, uneven pores and skin tone, fatigue, fine lines and wrinkles. There are three hydration base options (moisturizing, hydrating and oil control) that can also easily be customized according to each individual's skin type and concern.
Keep an eye out for the recently launched Even Better Pop Lip Colour Foundation, which matches users with one of the brand's numerous shades of Even Better Makeup Foundation to determine the best look. Their Clinical Reality technology identifies visitors' ideal Clinique iD formula through a face scan and offers suggestions for their perfect shades of Even Better Pop lip Colour Foundation.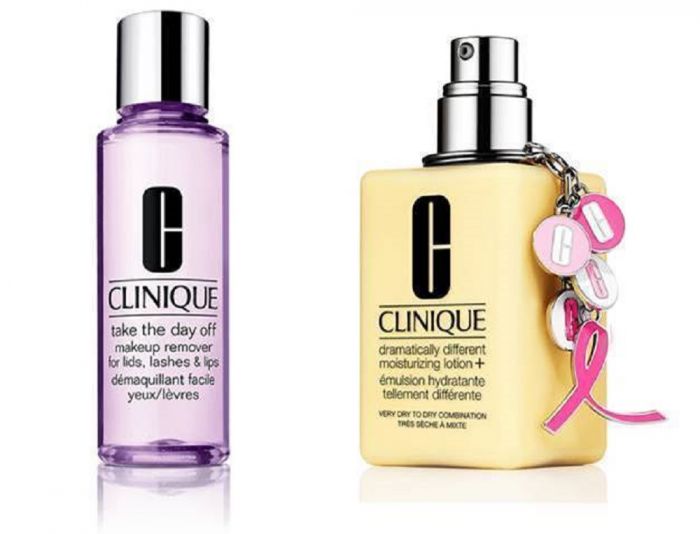 Clinique
The weekend's festivities will also feature personalized packaging, testing stations and products for purchase. The pop up will be held at the South Shore Mall, 250 Granite Street in Braintree, Massachusetts.
This month, you can also join Clinique's mission to create a breast cancer-free world by purchasing the limited edition Dramatically Different Moisturizing Lotion+, adorned with a Pink Ribbon key charm. With each product purchased, $10 will be donated to the Breast Cancer Research Foundation. (The brand is also challenging consumers to take their makeup off and post a photo or video of it to Instagram in their #TakeofftheDayChallenge. Celebrities Alexandra Daddario and Taraji P. Henson have joined the cause, and influencers throughout the month will be posting as well. For each post, the brand will donate $10 to the foundation).