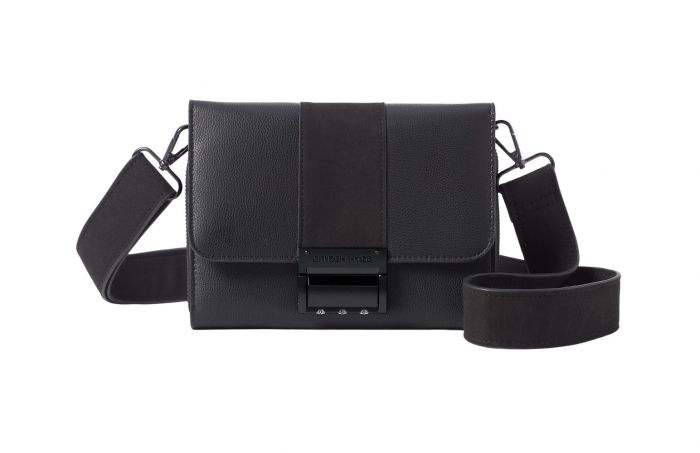 CITIZEN HYDE bags feature custom designed locks and hidden pockets
If you travel, commute, attend live events, or even simply walk down the street, chances are you having something to "hyde." With their selection of unisex crossbody bags, Los Angeles lifestyle brand CITIZEN HYDE makes it easy, stylish, and safe to carry your phone, passport, wallet and other items without worrying about sticky fingers. Custom designed locks and hidden pockets within their selection of crossbody bags keep valuables protected from pickpockets.
CITIZEN HYDE bags feature:
A buckle clasp that doubles as a lock for which the user creates a unique 3-digit combination code
Mylar-coated, odor-resistant lining to keep interior contents discreet
Attached LED light to illuminate your lock and bag contents
Multiple hidden compartments, perfect for anything worth HYDING.
High-quality vegan materials and built to last.
Adjustable and removable straps that take your bag from crossbody or shoulder to belted or clutch in seconds.
Trending colors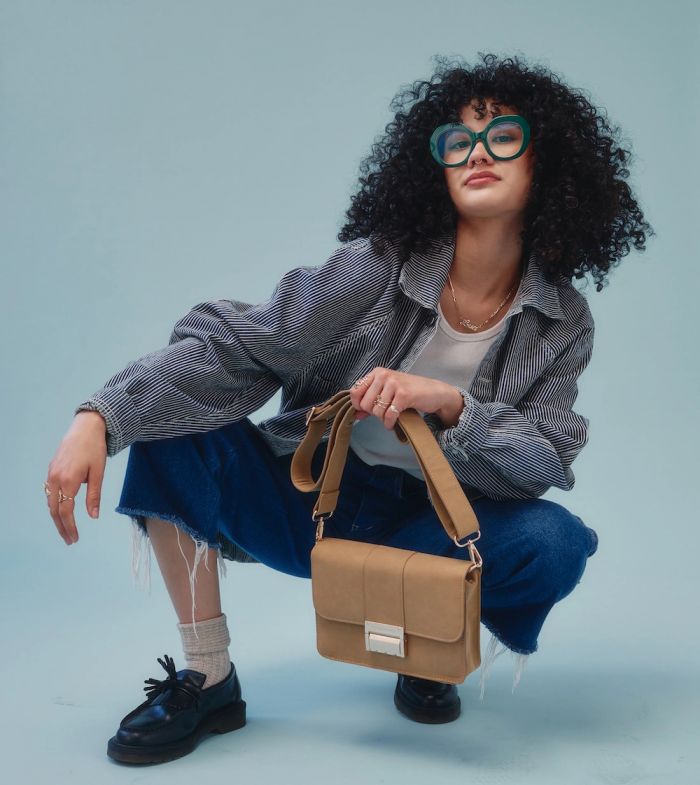 The Stevie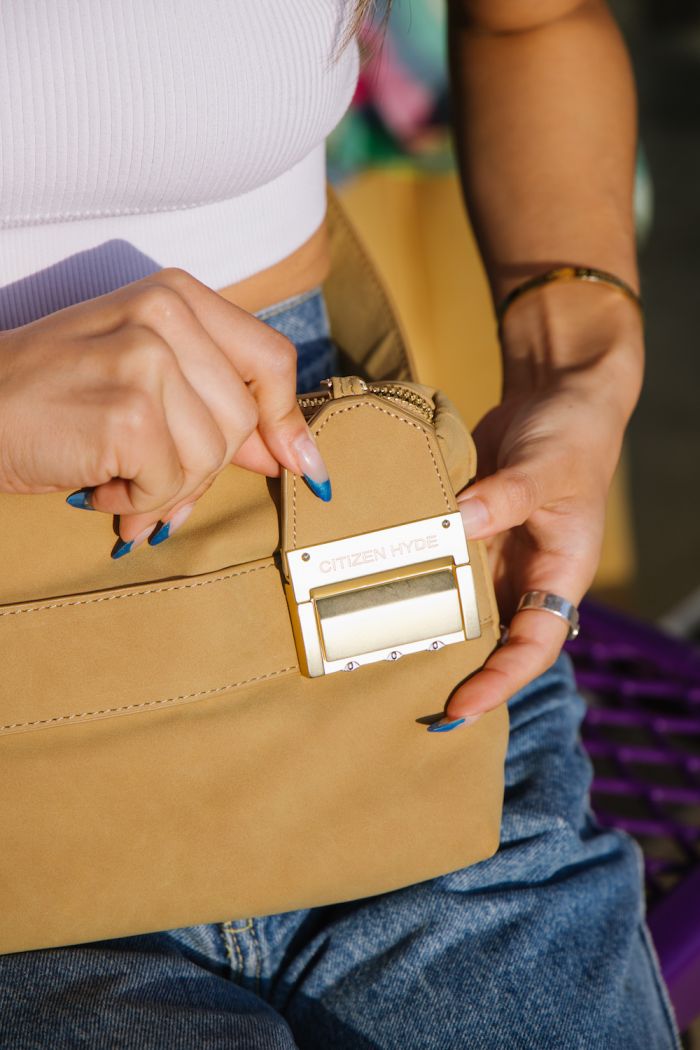 The Marley
Choose the classic crossbody The Stevie, the stylish The Marley, a functional belted pouch that can be worn crossbody, or The Dylan, a classic wallet bag. Each has an adjustable strap.
Launched in 2023 by co-founders Annie Krasnow and Suzie Weidling, CITIZEN HYDE is the first-of-its-kind brand for people on the go, effectively blending functional style, security, privacy, and convenience. The duo's goal is to design and sell products that are intentionally and inclusively created for not only themselves, but for everyone. "We launched CITIZEN HYDE to address an unmet need in the marketplace—an easily portable, stylish, and secure solution for concealing and protecting valuables of different types," said Krasnow. "These bags hide phones, wallets, cash, and medicinal products—the list goes on. We believe that citizens should enjoy the peace of mind that our bags bring to the table without sacrificing modern design, giving them something secure that they are proud to wear."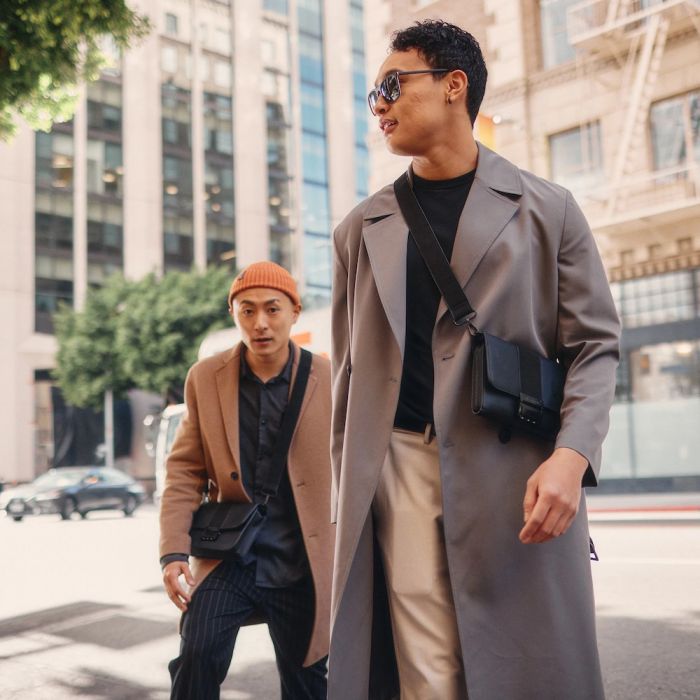 The Dylan
Another reason to love the brand is The CITIZEN HYDE Initiative. The registered B-Corp company (one that demonstrates high standards of social and environmental performance) pledges a portion of proceeds from every purchase to support community nonprofit organizations focused on human rights, equality, and healthcare.
Find CITIZEN HYDE products here and at select retailers.
Photos courtesy of CITIZEN HYDE