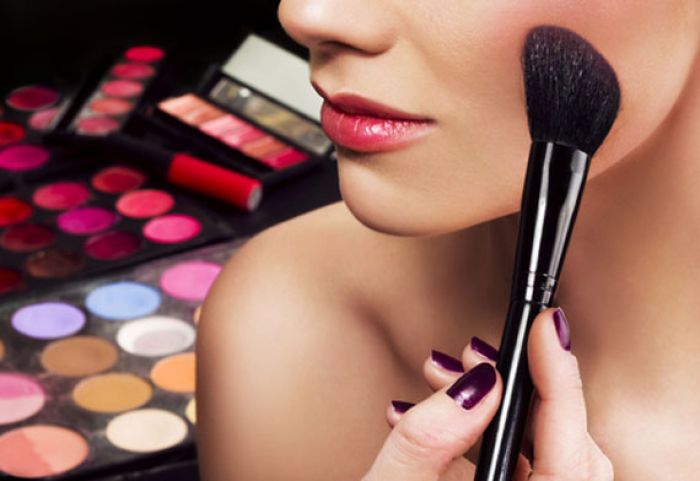 One-Liners
...
Dark lip color
makes your lips appear smaller and more defined, lighter colors will make them appear larger.
Blast your
eyelash curler
with hot air from your hair dryer for 5-10 seconds before using to enhance curling power.
Soften lip and eye pencils
under warm water and wipe dry with a tissue allowing for smoother application.
Bronzer
should only go where the sun hits your face: nose, forehead, chin and apples of the cheeks.
Concealer
should be applied right about 1/2 inch below the bottom lash line. Light reflects upward, so this will brighten dark circles.
Apply mascara
to the base of the lash line as well as the tips. If applied only to the tips, beautifully curled lashes will fall under the weight.
Blush
should be dabbed on the apples and blended outwards with fingertips. Contouring products should be two shades darker then the color of your blush.
Put the kibosh on raccoon eyes
when applying smoky
eye makeup
. Either place a square of toilet paper beneath the lower lash line to catch loose shadow, or dab loose face powder before application then wipe away when finished to reduce staining.
Let your moisturizer penetrate
completely before applying
foundation or concealer
for clean application.
Intensify eyeshadow
and make it last longer by wetting the applicator.