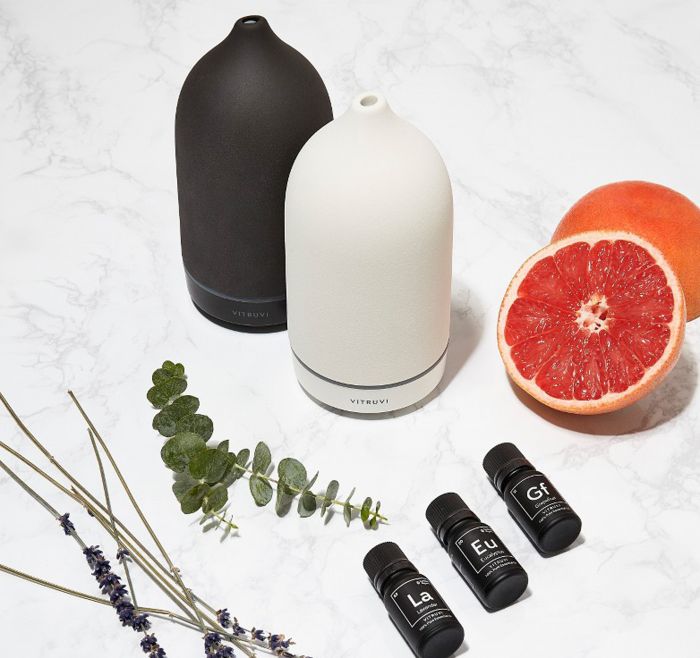 Photos Credit: Nordstrom
Essential oils are a hot trend right now. Touted as a natural way to improve everything from a bad mood to nausea and other more serious ailments, aromatherapy is no longer just for holistic believers. Hospitals are now using essential oils to help ease their patients' illnesses and make them feel more comfortable during treatment. Essential oils are easily accessible, found at most major grocery stores, and smell amazing if anything, so why not bring the benefits of aromatherapy home in an absolutely gorgeous way?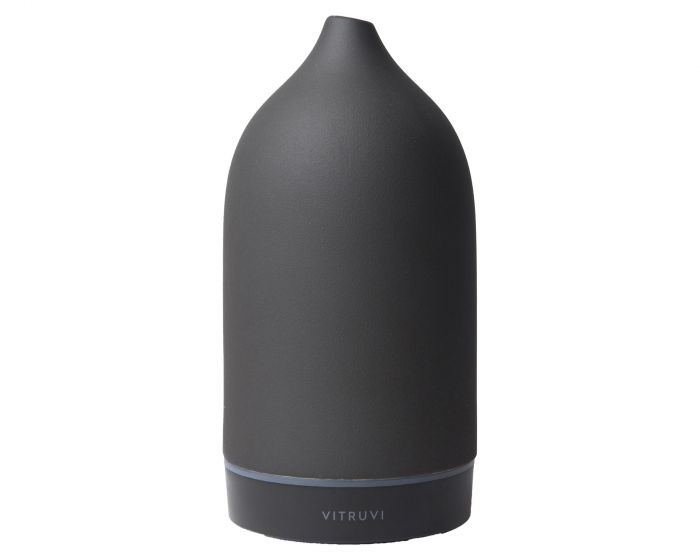 The Porcelain Vitruvi Essential Oil Diffuser is as chic as it is effective. The black or white porcelain vase looks like a modern piece of art rather than a holistic healing machine. The diffuser softly streams warm, essential-oil-infused steam into your home to not only make your home smell like a dream, but it can lift your mood, improve your skin, and benefit your health. The Vitruvi Diffuser is praised by Goop founder Gwyneth Paltrow, for it's ability to add beauty and wellness into your home. With a safety switch that automatically turns the diffuser off when it runs out of water, this diffuser is worry and hassle-free.
Gwyneth and the Goop editors are "obsessed" with the the Vitruvi Essential Oil Diffuser's wellness benefits. The handcrafted diffuser is available now at Nordstrom as part of the Goop pop-in shop capsule collection for $119.