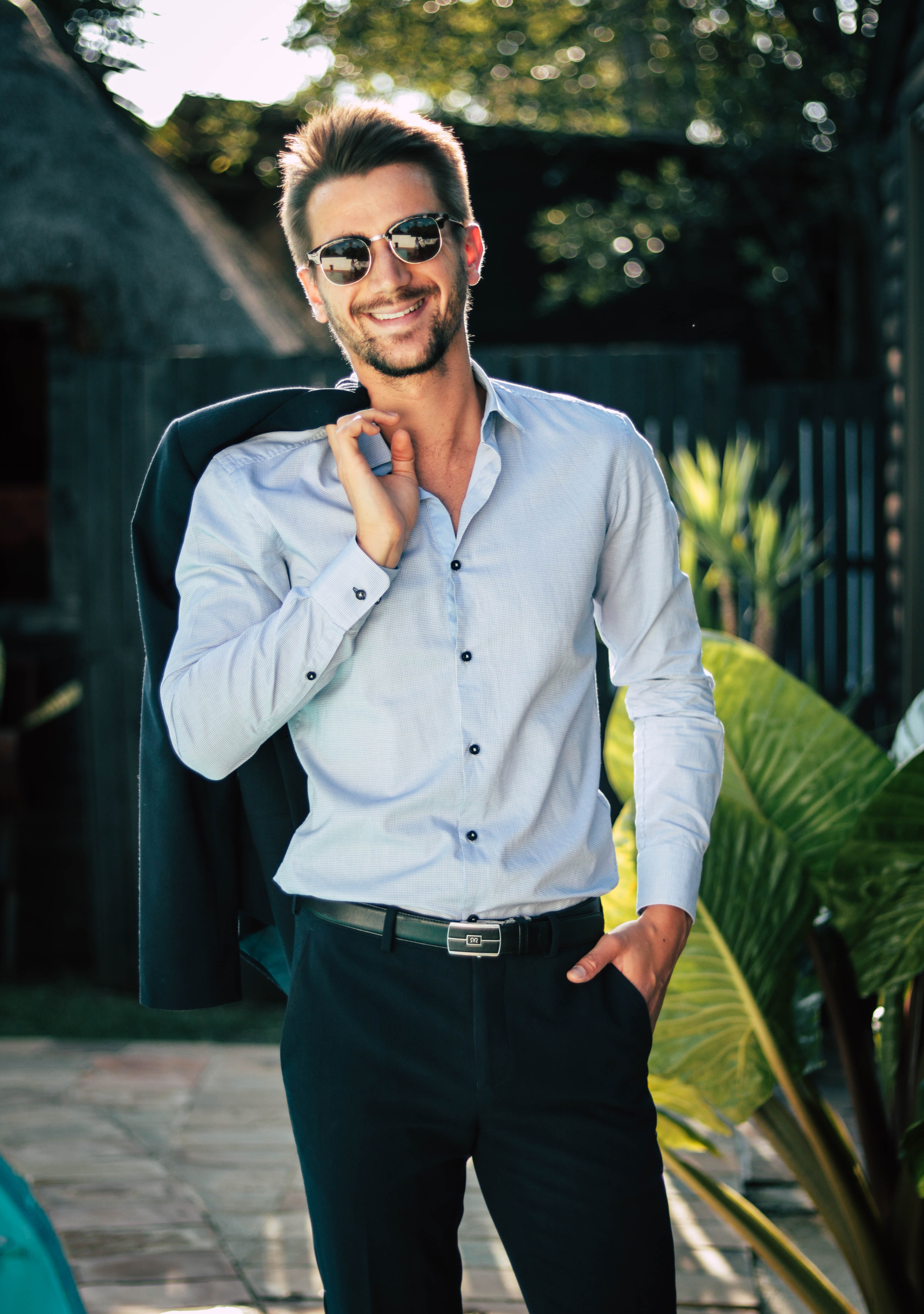 pexels.com
Most men get lost in the shuffle when it comes to fashion trends. They don't know or care what was shown on the latest New York or Paris runways. Unless you're hanging out with David Beckham, who attended the latest Louis Vuitton show or with Jeremy Renner, who sat front and center at the Calvin Klein show, it isn't likely you've kept up with men's fashion.
And that's just garments... when it comes to jewelry, rings specifically, men have not participated. Most bachelors walk around ring-free – hands unadorned. The vast majority of married men sport basic white or yellow gold bands, which are barely stylish.
But recently men are coming into their and creating their own individual look, unlike the male clones of yesteryear. Cool rings for all men are on the rise.
We will continue to see white and yellow gold bands but inspired by jewelry artisans who understand the need for comfort as well as originality.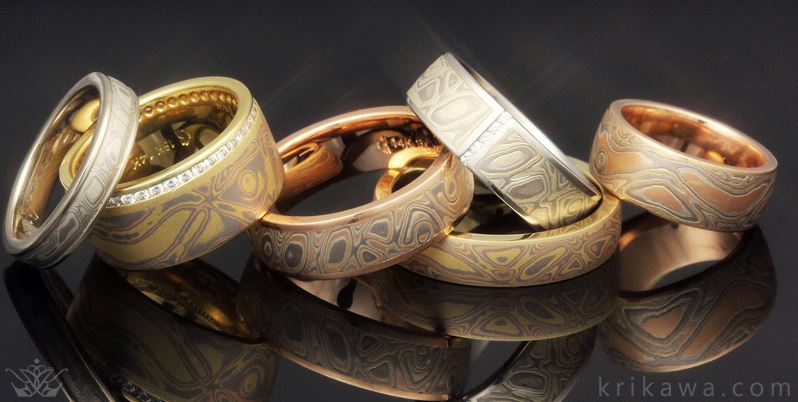 Krikawa
The beauty of reviewing examples is they can be used as idea-starters or duplicated with a few minor changes, such as using preferred precious metals, tailoring the width of the ring to the size of your finger, and creating around a personal theme, if there is one. Use your personal taste to make a fashion statement - have one completely customized and handmade.
Ultimate in Creativity – the Mokume-gane Process
One of the most unique techniques in jewelry-making is the mokume-gane process. If you've never heard of it, here's a little background. Long ago and far away in Japan, this metal forging process was developed and used to make upscale swords. However, over the years when swords were no longer used, the process was used for other metal products until the style nearly vanished forever. It almost became a lost art until Tiffany & Co. began to use it for their silver works.
Today, the technique is gaining in popularity, yet not all jewelers are skilled in this particular craft. Basically, after the metals are selected, they are fused together, melted and intricately forged into unique patterns. The inner band is made from one metal while the merged mokume-gane metals become the spotlight of the ring. Embedded stones can be added or not, as the technique is stunning and unique on its own.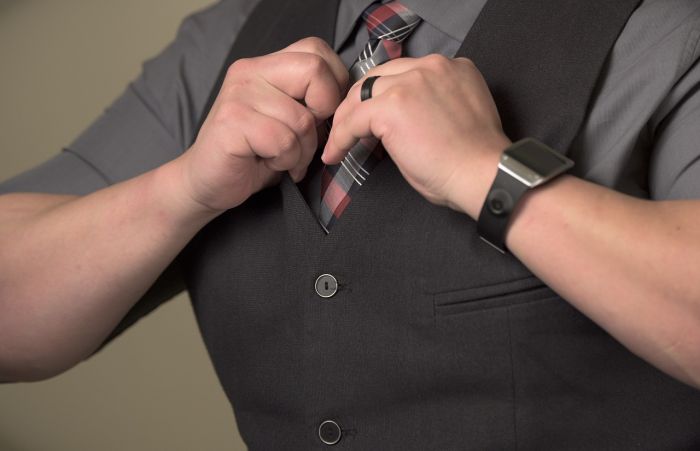 Pixabay.com
Subtle and Stylish: Damascus Steel Rings
The use of Damascus Steel for men's rings is also an ancient metalsmithing technique used by Japanese sword-makers. For those who aren't familiar, Damascus Steel is made from 120 layers of two different types of stainless steel. Similar to mokume-gane, the layers are twisted and folded to create unusual patterns. They are generally available in black, dark gray, medium gray or light gray. They are polished at the end of the process with either a smooth, bead-blasted or acid etch (which darkens the color).
Whether you're just getting into developing your own style or are an old pro at it, take a look at your ring collection. If it is like most men, the collection is empty. Isn't it time to look as put together as your partner?