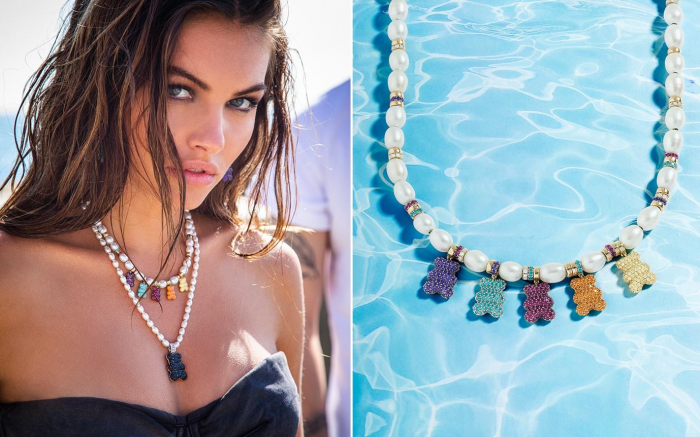 APM celebrating the 40th Anniversary with Collection Yummy. 
Written In Partnership With Dmitri Sharov
It is pretty common for a girl to steal and wear her boyfriend's clothes, so what prevents men from doing the same? Many people in the fashion industry have been asking lately whether there should remain a divide between men's and women's fashion as the genderless and unisex trend has been gaining traction. The trend is particularly pronounced among the younger generations, especially Gen Z, who are rewriting established gender norms. Genderless fashion gives them the freedom to wear whatever they want. As for brands, by creating genderless products they are getting the best of both worlds. This recent trend has sneaked into jewelry too as handbags and jewelry are the two items that can be worn by both genders without any adaptations; finally, a body is just a body and jewelry is just an adornment, so why should there be a difference? It is much harder to achieve in clothes and footwear as sizing stands in the way of gender equality.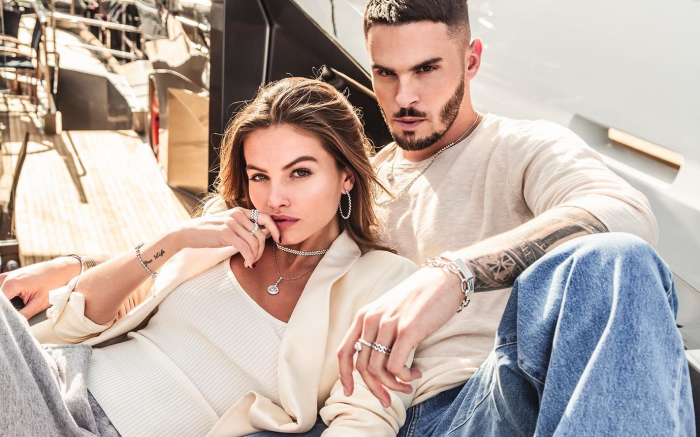 APM Unisex Designs
A renowned European fashion jewelry brand APM Monaco, that recently celebrated 40 years in the jewelry business, and is highly popular with the European and Asian audience, started winning over American customers three years ago. It is also known for erasing the boundaries between men's and women's jewelry. APM Monaco has stores in New York, California, Florida, and Texas, over 400 worldwide, and also offers its kaleidoscopic lineup online, from 40 to 50 new Jewelry Pieces a month. That is possible due to the brand's unique extensive manufacturing experience. Before the start of its retail business, APM used to manufacture high-end jewelry for luxury brands in France and Europe since the 1980s. The highest standards of manufacturing refined over four decades, APM designers' creativity and an acute sense of what's on trend have made APM Monaco an outstanding fashion jewelry brand. The 45-percent repeat customer rate in the brand's US and Canada brick-and-mortar stores vividly attests to it. All told, in America, APM has won the hearts of both young and older audiences and also made great strides toward gender-obliterating collections.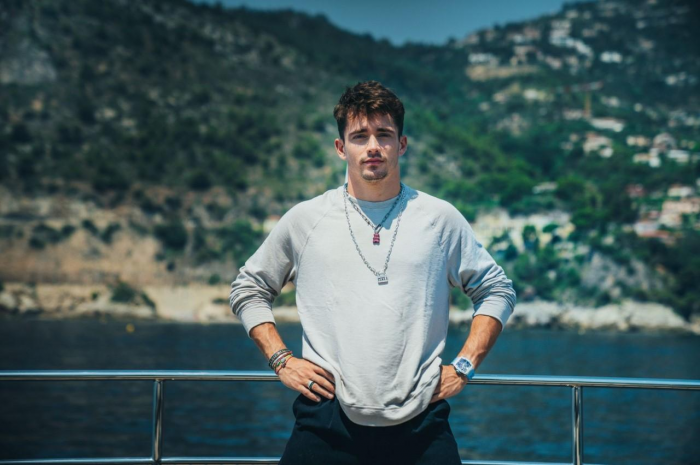 APM Unisex Jewels worn by racing driver Charles Leclerc
The brand's design diversity, multiple styles, trendiness, and universal appeal resonate with both genders. The male audience has been seen showing increasing interest in APM products by trying on jewelry pieces in the brand's stores.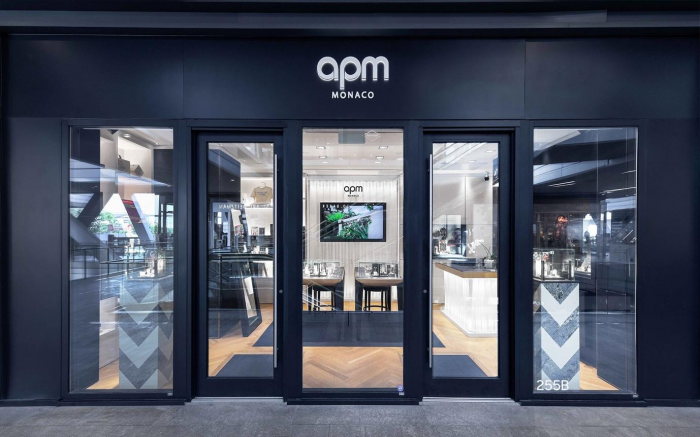 APM Boutique in Florida - 701 S Miami Ave, Miami 
While the brand's universal appeal is continuing to grow giving both women and men a renewed sense of style and fashion, check out APM's US website for new arrivals and ideas.
Advertising disclosure: We may receive compensation for some of the links in our stories. Thank you for supporting our content.