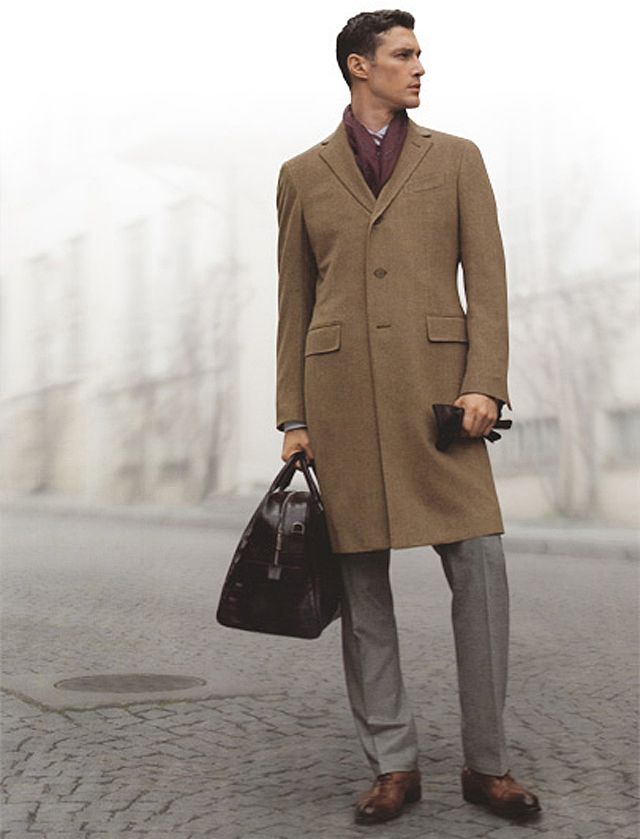 Photos Courtesy of Mohan's Custom Tailors
New York-based Mohan's Custom Tailors, famous for dressing celebrities, athletes, politicians and top-level business executives, recently released a new line of luxury custom leather belts for men.The new line features over 100 customization options, including colored stitching, monogramming on the belt's interior, more than a dozen buckle styles, and a wide selection of fine skins including Italian leather, lizard, and crocodile; all of the belts are made in the USA.
"Men have always struggled with showing their individual sense of style, yet trying to stay somewhat conservative in their appearance," said Mohan Ramchandani, founder of Mohan's Custom Tailors. "Historically, the 'color' in wardrobe has come from ties, but belts are in and hot right now as a fashion statement. Unlike a pocket square or flashy cuff links, the belt makes a statement, but can be hidden under a jacket if the customer wishes. Also, similar to a fine piece of jewelry, a custom belt made of a unique skin can be a conservative, yet bold fashion statement."
"I started seeing more premium leathers in belts and several clients started requesting we help them find the right belt. We sourced this to a very prestigious U.S. leather goods house [that] has been creating some amazing products for our clients," said Mr. Ramchandani.
In addition to their new belt selection, Mohan's Custom Tailors offers a full line of men's suits, shirts, formal wear and topcoats. Customers can choose from over 14,000 English and Italian fabrics, along with more than 40 suit styles, 16 shirt cuff styles and 20 collar styles.