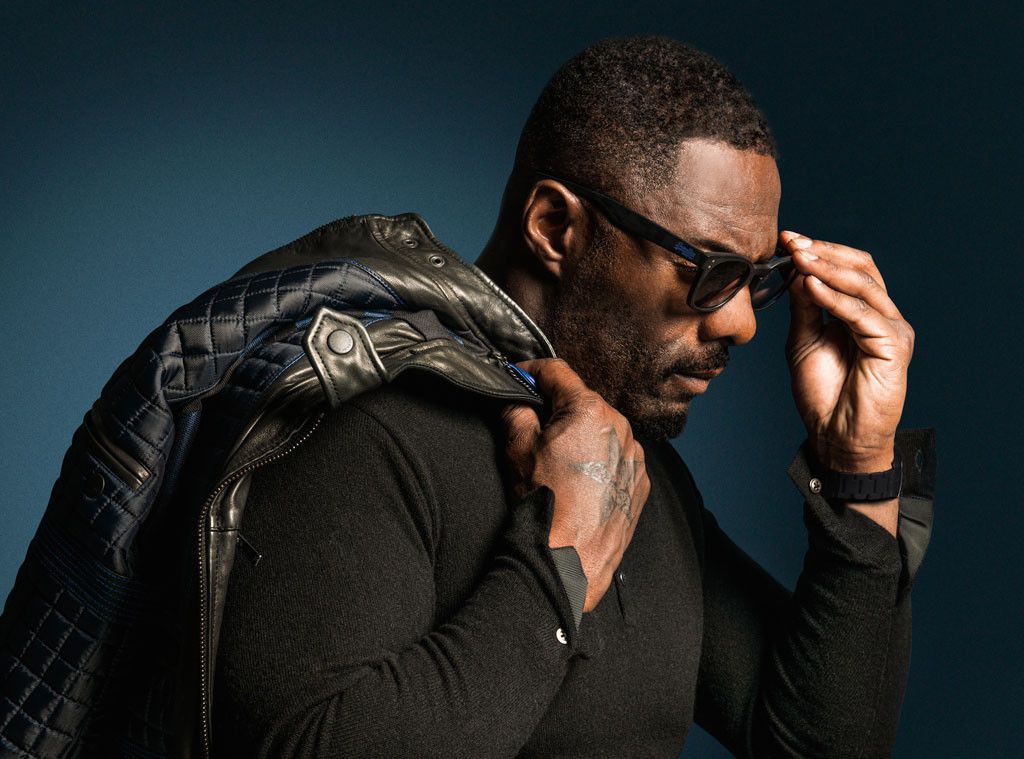 Photos Credit: Superdry
Arguably Britain's most stylish man, Idris Elba has teamed up with British designers James Holder and Julian Dunkerton to collaborate on a menswear collection for the Japanese sportswear label Superdry. The long-rumored collection has finally dropped at premium Superdry stores starting with the London flagship. Inspired by Elba's sophisticated and sporty swagger, the Idris Elba + Superdry Collection ramps up the label's ready-to-wear line with 250 pieces.
"We're three British lads who've worked hard to get to where we are," said Elba, the Golden Globe-winning actor. "I'm passionate about what I do and always give 100 percent. If I had the opportunity to have any influence in fashion, this is it. I'm not a designer, but I'm passionate about clothes and I know how men want to look. Functionality and durability were key things for me. It's a 24-hour collection. Clothing guys can look and feel great in from day to night."
Sharp urban style characterizes Elba's effortlessly-cool Superdry line, featuring deep blues, smoky grays and jet blacks throughout the line. In many pieces, Elba's signature is a scar detail plus a pop of bright blue, a nod to the permanent memento on his elbow from a childhood go-cart accident.
Not one to sit still for long, actor/model/DJ/adventurer Elba has recently taken on the challenges of drag racing and aerobatics, and has even broken a land speed record. Fittingly, the Leading Leather Racer Jacket is a standout item, the butter-soft leather contrasting beautifully with heavy zippers. It's all about the details for down-filled outerwear such as the Aviator Down Parka with a fur-trimmed hood, internal pocket and monogrammed lining. And no British menswear collection would be complete without tailored town coats and shirts, monogrammed reversible bombers, merino sweaters and trench coats.