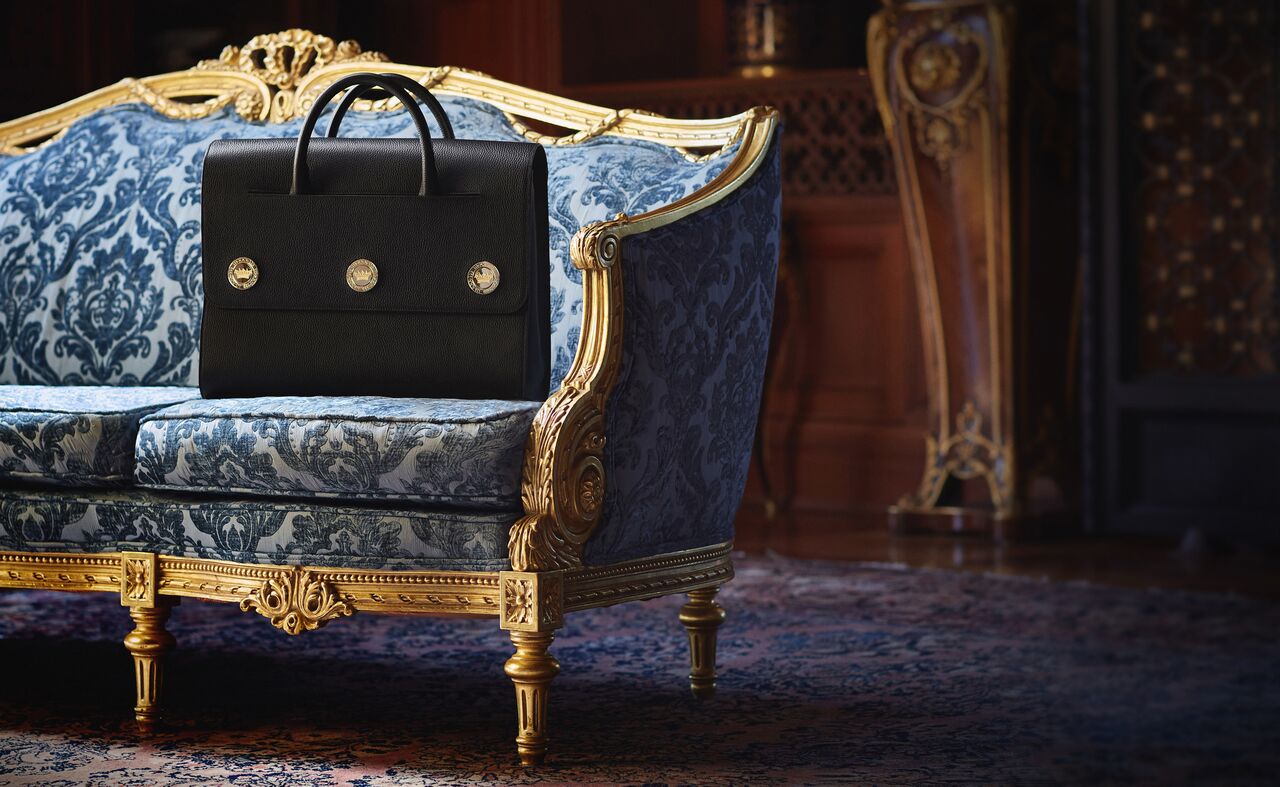 Christopher King
On the evening of June 5th, 2018 in the decadent petite salon of the Baccarat Hotel in New York City, some of New York's most influential people and brands celebrated the launch of entrepreneur, designer and creative director Christopher R. King's newest venture.
CCCXXXIII ('Three Hundred Thirty-Three') is a bespoke luxury brand created out of a need for pieces that were functional, classic and timeless.
The first collection is a limited offering of The Attaché, followed by lifestyle items such as hand-wrought, solid mahogany humidors and plush slippers.
After not being able to find a case to fit his own requirements of size, functionality and beauty, Mr. King embarked on a 13-month design process with an Italian atelier to bring his vision to life. Each collection will be limited to 333 pieces, presented in curated offerings of 300, 30 and an exclusive and very rare 3. The collection will encompass 300 "Julian" cases in fine Italian leather, 30 "Constantine" cases fashioned in South African crown ostrich, and for the true connoisseur who demands the very best, 3 "Imperium" cases in Australian porosus crocodile skin with solid gold finishes.
The cases are lined with suede and mink and are handcrafted using the highest quality materials and skins, all personally selected by Mr. King. All cases will feature signature gold crown coin enclosures.
These custom clasps were envisioned by Mr. King, who sought the assistance of the Florence-based jeweler to the Vatican to help execute his design to perfection. Each unique crown closure goes through a vigorous process that took over six months to perfect; relying on nearly 270 tons of pressure to process, a rarity among luxury brands today. Price points of The Attaché are $9,750, $35,000, and $175,000 respectively.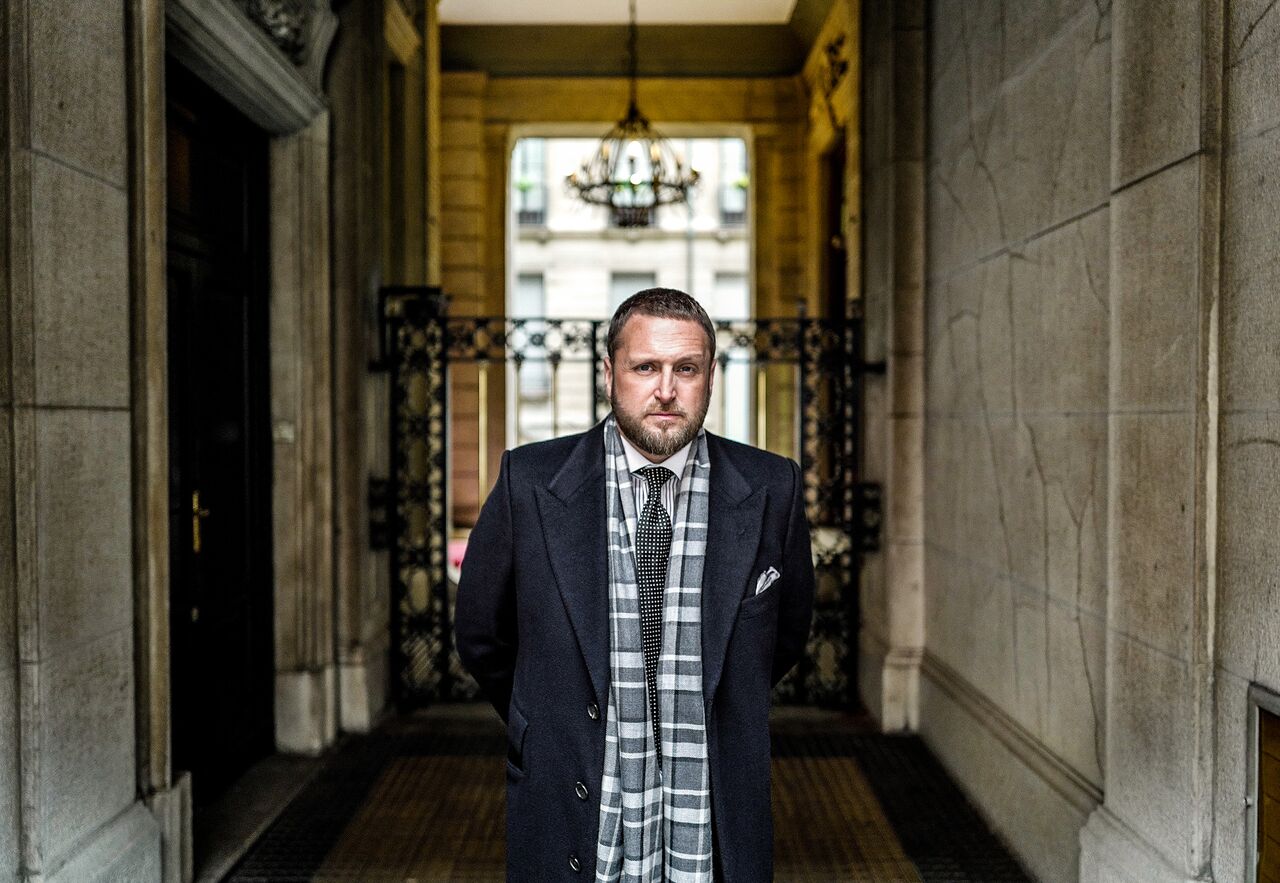 cccxxxiii
Mr. King is on a personal mission to bring back a bygone era of men's style: to a time when men dressed for every occasion, took pride in focusing on the details and 'being a gentleman' was not buzz-worthy, but a way of life. Mr. King's goal for his latest endeavor is to elevate the standards of luxury and embrace modern shopping behaviors, while reigniting the true art of old world craftsmanship."As a connoisseur of luxury, I wanted more. I wanted to sit and learn with the generational artisans and then see how we can improve, dive deeper into details and push the boundaries of what was once considered the best of the best."
"For the world-class entrepreneurs and leaders of industry, first impressions count, and every detail is important," says Mr. King. "When I conceptualized The Attaché, the collector I had in mind is someone who will not settle for average. They want something that is timeless, yet bold, and stays that way through countless negotiations and expansive world travel. The functional case that holds documents, laptop, tablets, and other essentials need to send a message to colleagues and clients that they are the master of their domain, their industry, and have impeccable personal style."
INTERVIEW:
JustLuxe: Mr. Christopher King. Tell us about yourself?
Christopher King: I am just a young man living out his passion.
JL: What was the inspiration for your line?
CRK: The Attaché case came in a dream actually. I wanted to create something that started off with a vision of using buttons, and then the buttons turned to coins, which turned into the symbolic 333 pieces you see in every collection. It started of with the attaché at first, because I felt like there wasn't a bag that was out there that did everything that I needed. I tend to like my bags a little bigger. A lot of bags have zippers, and I am not a fan of zippers. I wanted to create something that was functional without a zipper, and when it was open, would look just as cool as when it was closed.
JL: Why is the number 3 so significant to you?
CRK: I get a lot of people that ask me that, and I don't think people realize the significance of the number 3 around the world. Three strikes you're out. The past, the present, the future. Length, width, height and so on. The world revolves around a lot of 3's and people don't really think about it. For me as a young boy, it has always guided me in the right direction. If I came to a fork in the road, and one direction was 3 or route 33, I would take that road. When it came to naming the company, I wanted to create something special with threes and pay respect to my European ancestors.
JL: What does luxury mean to you?
CRK: It's changed over the years. I think luxury for me at a certain point in my life it was about flash, and maybe name brands that you would display luxury in a way that was admired by others. The more I started learning about luxury and really what I wanted, I actually wanted to enjoy the complete opposite. I wanted something very luxurious that most people wouldn't even know what it is. To me, the true luxury of a product is in the extreme details, limited and hand-made.
JL: So what is the ultimate luxury for you?
CRK: Time (laughter).
JL: How have you seen luxury change over the past decade?
CRK: I have, I think the definition of "today's" luxury is probably different than mine and different than our parents. With how fast the world moves and technology today, fashion goes away and its old quickly. Because of that, I think that luxury and most fashion houses have been trendy and try to adapt instea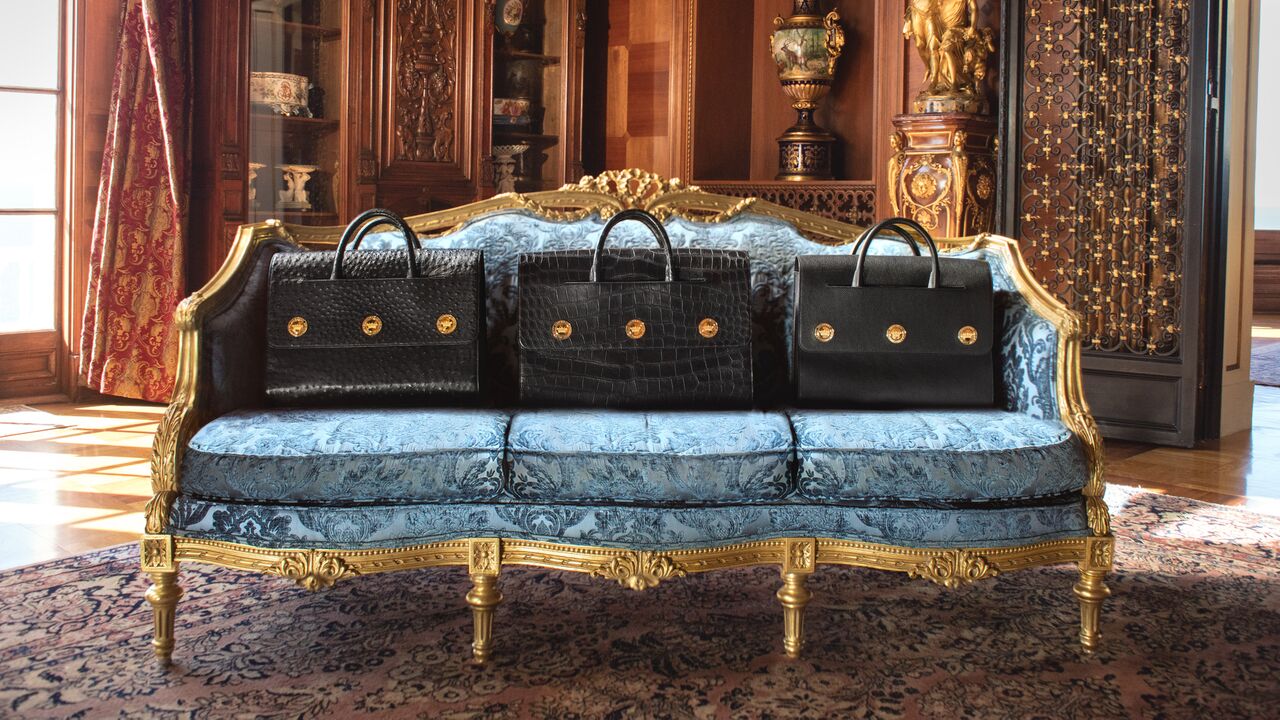 cccxxxiii