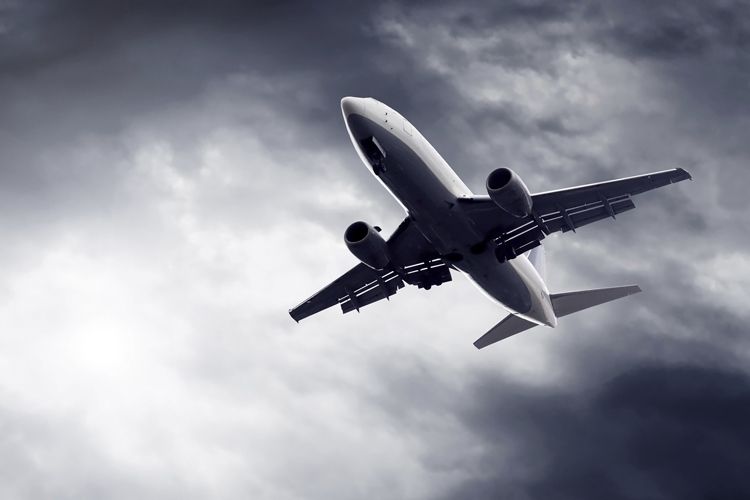 Photo Courtesy of Thinkstock
Erik Lindbergh (grandson of pioneering aviator Charles Lindbergh) joined Chris Leach, Chair of Air Charter Service, at Manhattan's Explorer Club last night, Oct.4, 2012 to launch a new global jet card.
Responding to requests from celebrities, businesses, crisis management folks, as well as many loyal repeat customers, Erik and Chris outlined why they believe the Lindbergh Card will revolutionize the private aviation industry. Backed by a promise to "fly you how you want, when you want, where you want and the way you want", cardholders will benefit from a choice of over 150 different aircraft types, on five continents, with a simple email.
Whether you need transport for a face-to-face to iron out those last pesky details for that gold mine you're buying in Papua New Guinea or just want to arrive in style at the Cannes Film Festival, a personal Lindbergh Card Account Manager offers the resources and expertise to put your flight together at a moments notice.
There is a minimum pre-pay of $100,000, but for those who fall into the "time is big money" category, the Lindbergh Card may be just the answer.