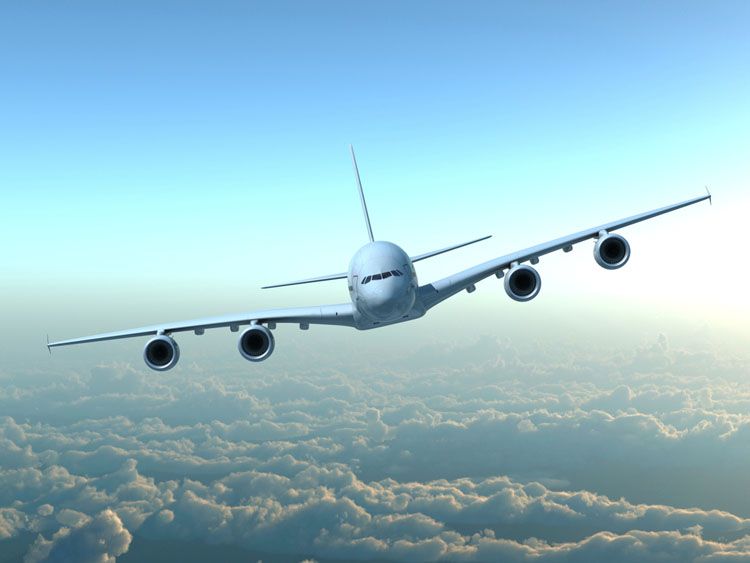 ElJet, the two-time winner of the Inc. 500 Fastest Growing Companies in America, was named the 2013 Leading Private Jet Charter Company in North America by the World Travel Awards (WTA) — NetJets was last year's holder of the prestigious award. The accolade honors the best travel organizations in the world via a global industrial vote, with nearly 650,000 tourism professionals from 191 countries casting ballots. Many industry insiders consider this the travel industry's equivalent of the Oscars.
"On Wall Street they say that you can't fight the tape and the trend is your friend. There is no doubt that the charter consumer today is more educated and smarter with their travel dollars than ever before," said Levi Lieder, senior travel portfolio manager at ElJet. "With recent noteworthy fractional companies making less than positive headlines, we are happy to be on the winning side of this positive trend. It is with great pride that we receive this important award granted by World Travel Awards, since this is recognition of the daily work we perform in order to provide a world class travel experience to our clients."
Founded in 2006, ElJet notes that 90 percent of its business comes from repeat customers, and that the jet-chartering service is patronized by clientele ranging from families to heads of state. Empty-leg charters are ElJet's specialty, as it boasts the largest network of empty leg flights in the industry, having access to more than 4,000 private aircraft that serves more than 15,000 domestic and international airports. The private-aviation firm also offers the option of concierge travel services, which include catering, ground transportation to and from airports, and the handling of hotel and dining reservations.