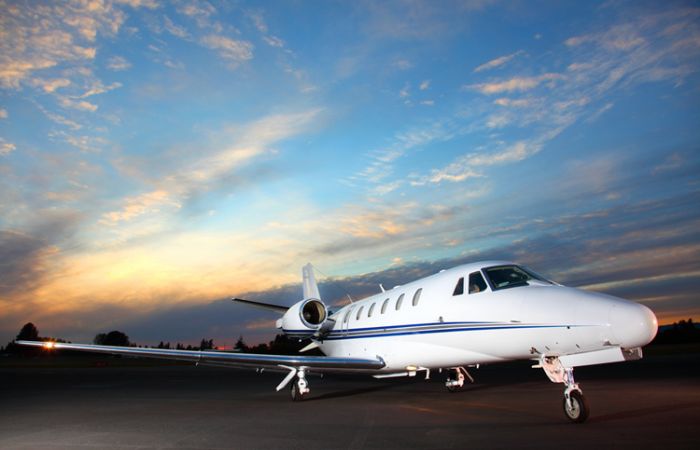 Many companies in the private-aviation industry are ramping up their marketing efforts by pushing the envelope. They're attempting to lure the niche segment of consumers that frequently fly privately by offering a value-driven proposition that will lead these charter, fractional ownership, and brokerage outfits to increasing their market share. It is a buyer's market and is a good time to be shopping for deals, as the prevailing market conditions favor such scrutiny.
One such airline is Elite Aviation. The organization is a global private jet company that recently closed on a $50M growth capital commitment. It will use the money for strategic growth initiatives on a global scale, which includes an expansion of its fleet, the acquisition of companies that complement its core business, and investments in related industry segments. Maintenance operations, luxury concierge services, aircraft-sales operations, and commercial aircraft charter operations are being bolstered by the cash infusion.
"With the backing of our institutional private investors and one of the strongest balance sheets in the industry, Elite Aviation will now be able to strategically and aggressively move forward to create an integrated private aviation company second to none," said Chris Holifield, CEO and president of Elite. "We will expand operations, create synergistic alliances and bring our unmatched Elite Aviation experience service to private flyers worldwide. Elite Aviation will now aggressively move forward to realize my vision in setting the new standard in high quality private jet service."
Holifield has been the CEO of the private-aviation company for about two years, while Elite has been in the industry for nearly 20 years. The organization has boosted its efforts to provide clientele an all-encompassing luxury experience on the ground and in-flight. Several strategic joint ventures are currently in the works and will be introduced over the next three years to enhance the firm's efforts to differentiate from the competition.