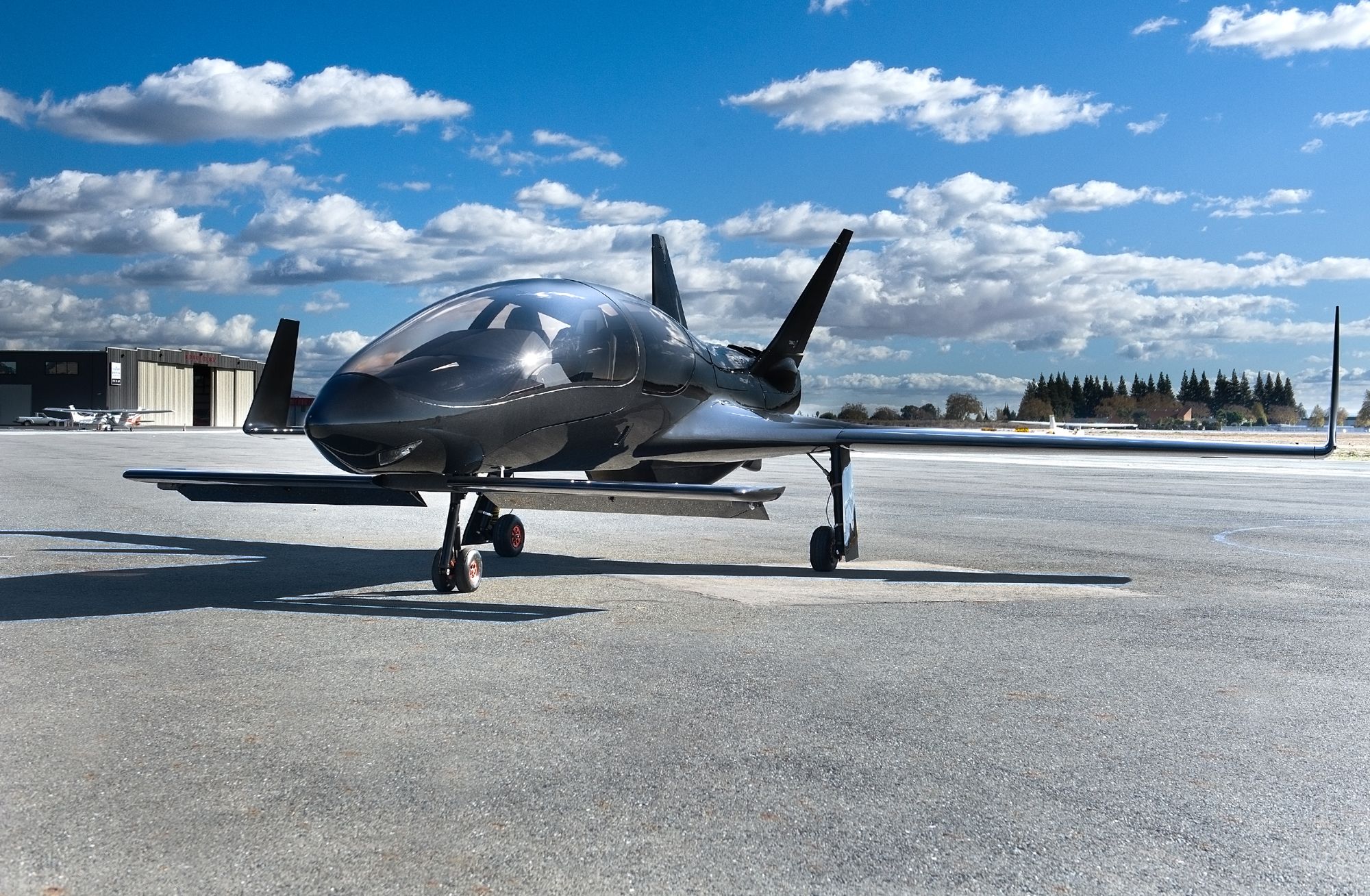 Photos Credit: Cobalt
San Francisco-based Cobalt officially launched its very first models last week, the Co50 Valkyrie and Valkyrie-X, and are now accepting pre-orders in the United States. Calling it the fastest aircraft in its category, the Co50 is fully certified and can be reserved for summer 2017 by putting a $15,000 deposit down.
"10 years ago, I had a vision to disrupt the aviation industry with an innovative private aircraft, that is not only technologically sound and safe, but also design-centric and luxurious," says David Loury, founder and chief executive officer of Cobalt. "Today, Cobalt is no longer just a prototype. It's a world class aircraft, complete with advanced safety, technology, and modern design features for travel-loving consumers and aviation enthusiasts."
Costing $699,000 in full, the Co50 can fit five people (including the pilot) and can reach a maximum speed of 260 knots (299 mph)—for comparison, other single engine aircraft generally hit a max of 242 knots. Because the propulsion 350 hp engine is in the rear, the cabin promises to be quiet and comfortable. Built with a forewing to prevent it from stalling mid-air, the design also features an onboard parachute.
The interior and exterior look is completely customizable, with a range of finishes available and leather seats hand-stitched by former Hermès craftsmen found within. With plenty of storage for golf clubs, skis and luggage, the Co50 is pretty much the perfect getaway plane for any vacation (or 007-like adventure).
The $595,000 Valkyrie-X is just an experiential aircraft at the moment, but should be ready for production in six months.