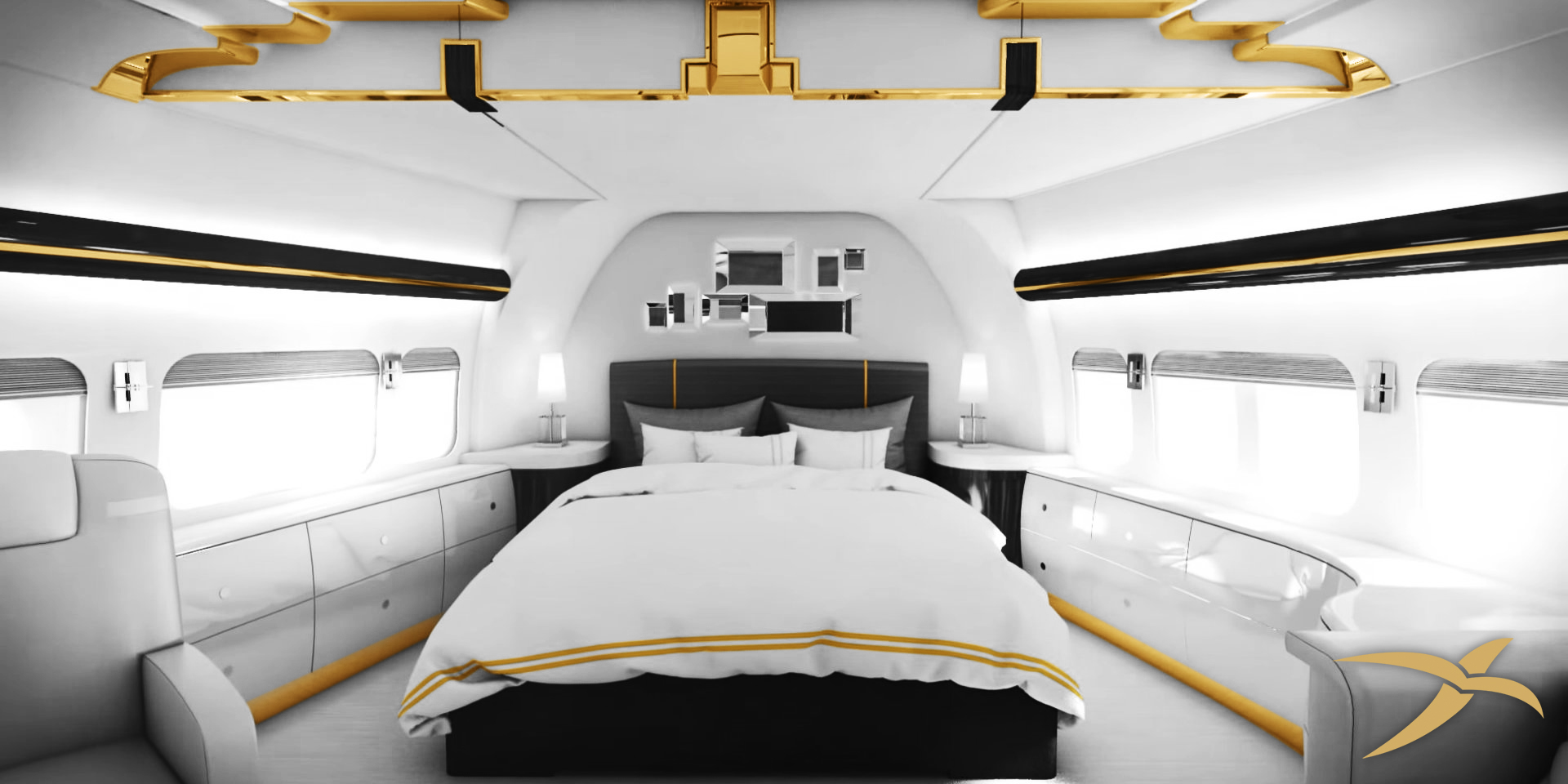 Operating costs and overall flexibility are just two of many variables that should play a factor before deciding.
Owning a private jet might be perceived as the ultimate success story for business people or professional athletes, but truth to be told, it comes at a very high price. Buying an aircraft is just the first step in a long process, as owners still need to invest in a crew, maintenance and insurance (more to come regarding costs). The previous is the reason why chartering, instead of owning, is a common trend within potential private jet users, whether large corporations, celebrities or anyone who understands the true value that this segment brings to the table: flexibility and time-efficiency.
For starters, a mid-size aircraft can cost between 12 and 20 million dollars, a price tag that triggers a large sequence of secondary expenses. Every plane needs insurance, a flying crew, a maintenance program, scheduled and non-scheduled, and accounting for FBO fees (hangarage, fuel, flight dispatch). Add the aircraft market depreciation, and owning a jet quickly looks like having a whole new business, but without the revenue.
Many owners will argue that the aircraft allows producing more business due to its flexibility. True. But at what cost? Fairly high. To be fair, there's one variable that justifies the purchase of a private jet. No, not the sum of money on your bank nor the inefficiency of commercial air travel. It's defined by how much time you'll spend flying; how many hours per year you will actually operate the aircraft. That number should be anywhere between 200 to 400 hours, everything less, and this project will be officially operating at a loss due to the extensive overall costs. Any grounded aircraft is a money-losing machine.
How private charters adapt to your travel needs
Owning or chartering a jet provides extreme flexibility, nevertheless, choosing the charter route allows passengers to adapt the aircraft to their travel needs. When you own a jet, you have only one fixed option for your journey, whether it's a one or five-hour flight. And what if you want to land on a runway too short for your plane? Private charter companies, like Palm Beach based BitLux provide the precise aircraft for the traveler's needs, which also will grant overall cost-efficiency, without worrying about separately paying hangarage, crew accommodations, fluctuating fuel prices, or FBO services. Everything comes in one full package.
"In a hectic world with tight schedules and increasing costs, experienced private jet travelers opt for private charters instead of owning an aircraft because they want to minimize uncertainties and expenses, while still taking advantage of the write off expense. When chartering an aircraft, they don't have to worry about maintenance, insurance, or the kicker - depreciation of the plane. They can sit down, book a jet in minutes and choose to adapt their aircraft to their travel needs, and not the other way around", concludes Kyle Patel, CEO of BitLux.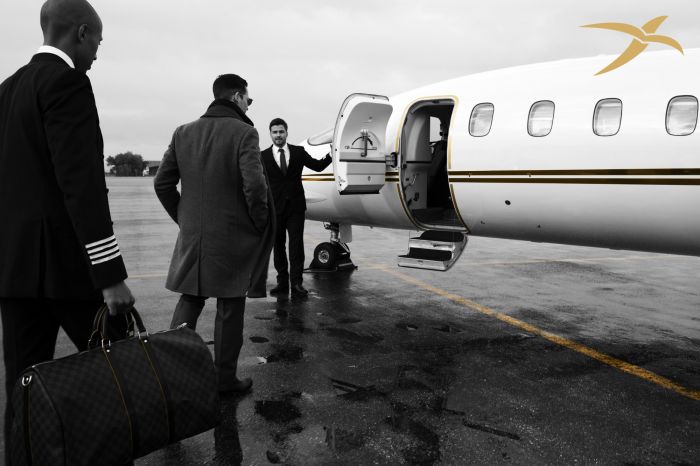 Almost 60% of all global private flights are under two hours, therefore for those routes you will want to use a turboprop or small jet instead of a heavy business aircraft, especially if you won't be utilizing extra space in the cabin. Furthermore, there are some demanding runways with size restrictions for larger planes or more challenging from an operational standpoint; unpaved runways of grass or gravel where only a turboprop like the Pilatus PC-12 can operate. This flexibility is not within the traits of owning a fixed private jet.
Large corporations that own a fleet of aircraft still need to charter planes for certain routes, not only because it's the wise financial decision or they have mechanical problems, but since it's also the safest. Operating the aircraft that truly adapts to a certain runway and route is the only way to go. These two variables are the main reason why charter flight has gained ground all around the world, not only in larger economies: time and cost efficiency are highly valued in every business and industry around the globe.
BitLux allows crypto investors a real-world application for their lucrative investments. We continue experiencing the accelerated viability and growth of cryptocurrencies on a global scale. With this, you now have an anonymous, efficient and secure method to enjoy private luxury travel. We put the private back in private air travel.