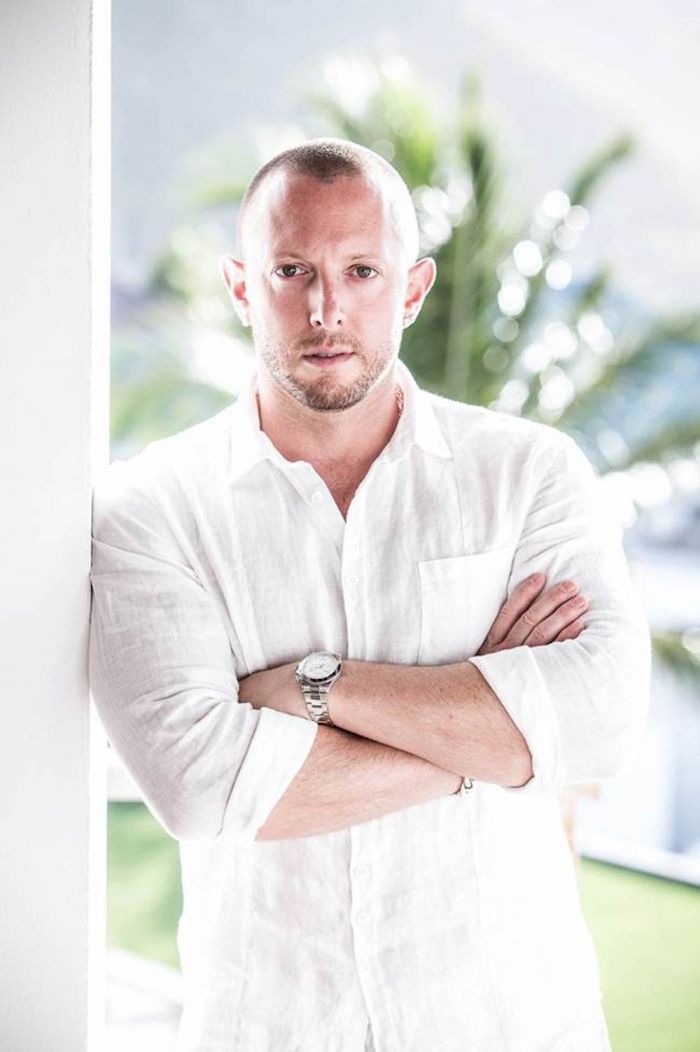 Jet Edge/Jonah Adler
Jonah Adler is chief commercial and marketing officer for Jet Edge, a company that has redefined, especially during Covid-19, private aviation standards as regards private jet sales, management, charter, and client safety. It operates and manages a diverse fleet of aircraft from mid-size through VIP Airliners, specializing in Super Midsize, and Large Cabin aircraft.
As many predicted, the private jet industry, of which Jet Edge is an active player, has become even more successful at present due to potential germ spread and environmental cleanliness, often associated with commercial flying right now.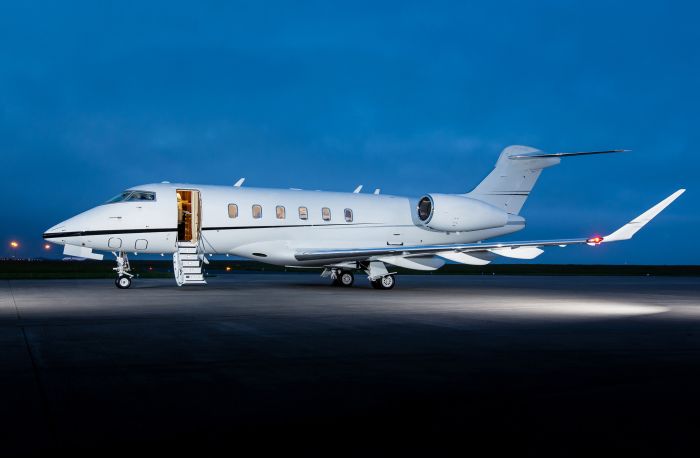 Challenger P2P - Photos Courtesy of Jet Edge
Mr. Adler discusses the new safety implementations, as well as recent jet acquisitions, due to new and additional client demands.
JustLuxe: Please discuss some recent innovative dimensions from Jet Edge in terms of their UHNW clients. How has Jet Edge specifically and the private jet industry generally evolved over the last six months?
Mr. Adler: Despite a global pandemic, 2020 has been a year of growth for Jet Edge. The core of our business is managing and operating private jets for UHNW individuals and top corporations, but we also have been hosting many more travelers that are new to private jet charter. The pandemic has significantly changed demand and the type of travel our company is doing on the charter side of the business. For example, Jet Edge has seen incredible demand in our domestic market for shorter one-way and point-to-point itineraries from clients. Interestingly, many of these trips are being booked by travelers that are new to charter.
In record time, Jet Edge has had to meet the demand for this kind of travel by building North America's largest combined super-mid and large cabin point-to-point fleet. Our company has added more exceptional aircraft in the super-midsize category and refurbished our large cabin aircraft with custom interiors. Our clients still request large cabin aircraft, but Jet Edge has also been acquiring as many super-midsize planes as possible. The Challenger is an exceptional super-premium aircraft for shorter trips, and it offers the most cabin space in its category.
Of course, as the type of travel has changed, so has the way Jet Edge flies. The health and safety of our clients is our Number One priority. Every flight for owners or charter clients is enhanced by Jet Edge's industry-leading safety protocol developed and implemented in partnership with Redline, a global aviation safety and security expert.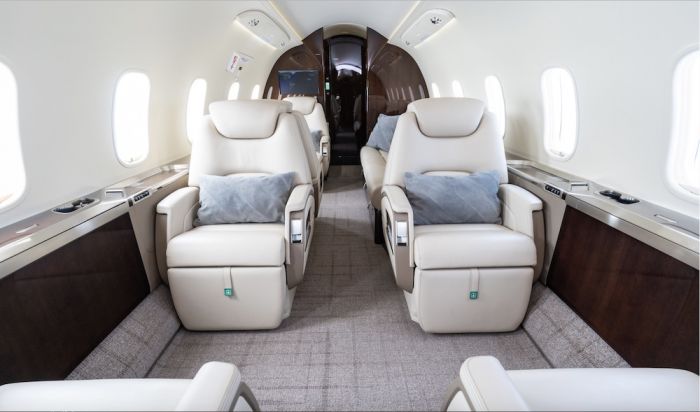 Challenger Jet Interior
JustLuxe: Please discuss in detail, Jet Edge's safety protocols for addressing the Covid-19 pandemic.
Mr. Adler: In partnership with Redline, an Air Partner company, Jet Edge has ensured that our clients have the safest flight experience in private aviation. Redline worked with our Jet Edge internal team to develop and implement COVID-19 Standard Operating Procedures (SOPs) to keep all passengers, flight crew, and Jet Edge facilities safe. Redline worked directly with Jet Edge flight operations, cabin attendants and inflight, maintenance control, and our JetWorx/Line Service division. As an additional preventive measure, Jet Edge aircraft interiors are also treated every 90 days with ClearCabin, an antimicrobial barrier to eliminate pathogens.
Redline is a proven expert in preventing COVID-19 transmission in aviation, and we partnered with them to ensure that our passengers, flight crew, and employees are kept safe and healthy at every touchpoint.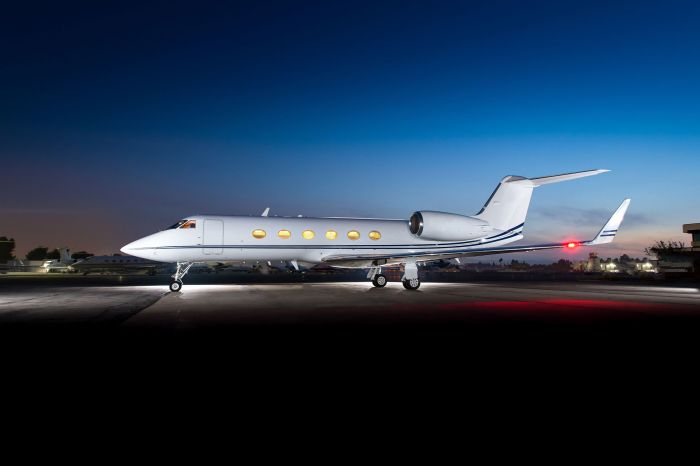 Gulfstream Jet
Charters within the private aviation industry initially sustained the same effects of the COVID-19 pandemic as the airline industry worldwide. However, we've experienced an increase in private jets sales through our Jet Edge Partners division, as private aviation is inherently safer than commercial aviation in terms of risk to COVID-19 exposure. Thus, we have seen a significant increase in Charter demand since mid-June, with clients either returning to work or traveling one way for leisure to second homes or resort destinations. We have experienced and will likely continue to see an increase in new charter flyers who would have previously flown business or first class commercial.
JustLuxe: How many aircraft has Jet Edge acquired in 2020? What type are they? How will they enhance Jet Edge's business?

Mr. Adler: So far, over 16 new aircraft have joined the Jet Edge fleet. 2020 represents the largest single fleet increase in any given year for Jet Edge, surpassing our historical annual fleet addition target in less than six months.

Jet Edge 2020 highlighted fleet additions include: five Challenger 350/605s, a G280, two G550, a Legacy 650, a G650, a Hawker 900XP, two Gulfstream G450s and a handful of Gulfstream GIV-SPs. A number of the Challenger and Gulfstream aircraft are 2020 factory direct additions.
All of these aircraft serve a unique purpose for the travel needs of our clients. Additionally, all jets joining the Jet Edge fleet are equipped with Wi-Fi, are available for charter, and based throughout the United States.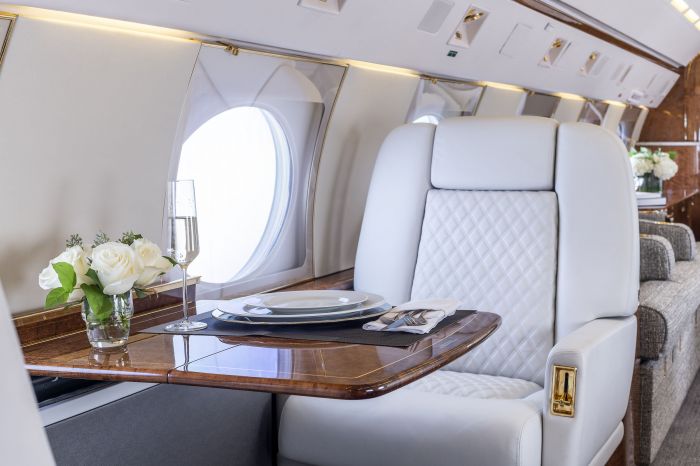 Gulfstream Jet Interior
JustLuxe: Given the circumstances of this pandemic and other social dilemmas, how do you see the future of Jet Edge and the private jet industry?

Mr. Adler: We will continue to see a strong increase in demand for private jets across aircraft types, for charter as well as aircraft sales and management. In addition to charter, Jet Edge manages and charters every type of aircraft ranging from the midsize category all the way up to the VIP Airliner, so we are well-positioned to service any charter client, whether they are new first-time flyers to private or are very familiar with large cabin or ultra-long-range flying. We are the only US operator with two Boeing Business Jets available for elite charter experiences with VIP cabin layouts designed for up to 16 passengers. These allow travelers to fly in safety and comfort, wherever they go, whenever the need arises.

JustLuxe: What are some main competitive advantages that Jet Edge has in contrast to other private jet companies?

Mr. Adler: Jet Edge is the leading private aviation company for all private jet flyers, buyers, and aircraft owners. We are unique in that we are positioned to deliver the best service at every possible entry point -- whether an individual is looking for an elevated private jet charter, to buy or sell an aircraft, or is looking for optimized asset management when it comes to aircraft ownership.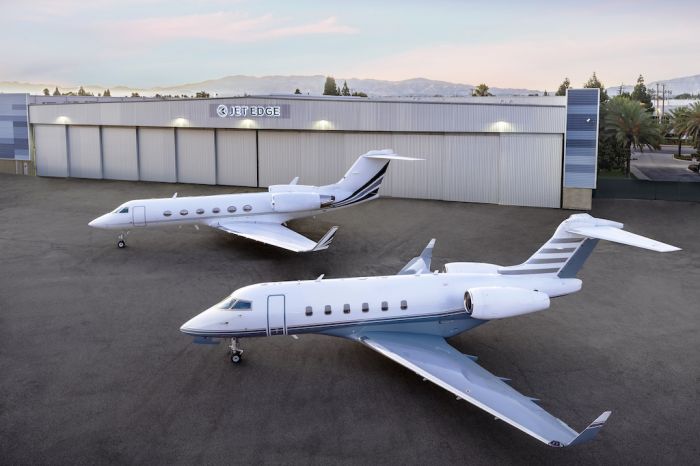 Jet Edge Hangar
A good example of how Jet Edge works with our aircraft owners is our new All Quoted Revenue (AQR) program. The new AQR program is a complete shift from an antiquated, long standing industry model in private aviation. Our simplified revenue model streamlines the charter sales process while increasing revenue for managed aircraft owners.

Aircraft owners share all topline charter revenue, hourly yields are increased, and the program creates further alignment as well as transparency between our aircraft owners and Jet Edge as a charter operator. The AQR program has resulted in strong growth for Jet Edge, adding over 16 new managed aircraft to our fleet in 2020.

In addition, our aircraft sales division, Jet Edge Partners, is one of the top aircraft brokerages in the world that buy and sell aircraft. The Jet Edge team members are experts in aircraft management, flight operations, procurement, and maintenance. We have built a robust charter program for our owners, to efficiently offset some operational costs of owning an aircraft. We are a large, global company year offer each client a personalized approach, each built on strong connections to our core community of aircraft owners, aircraft sales clients, and charter flyers.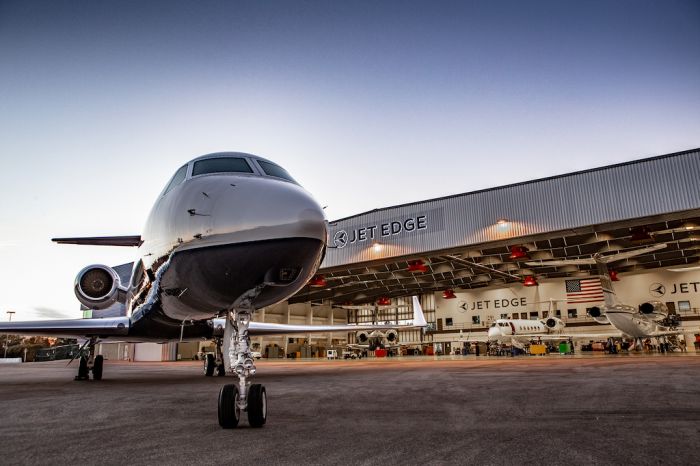 Jet Edge