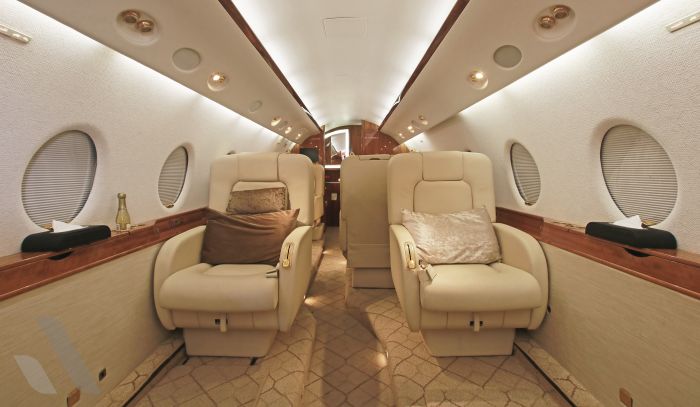 Apertus Avaition
Travelling in the post-pandemic world has its own set of challenges. With the rise of private aviation, Just Luxe had a conversation with Mr Ringo Fan, Managing Director of Apertus Aviation on what is the impact of the changes and impact on the private aviation sector.
What inspired you to start Apertus Aviation?
I was brought up and educated in both Australia and Hong Kong, providing me with something of an international mindset. I have always been passionate about travel and fascinated by the aviation industry. Having been fortunate enough to travel frequently from a young age, whether studying abroad or through subsequent work, I became captivated by the tools available in the West, notably private jet travel, which seemed to provide the ultimate service: the ability to travel effortlessly, efficiently and comfortably at a moment's notice.
I founded APERTUS Aviation in 2016 as a private jet charter consultancy firm. With headquarters in Hong Kong, our aim is to build a network of experts across the globe, delivering global knowledge within local reach.
In light of the recent pandemic, what are the safety measures and protocols that you have taken?
Our team will evaluate the destinations' COVID status and Border requirements carefully for our client. Besides offering sanitizing kit, the cabin would need to have had deep clean before and after each flight; we would also monitor where the flight crew will stay, what are the health and safety support provided to the crew, and always have backup plans and alternates for every move taken.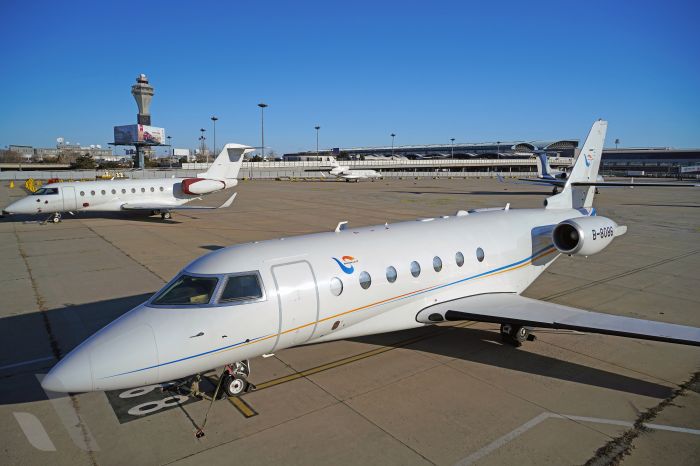 Apertus Aviation
What are the personalized services that travelers can expect?
The personalized services can be vary depending on the passenger. From the finest catering, specific year of wine, decoration for a special occasion or arrange ground transport. Our network is far and wide, including experts positioned in each of our customers' key destinations in order to offer an ultra-personalized, door-to-door experience that crosses not only international borders, but the language and cultural barriers too.
Is there a rise in first-time travelers flying privately?
Yes totally. In the short term, the main change in business has been a big uptick in first-time private flyers, notably from individuals and corporations who might have possessed the means to fly privately but have until now chosen otherwise. They see the value it offers more than ever before.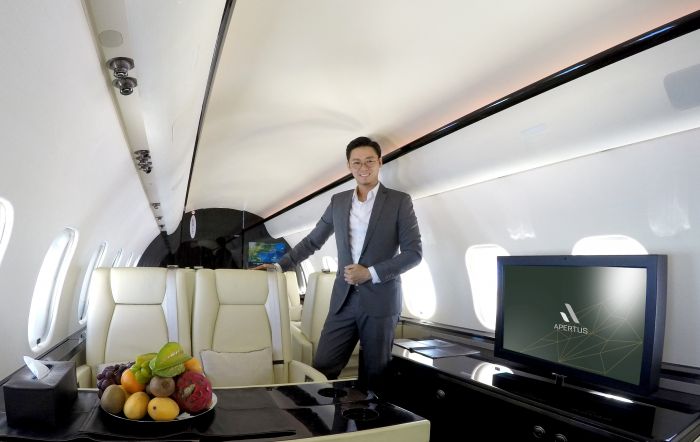 Apertus Aviation
How did you accommodate the increasing travel requests? Were there any specific requests that were repeated?
Our team has over 30 years of combined experience in private aviation with an entrenched relationship in the industry globally, promising to offer innovative, unparalleled, and highly effective charter flight management service to private jet users.
Last year we saw a lot of repeat route inquiries between major cities in the West such as London, New York, Munich and Paris with major cities in East Hong Kong, Beijing, Shanghai, Guangzhou and Singapore. With manpower in Singapore, Beijing, Hong Kong and London. We were fortunate enough to have such a geographical advantage allowing us to act fast and efficiently in handling these intercontinental flights, provide aircraft availability and updated travel requirement due to Covid.
Are there any sustainable additions to your fleet?
We are seeing more demand for small aircraft as people tend to travel in a small group, our G200 in China has been extremely busy over the past 10 months. We will continue to offer different suitable packages to our clients and members across the regions.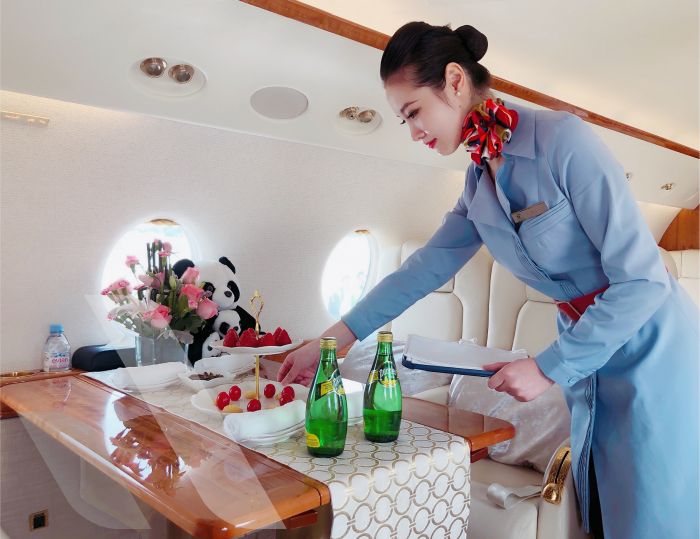 Apertus Avaition
How do you think has the pandemic shaped the private flying industry?
There has been a sharp rise in requests for medium-term solutions such as block hour programs and aircraft leasing – up by 500%! To meet this demand, in 2020, we created a program that gives companies 60 days of unlimited flying, within a specified region, and we will continue tailor-making packages to fit our clients' needs.
Also, we are seeing an increase in requests for in-depth information regarding the journey. Whether about the plane itself (cleanliness, flight crew, travel history, etc.) or information about the destination (currency, local rules following the pandemic, etc.), due to our global team of regional experts, we have been able to provide this local knowledge to our clients, helping to strengthen our global network and in turn improve business.
What are the benefits of traveling in private apart from privacy?
Flexibility, allows the client to shift gear and change plans even during their stay, keeping an eye on world events, outbreak levels and quarantine guidelines. Clients want the freedom to make changes when they arrive without any unnecessary worries. In the past 12 months, obviously health and safety concerns such as social distances, cleanliness, and exclusiveness of an environment.
While flying private is the new norm it has also transformed from being a simple luxury to a reliable and safe option for customized travel itineraries and destinations. Even a global pandemic wouldn't be able to stop you from traveling the world and with Apertus Aviation, the sky is the limit!