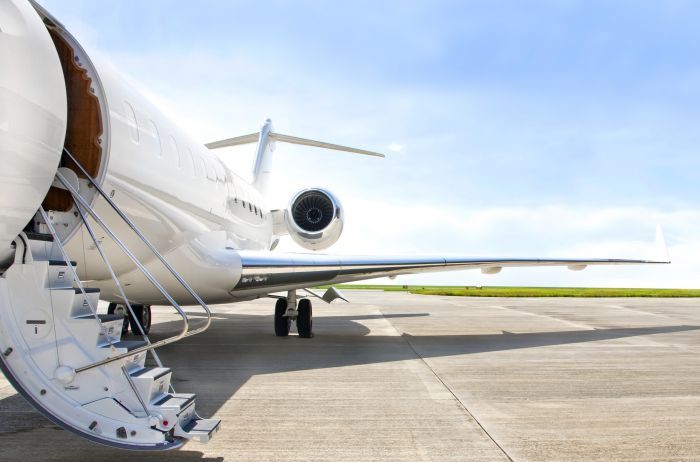 Magellan Jets
Magellan Jets just announced a new partnership with Blue Sky Luxury Travels, putting more of Blue Sky's elite destinations -- private islands, private villas, and yacht charters -- for the UHNW private jet traveler.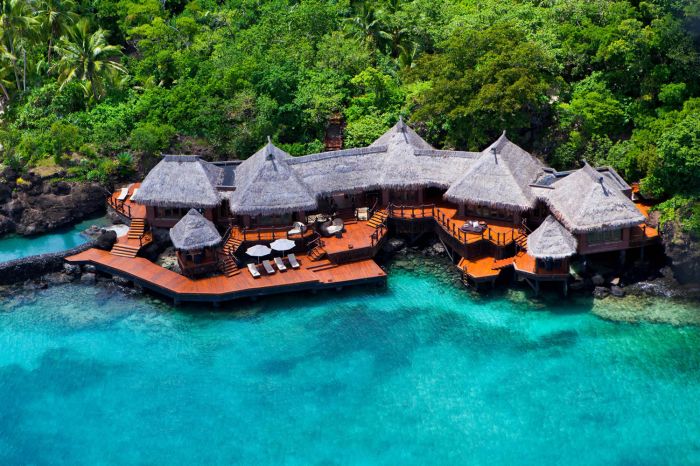 Blue Sky Luxury Travels - Laucala Island, Fiji  
Just as Magellan offers a variety of ways to fly privately, Blue Sky offers guests an expansive list of destinations when curating their dream vacations. Blue Sky and Magellan are dedicated to providing exceptional hospitality services to their clients, as they provide uniquely personalized itineraries.
Blue Sky's luxury villa list ranges from bayside getaways in Anguilla, estates on the Hawaiian island of Kauai, to a seaside farm in New Zealand, or a palatial villa on the Greek island of Mykonos. One of Blue Sky's most popular destinations, the Bahamas, has seven villas available— as well as their private islands.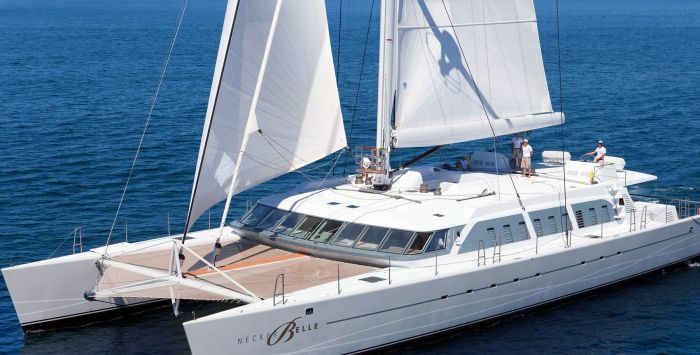 Blue Sky Luxury Travels - Catamaran
For the secluded and private island experience, guests can visit one of the 14 private islands in Blue Sky's property portfolio. Necker Island in the British Virgin Islands is one island property, with plenty of beach areas for guests to sunbathe, swim, and enjoy water adventures. In addition, Necker Island has stunning wildlife: lemurs, flamingos, and giant tortoises among others. This remarkable private estate, on this private island, accommodates 21 guests and starts at $612,500 a week.
In addition, guests can charter luxury catamarans. One of the newest additions to Blue Sky's portfolio is MY TY, a 67-foot Fountaine Pajot sailing catamaran with a crew of three and space for ten guests in five queen cabins. She features a spacious flybridge deck and comes with many types of water toys. She is available to charter starting at $45,500 a week.
The start of each guest's dream trip begins with Magellan's purely private promise. Magellan offers a number of itineraries for guests to pick from to begin their vacation. Round trip on a heavy jet starts at $45,000 from New York City to Nassau. New York City to St. Thomas US Virgin Islands, on a Super-mid starting at $45,000; heavy jet rates starting at $52,000.
Magellan Jets
For more itineraries and information about Magellan's partnership with Blue Sky please review here.
Magellan Jets is a Boston-based private aviation solution provider built on a commitment to "core values of safety, integrity, and trust." Founded in 2008, Magellan Jets' innovative model offers a global portfolio of jet card ownership, jet membership, and on-demand charter solutions designed to provide the flexibility and exceptional personalized service that private travelers expect. Magellan Jets operates the world's most comprehensive service and safety management and quality assurance system, providing real-time, worldwide audit status of over 2500 carefully selected aircraft and over 11,250 specifically chosen crew members. An innovative suite of client-driven applications provides unprecedented access and convenience that empower clients to book and manage their trips at any time, on any platform.
The vision of the new partnership of Magellan Jets and Blue Sky Luxury Travel both ensure uncompromising safety and security. Also, both understand the one necessity their clients require: the experience both provide is purely private, purely elite.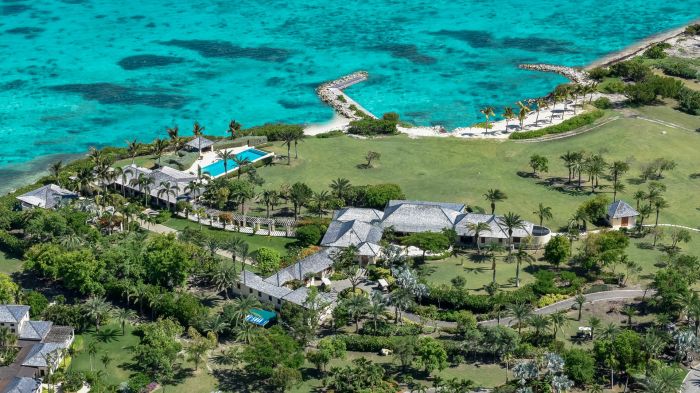 Blue Sky Luxury Travels
Antigua Private Estate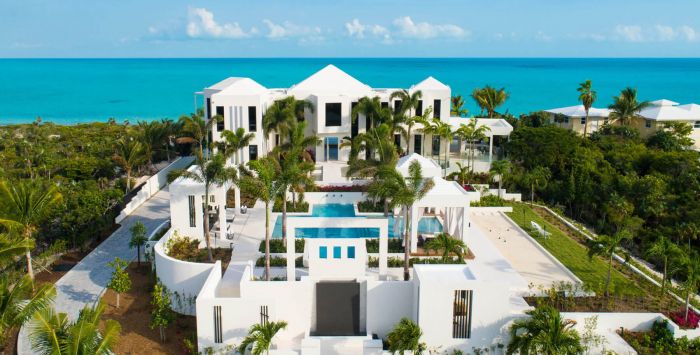 Blue Sky Luxury Travels
Caribbean Private Estate