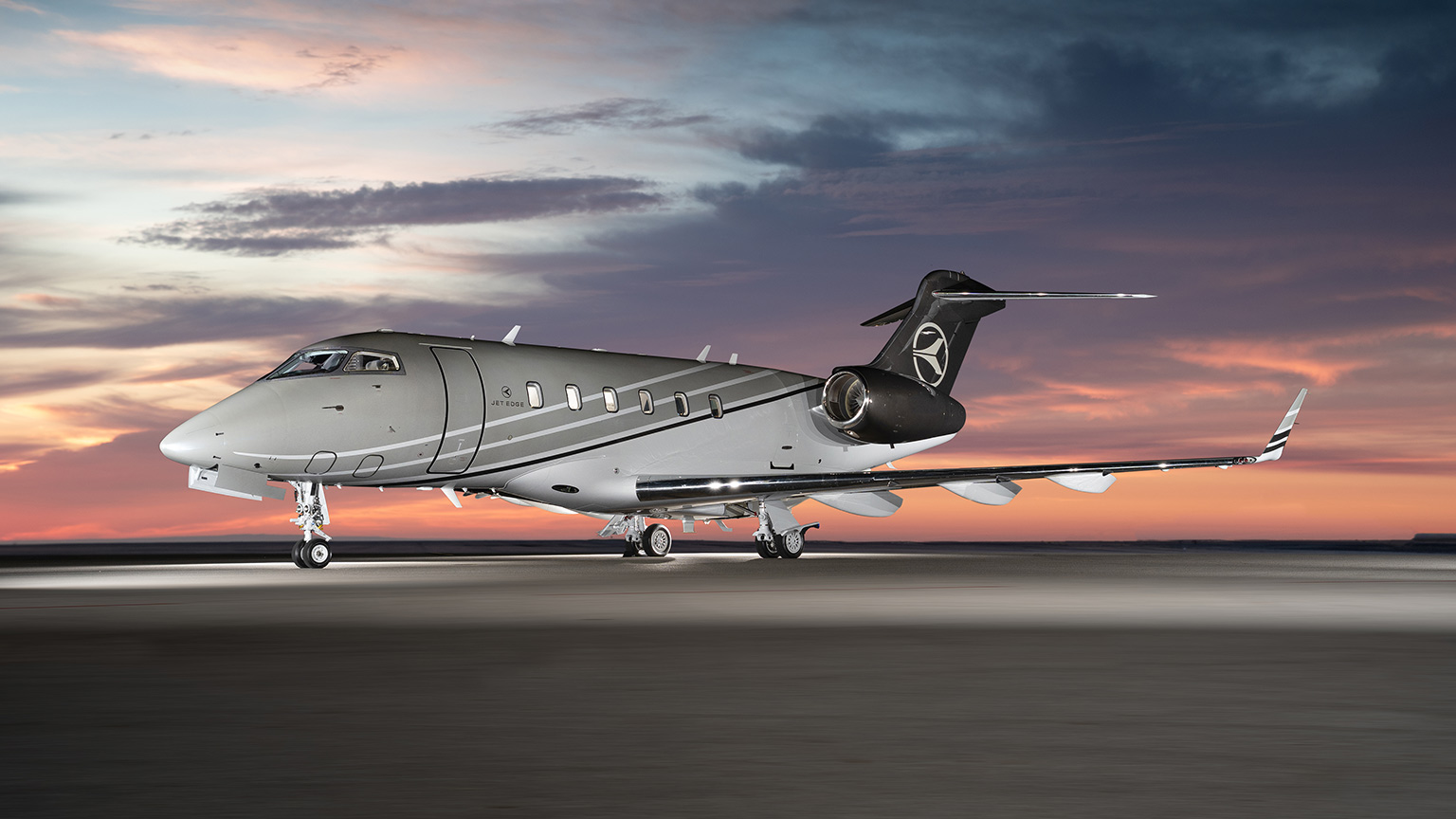 Jet Edge
Building on significant sales momentum and record-breaking sales figures across new build, brokerage and charter throughout 2021, the International Yachting Company, (IYC), is further enhancing its clients' top-class experience by partnering with Jet Edge, a leader in private aviation.
It is no wonder that both groups have partnered at this time Due to the pandemic, and its recent loosening of flight restrictions, many who have postponed travel are now wanting to make up for lost time, with multigenerational family members and friends.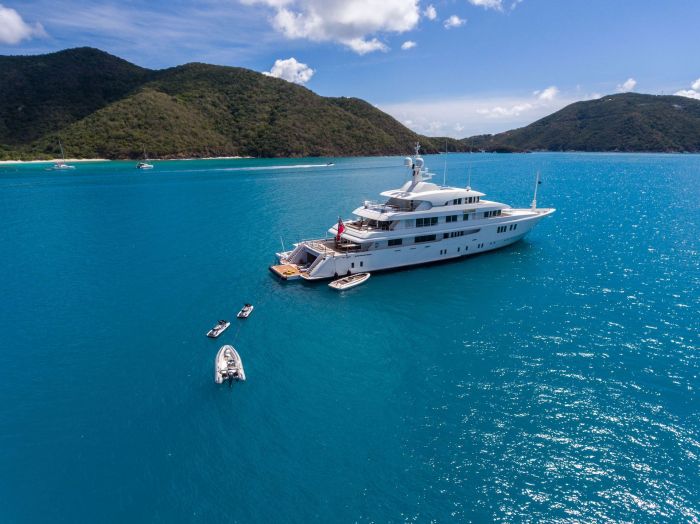 IYC.com
The partnership with Jet Edge enables IYC clients to enjoy access to superior private air travel on an international scale. It provides safe-bubble travel packages, which have been so vital during the global pandemic. For IYC clients taking advantage of the partnership, dedicated IYC and Jet Edge customer experience teams will work together to handle seamless round-trip travel between their homes and their chartered yachts.
Susan Kime - The Loon, Mega Yacht, IYC Yachts
IYC and Jet Edge are offering exclusive benefits to customers who join the Jet Edge Reserve Membership program and charter IYC yachts, including preferred yacht charter pricing. Jet Edge Reserve Members enjoy access to the Jet Edge fleet of Challenger and Gulfstream aircraft. Jet Edge Reserve Memberships are fully refundable with no annual fees and no expiration.
In addition, the Jet Edge fleet of more than 95 aircraft, focuses on super-midsize, large-cabin and long-range Gulfstream and Challenger aircraft. Jet Edge flights are serviced by world-class flight crews, with a cabin attendant onboard every large-cabin flight.
IYC is the global leader in superyacht sales and charter. In the past five years, IYC increased its global charter fleet by a seismic 167%. In 2021, the company booked $98 million of charter fees and brought together a total of 115 yachts up to 80m – the largest charter fleet in the world.
IYC is also one of the world's largest international yachting companies with over 100 professionals based in 12 strategically located offices around the globe. They are committed to expanding the geographic footprint to be close to our clients, employing the best professionals in the industry and continually investing in the development of proprietary software solutions, to deliver our clients unrivaled service of the highest industry standard. We deliver forward-thinking advice, insight and support to yacht owners, buyers, charterers, and captains worldwide.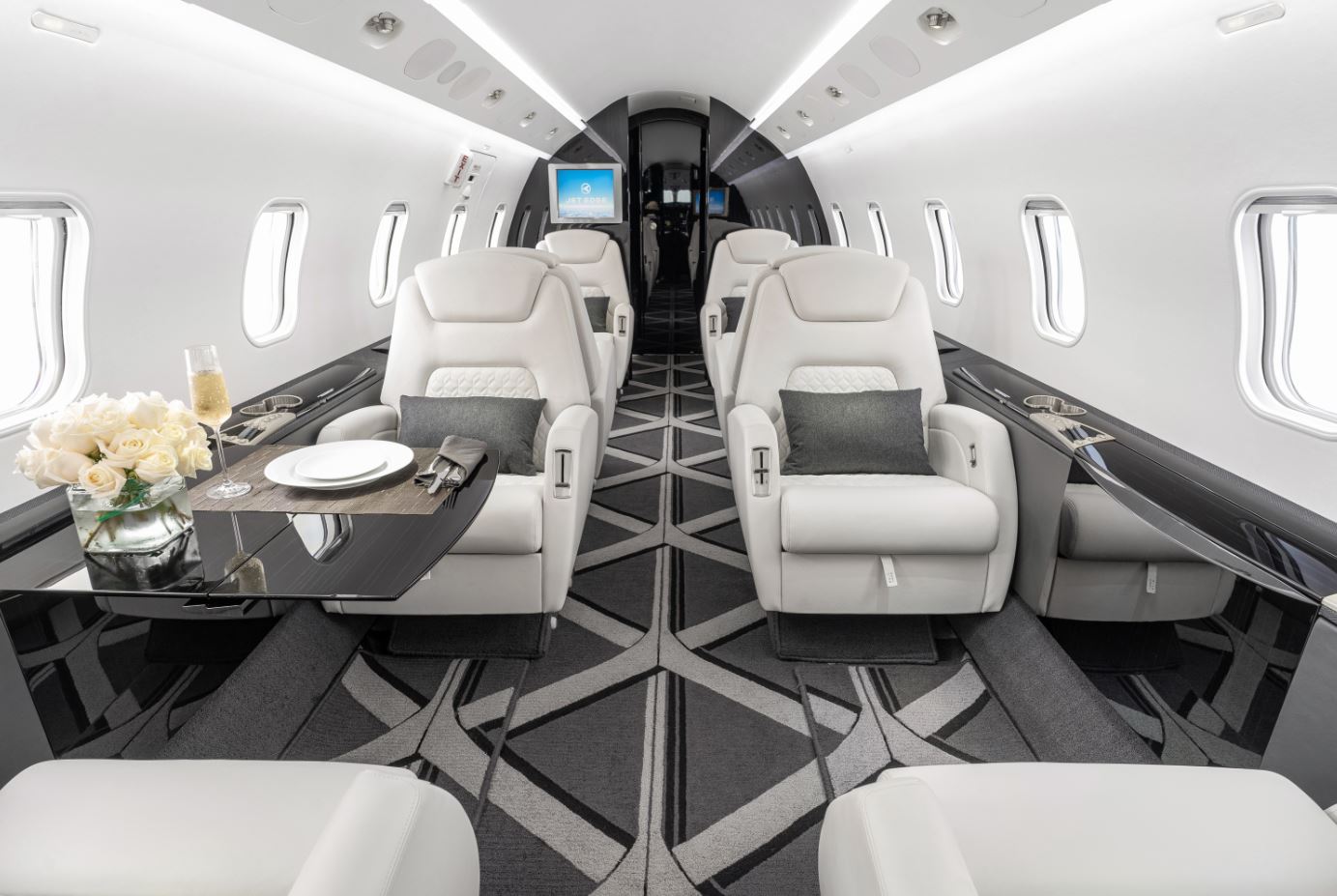 Jet Edge is a leader in full-service global private aviation and operates the largest combined fleet of Challenger and Gulfstream aircraft in the US, accessed via the company's Reserve Membership program.
As an integrated super-midsize and large cabin management operator and maintenance provider, Jet Edge also services aircraft owners and charter flyers with a world-class operational platform. Jet Edge extends individual clients and corporations 365-day-a-year access to one of the most well-appointed aircraft fleets in the world. Backed by award-winning safety programs and overseen by a leadership team with wide-ranging experience in commercial and private aviation operations and management, Jet Edge delivers excellence in aircraft management, charter management, on-demand charter, aircraft sales, and maintenance.