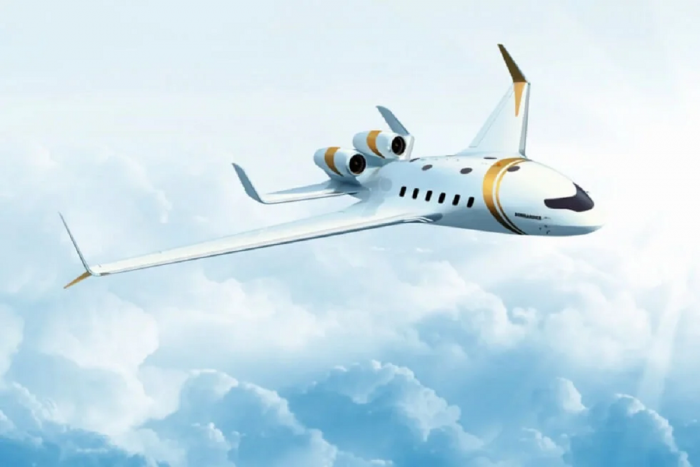 From JustLuxe Content Partner MensGear
Even with all the advancements in battery technology and hydrogen fuel cells, these are still far from optimal for the aviation industry. Hence, we have yet to see platforms that can match their counterparts that run on fossil fuels when it comes to range. Bombardier, on the other hand, recently completed small-scale test flights of its EcoJet concept.
If succeeding trials deliver favorable results, a full-scale test model will soon take to the skies. Instead of focusing its time and efforts on the development of emission-free propulsion systems, the company is targeting something more achievable with current resources.
The EcoJet also promotes the use of a blended-wing design to boost overall efficiency. According to reports, its aerodynamic form factor should reduce carbon emissions by 50 percent. Bombardier's Senior Vice President of Engineering and Product Development Stephen McCullough notes, "We are very pleased to see the highly engaging results yielded so far."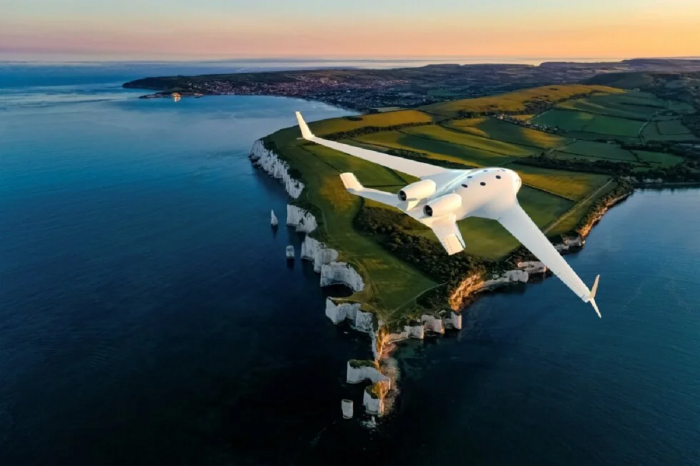 Images courtesy of Bombardier
As hinted at by the executive, not only will the EcoJet project focus on the aircraft, but it will ensure that everything else is on par with what the future of aviation needs. The blended-wing architecture should minimize drag and produce adequate lift, which in turns lessens the load on the engines.
Bombardier likewise confirms their upcoming platform should be compatible with alternative propulsion systems down the line. This means service providers and partners can retrofit their EcoJets with battery-electric, hydrogen fuel cells, and other sustainable options.
"The research project has garnered a high level of interest across the industry, and we are looking forward to mobilizing partners as we continue to define the future of business aviation," said McCullough about the EcoJect project.
More From MensGear: