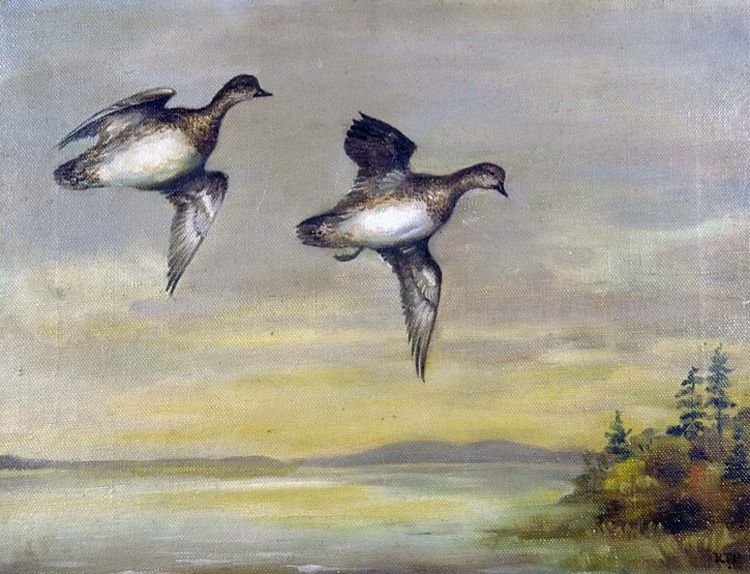 Photo Courtesy of Guernsey's
When it comes to documenting some of the world's most beautiful birds, the 19th century had John James Audubon and the 20th century had Roger Tory Peterson. A bird expert, artist, and environmentalist, Peterson was responsible for developing a system of bird identification in the wild. His
Peterson Field Guides
are still well known as some of the most comprehensive guides to understanding the natural world.
On September 8, Guernsey's Auction House will auction off hundreds of original paintings, drawings and photographs by Peterson (1908-1996). This is the first major offering of Mr. Peterson's original work directly from the estates of Roger Tory Peterson and Virginia Marie Peterson, the artwork owned by the daughters of Virginia Peterson. The Roger Tory Peterson Institute in Jamestown, New York has
released a statement
urging collectors to consider buying the art at this auction and either gifting them now or bequeathing them later to the non-profit Institute.