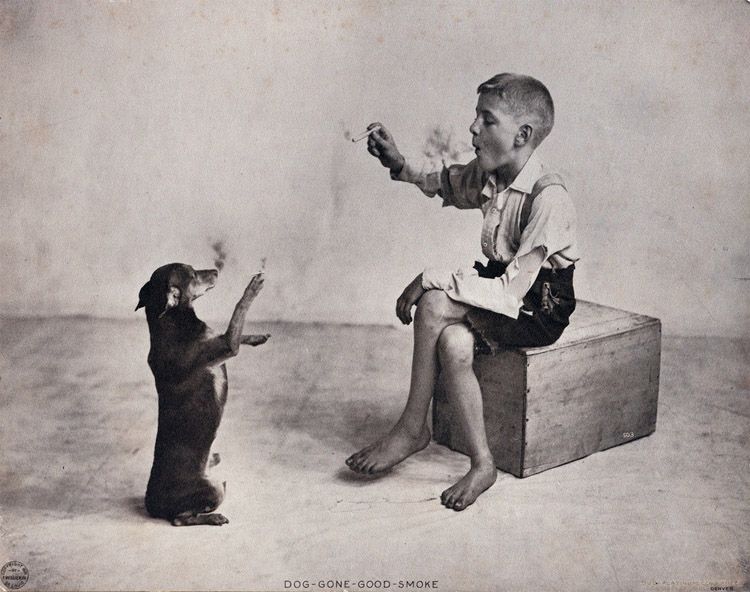 Project B
scours flea markets, estate sales and vintage stores for these lost photos, preserving them and creating limited edition prints for sale.
Drag Party: Lindsay for Mayor
Their four newest collections showcase a variety of classic portraits, from dogs in costume to sports teams, with prices starting at $95. The "1960s Color" collection features eight photos of everyday life, with a color scheme that apps try desperately to recreate as digital filters. One of the most interesting is dated October 1965 and called "Drag Party: Lindsay for Mayor," picturing liberal Republican John Lindsay wearing a bright pink gown. The blending of politics and sexuality is especially poignant today, where people are fighting for gender and sexual equality.
The color collection also includes suburban scenes, a diner waitress, a carscape, and a comical image of a man wearing a fish head.
Womens Field Hockey, 1921
"Forever Champions" is made up of team photos that capture a jovial camaraderie, interesting to even those who dislike sports. From wrestling and basketball teams to women's basketball and field hockey, these vintage shots portray a time long before sports stars were singled out as celebrities.
Vaudeville Dog
Animal lovers will drool over "It's a Dog's Life." Dogs have provided countless hours of entertainment throughout the years, from family snapshots to vaudeville performances, and this collection reflects our fascination with "man's best friend." "Pitbull with Glasses" presents the usually tough-looking dog sitting on a rug while wearing some pretty classy spectacles and "Vaudeville Dog" shows the performing dog Trix stretched between the heads of two boys. "Doggone Good Smoke" (shown as the first image) captures a moment long before animal rights and child welfare laws took precedence, and is sure to upset some people with its comical perspective of a dog and child smoking. A plus, at least for me, is that the boy eerily resembles the kid in Diane Arbus' "Boy With Toy Hand Grenade."
Pitbull With Glasses & Don the Greyhound [...]
One favorite of mine in this collection is "Don the Greyhound and His Terrier." Don was the most famous greyhound champion in the world at the time, having perfected over 35 different tricks. The difference in size between Don and the small terrier posed on his back is almost as interesting as thinking about how long the two had to pose to get such a clear portrait exposed.
Anatomy Lesson 1, 3 & 4
The fourth collection is called "Anatomy Lessons" and features six rare images of two nude men made from glass lantern slides. The images, which were made around 1880, were probably originally used in medical schools to educate students on male anatomy and muscle groups. Today, the images transform into striking pieces of art.
Diner Waitress
The images are printed on heavyweight 100 percent cotton (moab or glossy canson platine) rag in San Francisco. The bigger the size ordered, the more limited the print will be and the higher the price climbs (possibly reaching $695). Custom printing and framing are available upon request.
Carscape
Man Fish
Wrestling Team