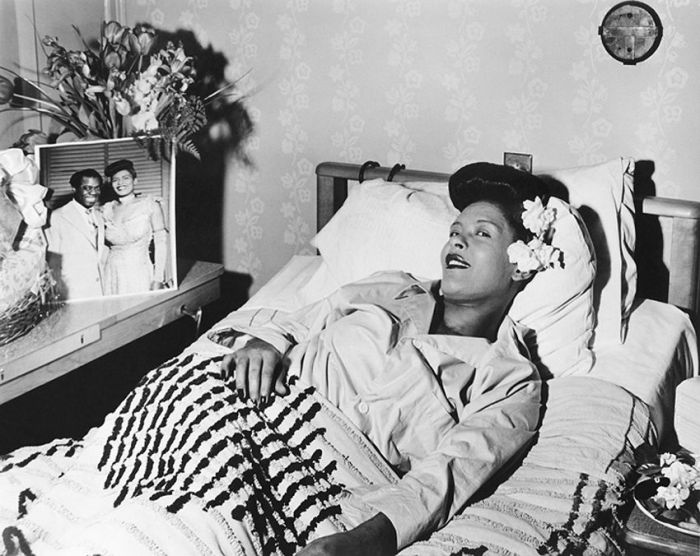 Photos Courtesy of Limited Runs, LLC - © Getty Images
There is something so powerful and effervescent about black and white images of iconic jazz musicians and singers—perhaps it is because back then artists weren't as overexposed as they are now, making intimate photos pretty hard to come by. These five photographs are just a small taste of what Limited Runs has on offer in their Metronome Magazine Jazz Photo Collection, starring the likes of Billie Holiday, Miles Davis, Louis Armstrong, Duke Ellington, and Charlie Parker.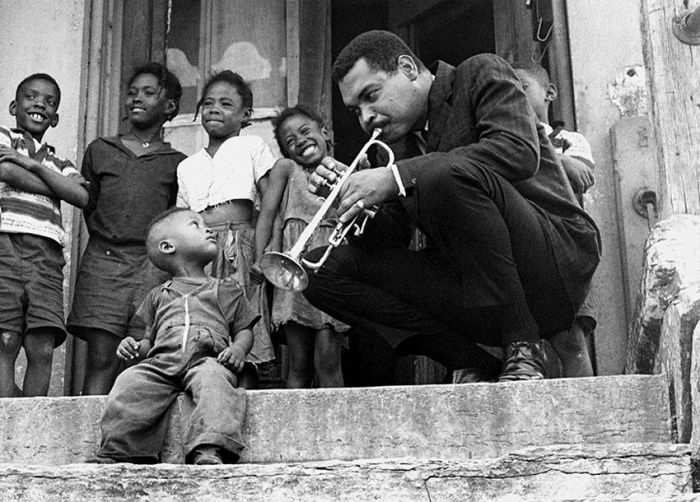 Art Farmer
The collection was taken directly from the Metronome archives, which was one of the world's best music magazines. Having first started back in 1881, Metronome was at the forefront of the music scene and became the premiere publication for jazz-related coverage. Unfortunately, the magazine had to pack up in 1961 after musical tastes shifted from jazz to rock n' roll.
Miles Davis
The traveling photo exhibition starts on June 24 in Los Angeles and ends October 3 in New York—stopping by San Francisco and Philadelphia in between. One of the coolest parts of the show, aside from seeing the prints in person, is finding out the backstories to the photos on display.
Prices for the photos range from $175 for a small unframed photo to $3,450 for a framed archival pigment print.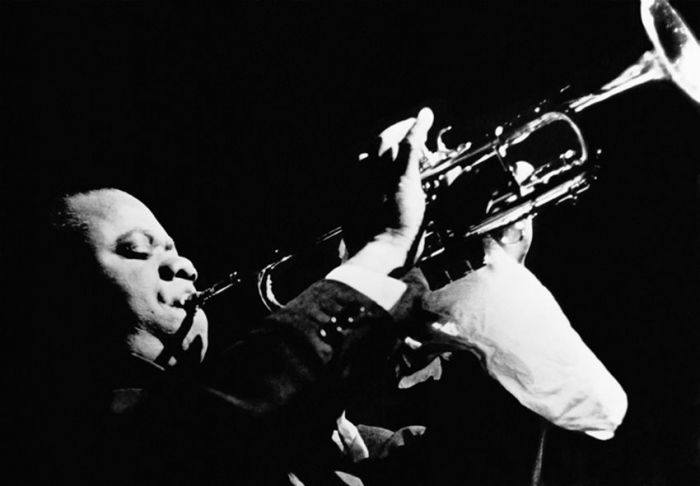 Louis Armstrong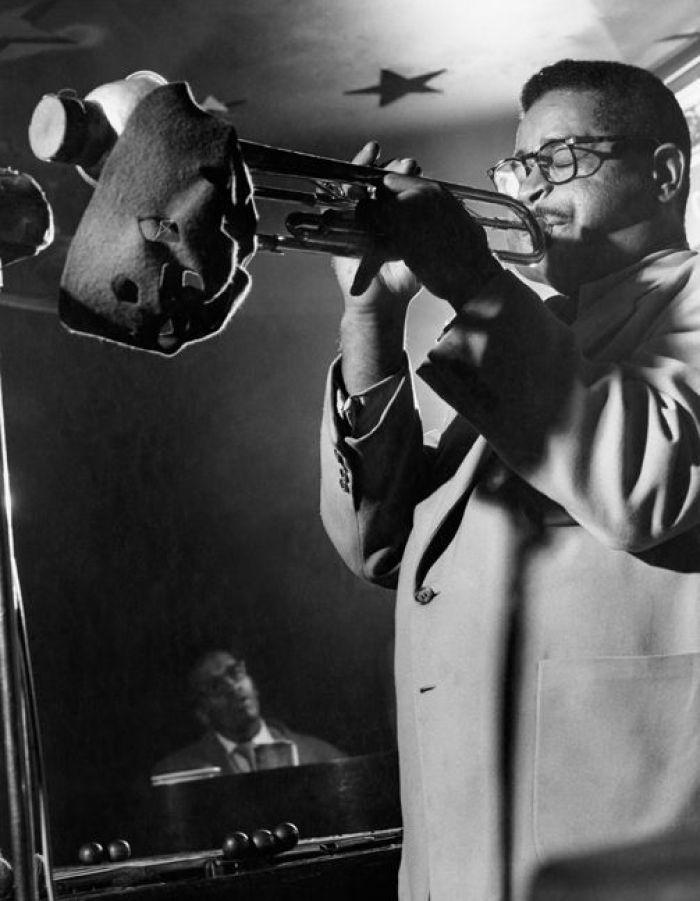 Dizzy Gillespie