Photo Credit: Shutterstock.com
The concept of grapes and winemaking was little known in Chile before Spanish conquistadors invaded during the 1500s, planting Pais vines which are now considered the country's national grape. At the time, Pais, also known as "mission grapes," fed a growing need for sacramental wine used during Catholic masses.
It was only a matter of time before winemaking expanded into general consumption, but world class production didn't happen until the mid-19th century, roughly 20 years before phylloxera ravaged most of Europe. Wealthy Chileans boosted by the country's economic boom at the time frequently traveled on business to Europe where they discovered excellent wines and the well-established vineyards behind their production.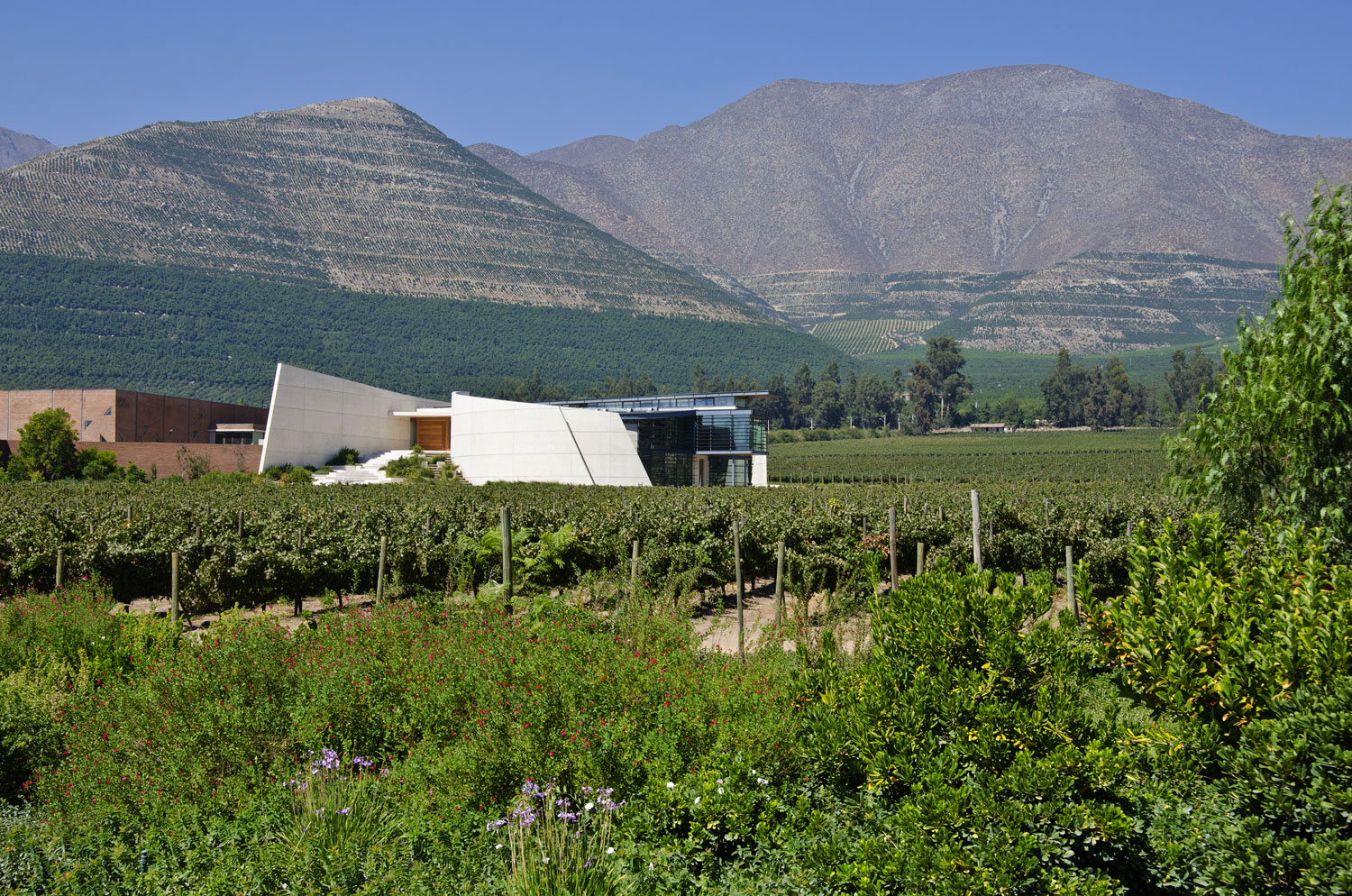 Photo Credit: Shutterstock.com
Confident they could replicate what they saw upon returning to Chile, these pioneers planted their newly-acquired vine cuttings and got busy in the vineyards utilizing more advanced growing techniques. Chile offers a broad spectrum of wines produced in eight different regions across 600 miles of vastly-diverse terroir ranging from coastal highlands to craggy Andean plateaus 13,000 feet above sea level. Over time, many imported vines like Pinot Noir and Sauvignon Blanc were cultivated next to indigenous varieties like Carmenere eventually intertwining to produce hybrid varieties with their own unique set of genetic sequences.
The beginning of the 1980s witnessed another key milestone in Chilean wine history. Spanish producer Miguel Torres modernized viniculture production to include stainless steel tanks and French oak which in turn boosted production and exports. The downside was that Pais was sidelined for cheaper, bulk wine production. Many of the old vineyards were abandoned for more in-demand international varieties like Cabernet Sauvignon and Pinot Noir.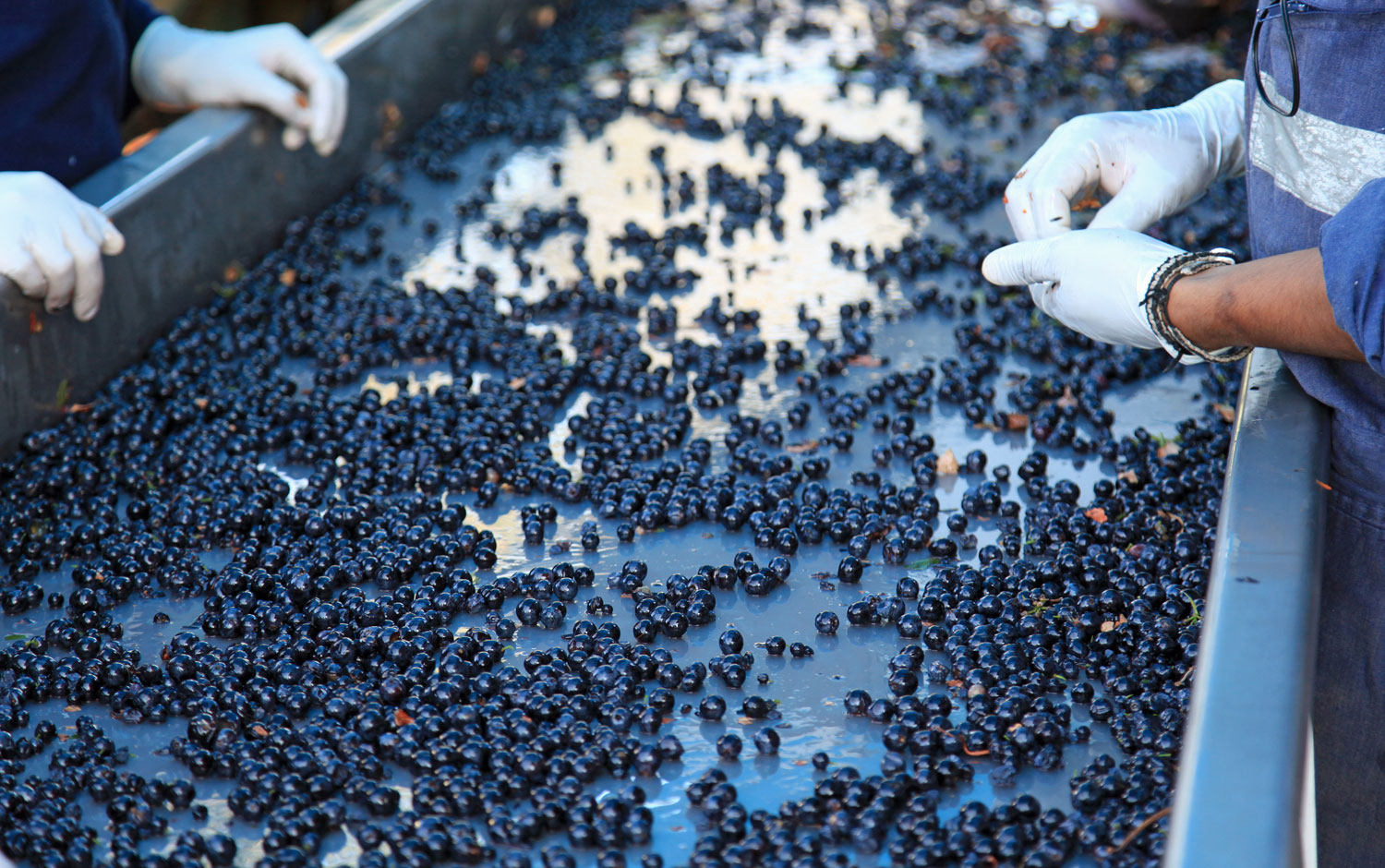 Photo Credit: Shutterstock.com
But today, many Chilean wines thankfully benefit from a diversity of revived and preserved locally-grown indigenous grapes as well as European varieties. Much of this is made possible by winemakers and agronomists working together to adopt the latest soil cultivation methods for successfully growing in areas previously off limits such as the Andes' harsher, but more rewarding highlands, and along nearly inaccessible coastal ridges. A very distinct deep berry undertones refines the tannins with Erasmo Unfiltered Red Wine, 2010 Maule Valley that exposes a delicate peppery tinge. It then mellows out to eucalyptus and plum with caramelized vanilla spice on the nose. Rich on the palate with a long lasting mélange of spicy blackberries and plum, this wine offers bright clean flavor bursts across the mouth making for an astringent finish.
If you're in the market for a great Chilean wine, here are a few recommended selections. Odfjell Armador Sauvignon Blanc, 2015 Casablanca Valley is a lively wine that can't be put down. It offers a distinctive jaminess on the bouquet while on the palate, stone fruit underlies a spicy pineapple puree that's clean and light with a slightly smoky patina. It has a strong lingering finish with spicy hints of pear and honeyed citrus the crown the entire flavor experience.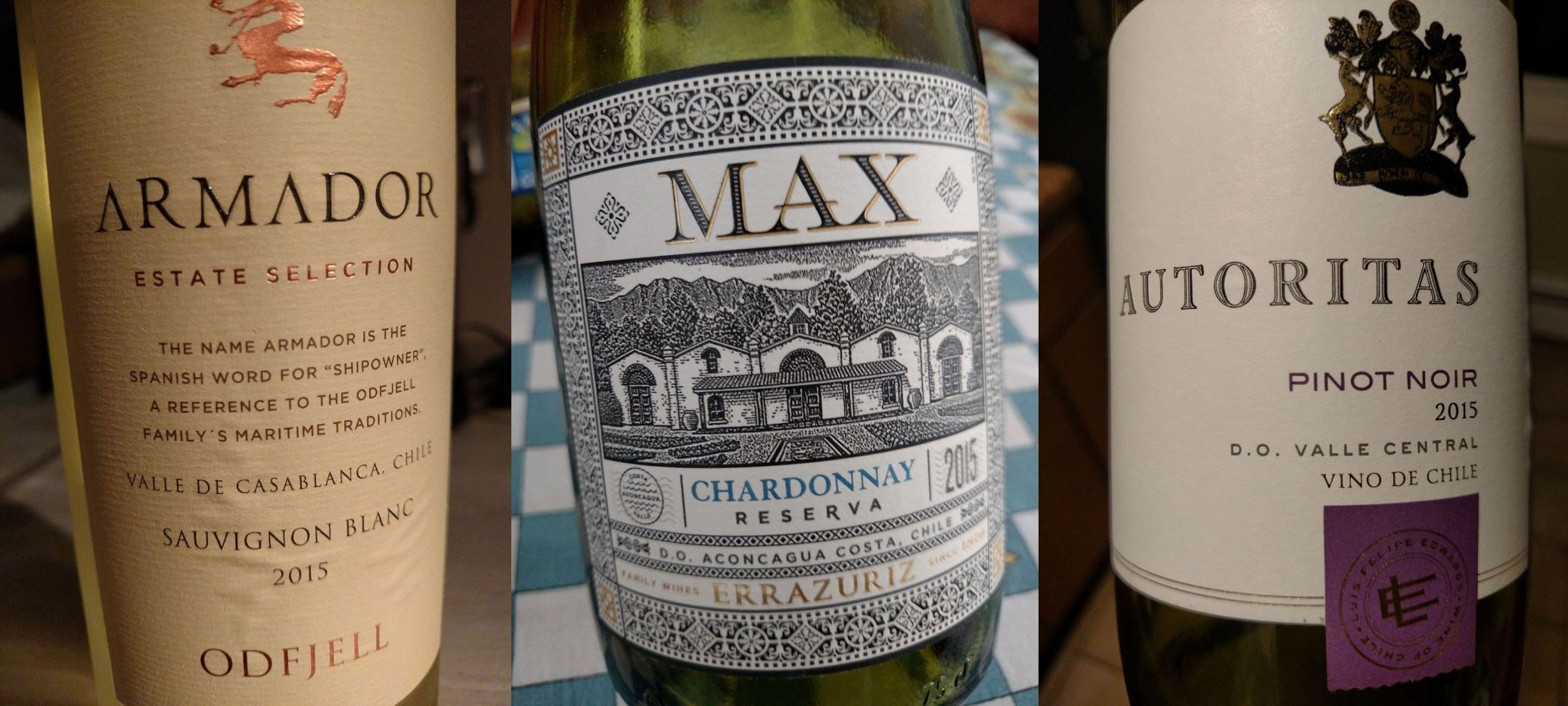 Photo Credit: Steve Mirsky
A dry oaky impact, Viña Errazuriz MAX Chardonnay Reserva, 2015 Aconcagua Costa initially tickles the palate, but a rich deep grape ultimately pulls through with a clean, bright, and refreshing full, thirst-quenching bite. It is light and fruity with a brief yeasty flourish and then exudes a deeper personality of sharply-punctuated fresh spring greens that then rapidly recede to a palate-cleansing definitive minerality made all the more distinctive with a refined fruitiness.
Autoritas Pinot Noir, 2015 Valle Central's name is rooted in the Latin word Auctoritas, which translates into prestige and respect. And you certainly get that with a fine bite of cedar on the nose receding to a well-balanced minerality and sweet grape tempered with bramble berry and honeyed spice. This fiery red gives a burst of heat with lingering warmth on the palate. Chocolate is once again a divine pairing with a full-bodied mouth feel of silky spice and plum with soft ripe tannins.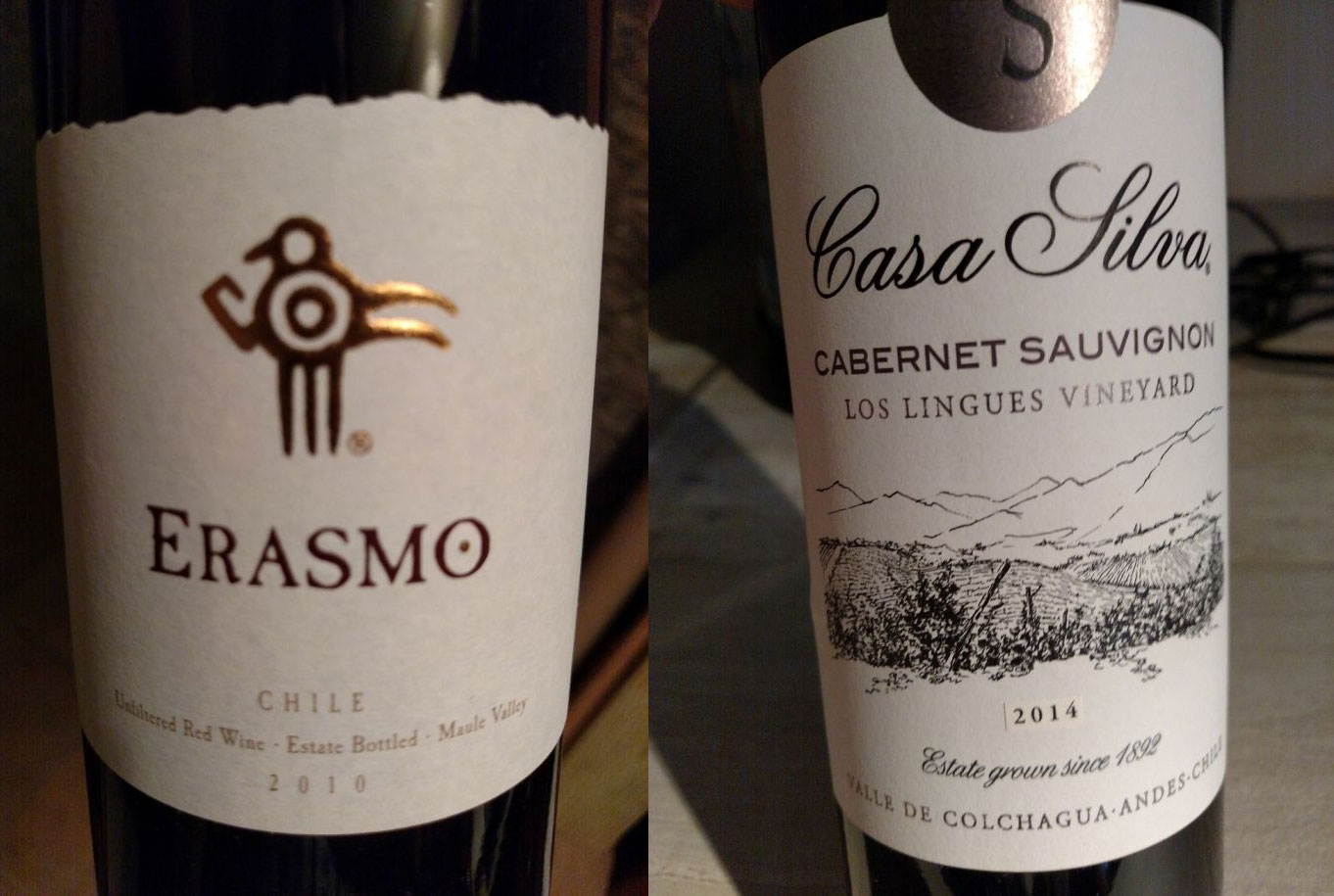 Photo Credit: Steve Mirsky
Boya Pinot Noir, 2014 Leyda Valley gives off wiffs of sweet honeysuckle on the nose with a distinctly mellow yet dry mouth feel, with hints of cloves, making it an excellent choice for cheese and chocolate pairings. Mayu Carménère-Syrah, 2014 Elqui Valley offers a fiery burst that gives way to regal rich berry, high notes of spicy sweetness that carry over to a dry more reserved mouth feel.
From a 5th generation estate winery in the Colchagua Valley, Casa Silva Los Lingues Cabernet Sauvignon, 2014 Colchagua Valley initially exudes brambleberry that comes on strong but then mellows out into spiced plum with hints of cherry. Tannins are aggressive but not overpowering, giving it the vigor of a younger wine that seems to have plenty of potential for aging. It has enough commanding astringency to power through steaks, BBQ, and chocolate pairings. Overall, it's a well-balanced and refined high octane palate pleaser.