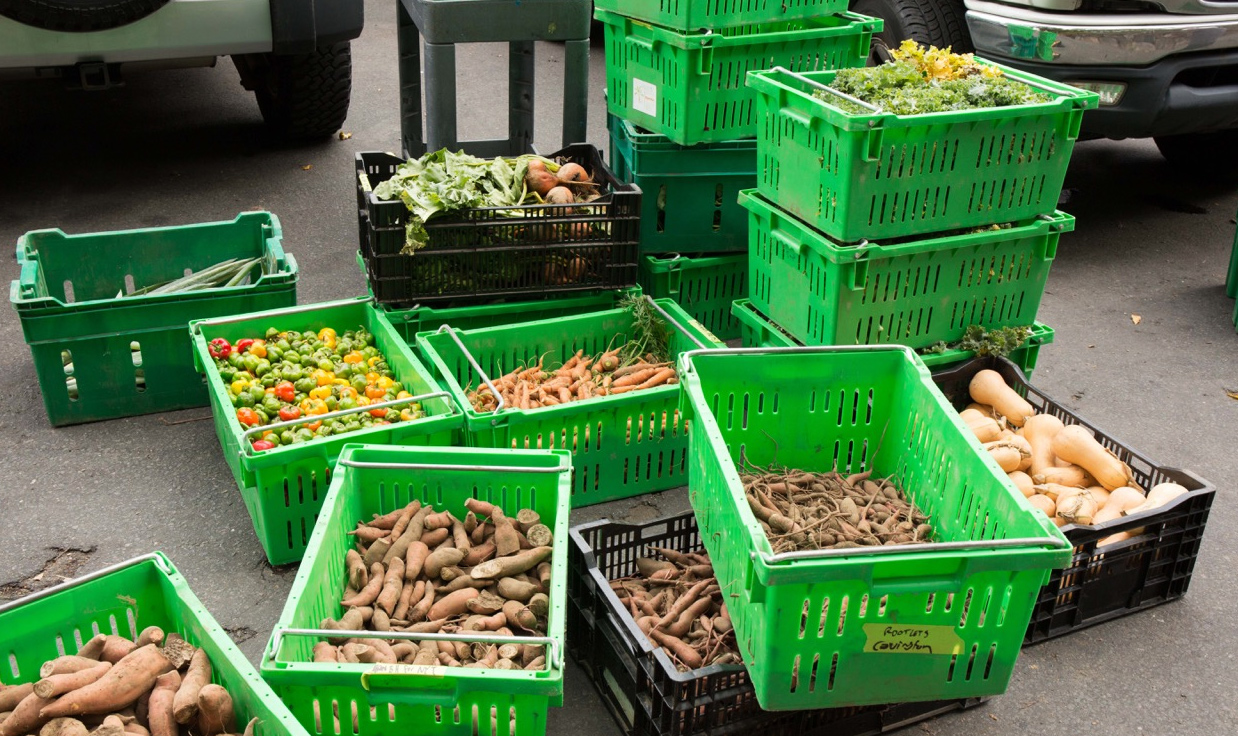 Photo Credit: wastED
Fine dining can, at times, be a practice in daring eating. Whether it's a cultural delicacy or a creative use of rare ingredients, top chefs love to mix it up in the kitchen and surprise diners with dishes they may not expect. One way Michelin-starred chef Dan Barber (Blue Hill at Stone Barns) will be playing with our palates this winter will be with his pop-up restaurant at Selfridge's.
Called wastED London, the pop-up will feature food waste converted into sharing dishes to bring awareness to the amount of food thrown out each year that is still very much edible. wastED will bring together local farmers, suppliers, fishermen and retailers to reimagine by-products at every link in the food chain. A team of internationally-renown and Michelin-starred chefs from the UK and Europe will also join in the project which runs from February 24 to April 2 on Selfridge's rooftop.
Tom Kerridge, Gordon Ramsay and Clare Smyth are among some of the names who will create menus for the restaurant. Curated cocktails will be crafted by award-winning mixologist Iain Griffiths of White Lyan and Dandelyan. Making things even more interesting, guests won't know who their night's chef is until they arrive for the dinner.
"It's all very exciting," said Barber told Bloomberg in an interview at Blue Hill at Stone Barns. "To put together a menu in a different city is to be forced to learn about its history and its agricultural realities. And the food scene in London is very vibrant." Barber's upstate New York eatery, named best restaurant in America in 2016, is known for its vegetable-led menu with ingredients from his farm.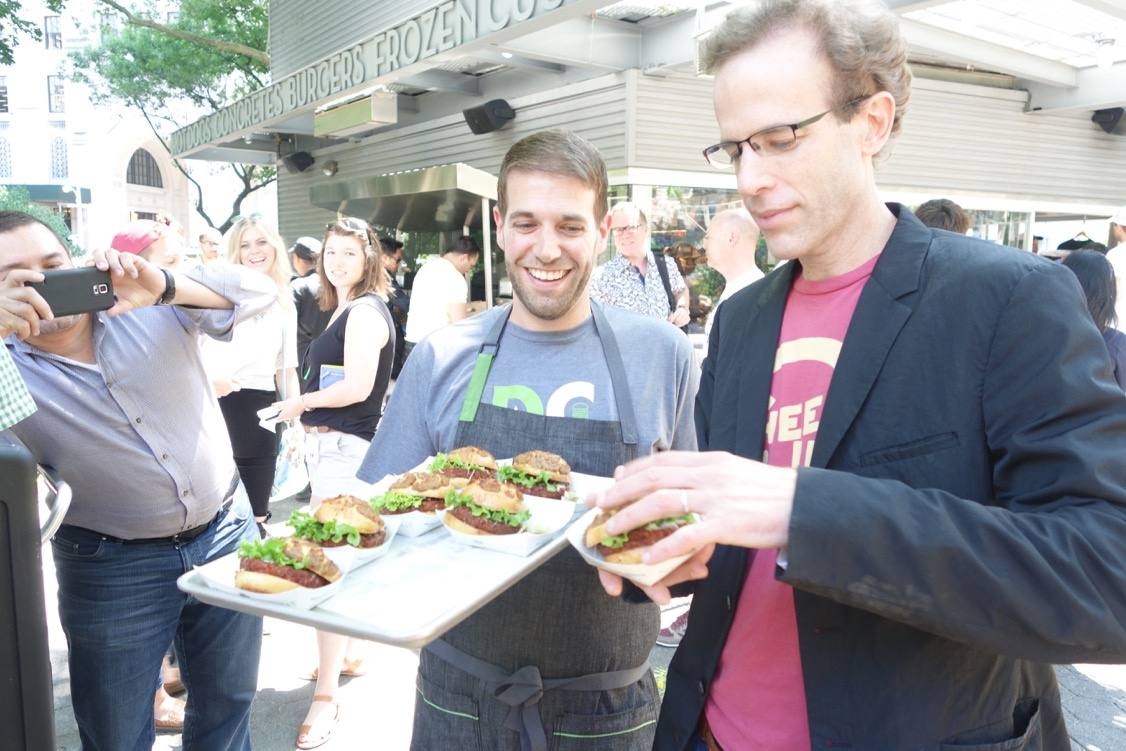 Photo Credit: wastED
Two years ago, wastED was held in New York for its inaugural event which included Enrique Olvera, Mario Batali, Dominique Ansel, Grant Achatz and Alain Ducasse. Ducasse's menu featured items such as chunks of meat, bones and fish that you'd normally toss. Barber's 2015 menu utilized fish heads, stale breads, kale ribs, and bruised vegetables. According to Eater, the first event made use of 900 pounds of waste-fed pigs, 600 pounds of "ugly" vegetables, 475 ounds of skate cartilage and 350 pounds of vegetable pulp within 10,000 dishes.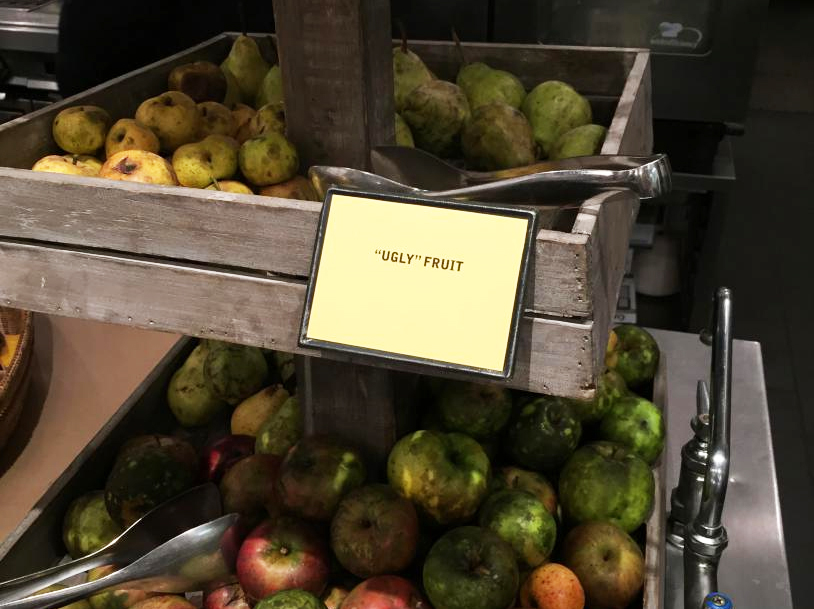 Photo Credit: wastED
"What we are doing is a new way of looking at farming—eating the entirety of the farm in the same way that we have nose-to-tail eating of the animal," Barber told Bloomberg. "I am in favor of expanding the definition of what is waste food. We get to choose what's for dinner when really we need a pattern of eating that supports a landscape." Barber also sees the top restaurants in the world shifting their focus from items such as lobster, foie gras and caviar to offering ingredients that speak to a culture's agricultural history.
The à la carte menus will be served for lunch and dinner, Tuesday through Saturday, and reservations are expected to fill up quickly. Tickets can be purchased online and private dining requests for seven or more guests can be booked by emailing Melanie.lesieur@selfridges.co.uk.