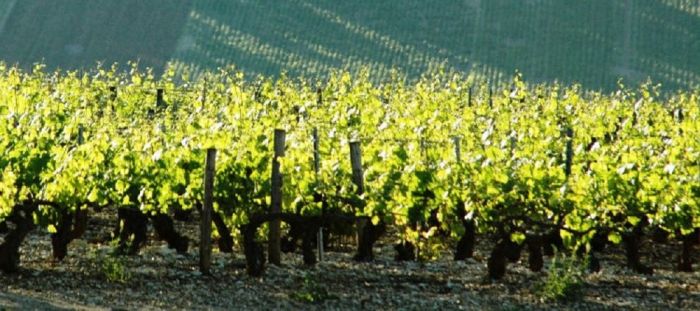 Photo Credit: Wines of Chablis
The word Chablis is said to derive from two Celtic words: cab (house) and leya (near the wood). The village and surrounding wine region of Chablis is situated near Champagne, France in Bourgogne's northern extremity between Paris and Beaune. Over 13,300 acres packed with vineyards comprises four appellations that flourish in gray marl and bands of limestone, rich in Exogyra virgula fossils (a small comma-shaped oyster) dating back 150 million years. The soil combined with a semi-continental climate far from maritime influences challenges vines with harsh winters, unpredictable springs, and hot summers yielding highly complimentary balances of sugar and acidity in the grapes.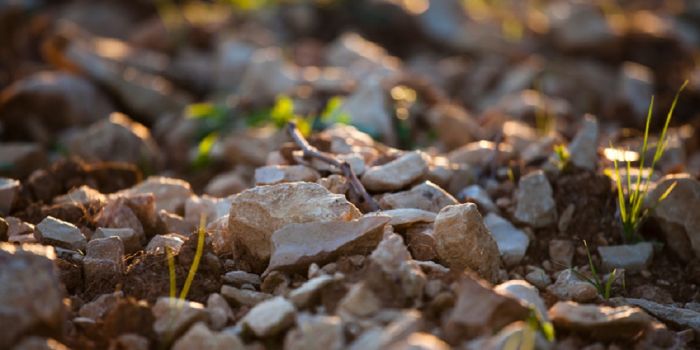 Photo Credit: Wines of Chablis
It's easy to keep the varietal of Chablis wines straight since they're all made from the Chardonnay grape. The common adage that 'Chablis is Chardonnay, but not every Chardonnay is Chablis' springs from the purity and wide range of distinct aromatic variations in Chablis that can't be derived from Chardonnay grapes grown anywhere else.
Photo Credit: Burgundy Tourism
The actual Village of Chablis dates back to the Roman era. Later during the 9th century, Charles the Bald commissioned a small church built at the mouth of Vaucharmes valley dedicating it to Saint Marie in commemoration of his victory in the battle of Fontenoy. Charles later came to the rescue in A.C. 867 providing refuge for Benedictine monks fleeing Vikings advancing up the Loire. They soon established vineyards supporting their mission but ultimately, the Cistercian monks built Chablis into the wine making region you see today.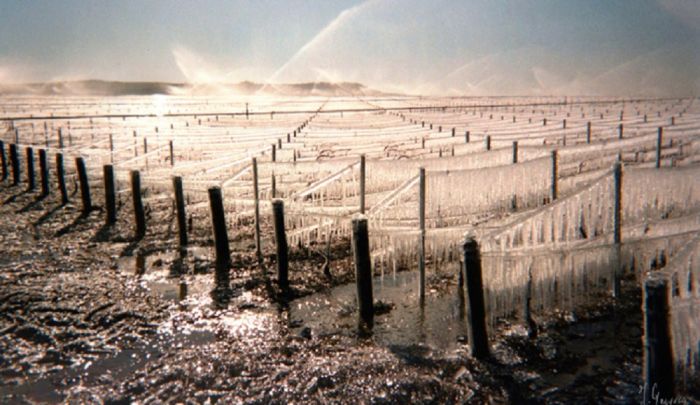 Wines of Chablis
Fast forward to the 1500s when royal tables in Paris regularly showcased Chablis thanks to the River Yonne trade route long before railways were established. Over the ensuing centuries, setbacks like phylloxera and World War I decimating the vineyard workforce challenged Chablis' longstanding wine making heritage. But vineyards rose to the occasion reinvigorating blighted vines by grafting phylloxera resistant root stock while the loss of workers in this case thankfully coincided with mechanization. Winemakers also learned to mitigate the hazard of spring frosts killing newly formed buds with chaufferettes (heaters) and aspersion, a technique of spraying water on vines which freezes on contact creating a protective ice cocoon.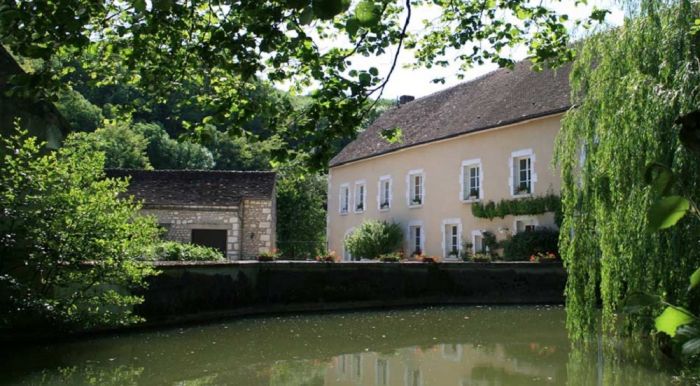 Photo Credit: Domaine Drouhin Vaudon
Many vineyards today are multi-generational keeping traditional wine making approaches alive while building on the knowledge and technological advancements acquired by formal training and exposure abroad.
Domaine Drouhin Vaudon - Chablis 2015
Situated in a historic 18th-century watermill straddling the Serein River, Drouhin Domaine headquarters overlooks their 95 acre estate where Chardonnay vines have been planted for centuries. Current owner Joseph Drouhin's father Robert was considered a pioneer in the 1960s for revitalizing Chablis vineyards when they neared complete abandonment. He implemented Double Guyot 'Vallée de la Marne' pruning to resist frost and decrease yield. Grapes are pressed very slowly, capturing the widest range of fruit characteristics while aging takes place in vats for seven or eight months, resulting in an easy-to-drink dry wine full of nuances.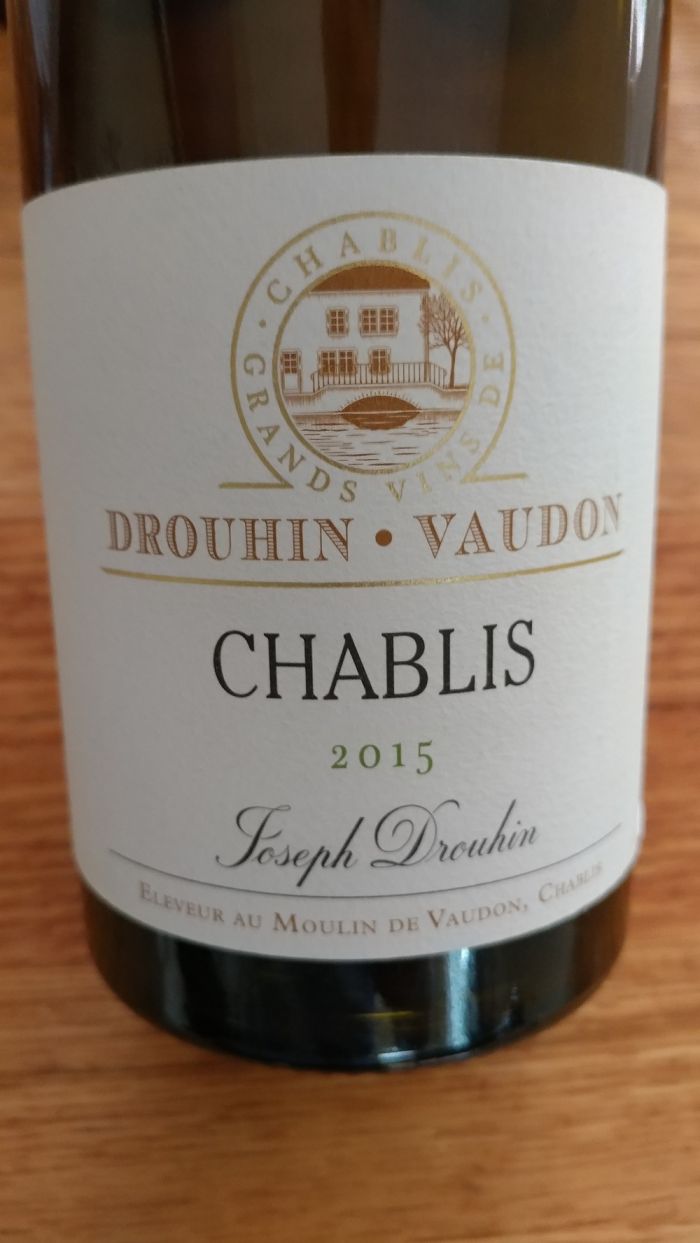 Photo Credit: Domaine Drouhin Vaudon
Fresh aromas reminiscent of lemon and grapefruit buttressed by dry fruity mineral notes give it a long and pleasant finish. A sparkling chalkiness successfully cuts through grilled meats while a biting thirst quenching kick to the back of the throat is made possible by an astringency that reveals juxtaposing characteristics like tart citrus and hints of candied fruit.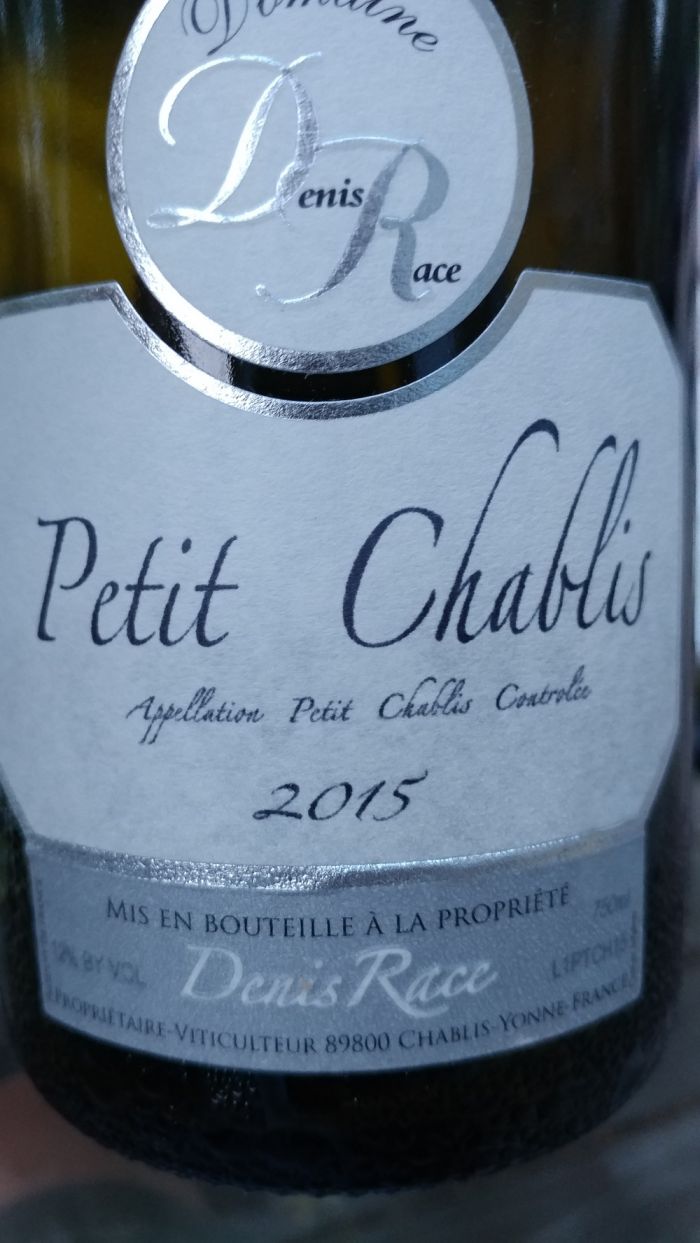 Photo Credit: Domaine Denis Race
Domaine Denis Race - 2015 Petit Chablis
This fourth generation estate nestled in the heart of Chablis is planted with vineyard parcels ranging in age from two to 65 years totaling 44 acres. After formal training in 2005, the owners' second daughter Claire has been working here and plans to take over the estate when the time is right. Pneumatically pressed grapes distinctly exhibit well structured honeyed citrus on the nose with astringent lemon drop limestone on the palate. A slight effervescence pervades the mouth feel with a lively heightened minerality strong enough to pair elegantly with sharp cheeses. Even Holds its own after coffee and chocolate.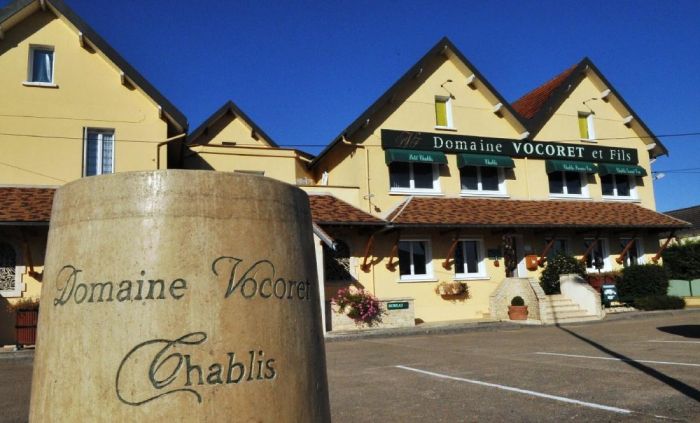 Photo Credit: Domaine Vocoret Et Fils
Domaine Vocoret Et Fils - 2013 Chablis Premier Cru
On one of the largest domaines with over 100 acres of vines in Chablis, Vocorets have made wines for three generations still matured in large oak foudres. Michel is now responsible for managing the vineyards while brother Claude is in charge of the wine making.
Controlled alcoholic and malolactic fermentation in stainless steel yields well-balanced structure and clean filtered chalkiness on the mouthfeel stabilizing on the palate with sharp lemon zest and stone fruit notes. Piercing thirst quenching attributes of tart green apple and fresh greens reluctantly yield to fruitier complexities with hints of ripe peach, cherry, and pear along with a crisp melange of spices defined by whatever dish it's paired with.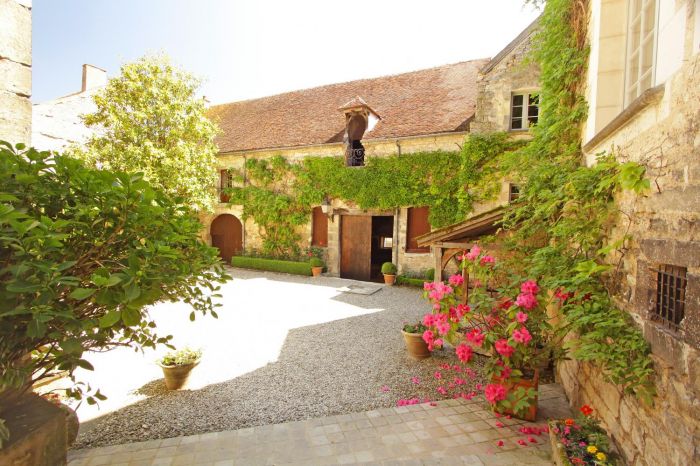 Photo Credit: Vignoble Dampt Freres
Vignoble Dampt Freres Les Fourneaux - 2014 Chablis Premier Cru
Vignoble Dampt Freres represents a collaborative approach to wine making with the domaine encompassing 150 parcels in the three valleys of Yonne, Serein, and Armancon.
Vintners here have a long heritage of taking a holistic approach to grape growing embracing environmentally-friendly viticulture in a big way. Cultivating a healthy relationship between vine, soil, climate, and environment means plants become naturally resistant to pests and diseases while grapes ripen at a more even pace. Instead of weed killers, pesticides, or anti-botrytis, natural treatments like nettle and valerian root are used as natural pest deterrents.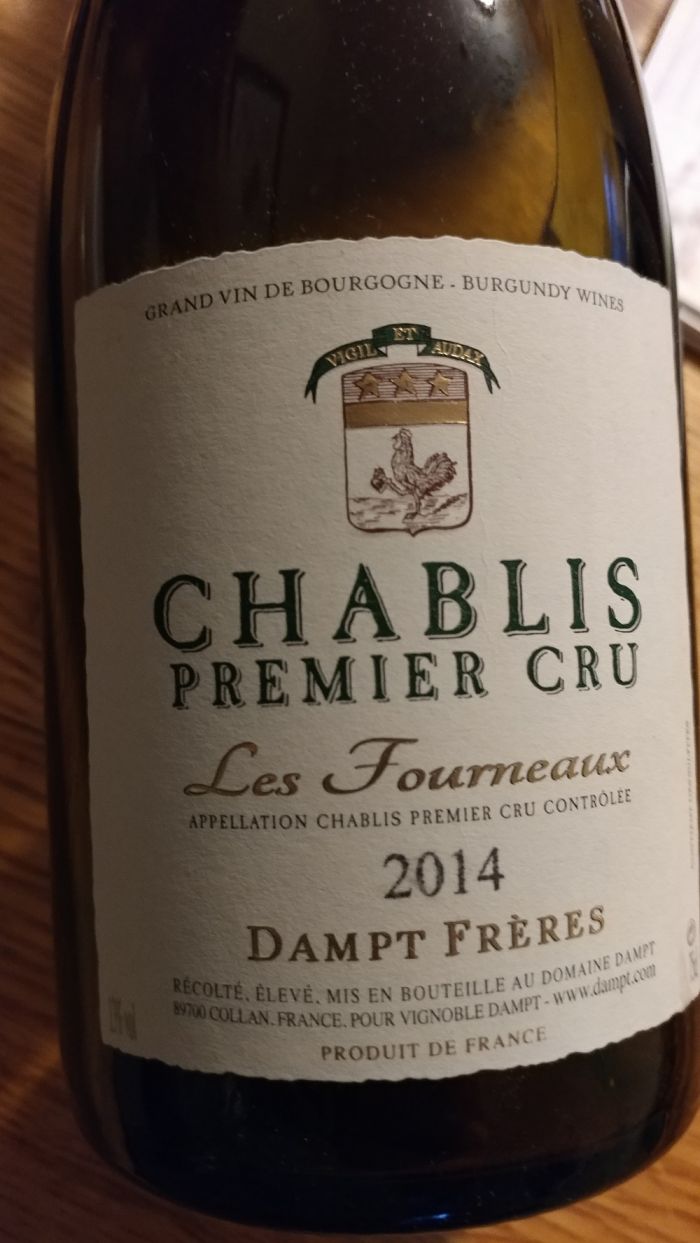 Photo Credit: Domaine Laroche
This genuine approach in the vineyardssets the stage for an exceptional tasting experience. You get a crystalline hue in the glass with a hefty mouth feel uncharacteristic for a white. Yeast pokes through solid lemon with hints of pear and floral notes. Clean and crisp high minerality is tempered with luscious fruit sugars providing a yin and yang duality of sharp freshness with rich fruit nectars enriched by aging.Cuts through and complements fatty grilled lamb and other meats with aplomb.