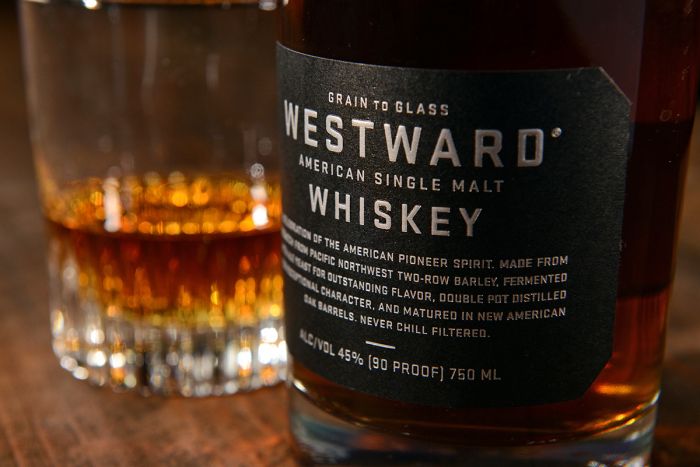 Chad Chisholm, special to JustLuxe
With the onslaught of distilleries appearing across the global landscape, it takes a very special group to stand out. House Spirits Distillery does just that in the heart of Portland, Oregon. The team here almost feels like family-friendly and welcoming, eager to share their experiences and love for their product. With a wide array of spirits available, from vodka to rum, aquavit to developmental spirits, the newest addition is something to behold: Westward Whiskey.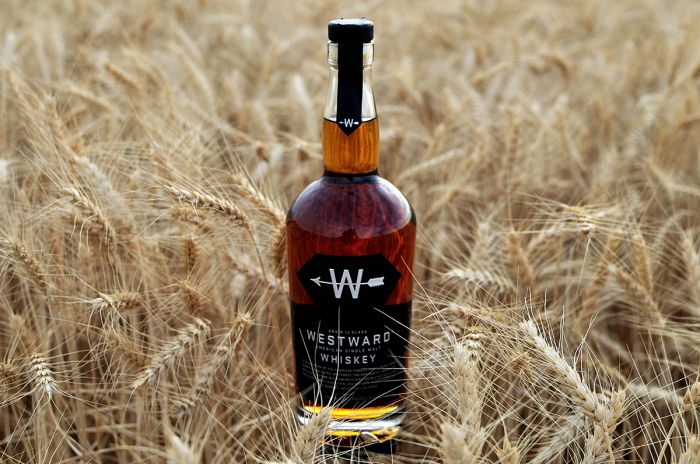 Courtesy House Spirits Distillery
Master Distiller Christian Krogstad beams as he walks through the newly built distillery. Expanding House Spirits Distillery in 2015 with a $6 million facility, they are now the largest distilling operation in the Pacific Northwest. Wanting to create a gin with a purpose, Krogstad started his minimalist distillery in hopes to create something new, not just copying a product that was already in existence. This drive can be found throughout the company's suite of alcohols, with new, complex spirits adding their own unique notes.
Chad Chisholm