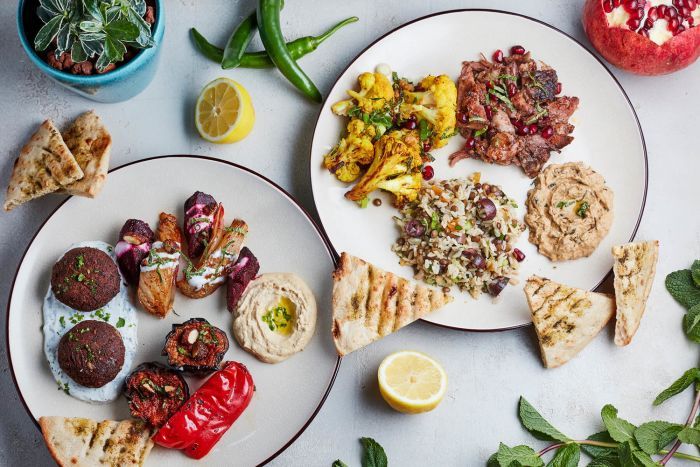 Ceru Restaurants
A stop at Ceru restaurant is like visiting an old friend and no trip to London is complete without it. This isn't the boring friend who regales you with the same stale tales but the nomadic one who you live vicariously through thanks to his endless travels to exotic lands. Thankfully you needn't grab your passport to go on this colorful culinary journey that has its roots in Levantine culture. Levantine cuisine is essentially Middle Eastern cuisine from the countries of Lebanon, Israel, Palestine, Syria, Turkey, Egypt and Cyprus. The term, levante, is derived from the Italian word and literally means "rising," as in the East where the sun rises.
The restaurant is aptly named Ceru, short for cerulean, as a reflection of the sparkling Eastern Mediterranean that surrounds the majority of the Levantine countries. The concept for Ceru was "born from the love of food, drink and sunshine" and inspired by Founder Barry Hilton's countless, culinary experiences in the Levant. Ceru only uses the freshest of produce sourced from London markets while utilizing authentic cooking methods to create a mouth-watering menu with nearly 100 ingredients and more than 20 spices.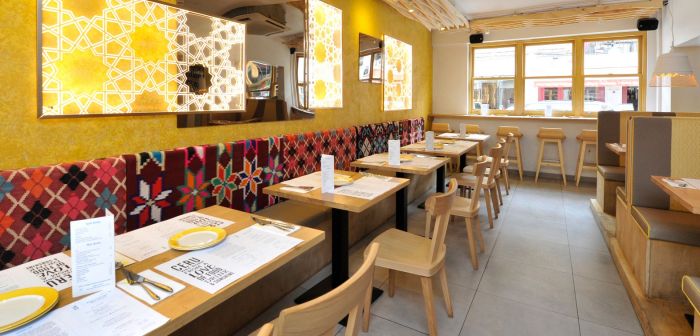 Ceru SOHO
The vibe at Ceru offers a mix of old world charm with a contemporary spin with its minimalist-chic décor of bright, Scandinavian style furnishings paired with brightly colored, woven upholstery and glazed ceramic tableware. There is somewhat of an open-kitchen design that allows the energy of the kitchen to flow into the restaurant while managing to keep aromas at bay thanks to efficient ventilation. What you will find is groups of cultured Millennials drinking copious amounts of wine and breaking bread together, young families celebrating a meal together and hip professionals escaping the office for a decadent but not budget-breaking lunch.
Start with a fragrant and refreshing Cucumber Martini made from Beefeater gin, Martini Bianco, cucumber, elderflower, lemon and mint. In the mood for wine? The Levant has a rich history of winemaking with complex reds, whites and roses sourced from Lebanon, Macedonia, Greece, Turkey and Crete. Opt for a delicate and floral Viognier from Macedonia, a sweet Agiorgitiko rose from Greece or a fruit-forward Cabernet Sauvignon, Syrah, Carignan blend from Lebanon. The impressive wine list alone is worth a visit to Ceru.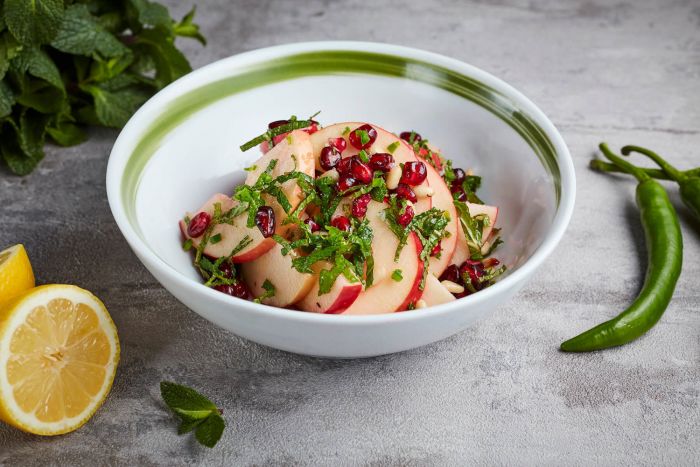 Ceru Apple Salad
When it comes to the main star, the actual food, expect unconvoluted dips and salads like hummus, baba ganoush, and tabbouleh as well as small plates of fadi (zucchini, yoghurt, lemon, tahini), pancar (beetroot, garlic, yoghurt, pistachio) and hammera (red pepper, pomegranates and walnuts). There is no shortage of small plates consisting of the Levants staples such as chickpeas, tahini, mint, lemon, olives, feta, aubergine, halloumi, mint, pomegranates and yoghurt. Order the Three In One consisting of a spoonful of each of your favorite dips and enjoy with freshly baked Greek pita bread. Next, move on to the Spiced Warm Cauliflower & Walnut salad with pomegranate, spring onion and mint or the Spice Roasted Beetroot & Fennel salad of mint, lohz and cardamom labneh. The food somehow manages to be both clean and complex at the same time.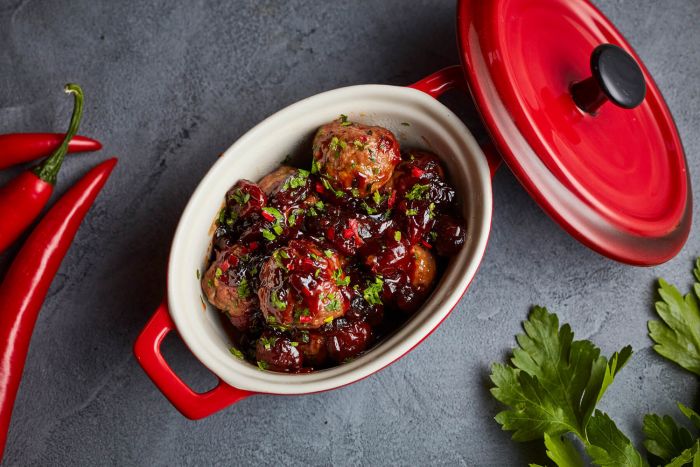 Kebab Keraz
Though Ceru is both vegan and vegetarian-friendly, carnivores and pescatarians will be delighted as well. Dishes of freshly grilled whitebait and squid grace the menu as well as baked, battered, roasted or grilled versions of seabream and branzino. Naturally, prawns, octopus and mussels make a cameo as Ceru would have it no other way. Key dishes to try are the Salt Cod & Tumeric Potato Fritters and the delightful Fillet of Seabream with a warm lemon dressing, fried garlic, oregano and red chili.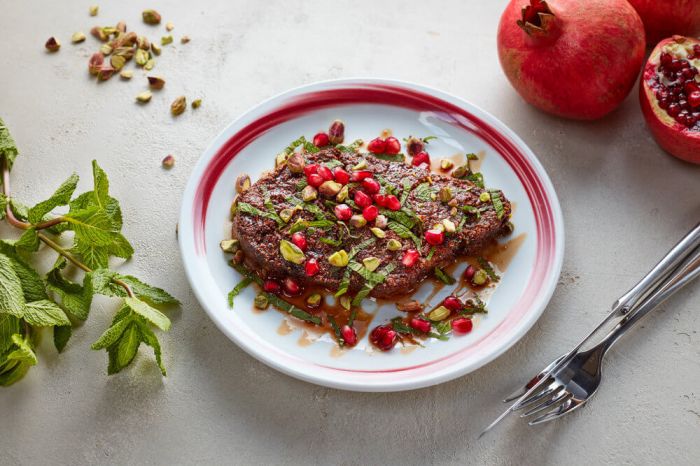 Lamb Shoulder
Carnivores will rejoice to find whole, cubed, skewered, grilled and roasted chicken dishes on the menu. Most are dressed with spicy marinades such as the paprika and lemon-infused taouk and the dressing that gives the merguez chicken its kick. Opt for a grilled beef skewer with a tahini-based lemon and garlic tartar sauce or the crowd-pleasing slow-roasted Lamb Shoulder simmered in spices and accompanied by pomegranates, yogurt and pistachio sauce. Whatever your choice, you will be sure to leave Ceru with your belly full, your wallet intact and a huge smile on your face.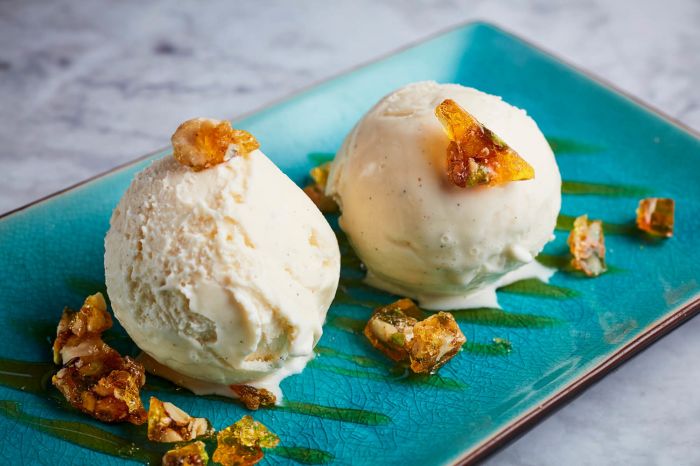 Flavors of Baklava
Checkout Ceru's South Kensington and Soho locations: