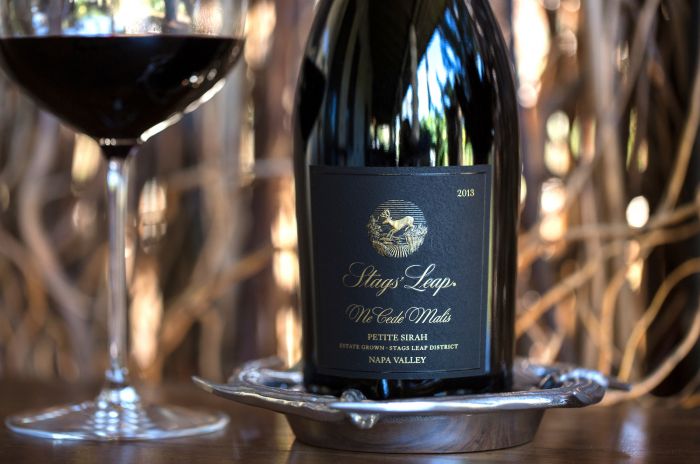 Stags' Leap
Treasury Wines Estates (TWE) is one of the world's largest wine companies with some of the most acclaimed and awarded brands in its portfolio, yet it doesn't feel like a conglomerate because each is allowed to shine on its individual, and considerable, merits. Penfolds, Stags' Leap Winery, Beaulieu Vineyard, Beringer, 19 Crimes, Matua, Chateau St. Jean, Sterling Vineyards, Cavaliere D'Oro and Etude are just some of the better-known labels; the company has access to more than 32,000 acres of vineyards in some of the world's most sought after winemaking regions.
Napa, California, is of course one of its most important regions. TWE sources grapes for its extensive U.S. wine portfolio from a mix of owned, leased and grower vineyards throughout California, with wine production facilities also located in California. We recently traveled to Napa to experience and sample some of the top wineries among TWE's holdings, all of which can be visited and offer on-site tastings. Here six of Napa's top winemakers tell us what makes their brands exceptional:
Trevor Durling, Chief Winemaker, Beaulieu Vineyard and Hewitt Vineyard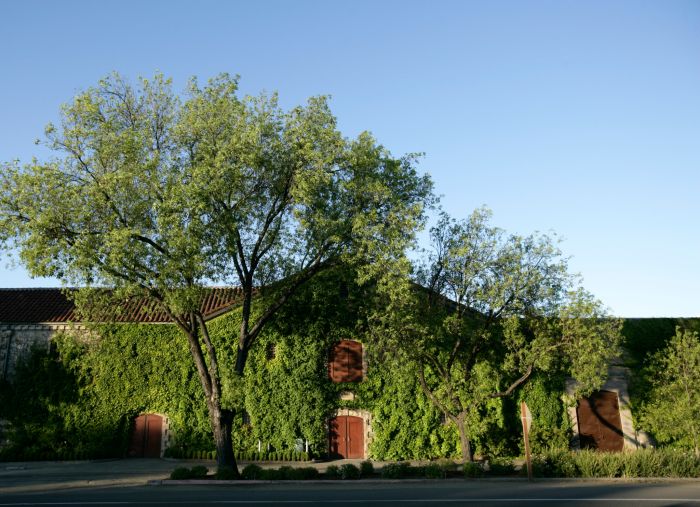 Beaulieu Vineyard
Beaulieu Vineyard, founded in 1900 by Georges de Latour, is one of the most historic properties in Napa Valley. Beaulieu Vineyard Reserve wines are handcrafted from the finest grapes of the vintage, focusing on premier estates in Rutherford, Carneros and other Napa Valley appellations. For more than 100 years, BV has set the standard for rich, classic Napa Valley wines. "This legacy honors the marriage between state-of-the-art technology and gentle, traditional winemaking methods, a combination that enhances the expression of our remarkable vineyard terroir," the brand notes.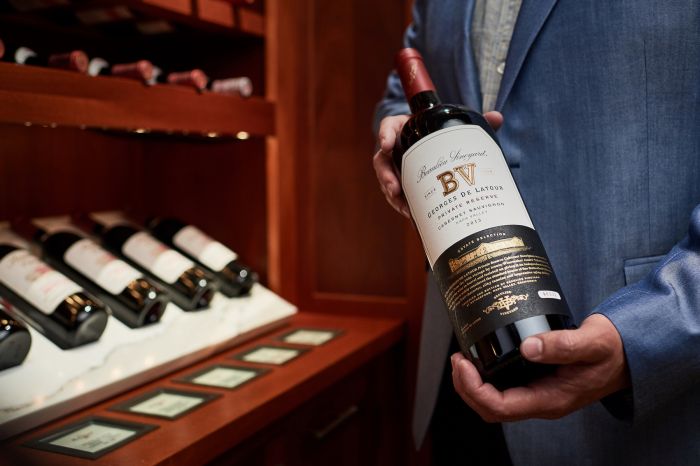 Beaulieu Vineyard
"Our namesake Georges de Latour Private Reserve Cabernet Sauvignon has been the benchmark California Cabernet for decades and is recognized as Napa's first cult cabernet," Durling tells us. "Stepping into the role as the winery's fifth winemaker to craft Georges de Latour, it's an honor to continue the lineage of beautifully crafted wines. What makes our wines so special is that we have several varietals at different price points, each of which show the high-quality of the vintage. Rarity for example has only been released five times over the past 50 years with a new 2016 vintage to be released in 2020. The exclusive wine retails at $1,250 and is only available in magnums with a limited number of bottles produced."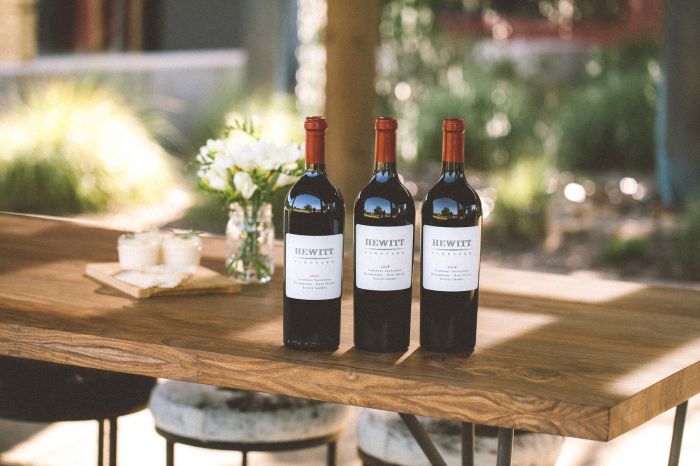 Hewitt Vineyard
"I also have been and remain the Chief Winemaker at Hewitt Vineyard," Durling adds. "Hewitt's inaugural cabernet sauvignon was in 2001 and ever since we've been crafting single-vineyard, limited-edition wine that truly highlights the exemplary character of our estate without overwhelming it. We harvest the grapes at peak maturity, ferment them in barrel for optimal extraction and oak integration, refining the tannin profile which provides drinkability upon release and long-term aging potential. We then age the wine slowly in our best French barrels and bottle without filtration. Similar to Beaulieu, the classic Rutherford Dust aromas are pronounced, a characteristic of the western Rutherford Bench location, making our cabernets some of the best in the valley." Having sampled the incredible Double Plus, we have to agree.
Jon Priest, Chief Winemaker, Etude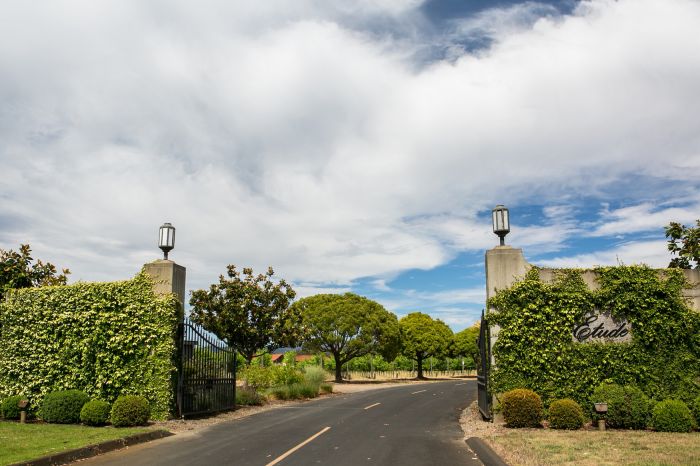 Etude
Established in 1982, Etude was "founded on the philosophy that winemaking begins in the vineyard, long before harvest, and that superior grape growing allows our winemakers to craft wines of exceptional varietal expression and finesse." The winery continues to build upon its established legacy of exemplary Pinot Noir and other wines "reflective of the profound influences of the land and the seasons, as well as the hand of its stewards." Though modeled after the best in Burgundy, Bordeaux and Alsace, these wines "clearly speak to their New World origins, offering rich, concentrated fruit with elegant structure and an opulent mouthfeel for the reds, and lifted, delicate fruit with vibrant acidity and freshness for the whites," they note.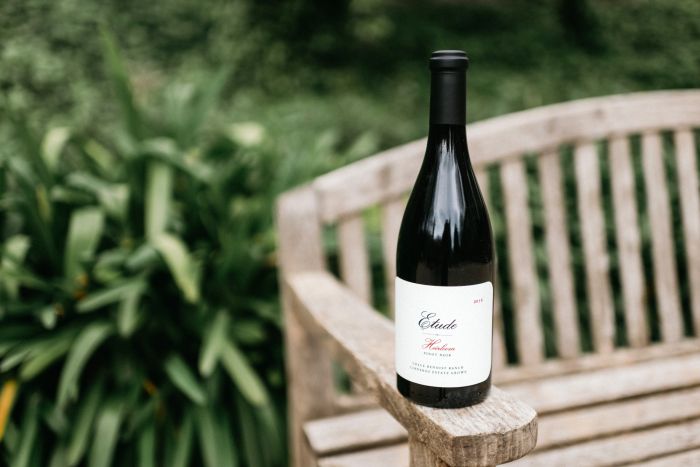 Etude
"We make our wines in the vineyard, and we let the vineyards express themselves without much intervention on our part," Priest tells us. "By allowing our vineyards to thrive, to be as healthy as they can be, we are lucky enough to have superb fruit that makes for even more superb wines. It's represented by our name. In classical music, an Etude is a musical composition with a technical focus – a study – allowing the musician to strive for perfection of a particular technique. At the winery, we offer a Study of Pinot Noir that illustrates how the wines we make from Santa Maria, Sta Rita Hills, Los Carneros, Oregon and Sonoma each speak to the land. The wine remembers where it came from. We guide it to your glass each vintage."
Mark Beringer, Chief Winemaker, Beringer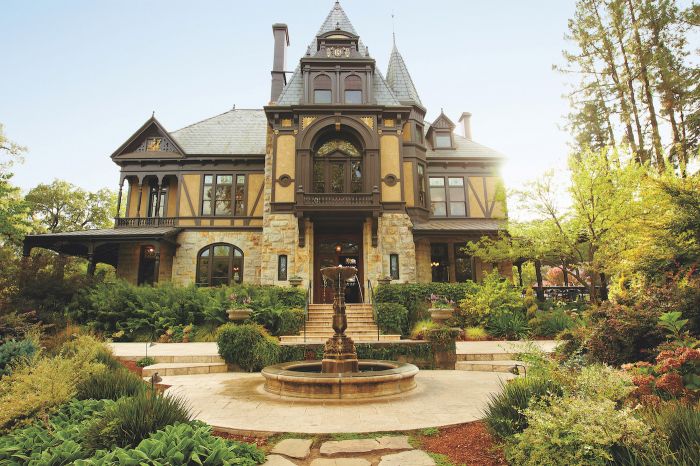 Beringer
Beringer's history dates back to the year 1868, when Jacob Beringer, enticed by the opportunities of the new world, sailed from his home in Mainz, Germany, to New York. However, after hearing that the rocky hillside soil and fertile valley floor resembled that of vineyards back home in Germany, Jacob made his way to the Napa Valley, where he and his brother Frederick purchased 215 acres of land in 1875, and became one of the Valley's first wineries. "We were one of the first gravity fed facilities and among the first to operate using hand-dug caves and cellars. We were also the first to give public tours in 1934, starting a Napa Valley hospitality tradition."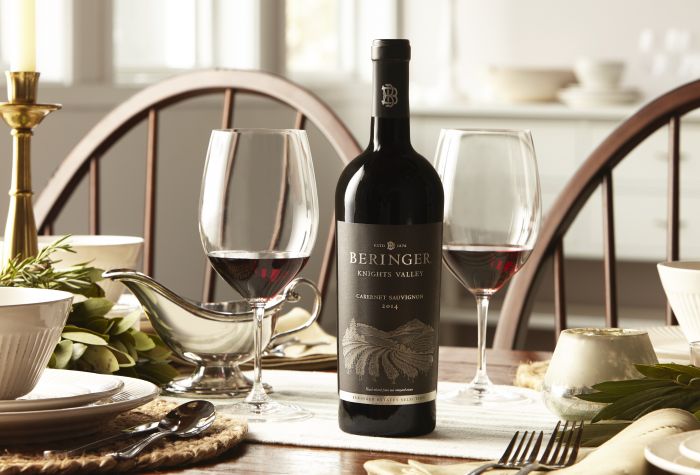 Beringer
"Beringer's legacy in Napa Valley, nearing 150 years, shows in every glass," Mark Beringer, Jacob's great-great-grandson, tells us. "As just the 8th winemaker during all that time, it's been my privilege to build on that record. Starting with the Home Vineyard at our Home Place in St. Helena, just behind the famed Rhine House, I have access to some of the finest vineyards throughout Napa Valley, in all the different growing regions. That allows for exceptional wines, as typified by 39 vintages of Private Reserve, still the standard for Napa and the only wines that have been selected (both the Chardonnay and Cabernet Sauvignon) as Wines of the Year by the Wine Spectator," another Napa Valley first.
Christophe Paubert, Chief Winemaker, Stags' Leap Winery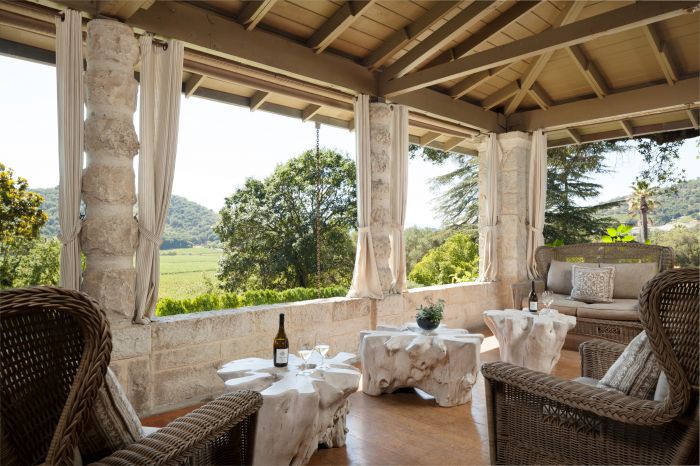 Stags' Leap
The century-old Stags' Leap is known as a place of natural beauty, with historic buildings and gardens. Established in 1893, it continues its proud winemaking heritage in the prestigious appellation that bears the same name as the winery. Framed by dramatic palisades to the east, the estate is 240-acres in total with 80 acres of vineyards divided into 23 blocks that perfectly match each grape variety with its ideal soil type. As one of California's earliest wine estates, its "unique terroir, ideal microclimate and tradition of stewardship supports a classical standard of viticulture, land use and winemaking that is just as relevant today as it was over a century ago."
"I believe that wine should express the true characteristic of the fruit and how the uniqueness of the land contributes to that fruit profile in the wine," Paubert tells us. "I am lucky because Stags' Leap Winery wines have always showcased one of the most distinctive AVA (American Viticultural Area) regions. With an enduring winemaking philosophy that honors traditional techniques while embracing modern capabilities, Stags' Leap wines embody a natural balance, exhibiting both intensity and finesse. We also use the finest grapes from our own 80-acre vineyard and employ quality-focused growers to bring forth the inherent qualities of each variety. Our wines are timeless and classic and represent one of the best terroirs in the world."
Harry Hansen, Chief Winemaker, Sterling Vineyards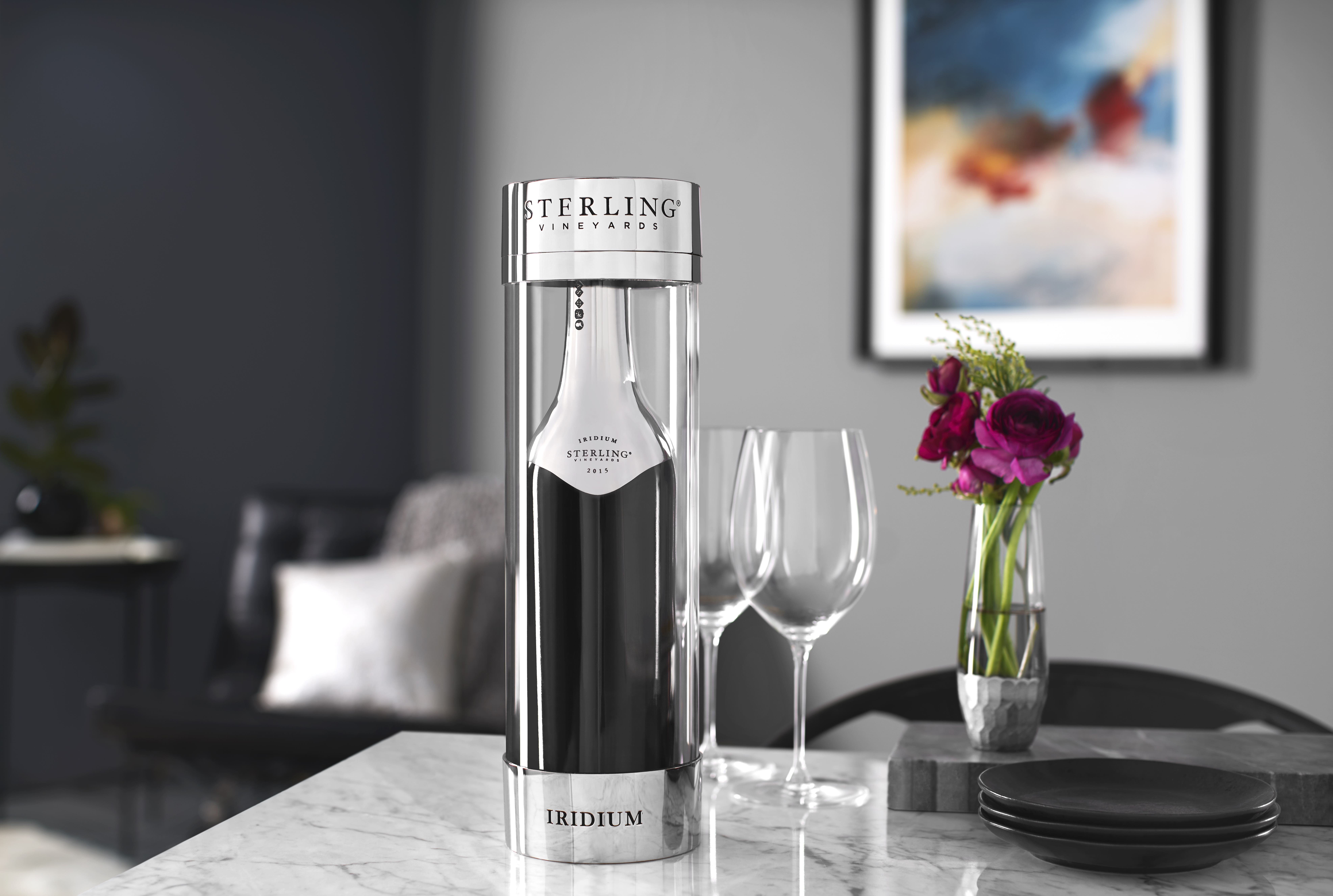 Sterling Vineyards
Perched 300 feet above the town of Calistoga, Sterling Vineyards stands out for both its setting and architecture, modeled after that of the Greek island of Mykonos where founder Peter Newton once lived. The winery's towers house eight bells from London's Church of St. Dunstan's-in-the-East, originally founded in the 10th century and destroyed in WWII. The rich tolling of these ancient bells sounds down through the valley on the quarter hour. Walkways, balconies, and motion-sensitive DVD screens allow guests to take a self-guided tour of Sterling Vineyards' winemaking facilities while beautiful outdoor terraces and elegant tasting rooms provide the perfect environment to enjoy exceptional wines while taking in the view.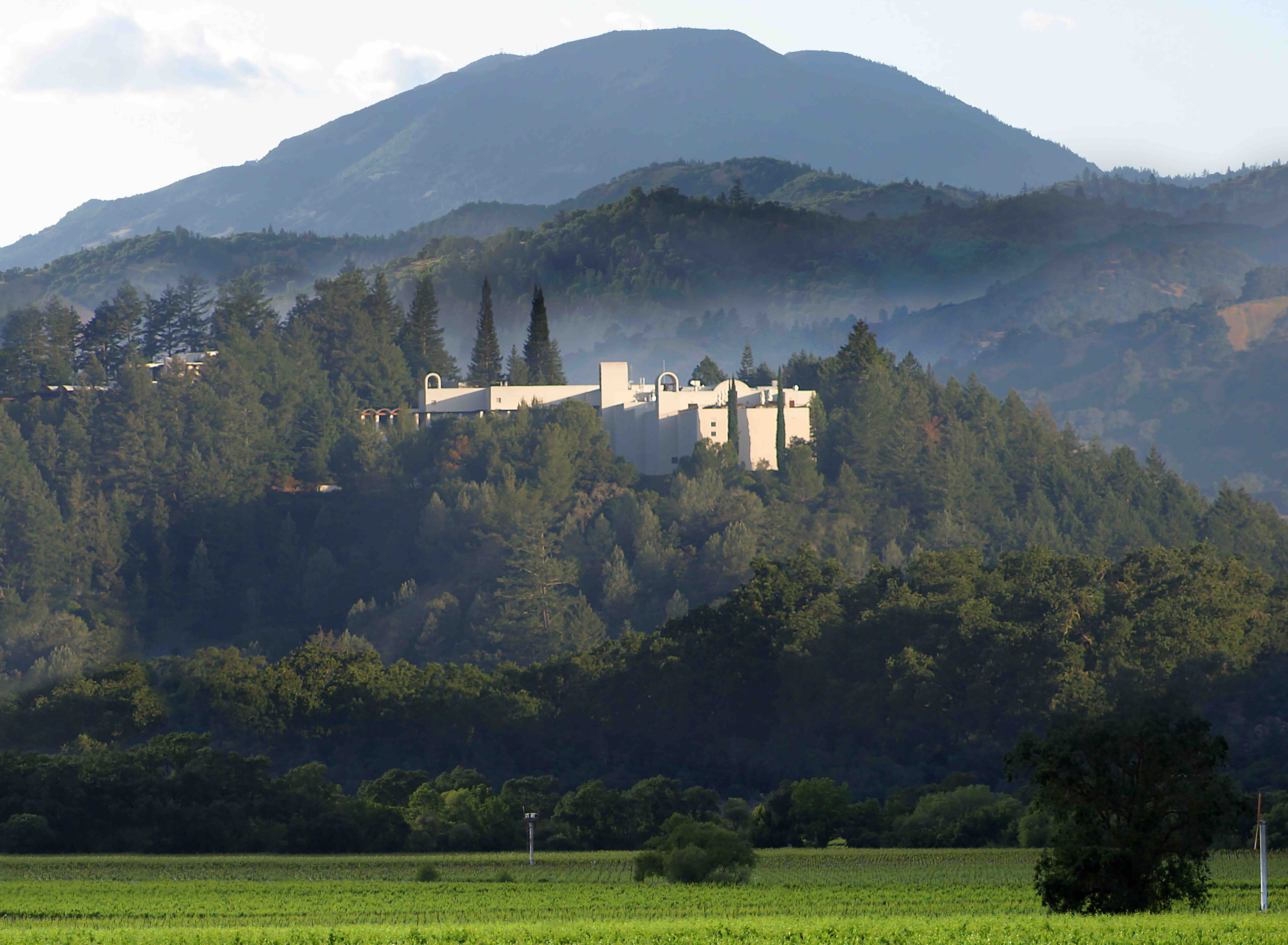 Sterling Vineyards
"I like knowing that Sterling wines are present at gatherings all over the country," Hansen tells us, "where people enjoy themselves, the company of others, helped along a bit by the wines we've so carefully made for just that reason. Each year the vintage tells a story through somewhat unpredictable weather and what is happening in the lifecycle of the vineyard. Our expectations are often exceeded, direct evidence of the hard work put in by my colleagues, working alongside me to bring forward the very best of the vintage. We face each vintage challenge knowing our experience, insights and determination will ultimately prevail. Winemaking is art, we use the latest technology and learned insights, 50 years' worth of history and make continual improvements. The goal is to create wines of excellence that are ever more expressive and interesting to consumers, as well as ourselves."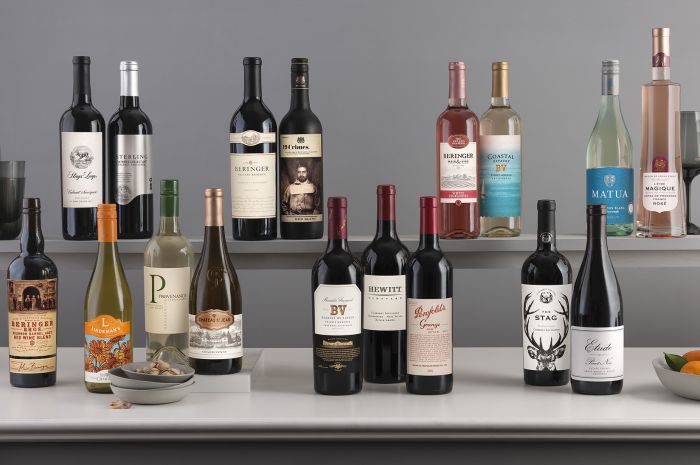 Treasury Wine Estates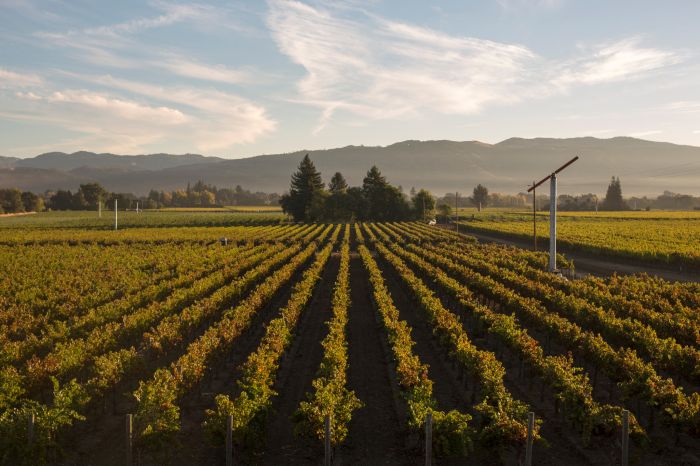 Beaulieu Vineyard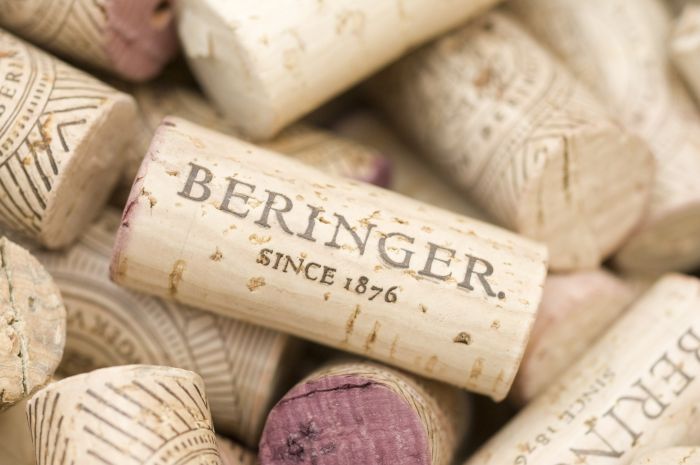 Beringer