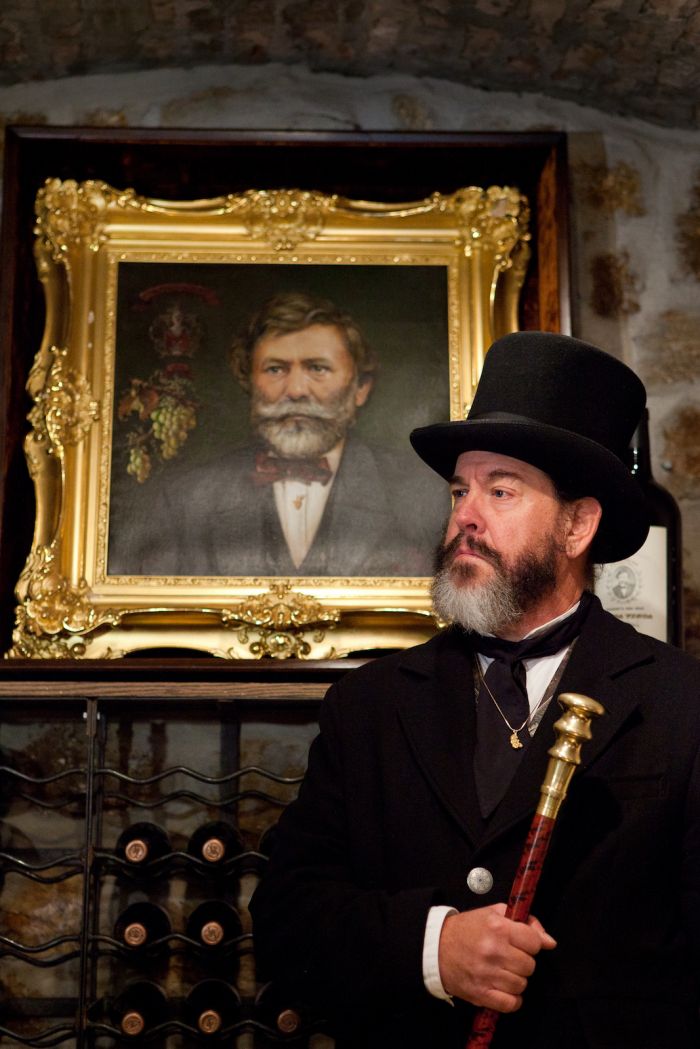 The Count of Buena Vista
Buena Vista Winery, California's first premium winery, was founded in 1857 by Hungarian immigrant Agoston Haraszthy, the self-proclaimed 'Count of Buena Vista.' A committed farmer, an experimental innovator and vintner, a respected author, a shrewd businessman, and a brilliant and incredibly zealous promoter, The Count is considered California's most acclaimed and flamboyant vinicultural pioneer. And now, he (or an actor's version of him) is currently entertaining and educating wine lovers via private, social media tastings during this period of wine tasting room closures.
The Count, a Hungarian nobleman played in full period costume by actor and historian George Webber, brings history to life for wine lovers via public virtual tastings conducted on Facebook every Wednesday, Thursday, and Friday at noon. Private, personalized 30-minute online tastings are available to those who purchase $300 or more of Buena Vista wines. Webber, as The Count, regales customers with the rich story of the historic winery; he shares the details of his colorful life, and he might even sing a wine inspired song or two. He also provides detail about the specific wines purchased, including information on the vineyards and winemaking process. And, he provides ideas for food pairings.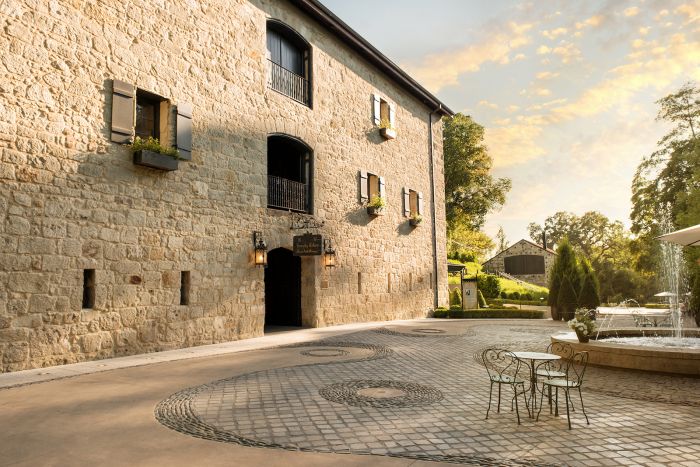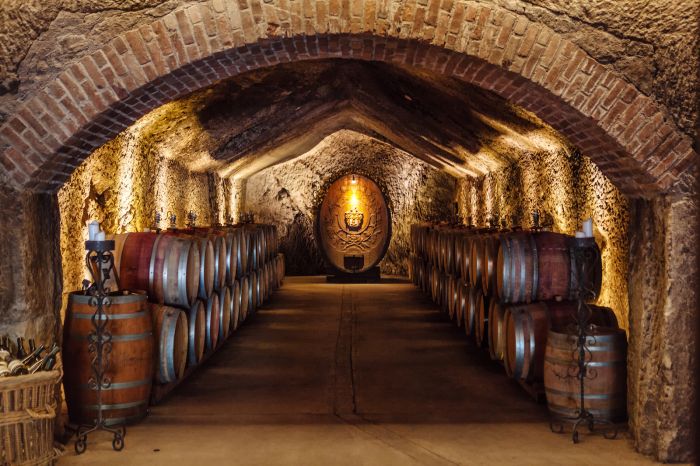 Located just outside the town of Sonoma, Buena Vista Winery existed long before there were vineyards in every valley north of San Francisco. A California Historic Landmark, the winery has been owned and operated by the charismatic Jean-Charles Boisset since April, 2011. Today, Boisset has returned the winery to its original glory with the complete restoration and re-opening of the historic property. And the wines are delicious, having achieved new heights under the direction of winemaker Brian Maloney and consulting winemaker David Ramey. Let The Count explain why.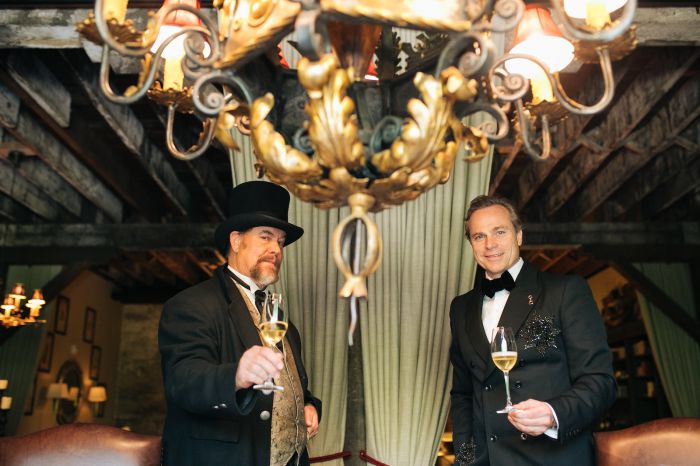 The Count and Buena Vista Winery proprietor Jean-Charles Boisset
To purchase wines and to book a session, call the Buena Vista Customer Service department at 800.926.1266. The Count will then be in touch to arrange the details and schedule the tasting. Cheers!
Photos courtesy of Buena Vista Winery