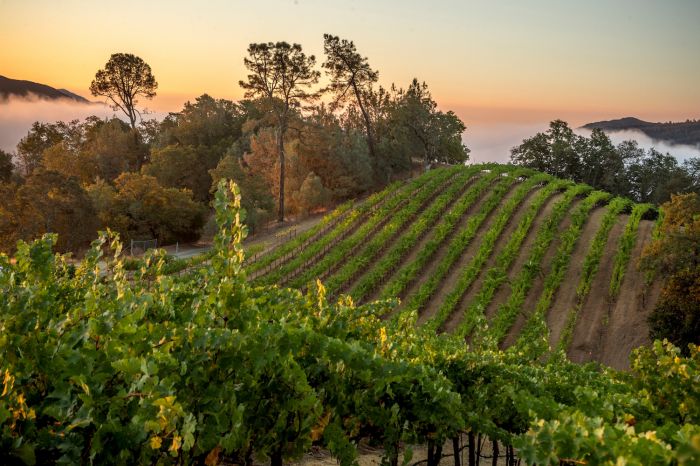 Somerston Estate Vineyard
Craig Becker, co-founder, general manager, and director of viticulture and winemaking at Napa Valley's Somerston Estate, has announced a new collaboration with celebrated winemaker Steve Leveque and Leveque's new company, Leveque Wine Consulting. Leveque will work directly with Becker and consult on all aspects of winemaking - from the farming of the 1,682-acre Somerston Estate, to the production its wines that are bottled under two labels, Priest Ranch and Somerston.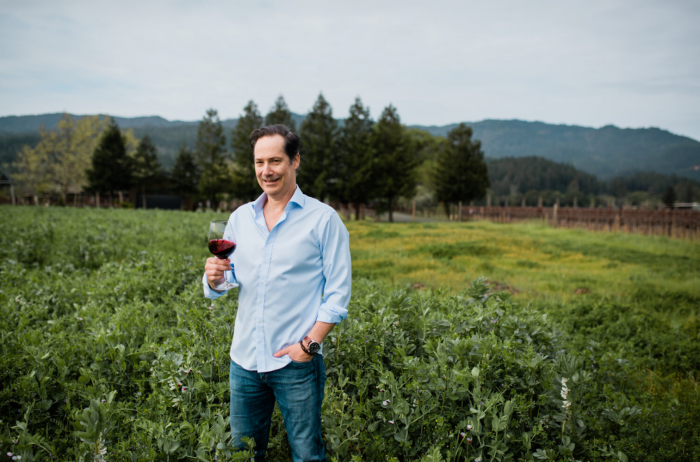 Steve Leveque
Somerston Estate is a picturesque 1,682-acre vineyard estate located in Napa's eastern Vaca Mountains at elevations ranging from 800 to 1,650 feet; it is one of the most impressive vineyard endeavors in the Napa Valley. Established in 2007 by three families, it was created by combining two historic properties, Priest Ranch and Lynch Ranch. Its 244 acres of sustainably farmed vineyards include 144 individual blocks from which its two distinct wine brands are produced.
"The estate produces fruit so distinctive that it requires only minimal processing,' says Becker, whose emphasis on sustainability is reflected throughout the property by a diversified ecosystem, woodlands, artesian springs, row crops, and grass-fed Dorper sheep.
Somerston wines represent distinctive block designated wines, produced from the estate vineyards, fermented and aged at the winery, and sold throughout the U.S. and export markets. Priest Ranch wines are a blend of fruit from multiple vineyard blocks throughout the estate, produced to reflect the estate's full diversity and offer a modern vision of Napa Valley's agricultural heritage.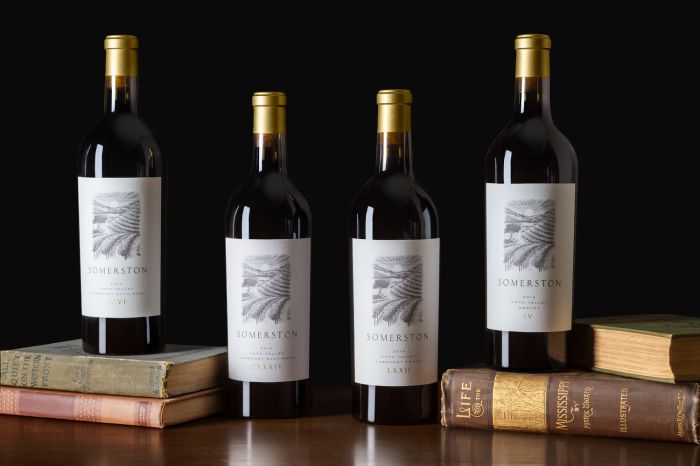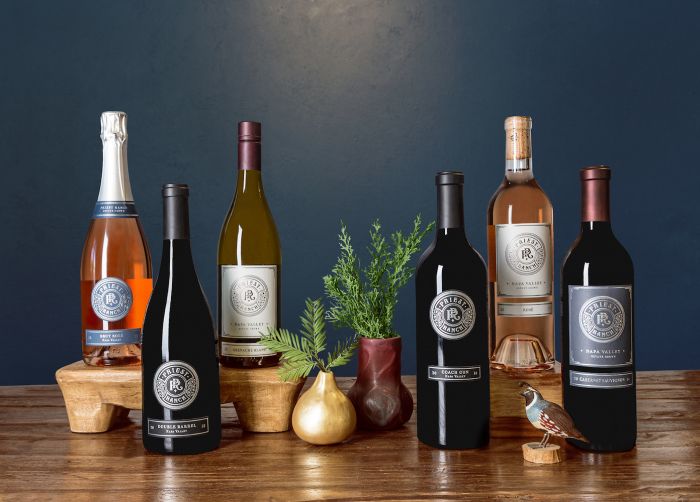 Leveque brings 25 years of winemaking experience to his new role as a consulting winemaker. He was the winemaker for Robert Mondavi Winery from 1992-2003, and winemaker and executive vice president at Chalk Hill Estate Winery from 2003-2008. Until recently, he was the winemaker for Hall, WALT, and BACA, where his wines garnered widespread critical acclaim, including numerous 100-point scores.
"We are thrilled to have Steve join us as consulting winemaker," says Becker. "His experience, palate, and knowledge are the perfect addition to our excellent team. In addition to our current line-up of wines, Steve and I will be developing a new flagship wine from the best blocks from our newly replanted vineyards."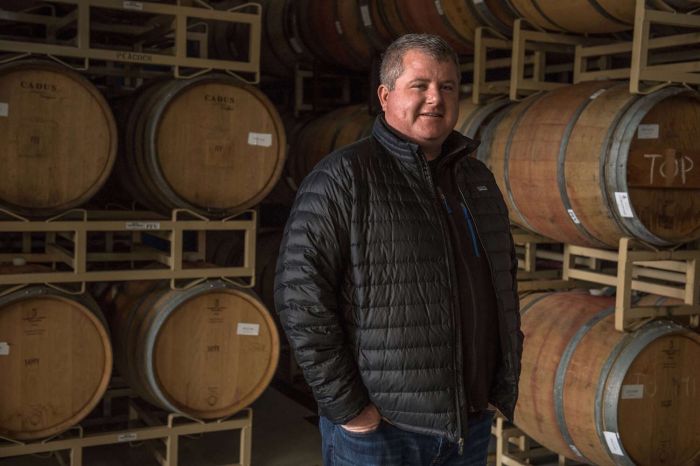 Craig Becker
'I've sourced fruit from the Somerston Estate for more than 11 years, and I believe that Craig's commitment to farming excellence is unparalleled,' says Leveque. 'I am thrilled to join Somerston's winemaking team. The vineyards at Somerston Estate are in rarified company, hailing from the mountains above Lake Hennessey, maybe the most highly desired vineyard address in Napa Valley. Having the opportunity to produce and bottle an estate wine with Somerston is both energizing and humbling."
All photos courtesy of Somerston Estate