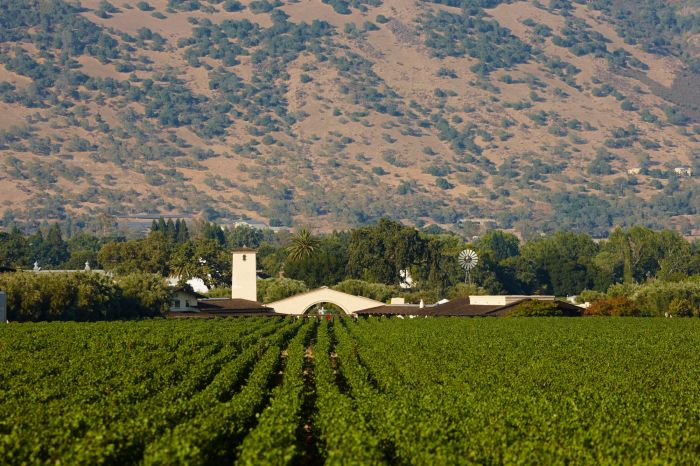 Due to ongoing efforts to halt the spread of COVID-19 and protect its visitors and employees, Robert Mondavi Winery sadly will not host the annual Margrit Mondavi Summer Concert Series in 2020. Instead, the winery will host Summer Sundays, a bi-weekly virtual event on the winery's social media channels hosted by popular Emmy Award-winning San Francisco/Bay Area radio & TV personality Liam Mayclem and featuring well-known friends of the winery from the wine, food, music, and performing arts communities.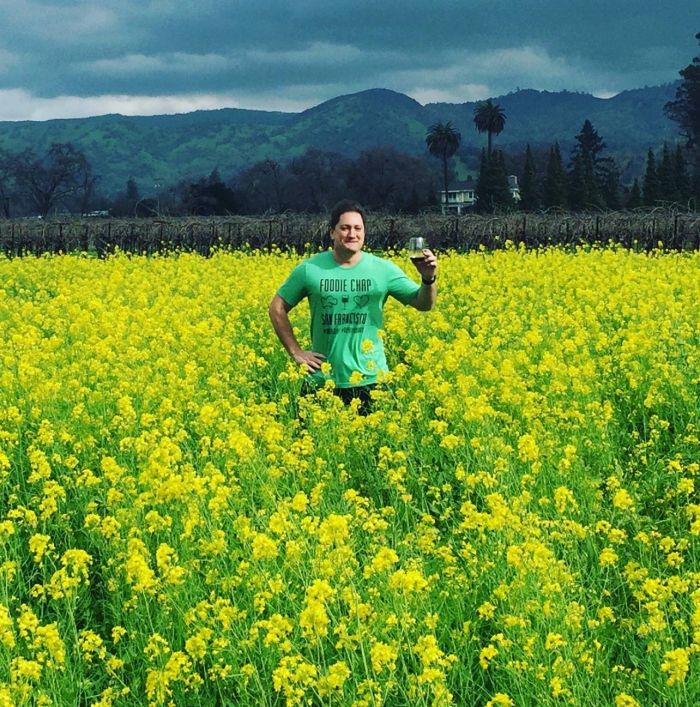 Liam Mayclem
To continue the winery's commitment to connecting people through wine, food and the arts, they will host a different virtual experience on its YouTube channel on alternating Sundays at 4:00pm PST. Summer Sundays begin July 5 with a virtual jazz concert from composer and bassist Marcus Shelby. In addition to musical acts like Matt Nathanson, who will headline the July 19 virtual event, the winery will broadcast cooking demonstrations, dance performances, conversations with the winery's own Master of Wine, Mark de Vere, and more.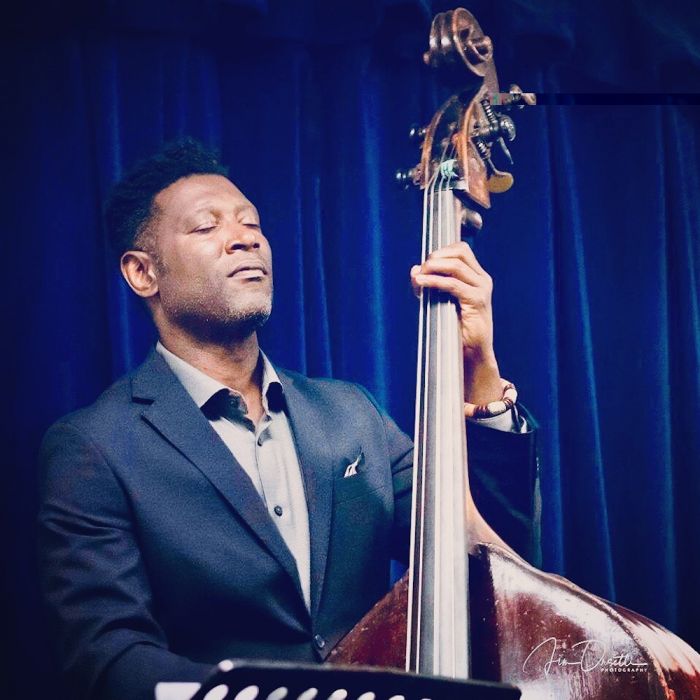 Marcus Shelby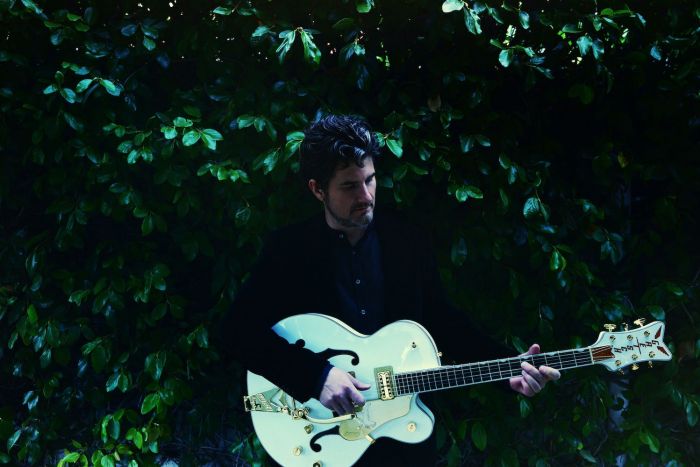 Matt Nathanson
"We're excited for the virtual Summer Sundays program we've put together in place of the concerts this year, and are proud to announce that, in keeping with 50 years of tradition, Robert Mondavi Winery will donate $10,000 to Napa Valley Unified School District's music programs," says Kathy Magner, Hospitality Manager for Robert Mondavi Winery.
Each virtual event will raise additional funds for a related charity selected by participating performers. Marcus Shelby's charity of choice is The LoveLife Foundation, an Oakland, California based community building organization committed to providing resources and empowering youth to reach their full potential, to which the winery will donate $5,000. The winery invites fans to purchase the featured wines in advance and sip along with Liam while enjoying the performances, demonstrations and conversations via the winery's YouTube, Instagram (@robertmondavi) and Facebook (Robert Mondavi Winery) accounts and the hashtag #RMWSummerSundays.
Founded in 1966 by winemaking pioneer and icon Robert Mondavi, Robert Mondavi Winery is an enduring symbol of California's Napa Valley. The first major winery built in Napa Valley following the repeal of Prohibition, Robert Mondavi Winery created the foundation for the modern-day California wine industry. An ardent believer that wines should reflect their origins, Mr. Mondavi charted a winemaking course that is now legendary. Today, Robert Mondavi Winery continues to pursue the fullest expression of the terroir of Napa Valley in wines that are also varietally authentic.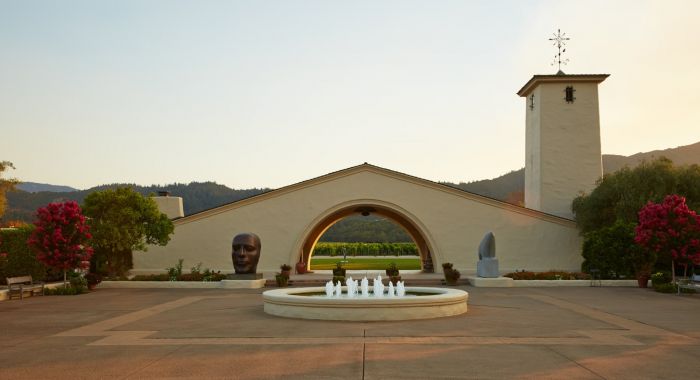 Robert Mondavi Winery
This marks the first year since the concert series began more than five decades ago that the winery won't host the multi-weekend concert series - a summer staple for local residents and visitors who return to Napa Valley for the concerts each year. World-renowned artists have performed onstage under the property's iconic archway, among them Etta James, Tony Bennett, Blondie, Ben Harper, Brandi Carlile and Ingrid Michaelson.
Photos courtesy of Robert Mondavi Winery