Jill Weinlein
Volley is the first hard seltzer of its kind and is causing quite a stir in the ready-to-drink category.
For those who love their tequila, Volley offers just three ingredients – 100% blue agave tequila, sparkling water and organic juice. It's super smooth tequila, refreshing carbonation, topped off with a squeeze of organic lime juice, spicy ginger, tart grapefruit or tropical mango. It's ideal to pop in an insulated bag to take on a picnic in the park, or sip while staying cool this summer by the pool.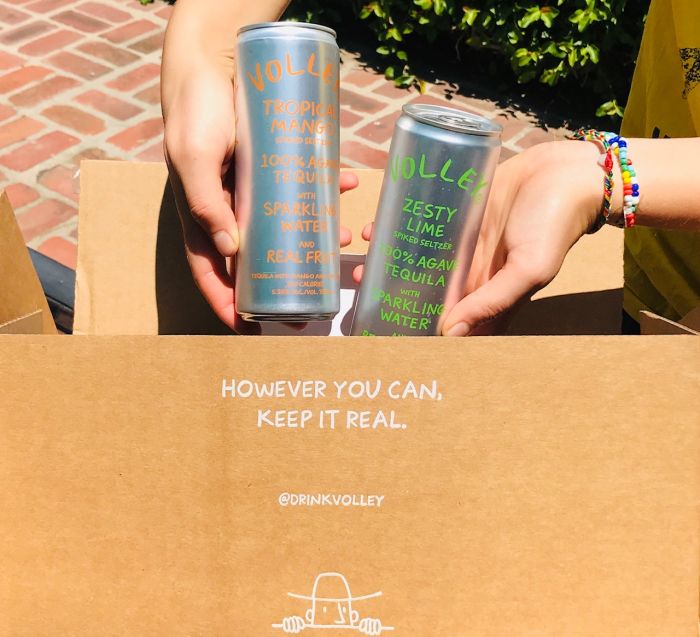 Jill Weinlein
Husband and wife Chris Wirth and Camila Soriano combined their two loves into Volley. Chris started a premium mixer business, American Cocktail Company, and Camila's favorite cocktail is the refreshing taste of tequila with a splash of soda and squeeze of lime or grapefruit.
They decided to make their own grab-and-go cocktail to sip during sunset at the beach or backyard. After getting certified by the Mexican government's CRT to learn the manufacturing process, they transformed the spiked seltzer world manufacturing in Jalisco, Mexico.
They use 100% blue agave tequila from the highlands of Jalisco, avoiding the harmful additives of "mixto" tequila and other malt liquors. There are no natural essences, flavors, or concentrates. Just real organic juice and 0 added sugar. Each can has 5.25% ABV and is less than 110 calories.
A box of four multi-flavors can be shipped to your door. Each box is $13.99. Click here.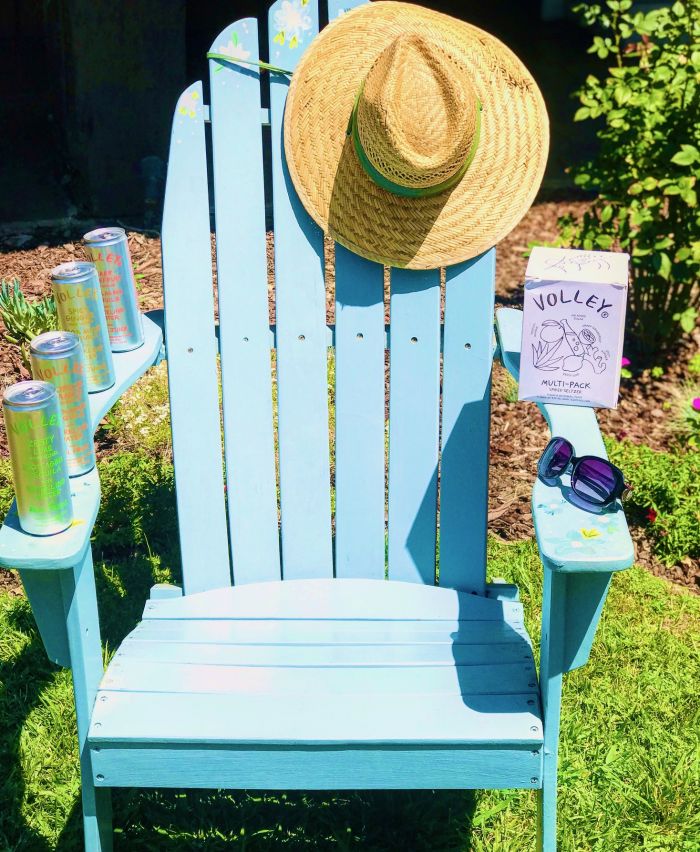 Jill Weinlein
Realizing they could make a real difference with Volley, they not only provide direct donations to Leave No Trace, an organization that provides research, education, and initiatives across the country so every person who ventures outside can protect and enjoy our world responsibly, they also fund and organize clean up days in public spaces that need help.
Sign up for Volley's newsletters to get the insider scoop on their next clean up.