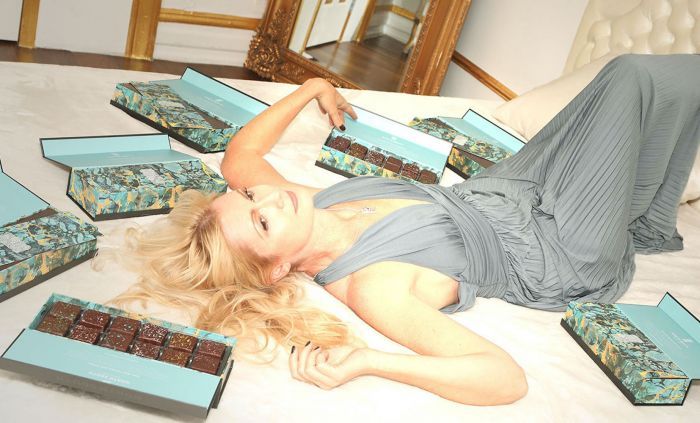 This decadent chocolate confection line just might be the sexiest treat to hit the market. Meet North South Confections, a brand-new creation from award-winning confectioner Justine Pringle, (pictured above) that turns the notion of the 'old-fashioned fruity chocolate' on its head.
Pringle is the chocolatier behind NYC's Nunu Chocolates (named one of the 'Best Chocolates in America' by Bon Appétit and 'Top Ten Chocolates' by New York Magazine). With North South, Pringle takes great delight in pairing creamy fruit and caramel centers with carefully chosen chocolate infusions to deliver a confection that is as deliciously dreamy as it is unapologetically irreverent. Delivered in beautifully sleek, Insta-worthy packaging, it's the kind of gift you'll regret not keeping for yourself.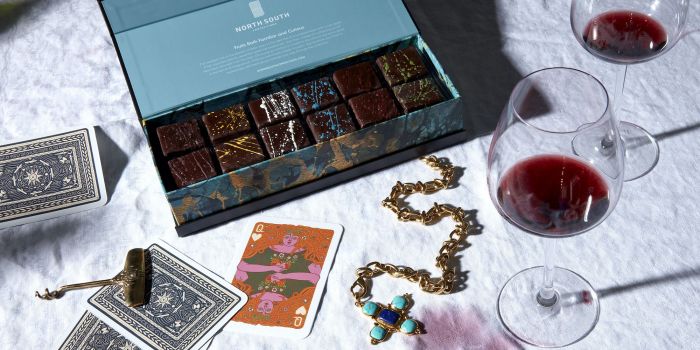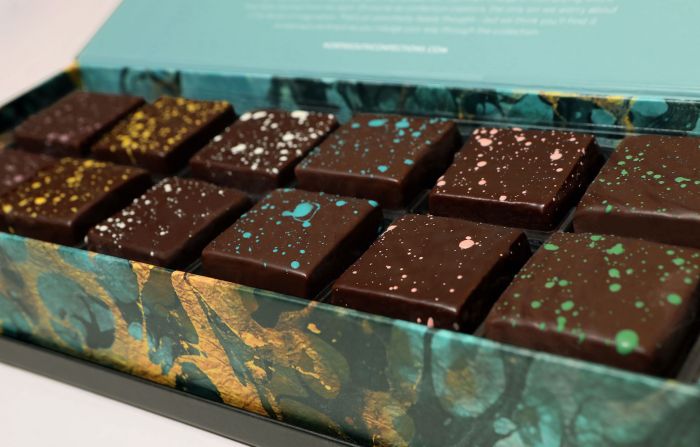 North South Confections' first collection, Fruits Both Familiar and Curious, features creamy, chocolate-infused 100% fresh fruit puree centers enveloped in 70% cacao dark chocolate, with delightfully unexpected flavors like passion fruit ('Tawdry Tart'), lime ('Licentious Lime'), naranjilla ('The Real Colombian Gold'), coconut ('Well Hello Coco), and graviola ('My Dear Graviola') that will take you on a textural journey that creates a truly carnal chocolate experience.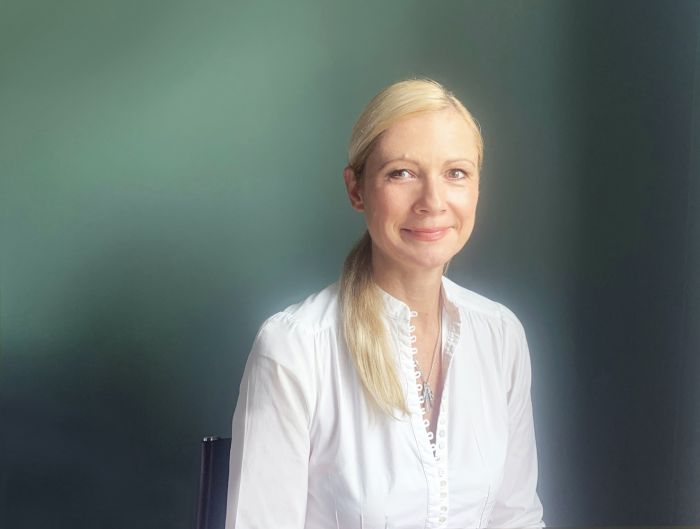 Justine Pringle
Pringle, a Danish-South African New York City transplant, grew up between the cities of Copenhagen, Johannesburg, and Geneva, eating chocolate every single day. She transformed Nunu into a thriving brand with three NYC retail locations and a plush national and international wholesale distribution arm. She likes her chocolate creamy, dense, and cozy, which she admits is reflective of her Danish heritage. This impulse, along with her obsession with how the properties of sugar are manipulated by time and heat, inspired her to create the unexpected and thoroughly transcendental flavor combinations of North South Confections.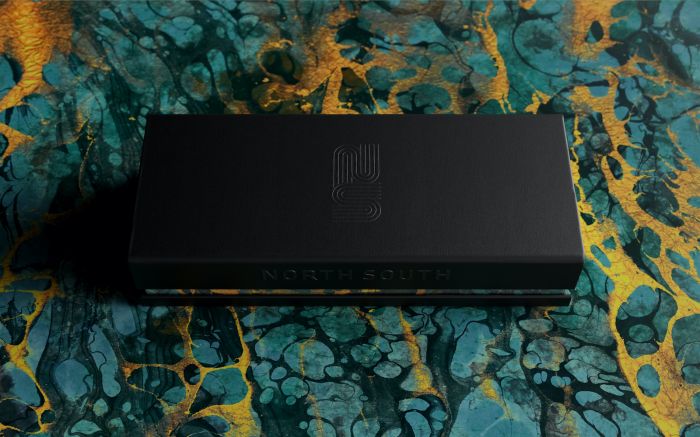 "Throughout the time of COVID, when so many of us are craving comfort through food, I found myself craving specific and unexpected flavor combinations that sent me on a quest to feel fully satiated," said Pringle. "This impulse ultimately influenced the curious flavor profiles of North South. My aim was to create an unapologetic escape for this heavy time."
Photos courtesy of North South Confections