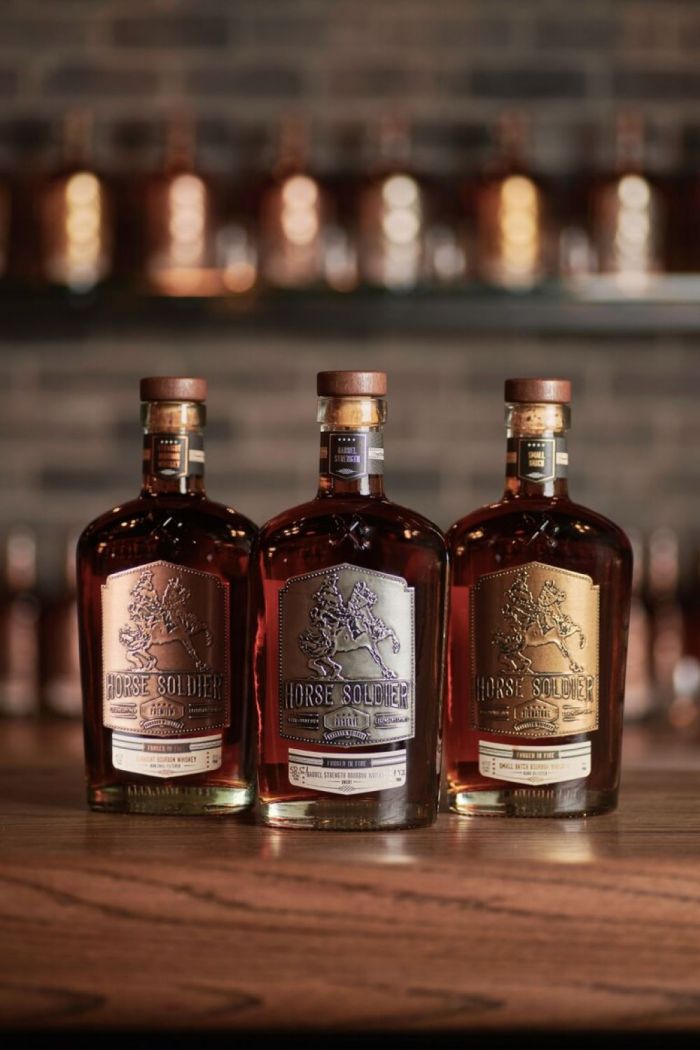 Courtesy of Horse Soldier Bourbon
With the holidays right around the corner, it's time to get in the true spirit, which means raising a toast with your favorite cocktail in hand. Here's a look at some of our top favorites:
If you are a bourbon connoisseur, Horse Soldier Bourbon's all-American spirit should not be missed. This ultra-premium whiskey was created by the legendary U.S. Army Green Berets who answered the country's call days after 9/11 with a daring insertion, on horseback, into northern Afghanistan. This brave and unconventional act earned them the moniker of "Horse Soldiers" and inspired them to create their awarding winning bourbon. The core portfolio comprises complex wheat-forward whiskies, including the Straight Bourbon, Small Batch Bourbon, and Barrel Strength Bourbon. Keep an eye out for their limited edition expressions launched annually like the Commander's Select Limited Edition Release.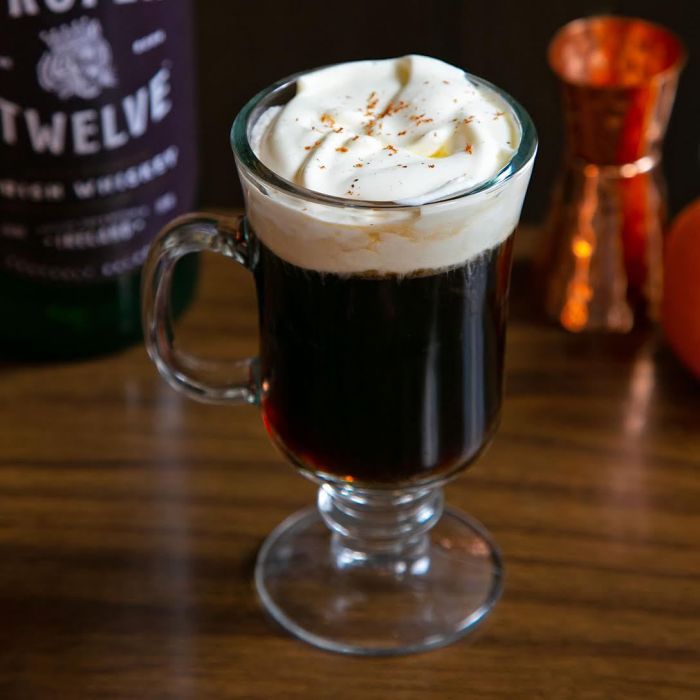 Courtesy of Proper No, Twelve
Conor McGregor wants you to celebrate accordingly this holiday season with a smooth blend of fine golden grain and single malt known as Proper No. Twelve in hand. The Irish professional mixed martial artist created the popular Irish whiskey, which we recommend adding to your favorite coffee for a Proper Irish Coffee.
2 oz Proper No. Twelve Whiskey
4 oz hot coffee
.75 oz simple syrup
2-3 oz heavy cream
Directions: In a shaker or jar, shake or whip heavy cream until slightly thickened (not completely stiff). In a mug, add Proper No. Twelve Whiskey, hot coffee, and simple syrup. Stir. Carefully layer on top the thickened heavy cream until it covers the drink. Optional grating of nutmeg on top.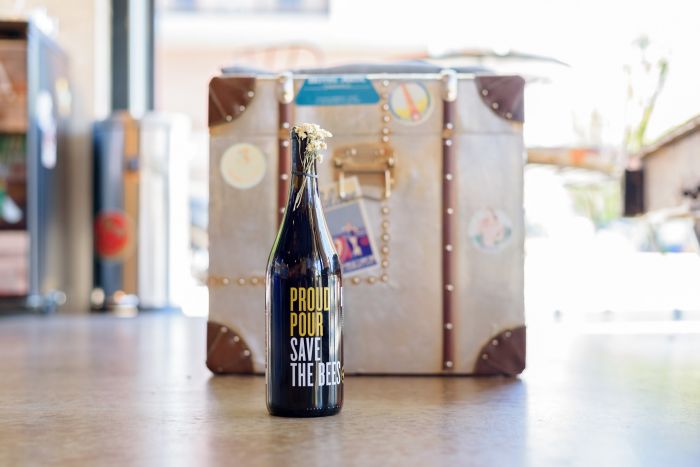 Courtesy of Proud Pour
If you are looking for a vegan wine and craft cider brand that gives back to environmental nonprofits, Proud Pour supports 22 U.S. environmental nonprofits protecting bees, soil, wild oysters, sea turtles, and coral reefs. They have created a line of high-quality organic French wines that include Syrah for Soil, Rosé for Reefs, and Sauvignon Blanc for Oysters. Whether you are hosting a party this holiday season or attending a family gathering, Proud Pour is a great conversation starter and one of the best ways to show you care with a meaningful wine that is also delicious. Their wines are also available for carbon neutral shipping to 44 states.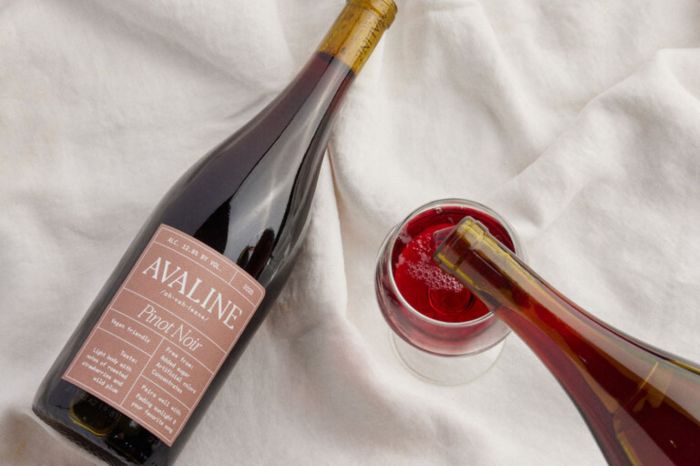 Courtesy of Avaline
Co-founders Cameron Diaz and Katherine Power have just introduced their latest sip of California with the launch of Avaline Pinot Noir. This limited-edition wine is available exclusively via Avaline's website and is their first varietal made from a single grape. The small batch wine is the perfect pairing for Thanksgiving or any holiday dinner and joins Avaline's Red Blend in their portfolio of six clean, delicious wines.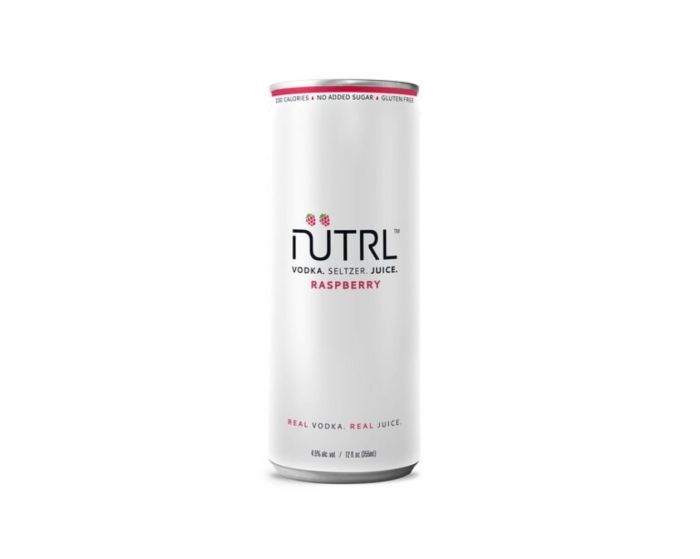 Courtesy of NUTRL Vodka Seltzer
Anheuser-Busch has recently introduced NÜTRL Vodka Seltzer made with just three ingredients: vodka, seltzer and real fruit juice. The 100-calorie beverage is gluten-free, contains no added sugar and comes in three delicious flavors: Raspberry, Watermelon and Pineapple.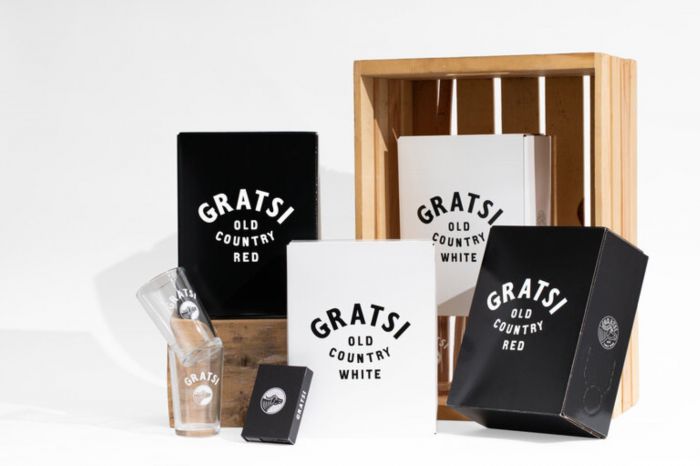 Courtesy of Gratsi
When it comes to thinking outside the box, Gratsi wants to change the way you think about boxed wine. The sustainably produced wine reduces the carbon footprint by 80 percent compared to bottled wine containing the equivalent of four regular bottles of wine which will stay fresh for up to 30 days after the first pour, saving money and eliminating waste. Try either the Old Country White or Old Country Red varieties.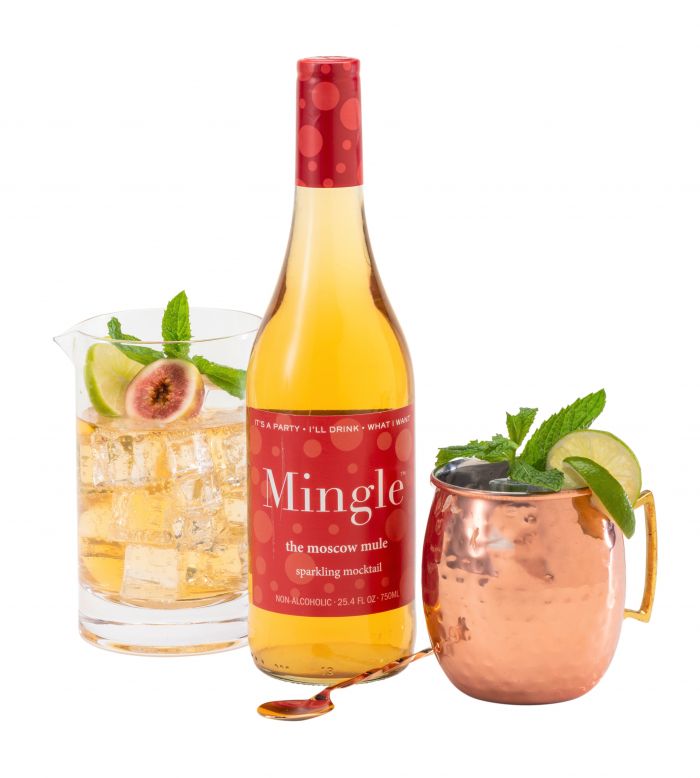 Courtesy of Mingle Mocktails
When it comes to celebrating the holidays in a low calorie, alcohol-free style, Mingle Mocktails does it best, The effervescent mocktails are clean crafted with fruit juices and botanicals and do not contain any artificial ingredients. With just 20 calories per four-ounce serving, Mingle contains natural ingredients, are low in sugar, gluten-free, vegan, non-GMO and Kosher. Five flavors include Cucumber Melon Mojito, Blood Orange Elderflower (the newest flavor) Blackberry Hibiscus Bellini (our favorite), Cranberry Cosmo and Moscow Mule.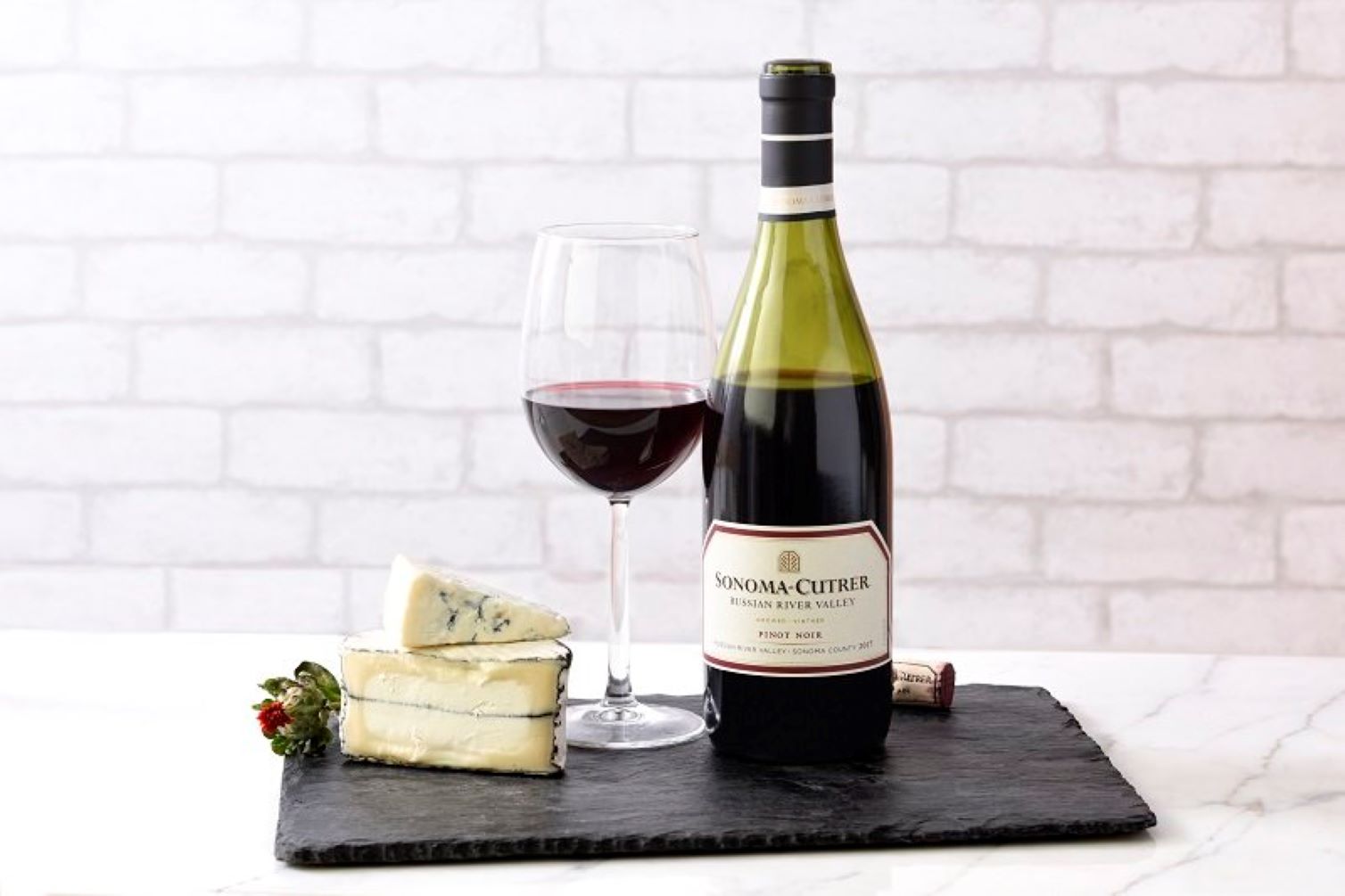 Courtesy of Sonoma-Cutrer
If you are looking to celebrate the holidays with an approachable red wine, California winery Sonoma-Cutrer's 2018 Russian River Valley Woodford Reserve Barrel Finish should not be missed. Aged for four months in ex-Woodford Reserve barrels, the certified sustainable winery offers a collection of award-winning pinot noirs that include a sparkling 2017 Grand Noir de Noir and refreshing 2020 Rosé of Pinot Noir.