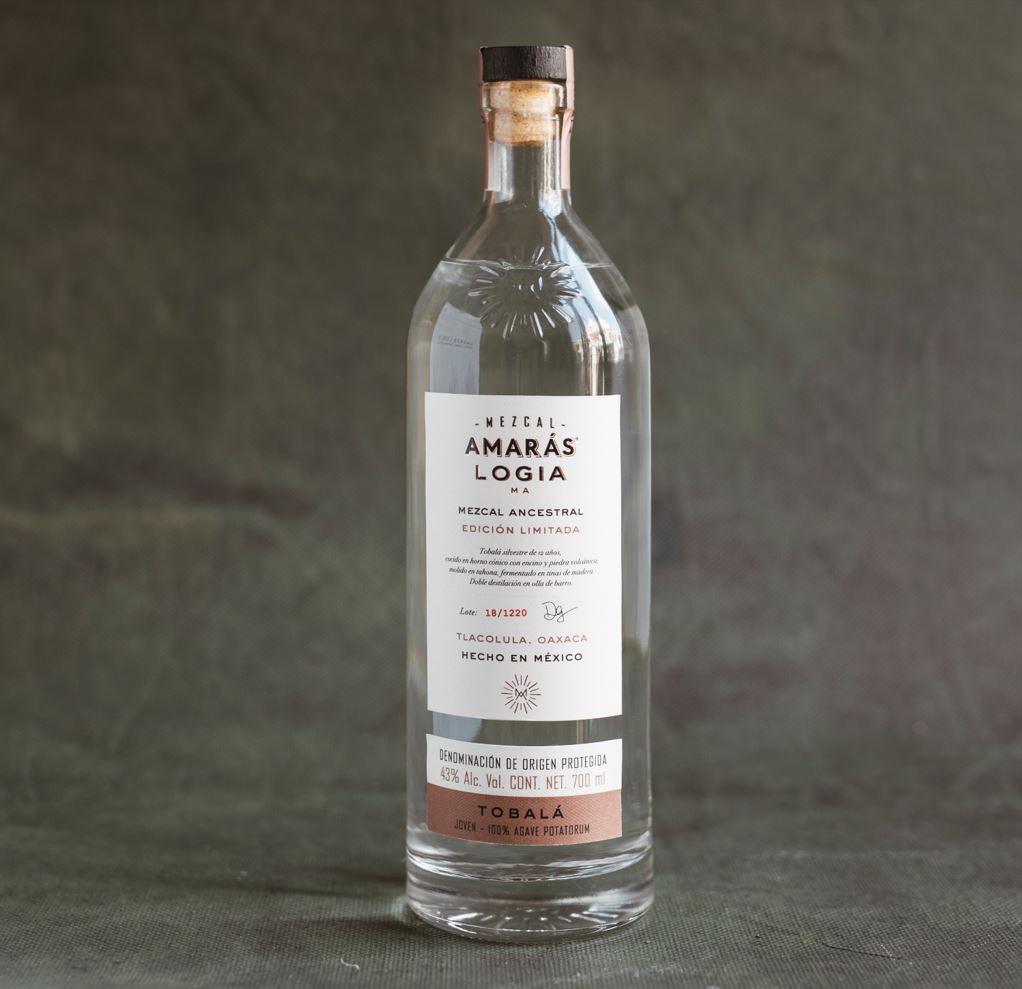 Available right now, this agave has been crafted using 12-year-old wild agave is part of the Logia Collections from Mezcal Amaras. This ancestral mezcal is distilled in clay pots requiring double the amount of agave to produce a smooth flavor with notes of figs and a finish of caramel.
Handmade with 12-year-old A. potatorum wild agave.
Its recipe is ancient, since it is distilled in clay pots.
This method is particular because it takes twice as long (more than 48 hours) and twice as much agave (from 30 to 40 kilos) to purify just one liter of mezcal; for this reason, every drop is invaluable. 43% Alc. Vol.
PRODUCTION NOTES
Agave: Tobalá (A. potatorum)
Region: Sierra Sur, Oaxaca
Growth period: 12 years
Type of oven: Conical stone
Grinding type: Egyptian mill
Cooking wood: Oak
Fermentation: Rectangular pinewood
Type of alembic: Pot earthen