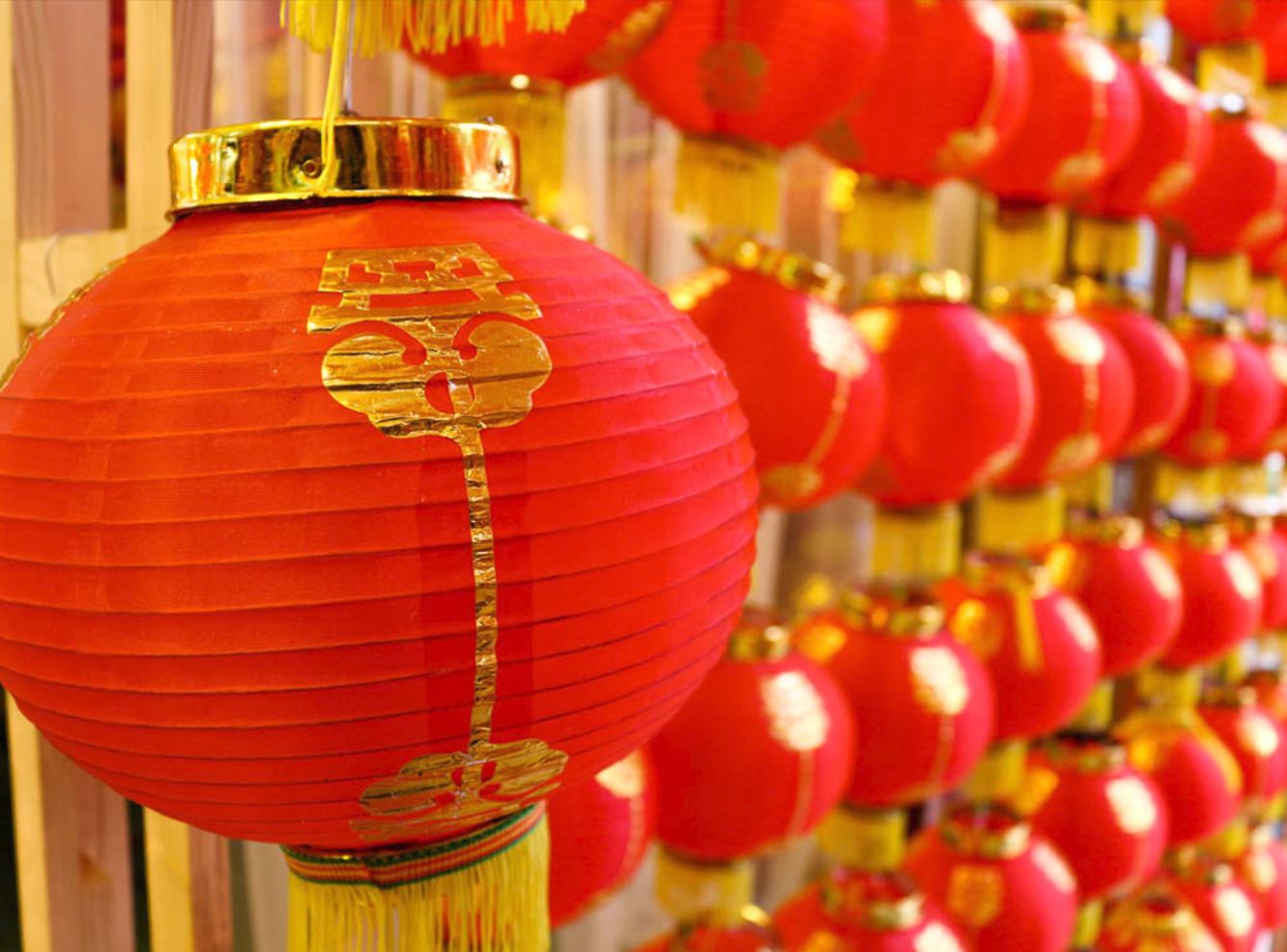 Photo Shutterstock
Located in America's oldest Chinatown, Empress by Boon is one of San Francisco's hottest culinary destinations led by Michelin-starred Chef Ho Chee Boon. With a nostalgic and festive vibe, it's the perfect place to celebrate the Chinese New Year and welcome the Year of the Rabbit.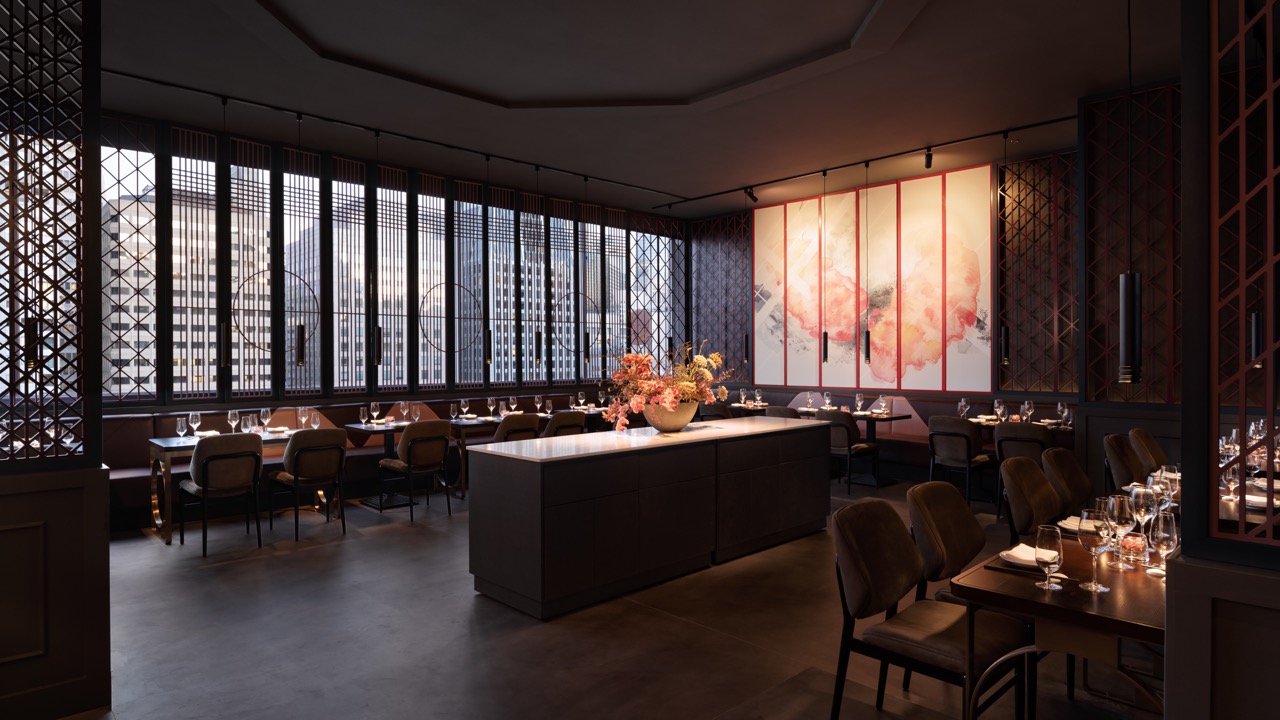 Photo by Jean Bai
The chef has announced a special 8 course prix fixe menu for Chinese New Year available January 23-27 for $168/person. Guests will also be delighted by lucky red envelopes and a traditional lion dance performance.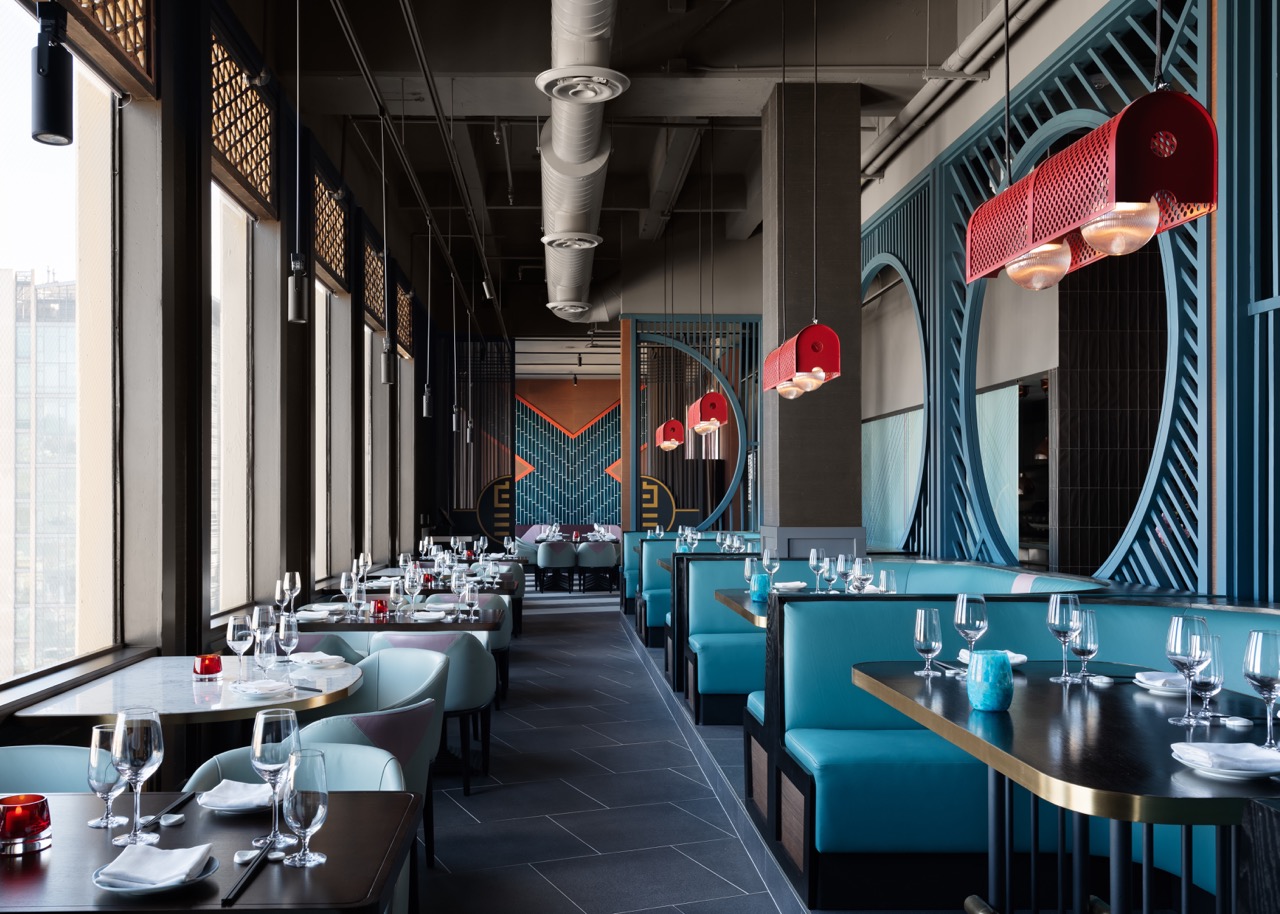 Photo by Jean Bai
In Chinese culture, the rabbit is the fourth of the zodiac signs and the luckiest of the 12 animals of the zodiac, symbolizing energy, elegance, and beauty as well as quiet, clever, fertile and prosperous.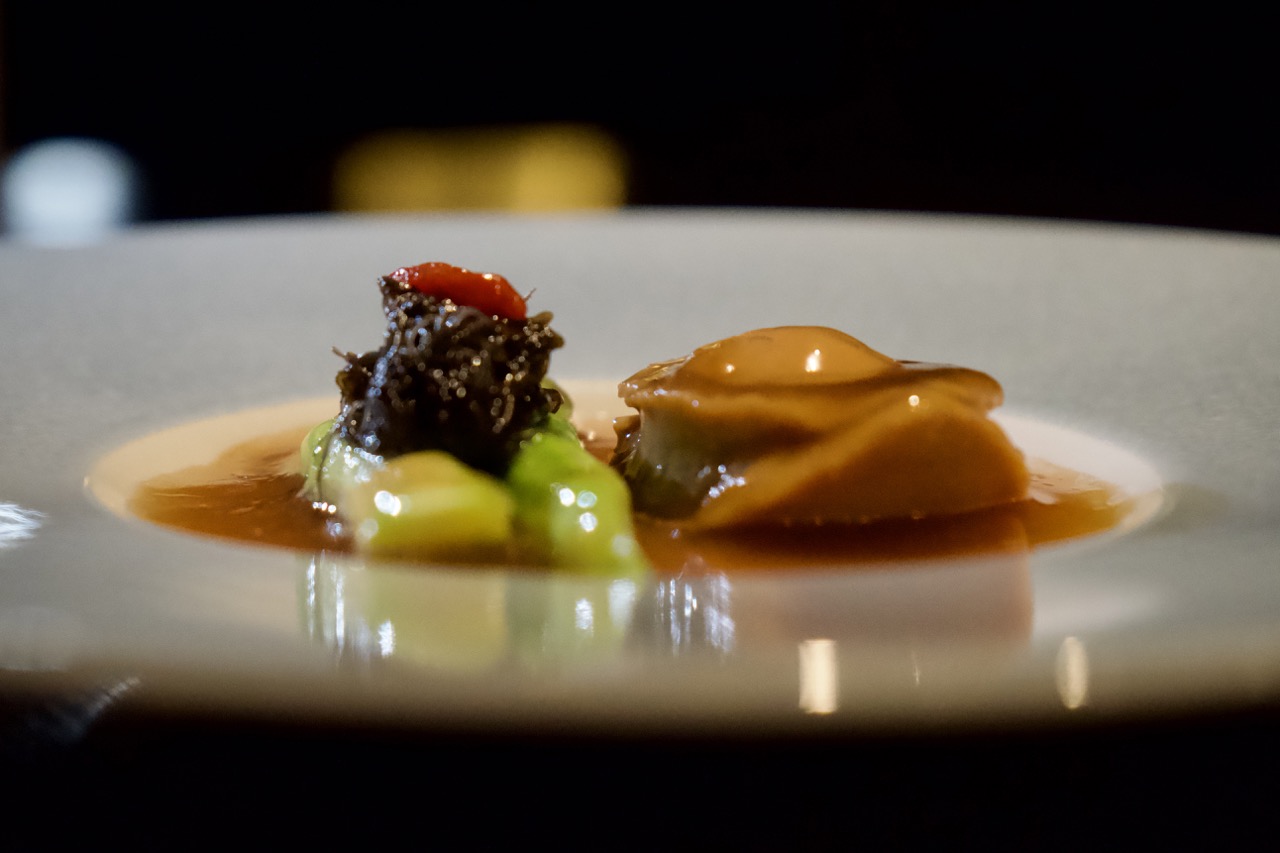 Photo by Empress by Boon
The Chinese New Year menu starts with five tastes that include Perigord truffles puff, scallop caviar egg roll, Iberico pork bun, Chilled fresh Lily bulbs with ginger and honey, crispy sea shrimp.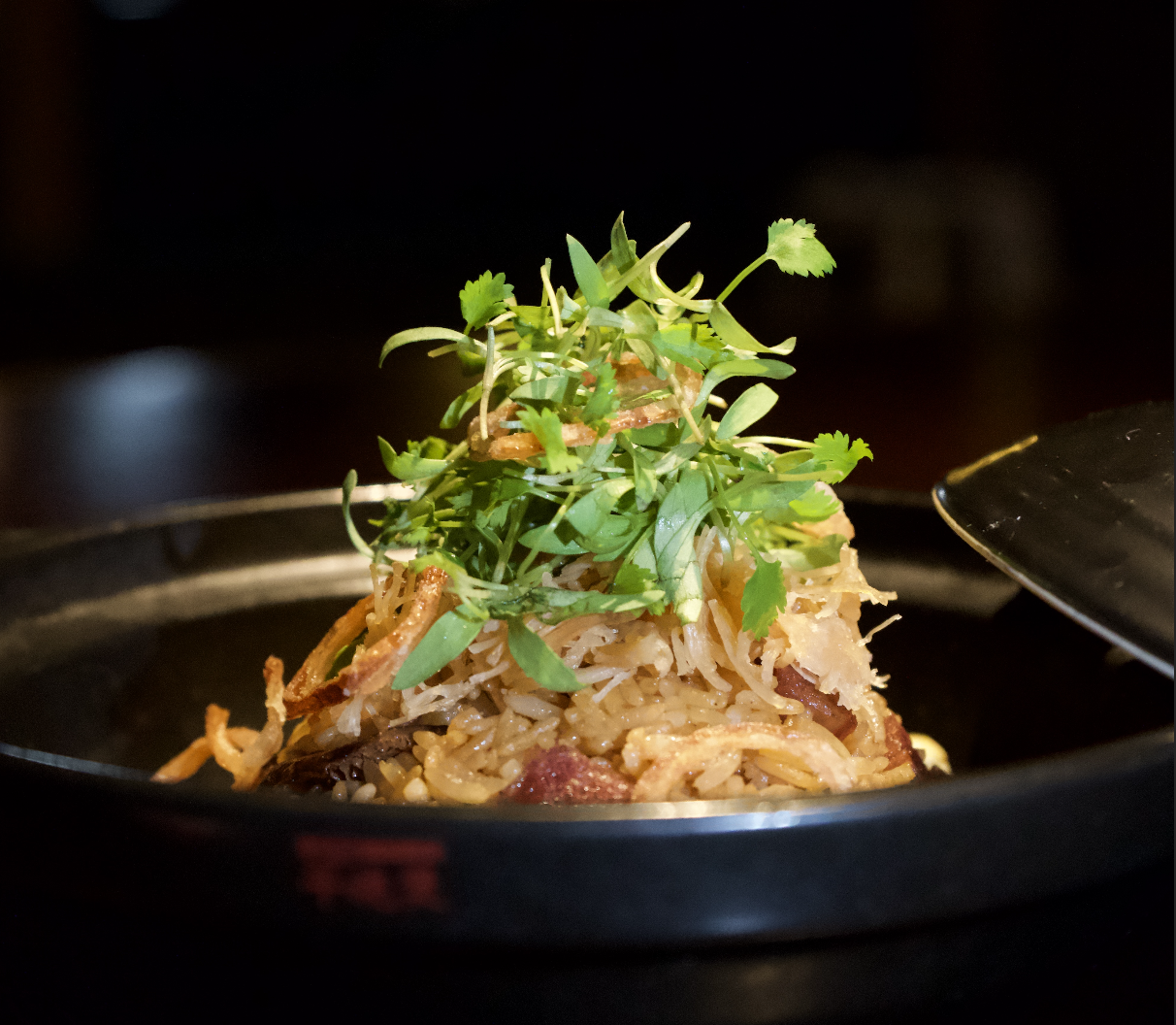 Photo by Empress by Boon
Next is Crab Roe Xiao Long Bao, followed by the seafood courses of Abalone fat choy, Live Boston Lobster with sweet chili sauce, and Grilled Chilean Sea Bass honey with fermented bean curd.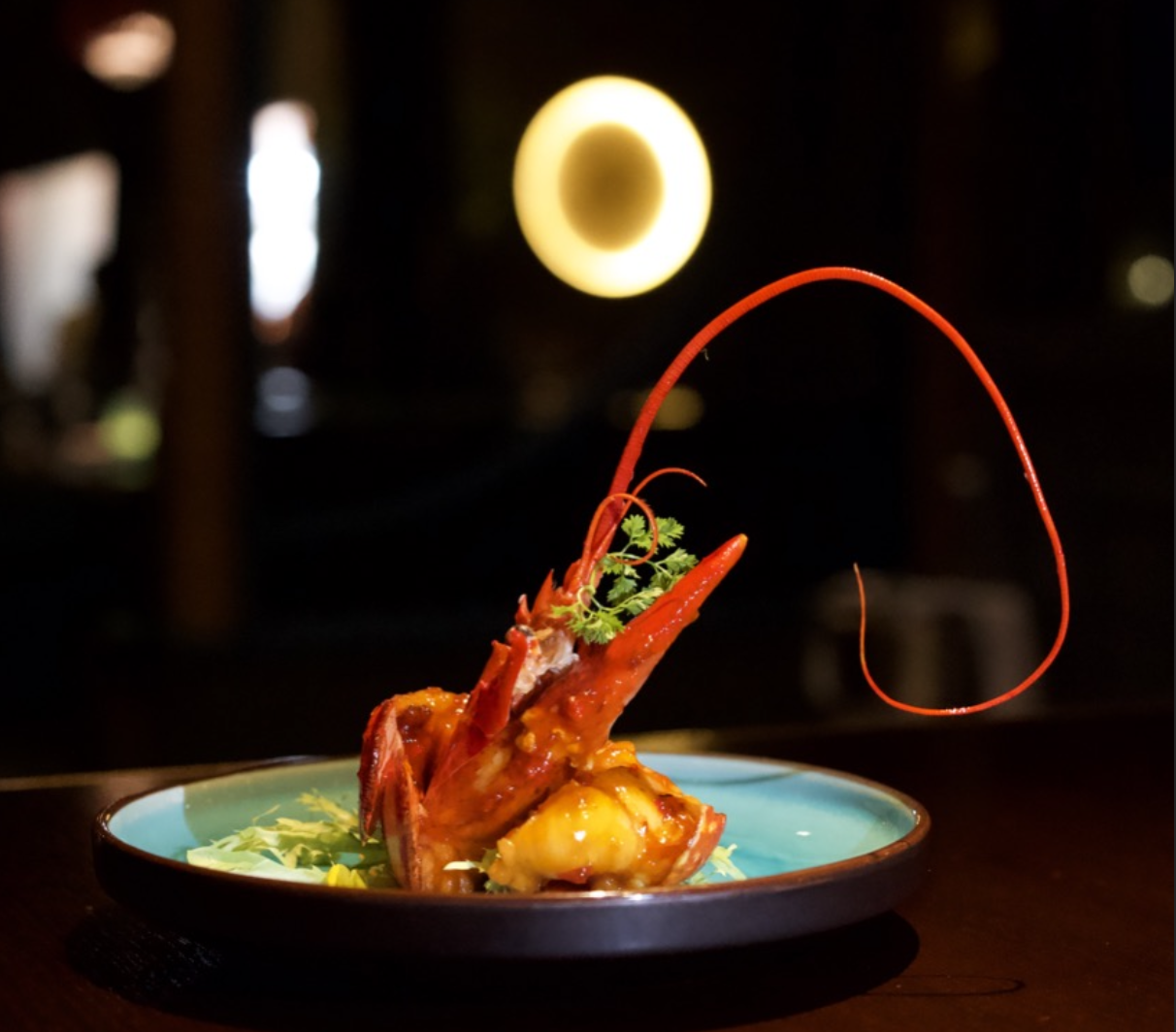 Photo by Empress by Boon
The main courses conclude with Dried Scallop, Peanut Rice Mushrooms, Dried Shrimp, and Lotus Seeds, and a vegetable course of Morel Mushrooms Bean Curd Box.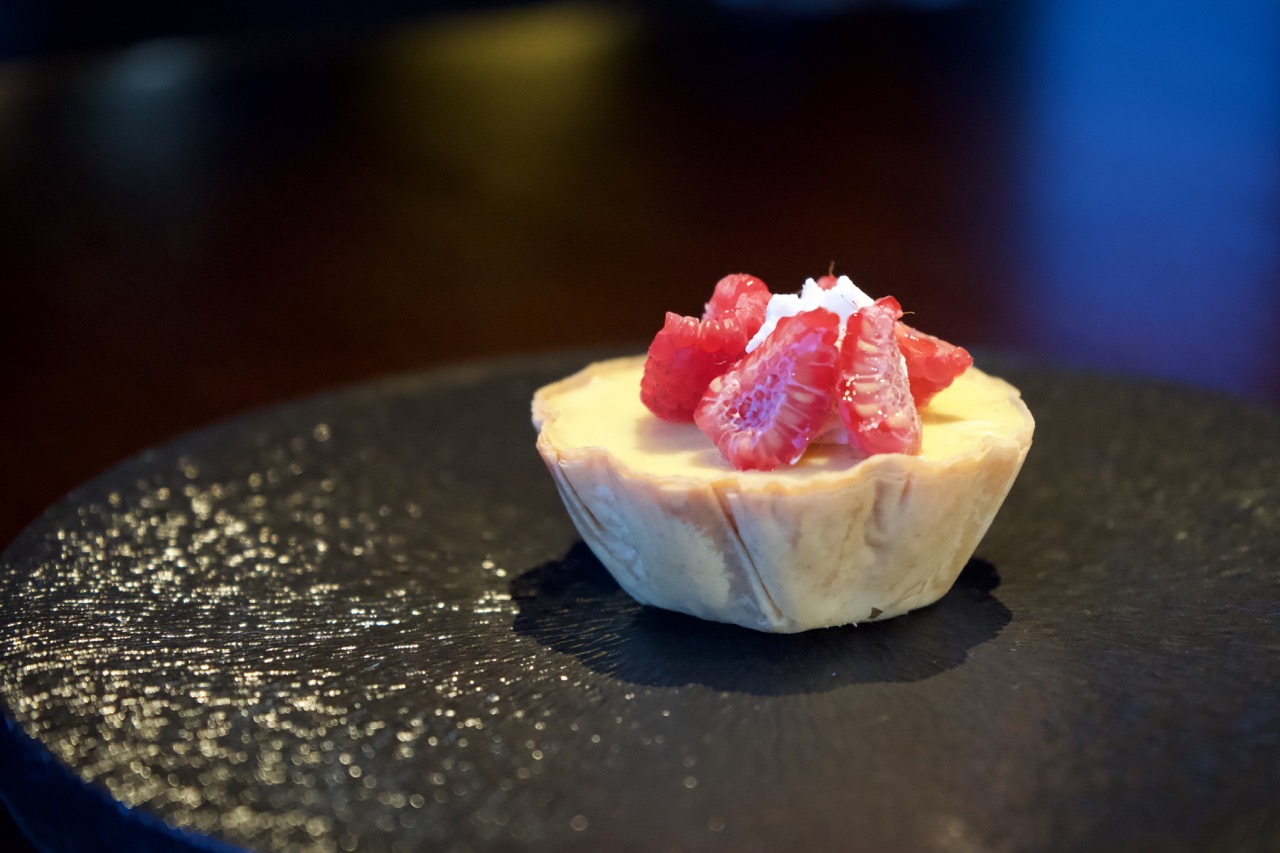 Photo by Empress by Boon
For dessert, guests can indulge in the highly sought-after Egg Tart.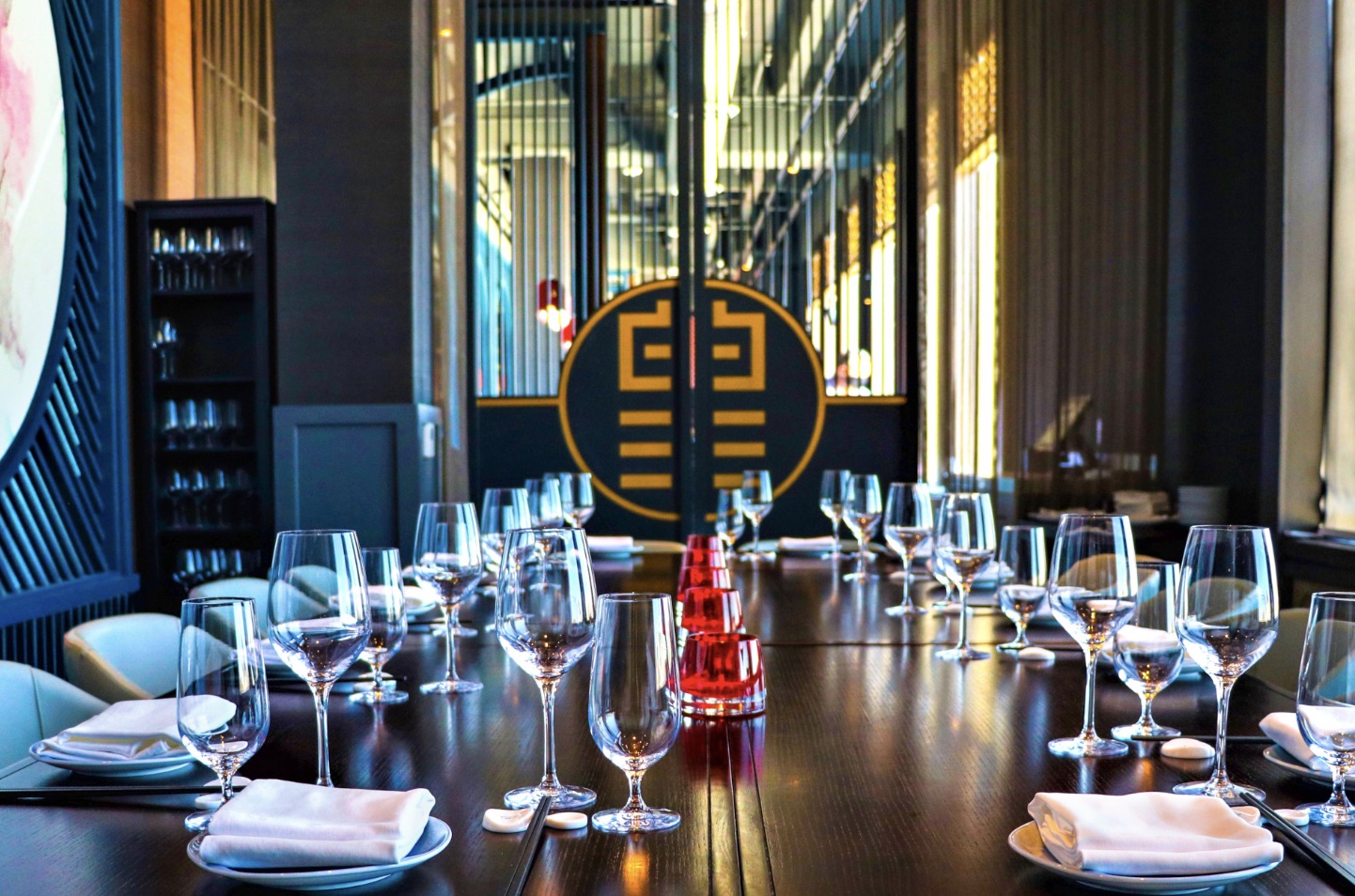 Photo by Empress by Boon
Michelin-starred Executive Chef Ho Chee Boon leads the stellar culinary staff, applying traditional culinary techniques to fresh, often unexpected ingredients, Chef Ho offers distinctive, elevated dishes that create a memorable epicurean experience.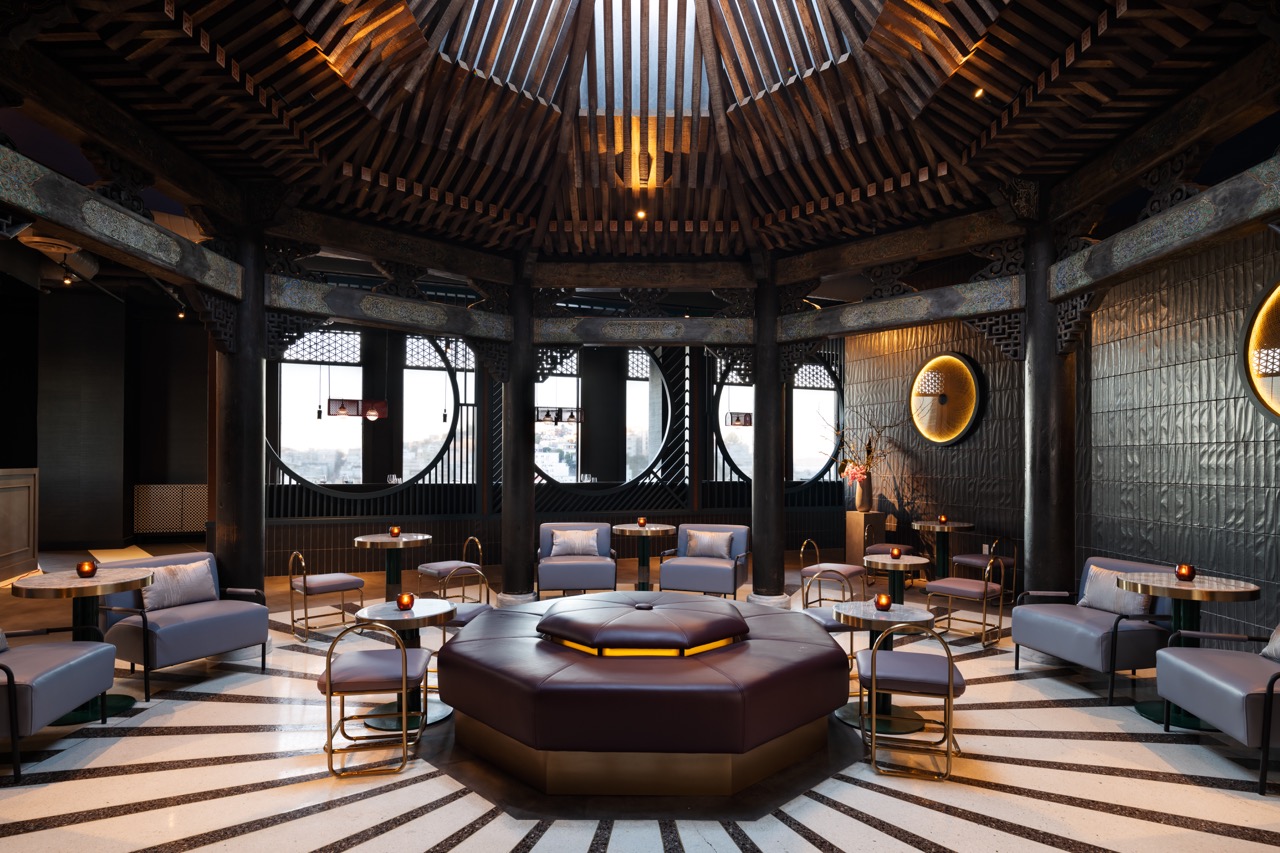 Photo by Jean Bai
Born in Malaysia, Chef Ho is the former international executive chef of Hakkasan and has opened several of its most celebrated restaurants worldwide, including Hakkasan Hanway Place in London, Hakkasan Mumbai, Hakkasan Dubai, Doha, Abu Dhabi , Ling-ling Morocco, Yauatcha Soho London, Turandot in Moscow, and Breeze in Bangkok. He relocated to the US in 2012 to launch Hakkasan New York and other US cities. His international culinary expertise transforms any restaurant and its cuisine into a true epicurean experience. Chef Ho's traditional techniques combine fresh ingredients from local purveyors to produce dishes that are both contemporary and with the essence of traditional Cantonese cuisine.
Chef Ho has assembled a core executive team of experienced professionals, including pastry chef Rory MacDonald, formerly of Dessert Bar, Gordon Ramsey and Hakkasan. Macdonald will offer a curated dessert menu that will complement and enhance Chef Ho's modern Cantonese menu.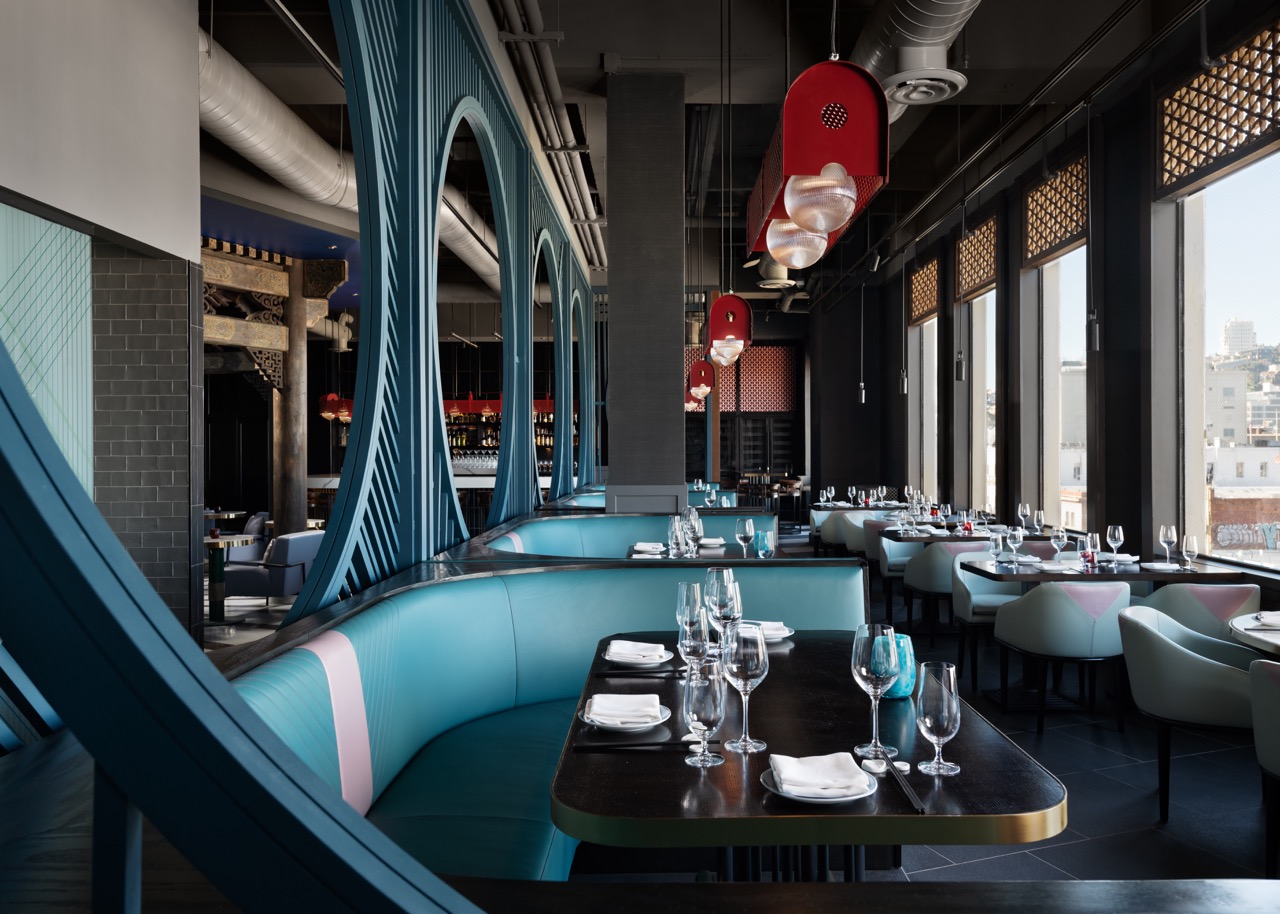 Photo by Jean Bai
The dishes refined, modern Cantonese flavors with a touch of California seasonality. The regular prix fixe menu, well-suited to groups, features a flurry of tempting dishes that include skillfully made shrimp dumplings with truffle and summer squash, crispy fried chicken in a Malaysian curry sauce (a nod to the chef's birthplace) served alongside fragrant lotus rice with dried scallop and shrimp.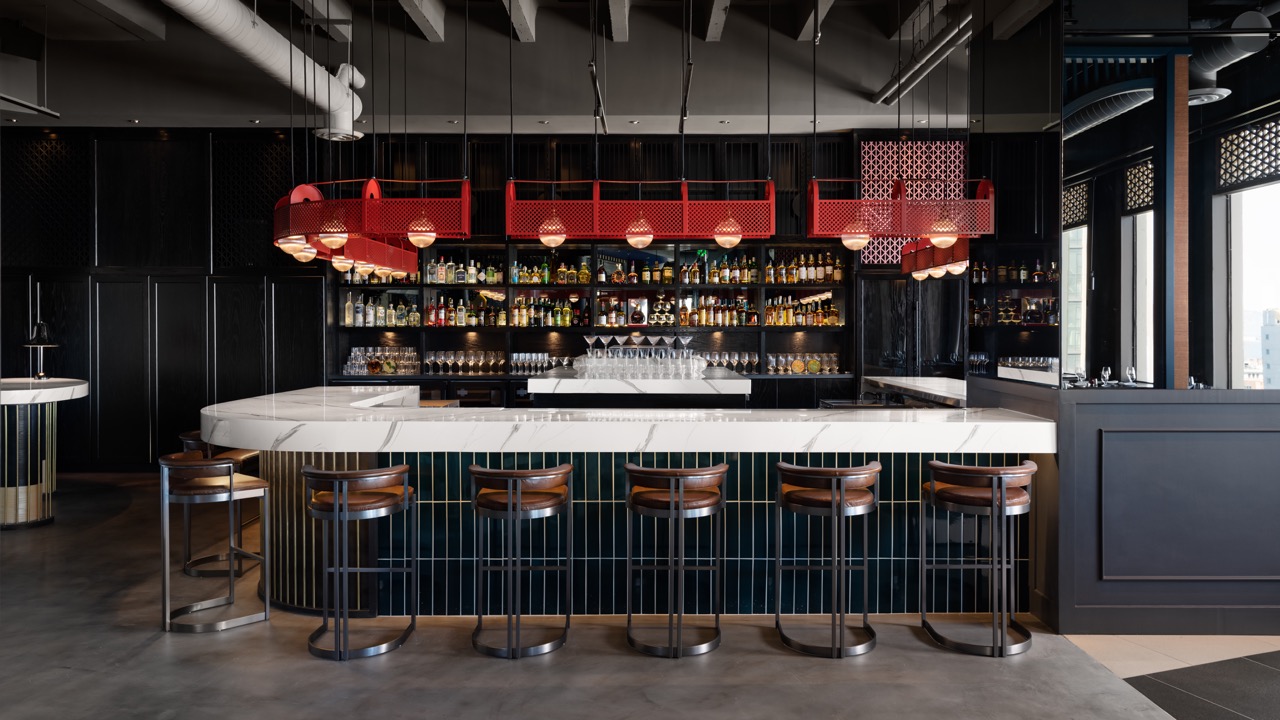 Photo by Jean Bai
Empress by Boon also boasts an extensive wine list of top international producers, each hand selected to ideally pair with Chef Ho's Cantonese cuisine. The eclectic list features a range of well-known to more obscure labels and varietals allowing for both the novice and seasoned connoisseur to select a wine to enjoy with ease. A well curated beer selection that complements Chef Ho's cuisine is also featured, including authentic Chinese brews.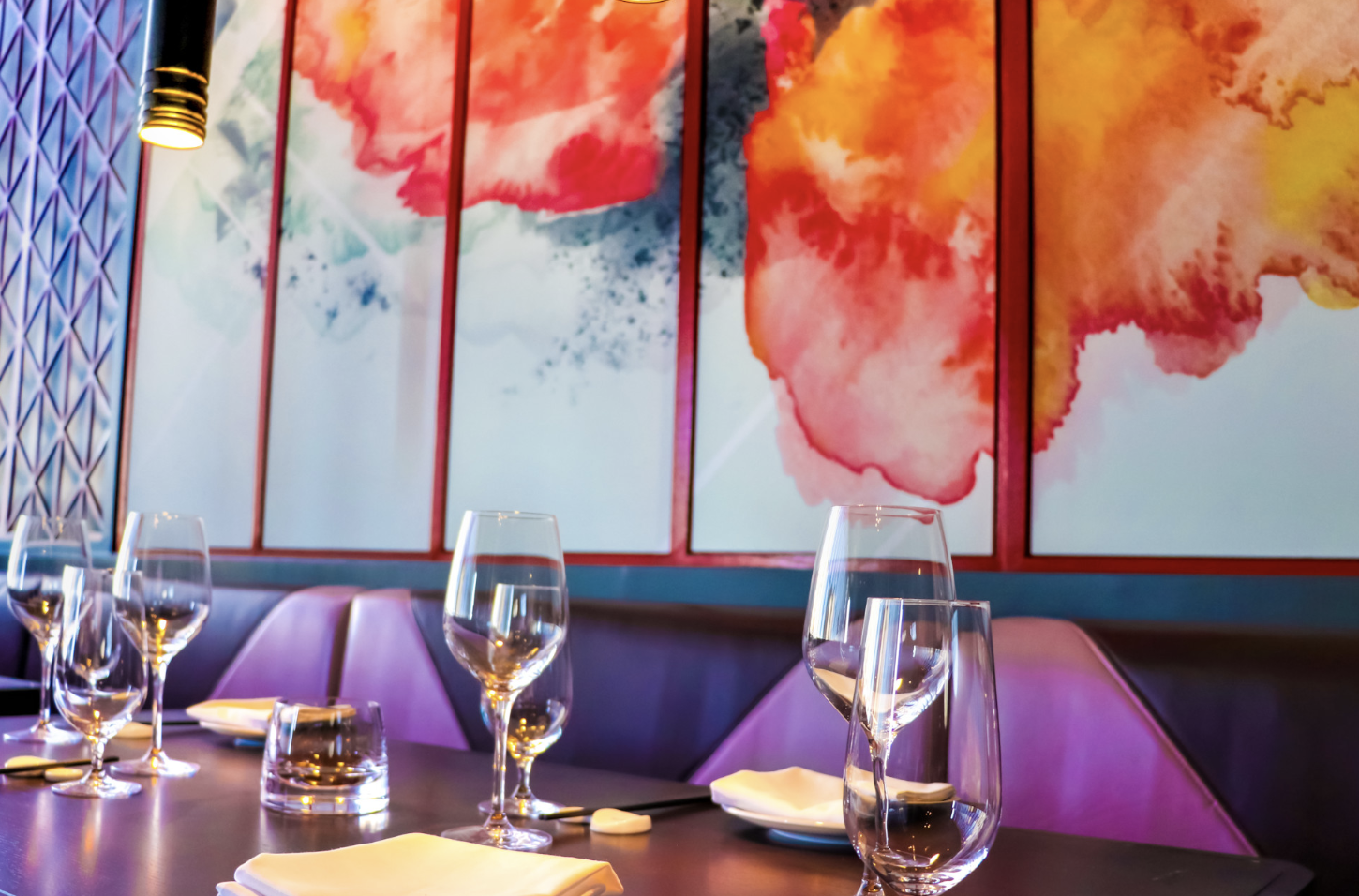 Photo by Empress by Boon
If you're looking for an expertly curated cocktail, the menu reflects the intention to create unique offerings that show an appreciation for the time-honored classics while also introducing creative and unexpected ingredients for an added spin. Each cocktail complements the Cantonese flavors and cooking techniques for a cohesive experience.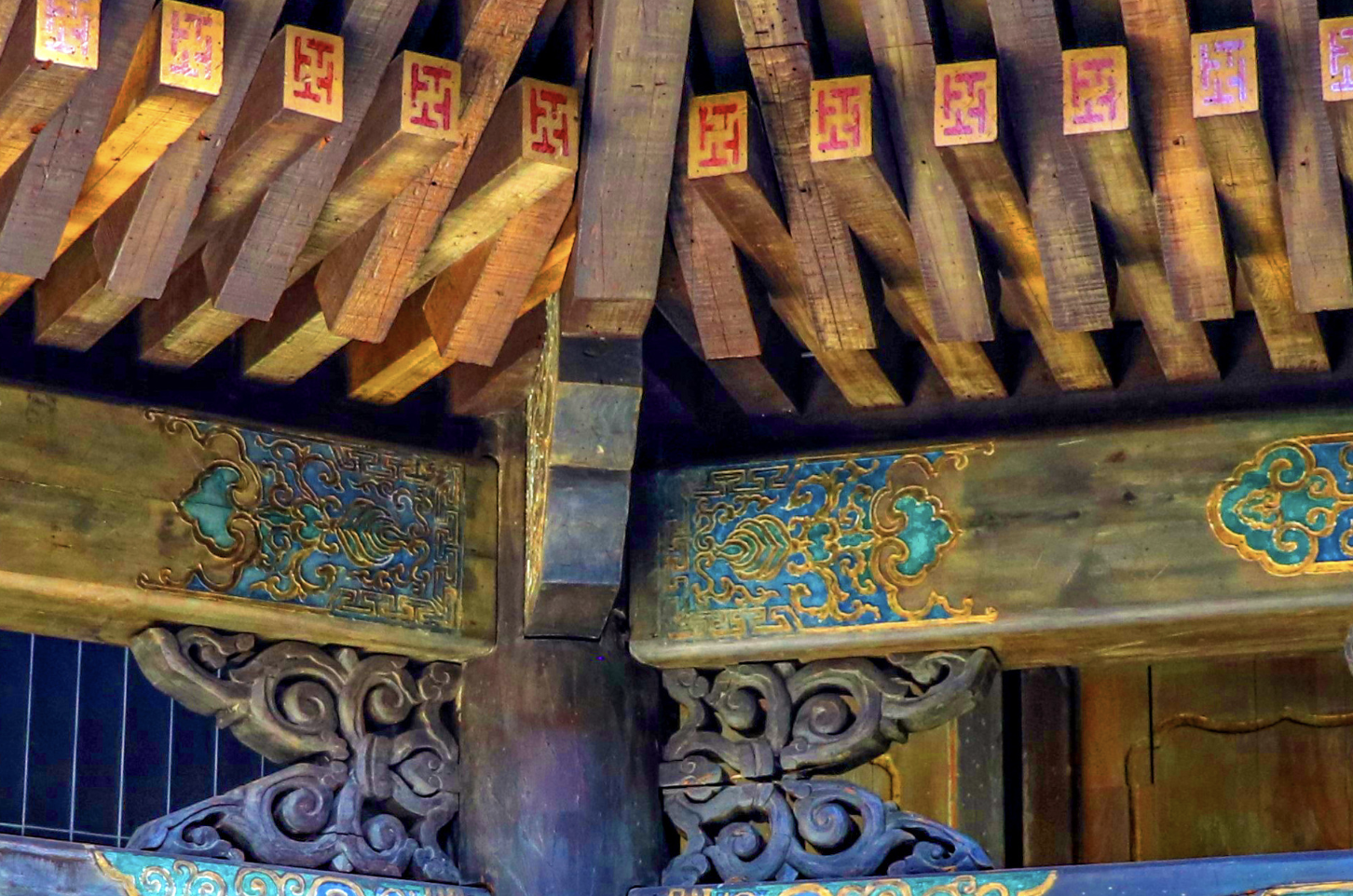 Photo by Empress by Boon
Empress by Boon's stunning interior design features modern elements alongside restored features from the location's predecessor - the iconic Chinatown landmark Empress of China. The restaurant boasts striking views of the district and city skyline from three vantage points, with each space designed to showcase the unique aspects of each perspective.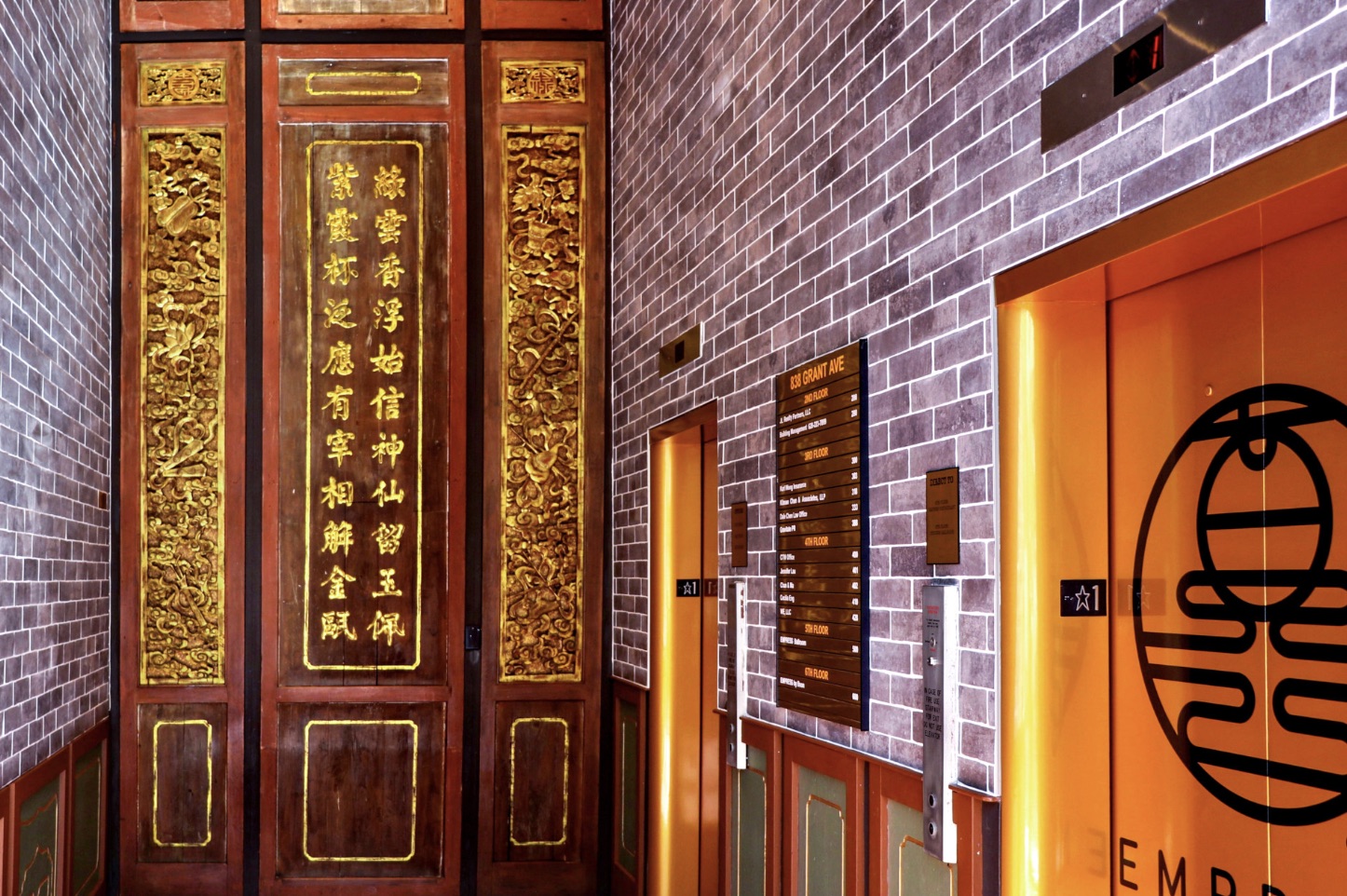 Photo by Empress by Boon