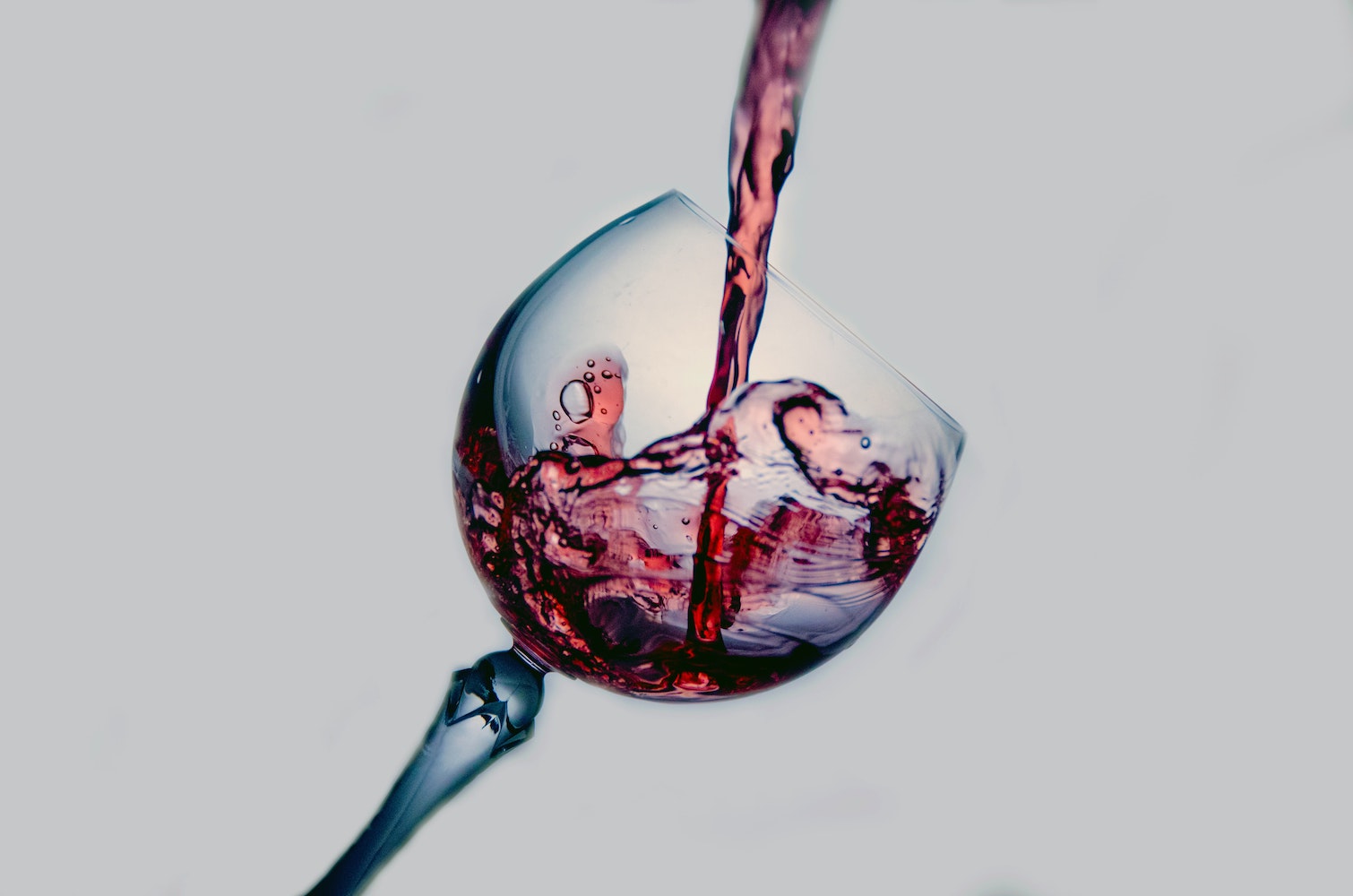 It makes sense that wine is a key ingredient in all things romantic. From vineyard to bottle to glass, wine is passion materialized—a true labor of love and a celebratory symbol. And while there's no doubt that you can find a perfectly fine wine at just about any retailer these days, these particular offerings are something special, to be shared with your someone special. This Valentine's Day, forgo the ordinary and choose the extraordinary.
2017 Frank Family Brut Rosé ($55): Legend claims that Marilyn Monroe used to visit Frank Family's historic Larkmead winery at least once annually to get her fill of bubbles. One sip of this elegant wine, and you'll understand the allure. This Brut Rosé is 100% Pinot Noir; its balance between richness and acidity makes it a perfect pairing for a romantic dinner over oysters or baked brie. Light coral pink in the glass, the lush palate offers strawberries laced with citrus fruit and a touch of almond that convenes in a refreshing minerality that lingers.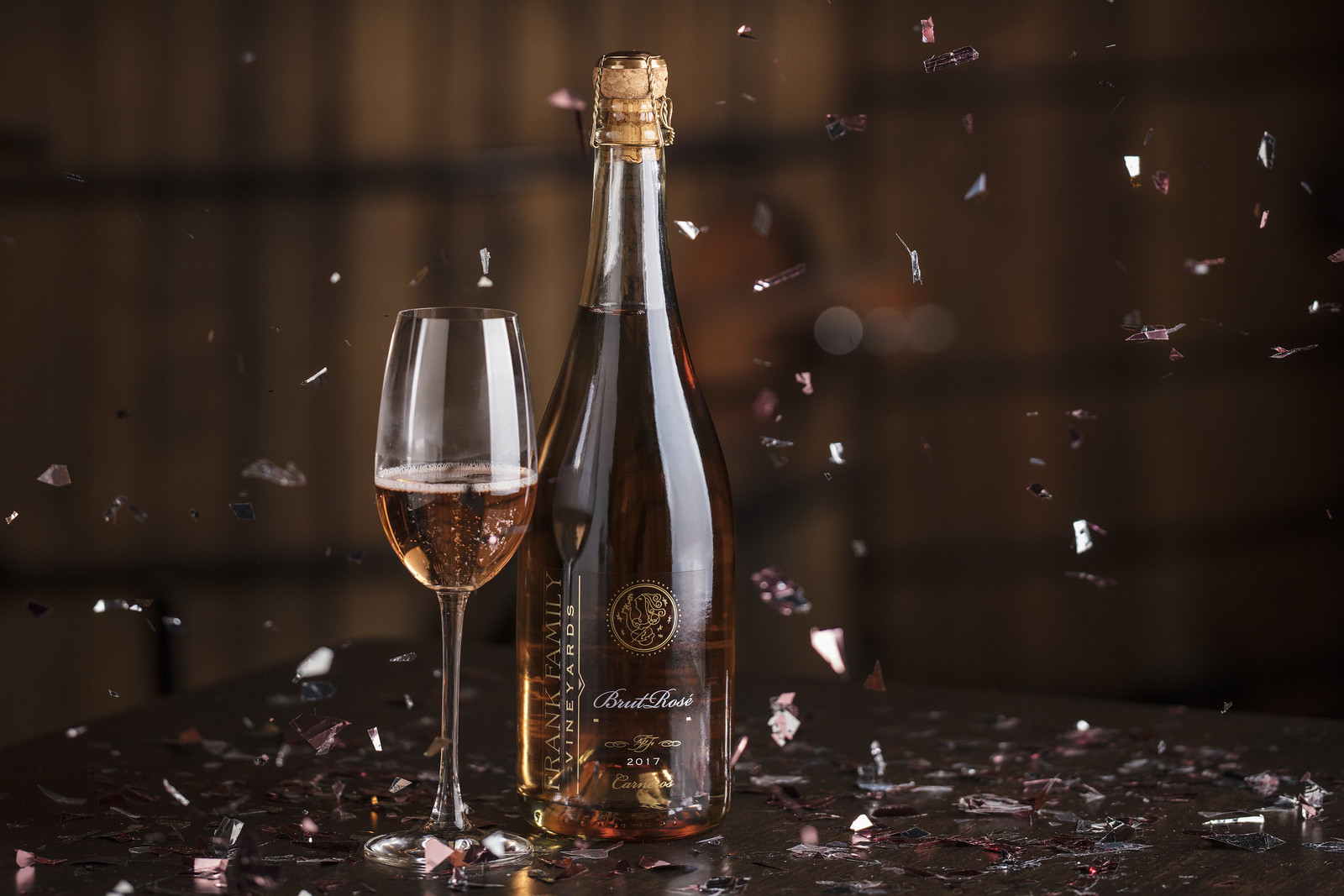 2018 Gamble Family Vineyards 'Heart Block' Sauvignon Blanc ($95): Inspired by his travels to France as a young man, Tom Gamble, proprietor of Gamble Family Vineyards, planted Sauvignon Blanc vines at his estate vineyard in Yountville, calling it the Heart Block. This blend of Musque and Preston clones create a creamy palate that winemaker Jim Close calls "layered, focused, complex & refreshing." Stunning aromas of lime, lemon zest, Bosque pear and honey suckle complement notes of almond blossoms and toasted brioche. This wine boasts intimate flavors of Meyer lemon, green apple and white grapefruit with a touch of flinty minerality. When opening a bottle of Heart Block, you naturally share in the winemaker's love of the varietal.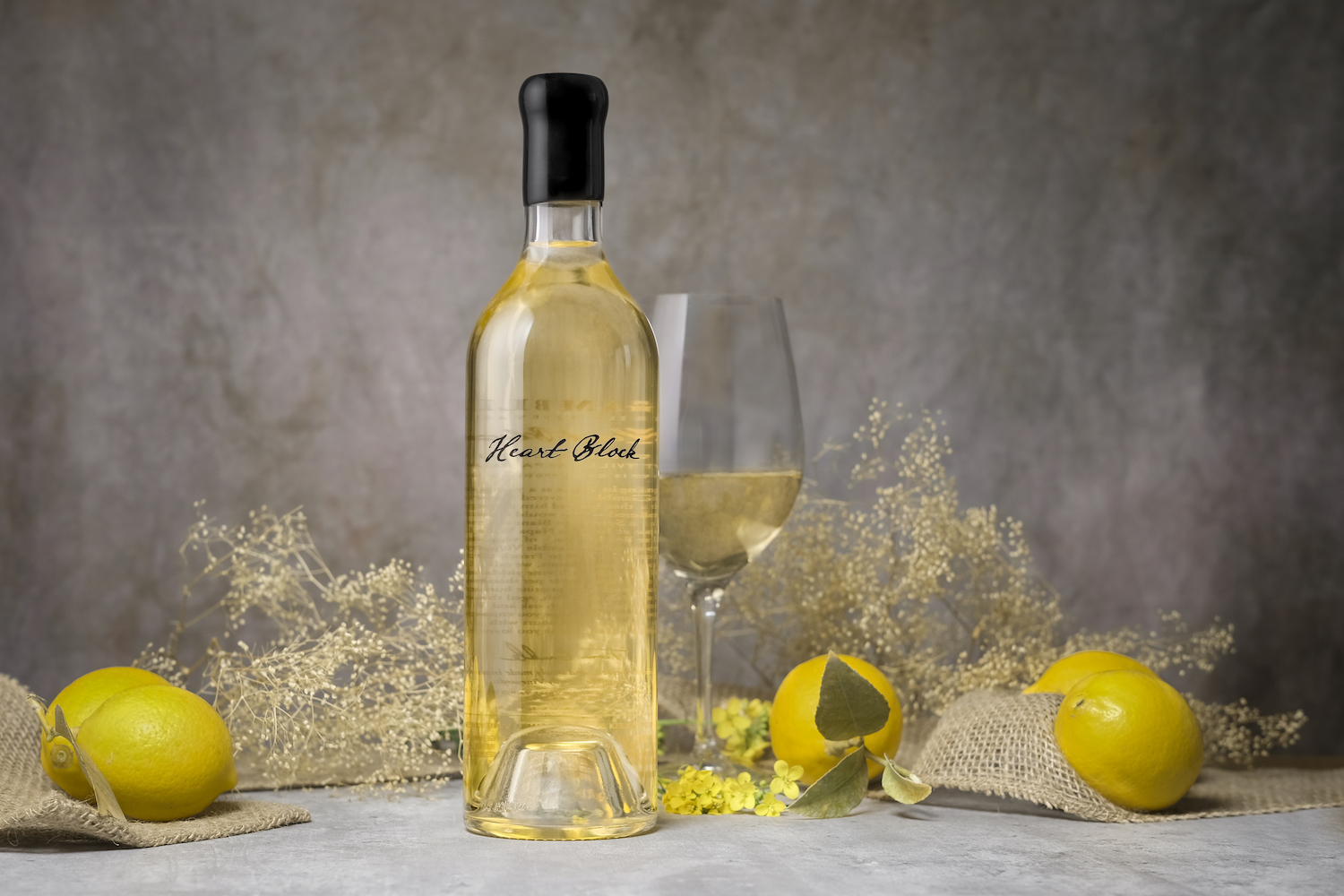 2020 Alma Rosa El Jabali Pinot Noir ($72): Alma Rosa's El Jabali vineyard in the Sta. Rita Hills AVA is unique due to the nearby transverse mountain range, diverse soils and marine influences. Samra Morris, California's first Bosnian American winemaker, is known for producing vineyard expressive wines and this one is no exception. This wine's ruby red color, complex aromatics, strong notes of red fruit, herbs, and bright acidity are certain to impress your loved one on Valentine's Day.
2019 Cuvaison Brut Rosé, Méthode Champenoise ($60): Who can resist the light pink hue of this lovey sparkling wine? The softness and bright red fruit tones come from Pinot Noir, and the structure and length come from Chardonnay. Notes of wild strawberry, crisp watermelon, grapefruit and raspberry combine to create complexity and depth. Go low and pair with popcorn, or go high with a rich, creamy risotto.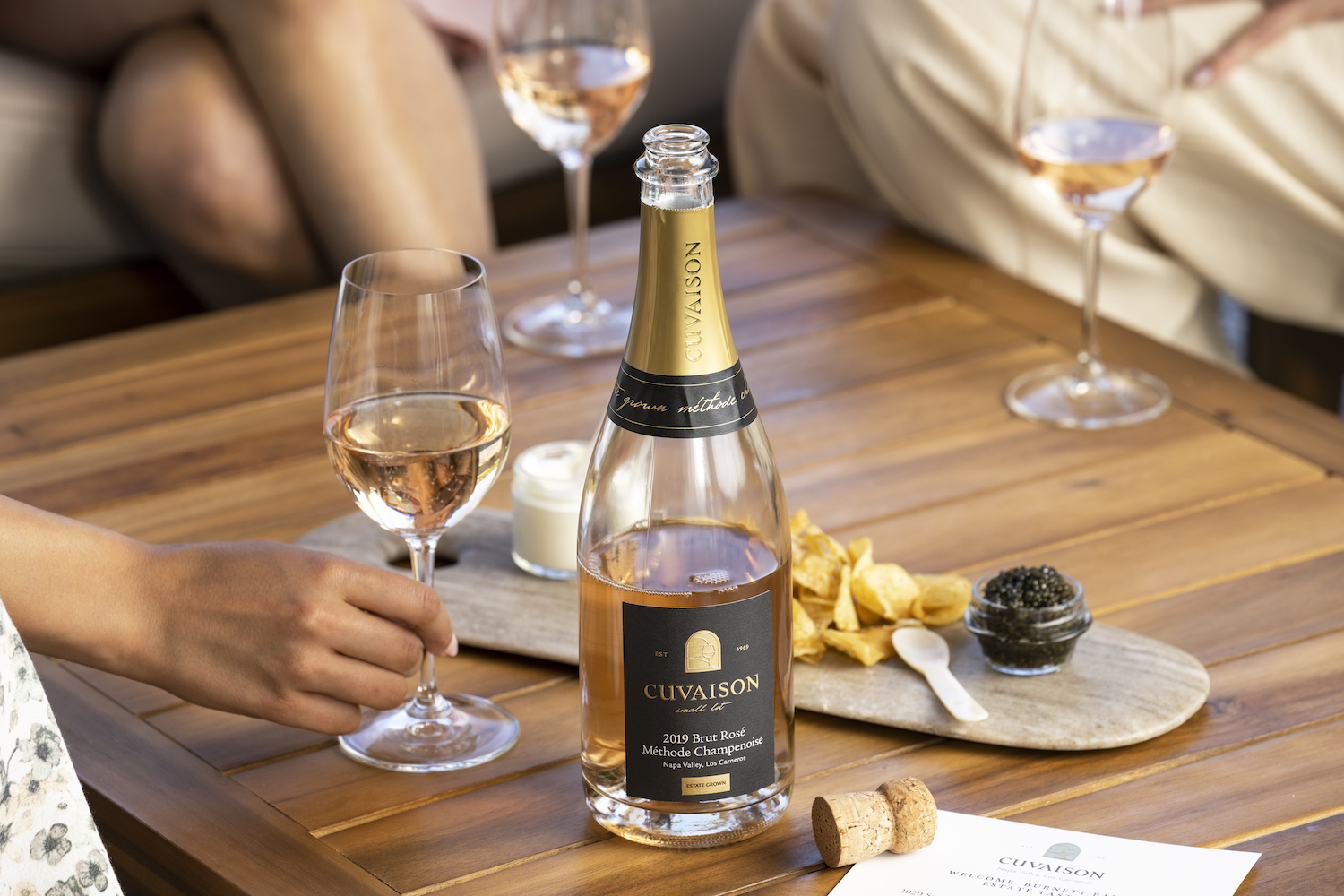 2019 J. Lohr Signature Cabernet Sauvignon ($100): The inaugural 2013 vintage of this wine debuted in 2017 in honor of J. Lohr founder Jerry Lohr's 80th birthday. Since then, each vintage has represented the pinnacle of the J. Lohr portfolio. This benchmark wine is aged for 20 months in 100% new French oak from four coopers carefully selected for the winery's signature program. Silky and deep in color, this is a sumptuous wine—perfect for pairing with a savory Valentine's Day dinner.
Fulldraw FD2 2018 ($55): Paso Robles-based Fulldraw is the passion project of husband-and-wife duo Connor and Rebecca McMahon. The FD2, a blend of Grenache and Syrah, is a true expression of the estate's limestone soils, cooling maritime influences, and extreme exposures representative of the Willow Creek District AVA. The 2018 vintage is a seamless red blend, full of lavish flavors—an elegant, complex wine for an elegant day.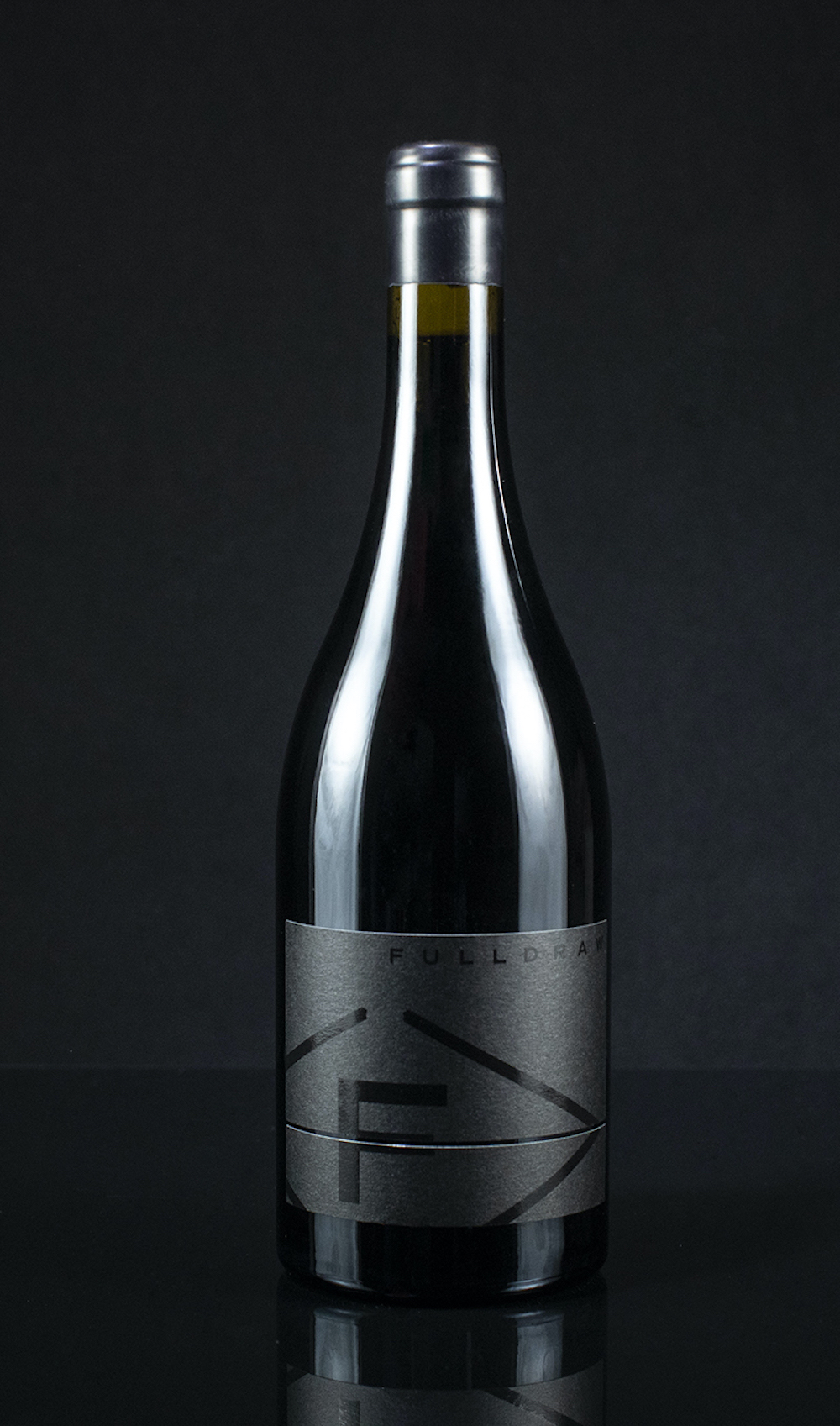 Main image by Terry Vlisidis/Unsplash. Alma Rosa image by Fran Miller. Other images courtesy of each winery.