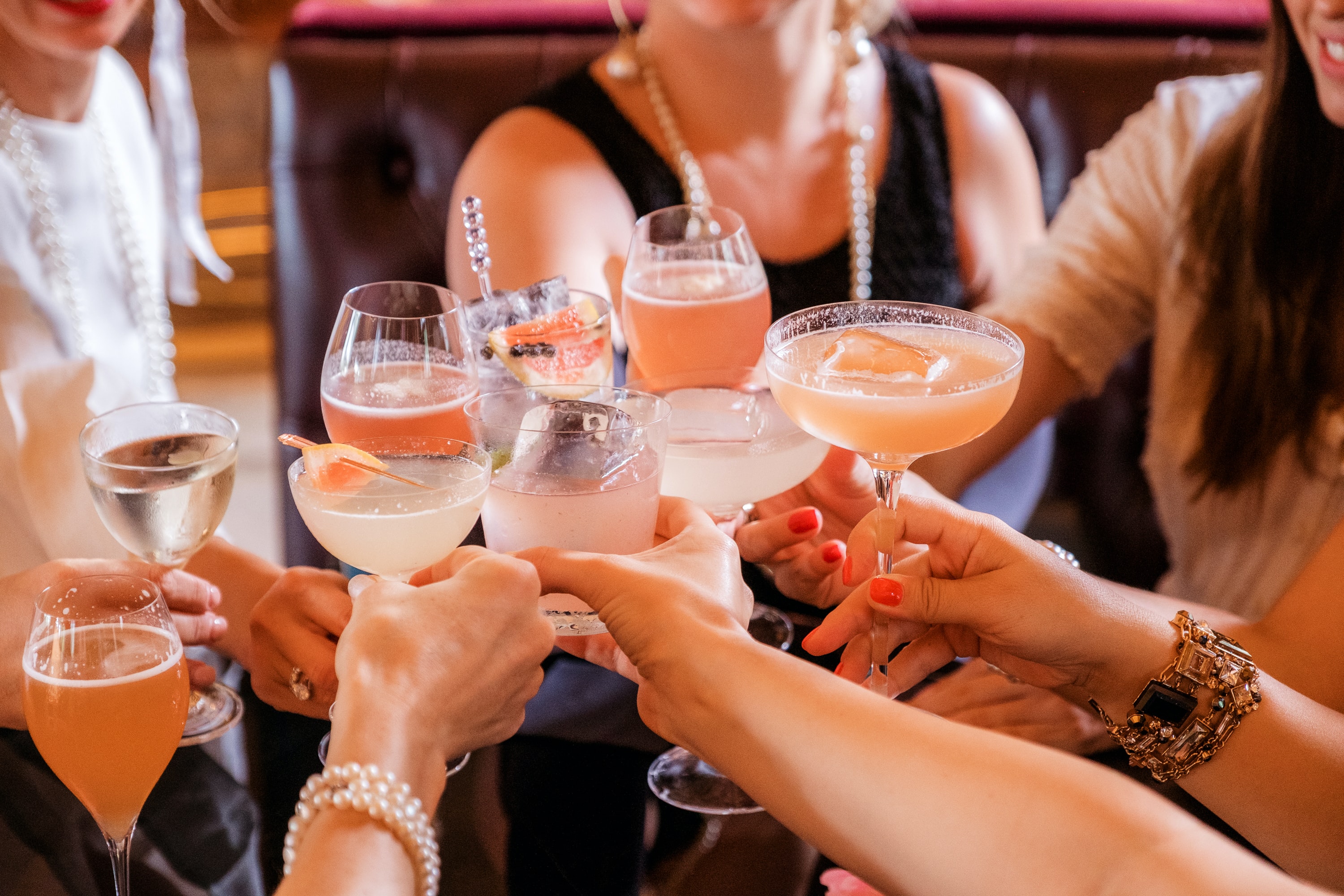 Photo by Helena Yankovska
With Valentine's Day on the horizon, mixologists from top bars and restaurants around the world are sharing their cocktail recommendations for every kind of celebration, from tropical to cosmopolitan. Here is a selection of the top five Valentine's Day cocktails for couples who want to mix things up.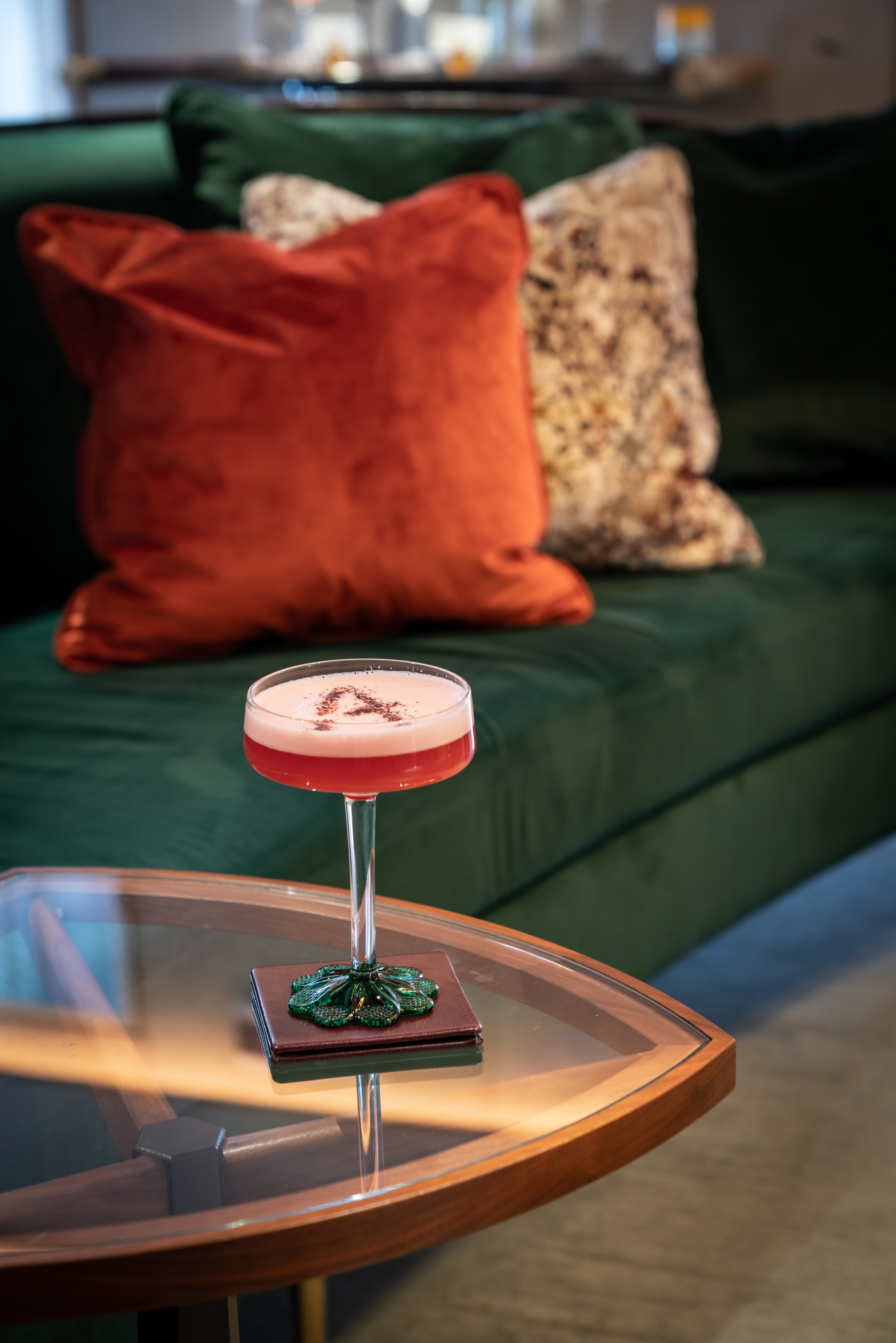 Photo by St. Regis, Venice
The St. Regis Venice | "Chevalier" at Arts Bar
Smooth, elegant and packed with aphrodisiacs, Chevalier seduces with a heady combination of hibiscus-infused Absolut vodka, floral notes of StGermain liqueur and grenadine's tartness that are beautifully balanced by Burlesque Bitters and house-made ginger syrup. Served at Arts Bar, where signature sips are inspired by renowned artworks associated with Venice, Chevalier is an ode to the original ladies' man Giacomo Casanova, whose many talents made him popular with the like of Madame de Pompadour, the official mistress of King Louis XV of France.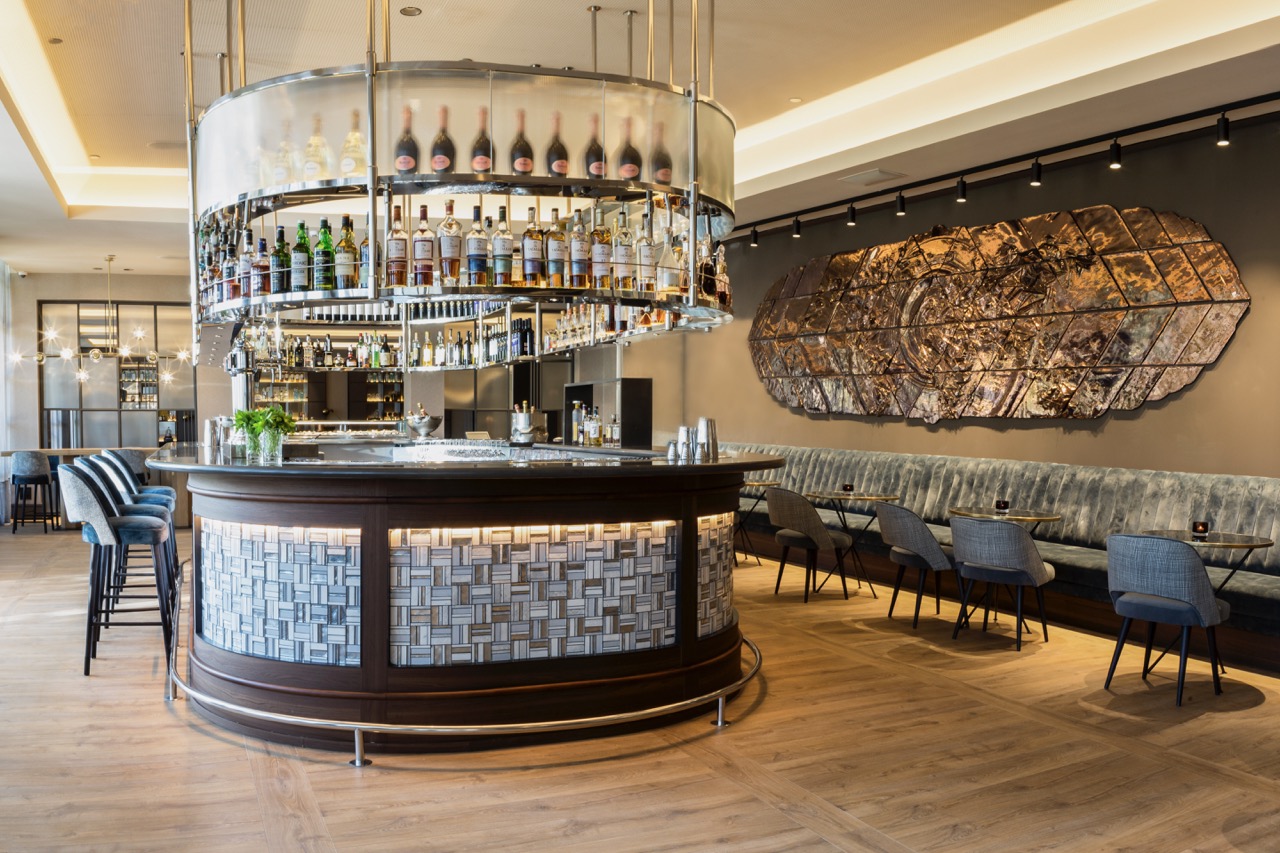 Photo by Hotel Arts Barcelona
Hotel Arts Barcelona | "Electrifying Cobber" at P41 Bar & Coctelarium
The brainchild of Diego Baud, one of Barcelona's most original mixologists, Electrifying Cobbler is served at P41 where colors, lights, ingredients and flavors from around the world combine to offer what is known as "liquid journeys". What makes this aperitif cocktail particularly stirring is the addition of Gardeum liquor made from "electrifying" flowers. Combined with Amontillado sherry, saffron and a touch of citrus, the updated classic is the perfect start to a romantic night out.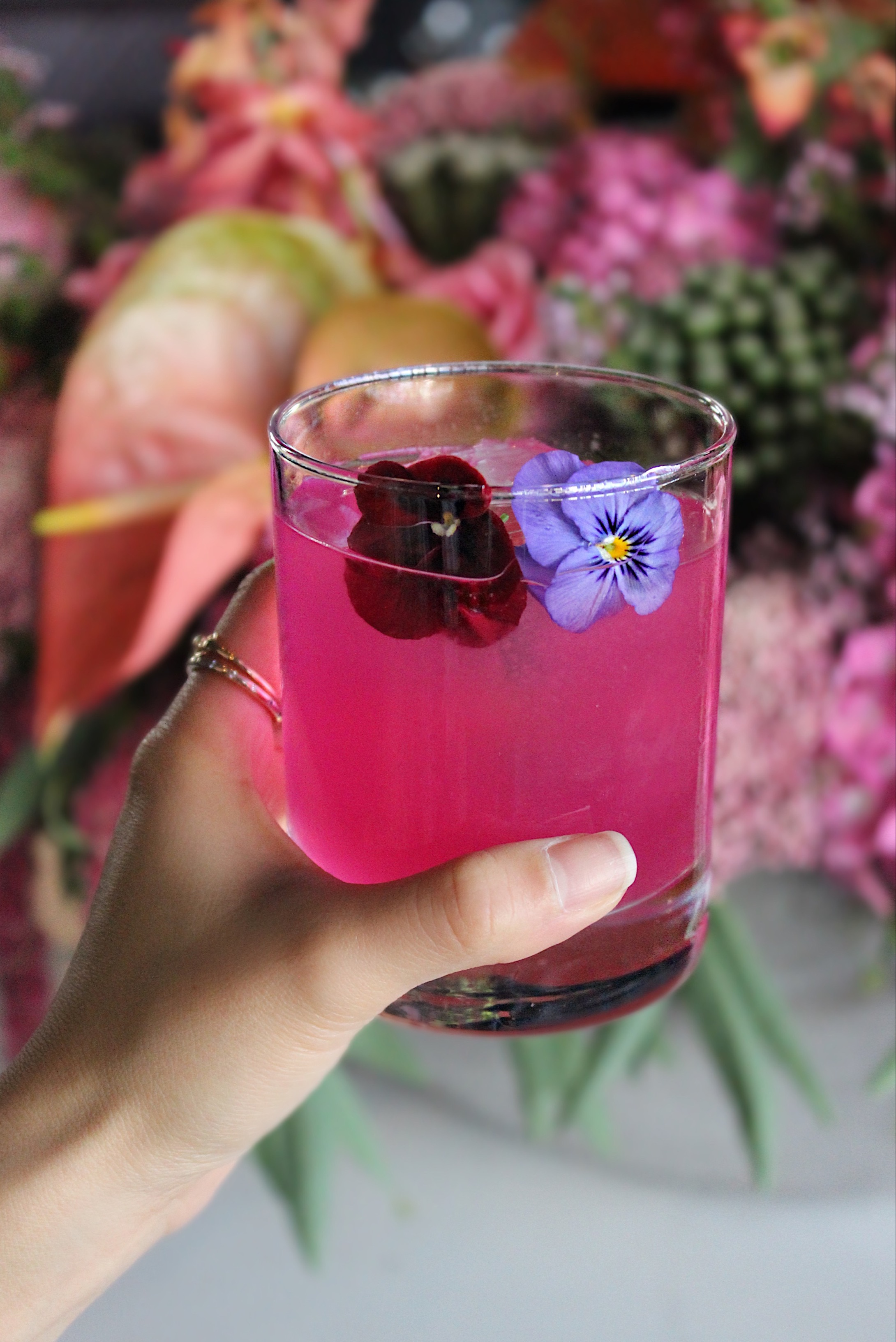 Photo by Empress by Boon
Empress by Boon, "Too Damn Gorgeous"
With its intimate booths, flattering lighting and an impressive list of sultry cocktails, modern Cantonese restaurant Empress by Boon in San Francisco is the perfect venue to show off your romantic side. The team's Valentine's Day recommendation is "Too Damn Gorgeous". Blush-coloured thanks to the dragon fruit and rose inclusion, the hard-hitting cocktail is made with Ketel One vodka, calvados, chrysanthemum infusion and a dash of lemon.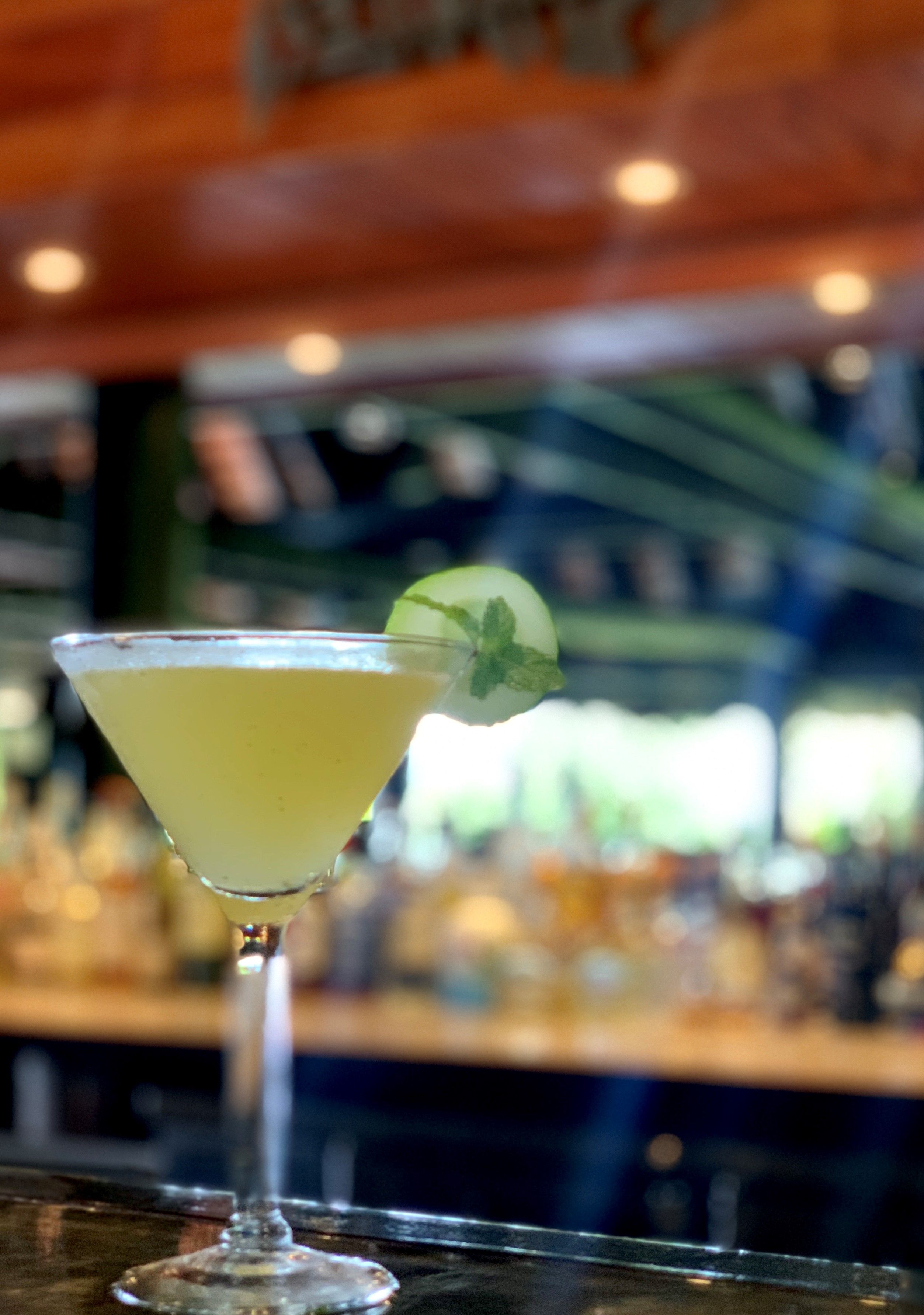 Photo by Jean-Michel Cousteau
Jean-Michel Cousteau Resort | "The Cucumber Chill"
For those celebrating at home with a tropical theme, Jean-Michel Cousteau Resort Fiji offers the ultimate island cocktail made with readily-available ingredients such as Hentrix gin, cucumber juice, lime juice, and sugar cane.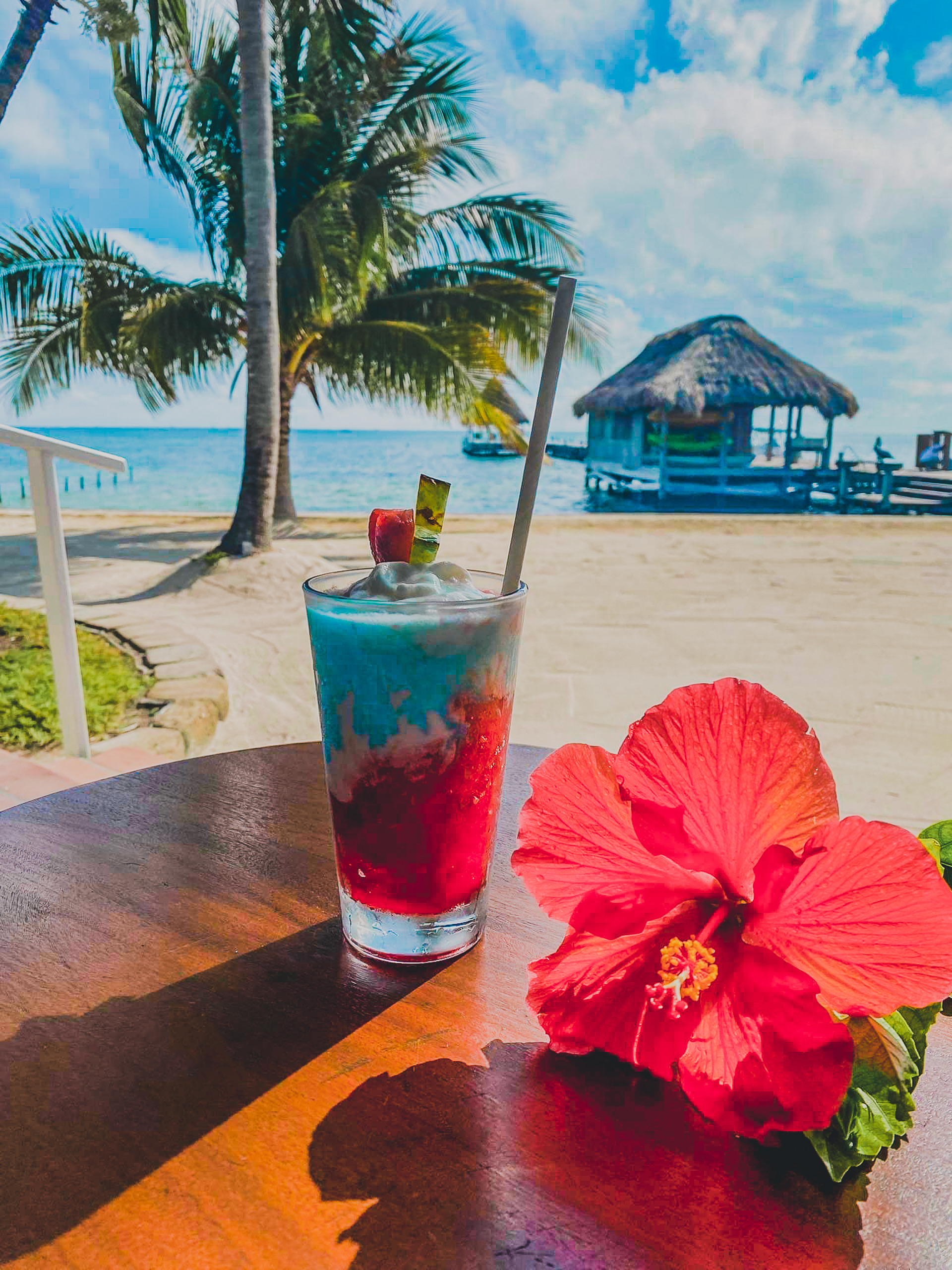 Photo by Victoria House
Victoria House Resort & Spa, Belize | Belizean Colada
Another delicious cocktail to have you dreaming of tropical breezes and the magnificent blue waters around Ambergris Caye, the largest of the Belizean islands, is the Belizean Colada. Best served in a chilled Zombie glass adorned with a pineapple wedge and a Maraschino Cherry.