Ojai Valley Inn
There's a new food festival coming to Southern California this Fall: Ojai Food + Wine from October 26-29, 2023. The historic Ojai Valley Inn will welcome more than 50 top chefs and 100 wineries, offering guests an intimate festival setting at the resort that will let guests interact with some of the world's top wineries and culinary talent.
Since opening 100 years ago, Ojai Valley Inn has become one of California's most iconic luxury retreats with a laid-back charm, championship golf course, and activities inspired by the local history and culture. As much as it is known as a wellness haven, over the past several years Ojai Valley Inn has emerged as a world-class destination for foodies, with the inception of The Farmhouse in 2019, award-winning menus at its signature restaurant, Olivella, and a guest chef series featuring some of the world's leading tastemakers. Lauded chef and restauranteur Nancy Silverton even serves as The Farmhouse's Culinary Ambassador.
The all-star lineup features critically acclaimed chefs along with future legends of the hospitality world, ranging from Dominique Crenn and Alice Waters to Matthew Kammerer and Rajat Parr. Unlike many food festivals, Ojai Food + Wine will be limited to just a few hundred guests, offering up close and personal access to hospitality powerhouses in intimate seminars, dinners, demonstrations, and tastings.
Guests can select from an array of daily events such as wine seminars celebrating Iconic White Wines of Friuli with Bobby Stuckey; Central Coast standouts Domaine de La Cote, Saxum, and Sine Qua Non; culinary demos with pasta maestro Evan Funke and Top Chef alums Brooke Williamson and Antonia Lofaso; Sunday Brunch by Redbird with Neal Fraser; and lunch with Alice Waters supporting The Edible Schoolyard Project featuring Scribe wine pairings; and more.
Once the sun has set and guests soak in Ojai's pink moment from the main lawn (glass of wine recommended), nightly dinner events will include "At Home by Gavin Kaysen: A Cookbook Dinner" hosted at the Inn's iconic event venue, The Farmhouse; an intimate dinner hosted by Nancy Silverton at Casa Elar, Ojai Valley Inn's recently renovated, Tuscan-inspired private villa; and a Three-Star Celebration dinner with Dominique Crenn (Atelier Crenn), Christopher Kostow (The Restaurant at Meadowood, Charter Oak, Loveski), and William Bradley (Addison) paired with the wines of Harlan Estate and Krug.
In addition to a selection of small-group events and meals, Ojai Food + Wine will also host a Grand Tasting at The Farmhouse on Saturday and Sunday with 15 chefs featured each day and over a hundred wineries.
Tickets are limited and selling fast with the following two packages still available for purchase.
Silver Package ($3,950): Includes premier wine seminars, culinary demos, seated lunch and two dinners, Opening Night Reception, and Saturday & Sunday Grand Tastings for a total of 11 events.
Gold Package ($6,500): Includes access to some of the greatest chefs and wines in the world, and invitation-only after-hours parties. Opening Night Reception, Saturday & Sunday Grand Tastings, an upgraded choice of five seminars or culinary demos, Friday Lunch, Two Dinners, and invitation-only after-hours parties for a total of 14 events.
The first event of its kind both at Ojai Valley Inn and in Southern California plans to go beyond the run-of-the-mill tasting events with thousands of attendees, capping tickets at just a few hundred. That, paired with Ojai's sprawling 220 acres, the resort will be an epicurean's playground for four days in October.
To purchase, visit ojaifoodandwine.com.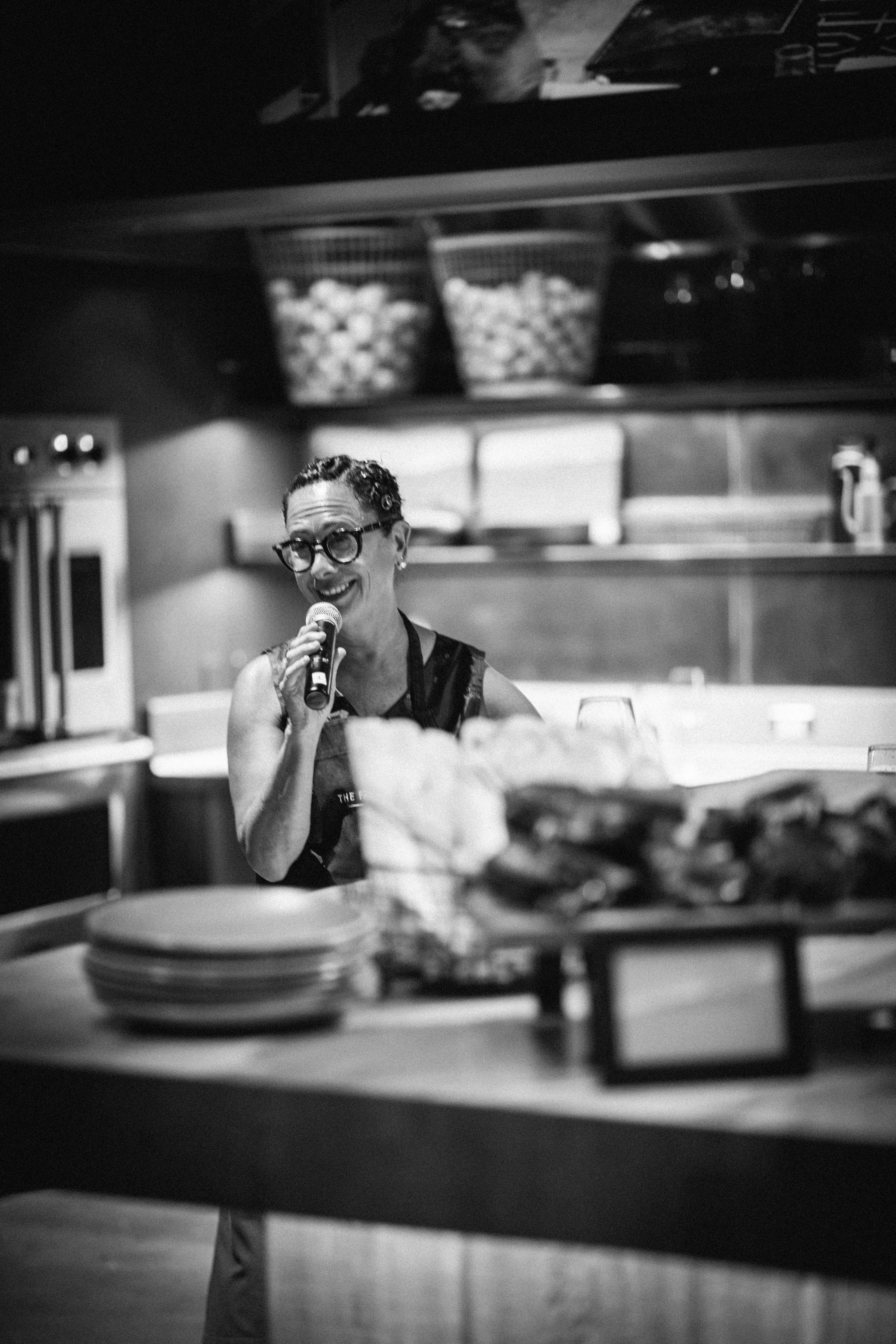 Ojai Valley Inn
The Farmhouse's Culinary Ambassador Nancy Silverton will host an intimate dinner at the resort's Tuscan-style villa, Casa Elar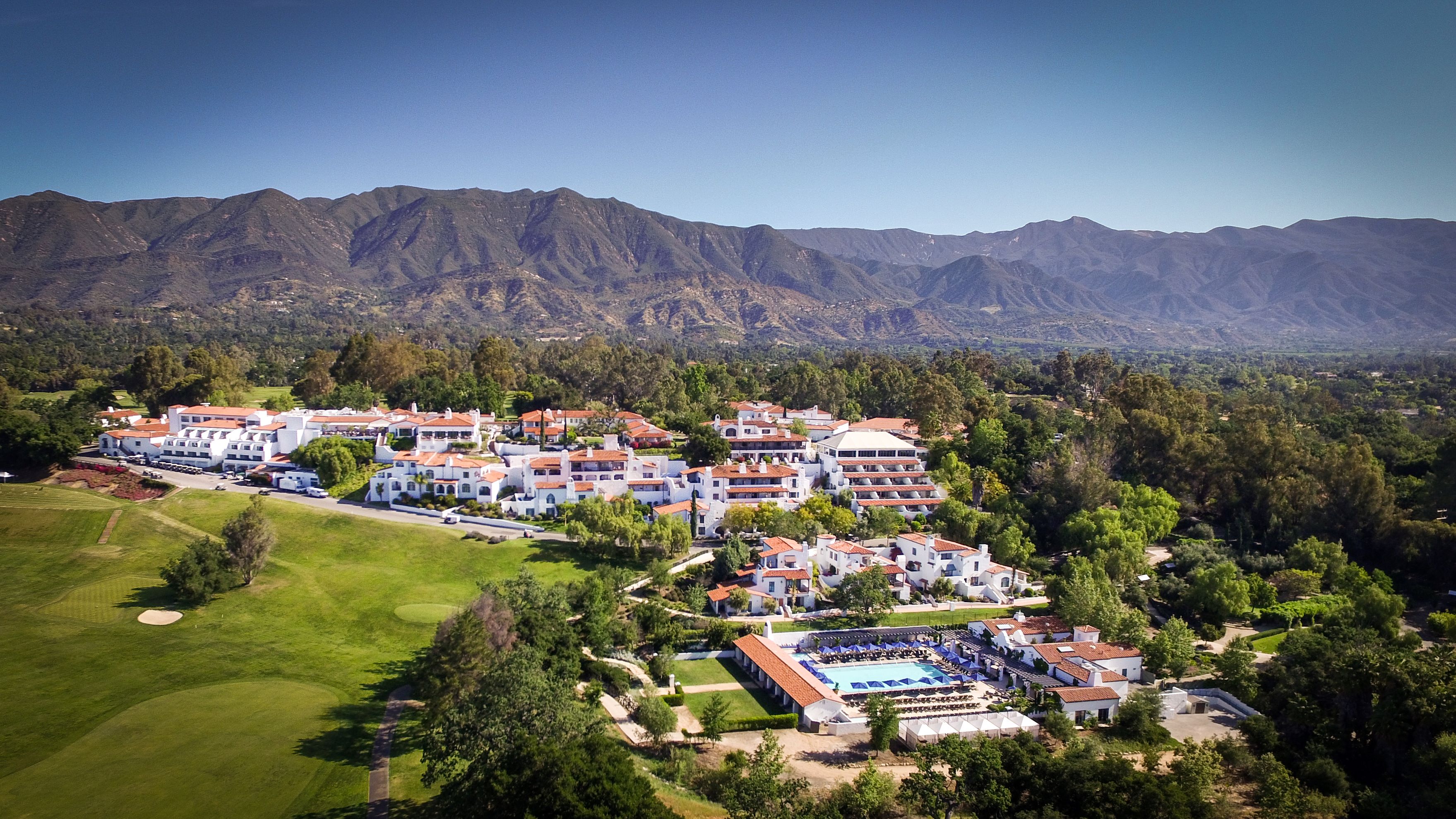 Ojai Valley Inn
The award-winning Ojai Valley Inn will transform into a culinary playground for Ojai Food + Wine