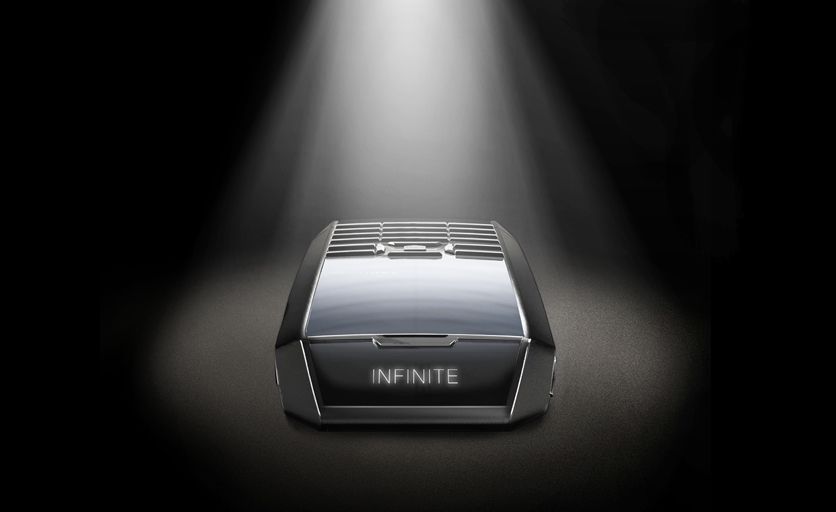 Photo Courtesy of TAG Heuer
Battery life is a serious consideration when it comes to buying any new phone and TAG Heuer's new Meridiist Infinite has a trick in its hardware that plans on eliminating that problem. Being shown at Baselworld 2014, the luxury phone was created in partnership with French company SunPartner Technologies, and apparently boasts the "world's first perpetual power reserve" in the form of photovoltaic charging. The fancy term basically means that due to Wysips Crystal technology built into the main screen, the battery starts charging whenever the phone is exposed to light — either real or artificial.
"Behind the sapphire screen lies a lens substrate with electric conductors and, behind this, another layer of completely transparent photovoltaic cells and then comes the LCD screen — all together acting invisibly and automatically," explains TAG Heuer.
Made using titanium grade five and carbon, the Meridiist Infinite is set for a worldwide launch in July and will be released in Limited Edition of 1,911 units. Considering the phone doesn't seem all that "smart," having a boosted battery life is a major plus and there's a good chance we'll be seeing more companies in the future use Wysips Crystal tech in their smartphones.