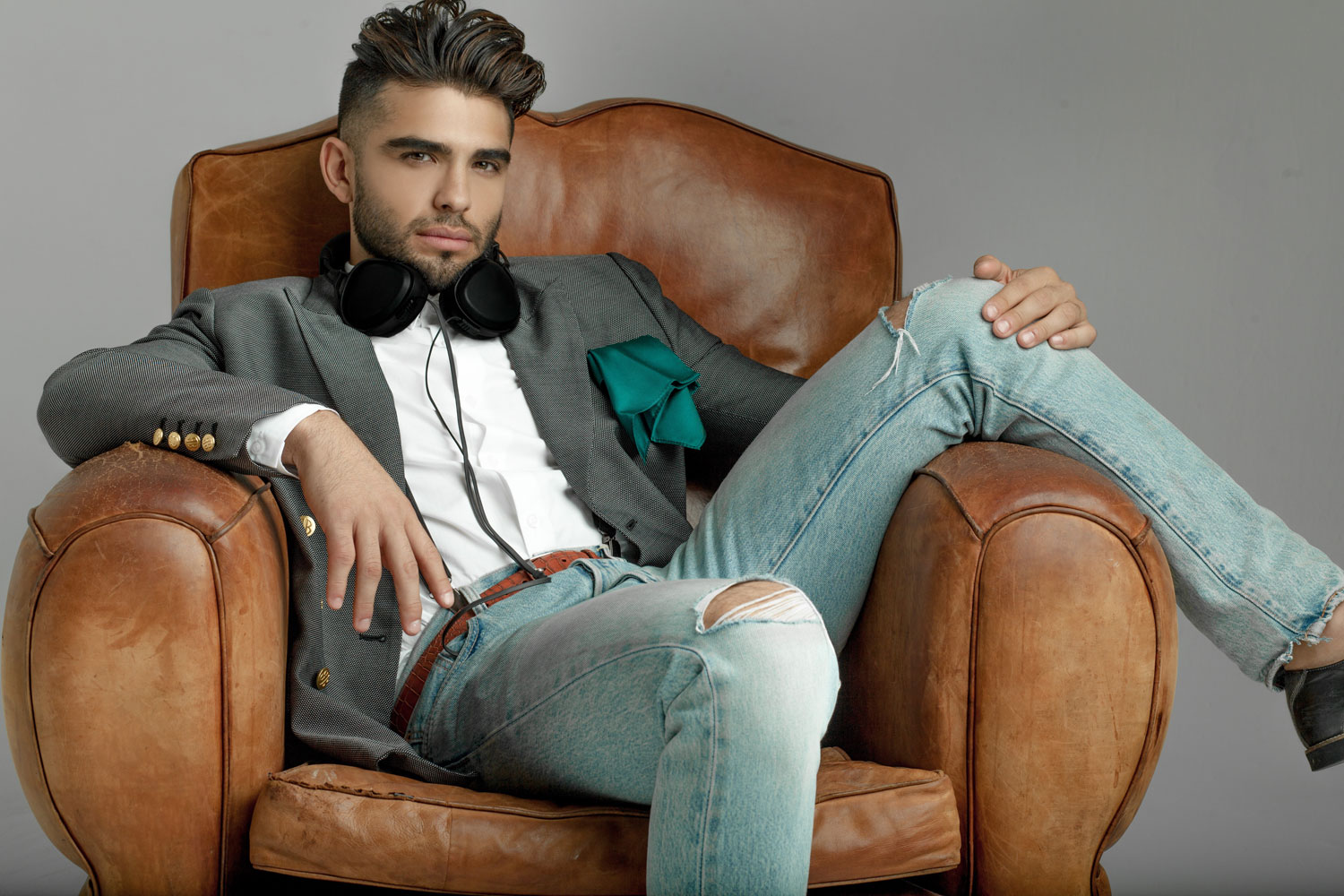 Photos Credit: Audeze
Released by Audeze, SINE may only be $449, but don't let the price fool you, because these on-ear headphones are by far one of the best sounding units I've ever tried. With planar magnetic drivers, the sound feels much larger than the compact design should offer and has very little distortion. Plus, thanks to a Cipher Lightning headphone cable (for just an additional $50), you can use them with your new (jack-less) iPhone 7.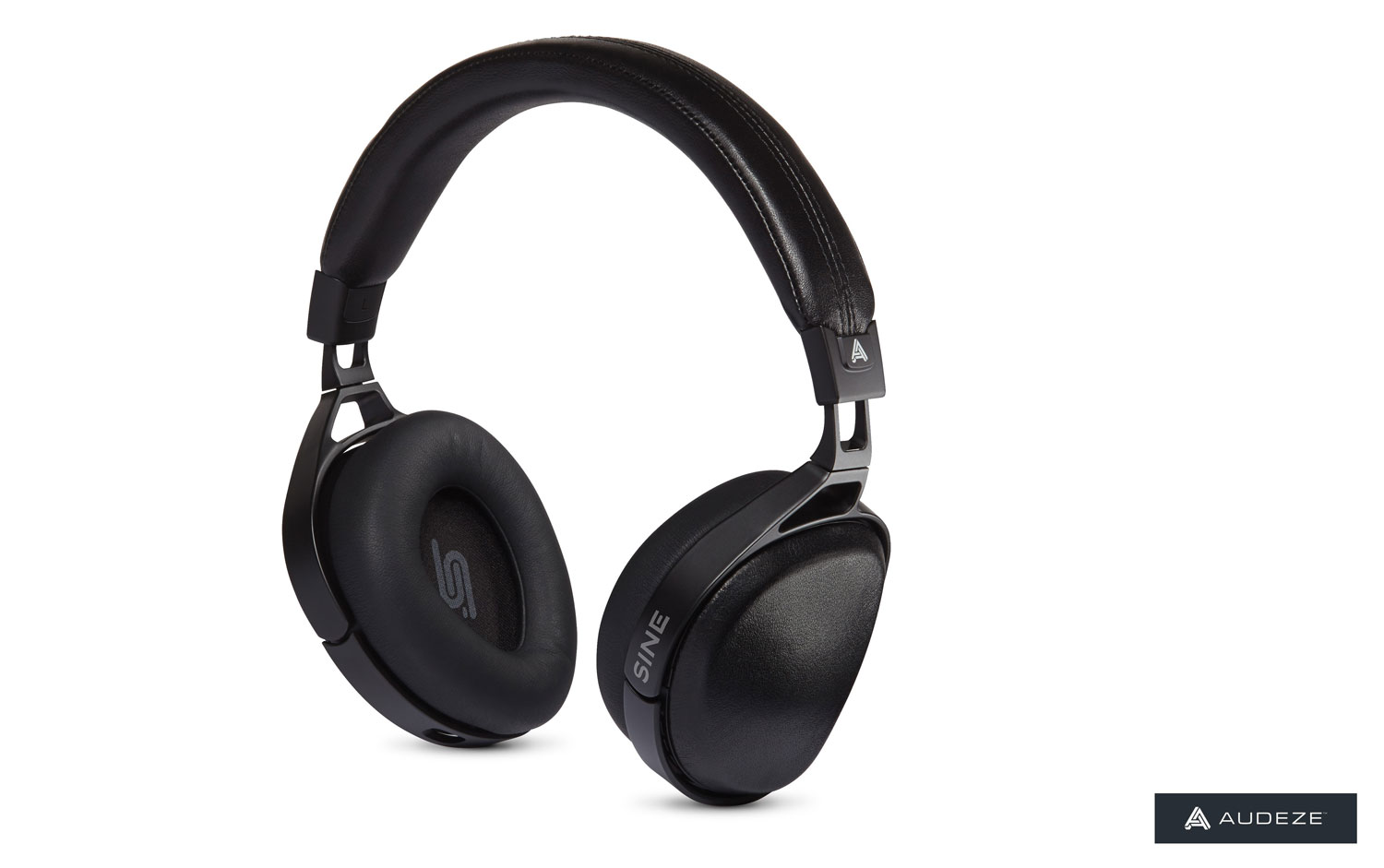 Thanks to a partnership with Designworks (a BMW subsidiary), they're pretty attractive. With a leather headband and earcups, the closed-back headphones feature an aluminum frame that can fold up into a little bag for easy packing. According to the brand, SINE boasts "space-age materials in a near weightless diaphragm that's three times larger than typical headphones for fast response times, dramatically reduced distortion, higher resolution and improved imaging." The diaphragms used are also apparently thinner than human hair.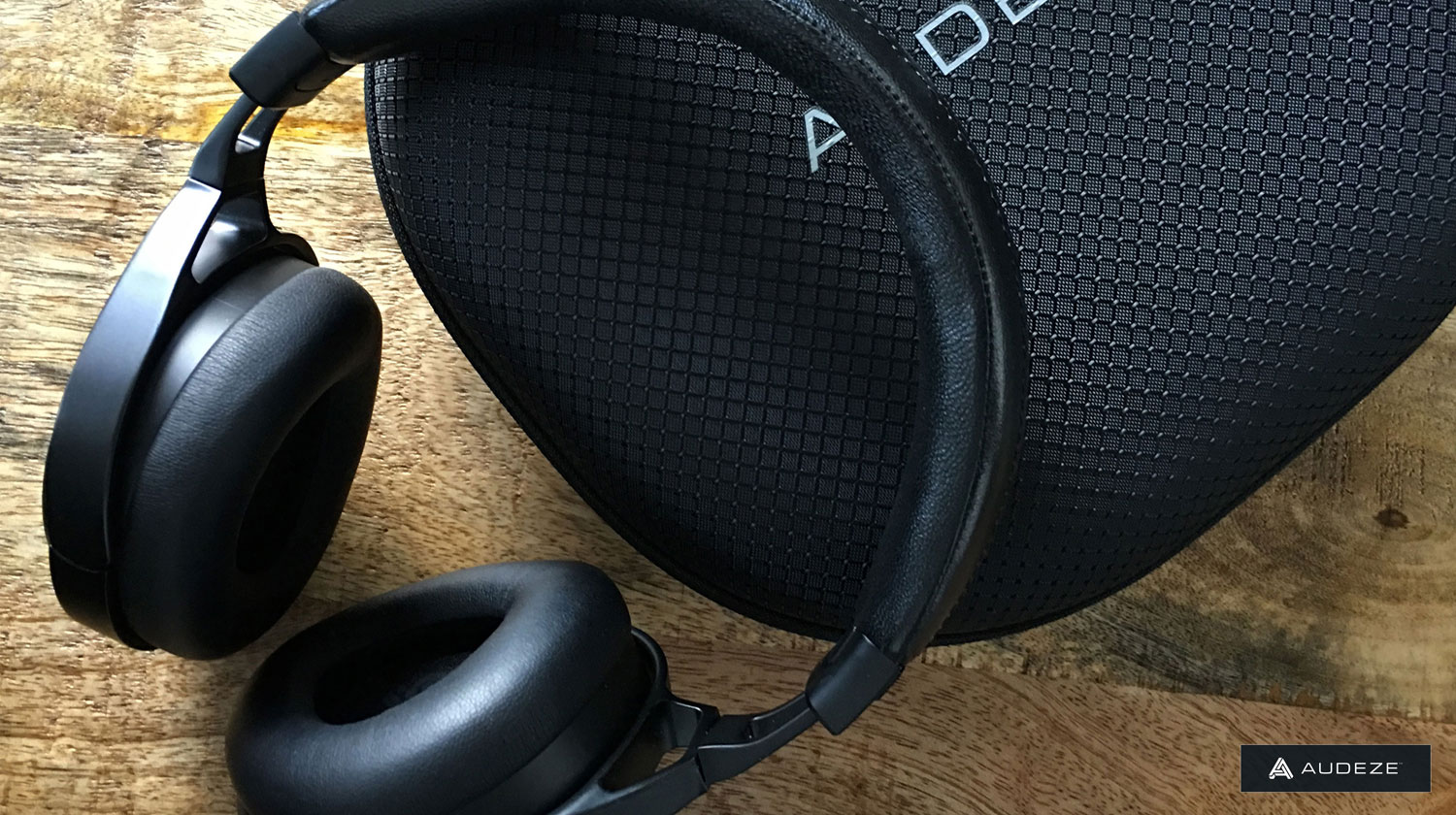 If the fact that the SINE has a closed-back design means nothing to you, just know that the majority of planar magnetic headphones are open-backed. Being open means that while the sound is more light and airy, it will escape from the ear pads more easily—which isn't exactly optimal when you're listening to music in a public place. Without that problem, SINE has a much wider frequency response so that whatever your favorite genre is—whether it is full of bass or features super high treble—your music will always sound great.
The flat headphone cord can be unplugged from the gadget and switched for the optional CIPHER Lightning cable with integrated DAC/AMP with DSP, which you definitely want if you have the iPhone 7. The cable will take a bit of power from your iPhone, because it apparently overrides the phone's internal DAC and makes the connection all-digital, but it is a pretty negligible amount. Additionally, there is an Audeze DSP app that has two presets that enable you to personalize playback with a 10-band equalizer that changes in real time.
Though SINE sounds amazing, the experience of actually wearing them dampened my excitement. The headphones are pretty hefty and while the cord is apparently one that never tangles, it too feels very thick and heavy (which isn't what you want hanging from your head). Also, if your ears are on the larger side you may find the padded cups to be a little binding. Since most of the time I listen to music while on the go, the discomforts outweighed the sound for me, as I found myself reaching for my trusty earbuds more often than not. But SINE, which is made in Audeze's Southern California factory, wasn't exactly made for me. The target audience are true audiophiles who dabble in recording studios and editing bays, which definitely doesn't describe the casual listener looking for something to use while taking a walk.