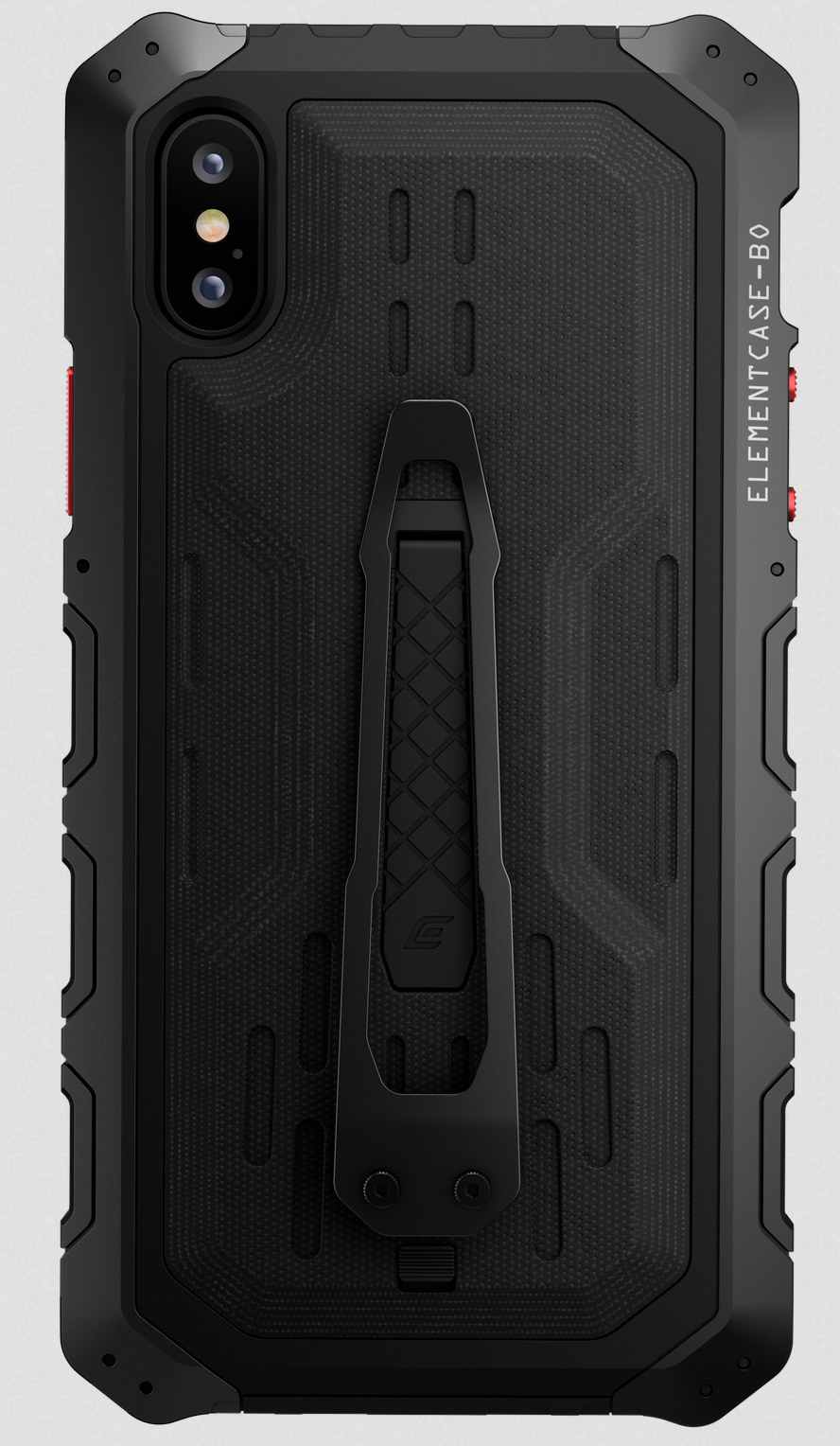 Photos Credit: Element Case
Any good tech enthusiast will tell you that you need to protect your hardware, especially the items you use daily. Case after case has been made for the pinnacle of protection-worthy daily hardware being your smartphone, no pun intended. There are many smartphone cases out there that will do the trick, but here at JustLuxe, we go above and beyond to find products that stand out among the rest. Element Case has done an extraordinary job with their Black OPS Elite, a military-grade phone case built to keep your phone safer than you'd ever think was possible.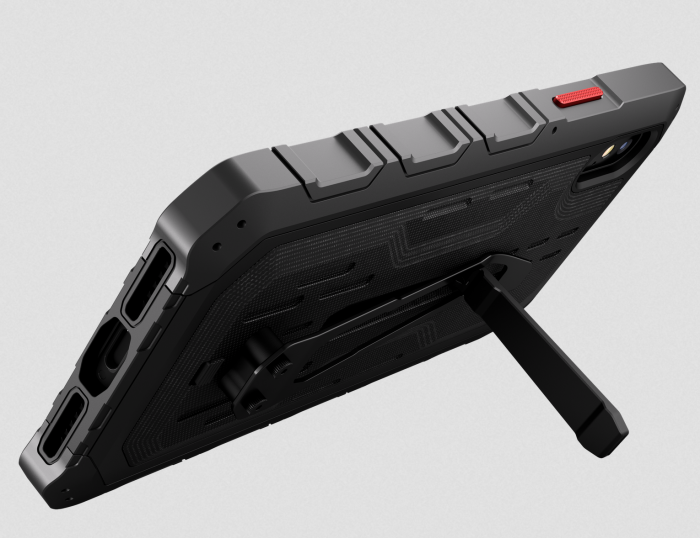 The Black Ops Elite is built with a Dropshock Body with three layers of aluminum, polycarbonate and TPU. Element Case boasts on the box that this exceeds military specification drop-test requirements, and it sure feels like something one could imagine finding in a special-ops agent's pocket. Holding a phone with this case on it feels like holding a mini tank built for the phone. The back of the case is a G10 reinforced back plate, a military-grade glass composite that resists twisting and bending. The side rails are made of aircraft-grade aluminum, and the rear features a removable deep pocket clip attachment and a mechanical kickstand for propping up the phone at a 35º angle for your comfortable entertainment viewing.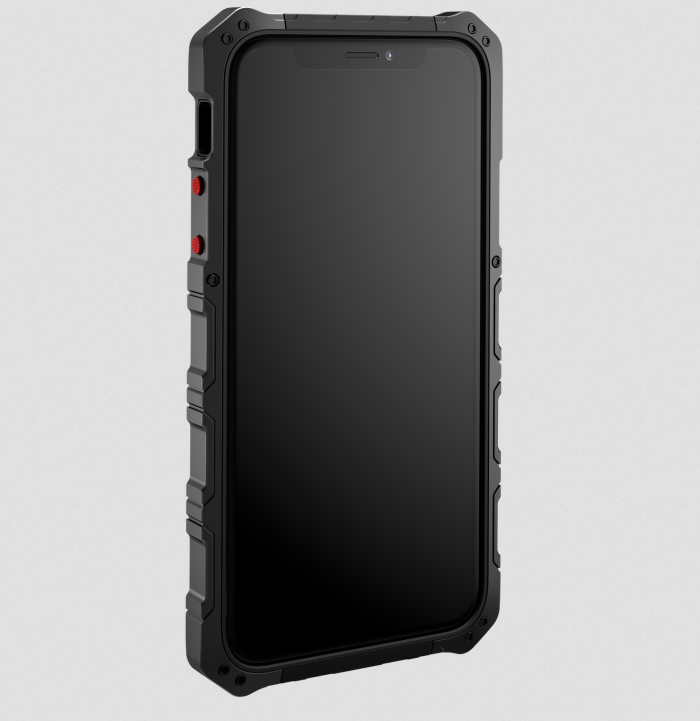 Note that installation requires 10 mini screws to fasten the aluminum side rails to the main body after inserting the phone, securing your case entirely until you're ready to unscrew those rails. The side buttons are fast-tap, and I personally appreciate this far more than the default buttons on my iPhone XS Max. They look sharp in red, complementing the textured black theme of the case. The case also comes with its own tactical holster pouch, protecting your phone from the elements and remaining ready at the pull of a velcro top.
This case emanates quality from every angle, and certainly carries the price tag for it. If you find yourself looking for a case that will last a while, grab the Black Ops Elite.