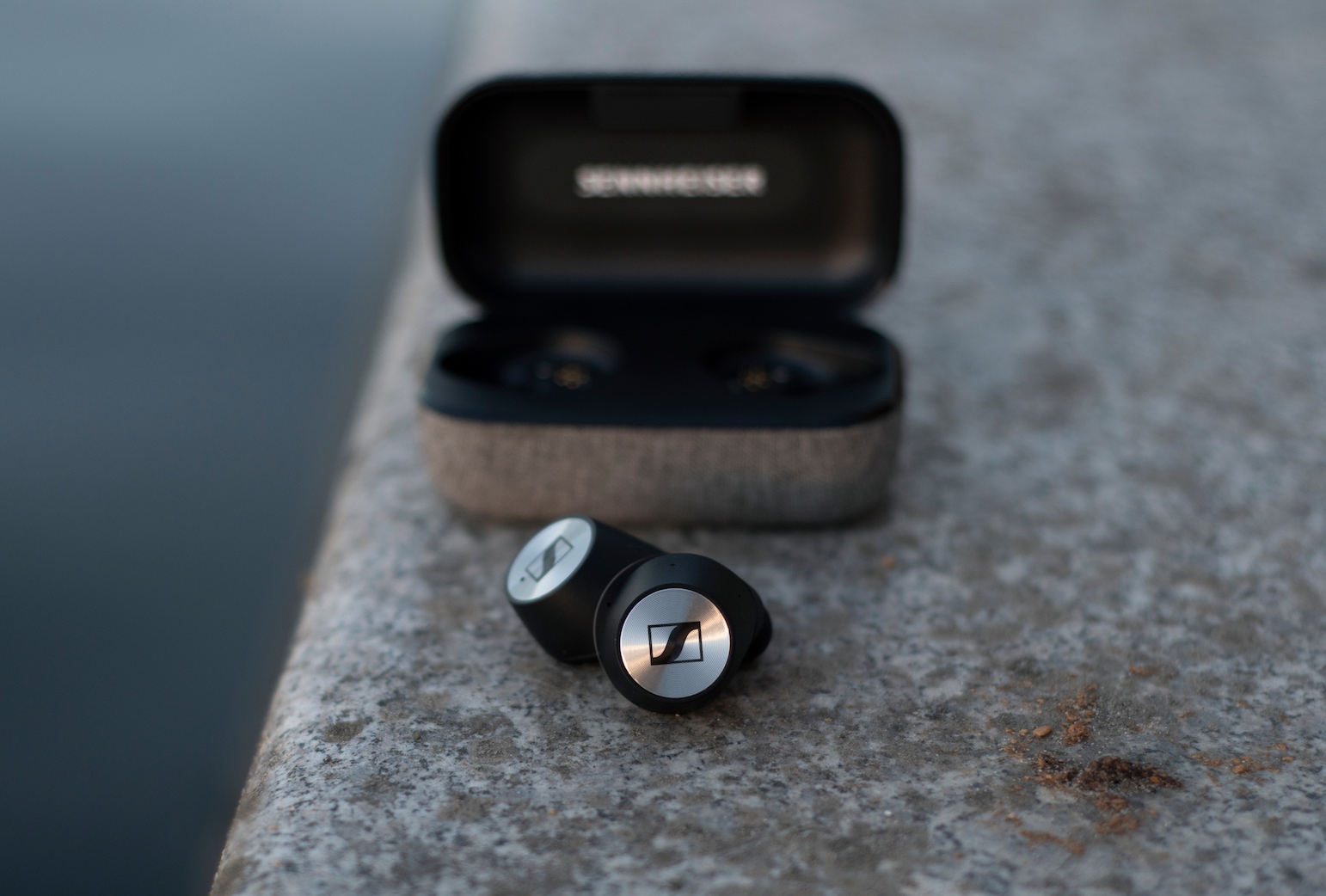 Photos Credit: Sennheiser
In an era where wires are quickly phasing out, we audiophiles are finding ourselves reaching for a wireless earbud option for our on-the-go routine. If you haven't already purchased a luxury pair of earbuds, it's time to do so. Sennheiser showcased their Momentum True Wireless at Consumer Electronics Show this year, and they're marvelous.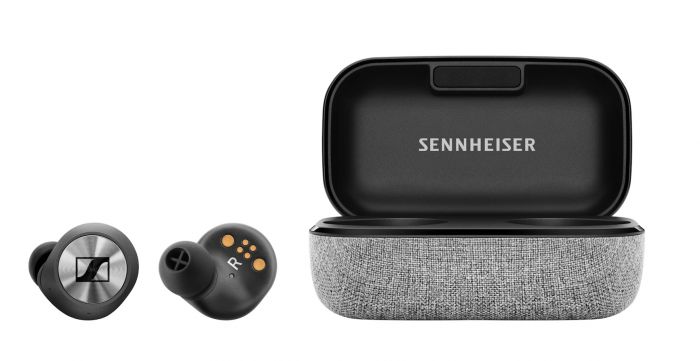 The design of the Momentum True Wireless is elegant yet robust, featuring a 7mm dynamic audio driver with extraordinary low and high-end performance, exterior metallic spin rings for touch controls, microphone holes for picking up voice and for transparent hearing, gold-plated connectors and magnets to snap into the charging case, LED indicators, and a comfortable fit into the ear. The earbuds also come with their own app for a bunch of further customization controls, including its own equalizer and mini tutorials to remind you of the touch controls.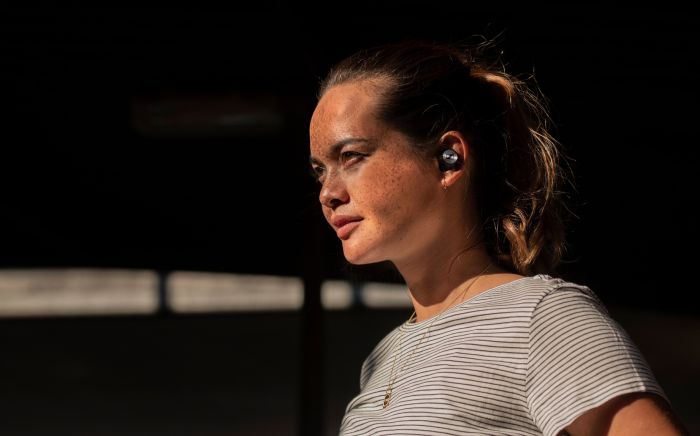 These earbuds are designed to handle everything from your daily phone calls and music to even live performances for the active musician. My favorite feature is the option to toggle the sound-blocking properties to transparent hearing, which is excellent for the transition from a busy work or social environment to more private listening moments. The Momentum True Wireless last four hours on a standard charge, with two full recharges from the charging case. These are great pieces of modern tech that you'll want to show off to your friends, do your ears a favor and check out the Sennheiser Momentum True Wireless.