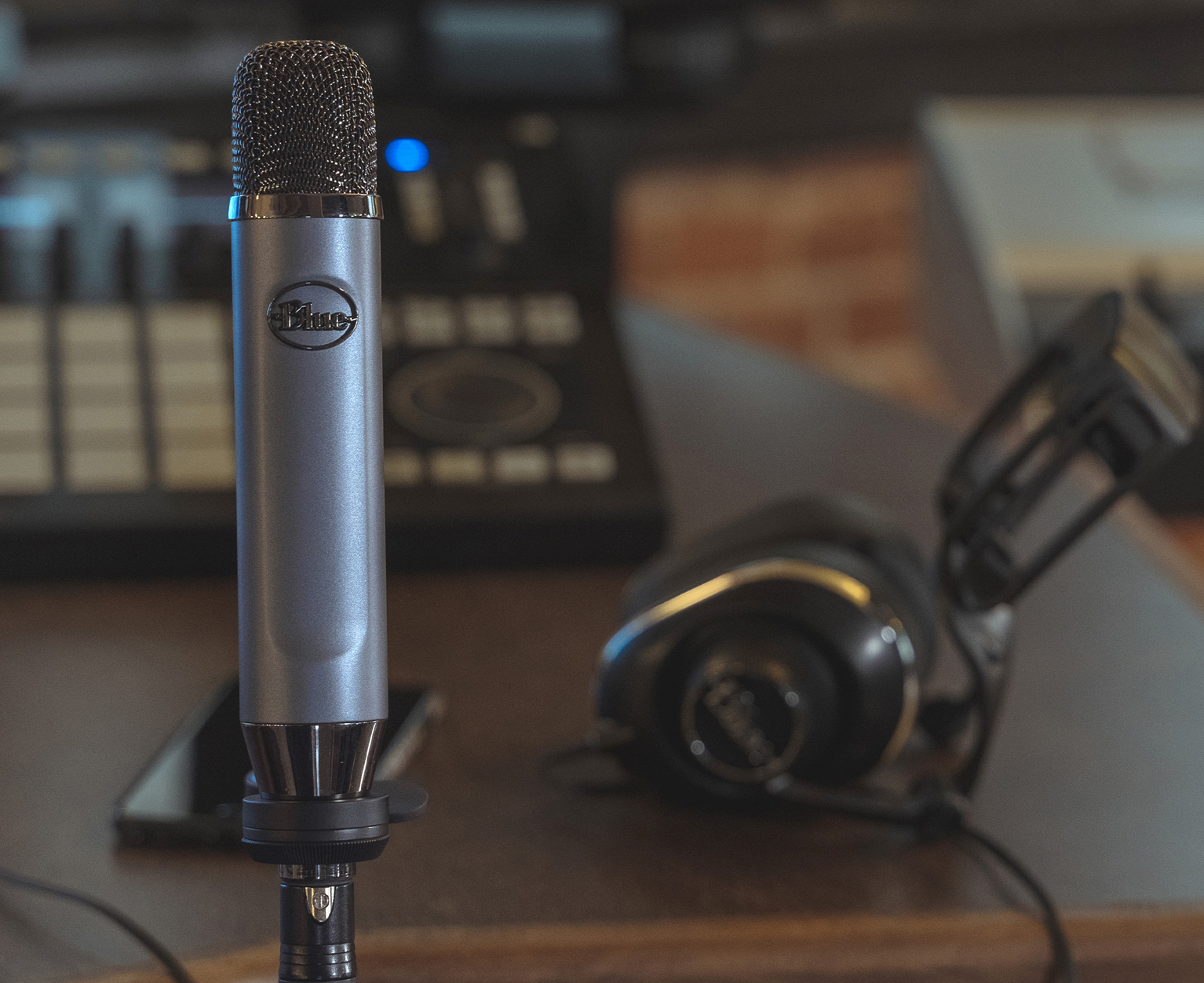 Photos Credit: Blue Microphones
In the microphone and headphones world, Blue is a widely recognized name, and for good reason. I wrote a piece on their latest products last year, and I find myself once again returning to my keyboard after experiencing their newest Ember microphone and Mix-Fi headphones at CES 2019. Not only are these products sharp and boast extraordinary quality, but they take innovation to the next level.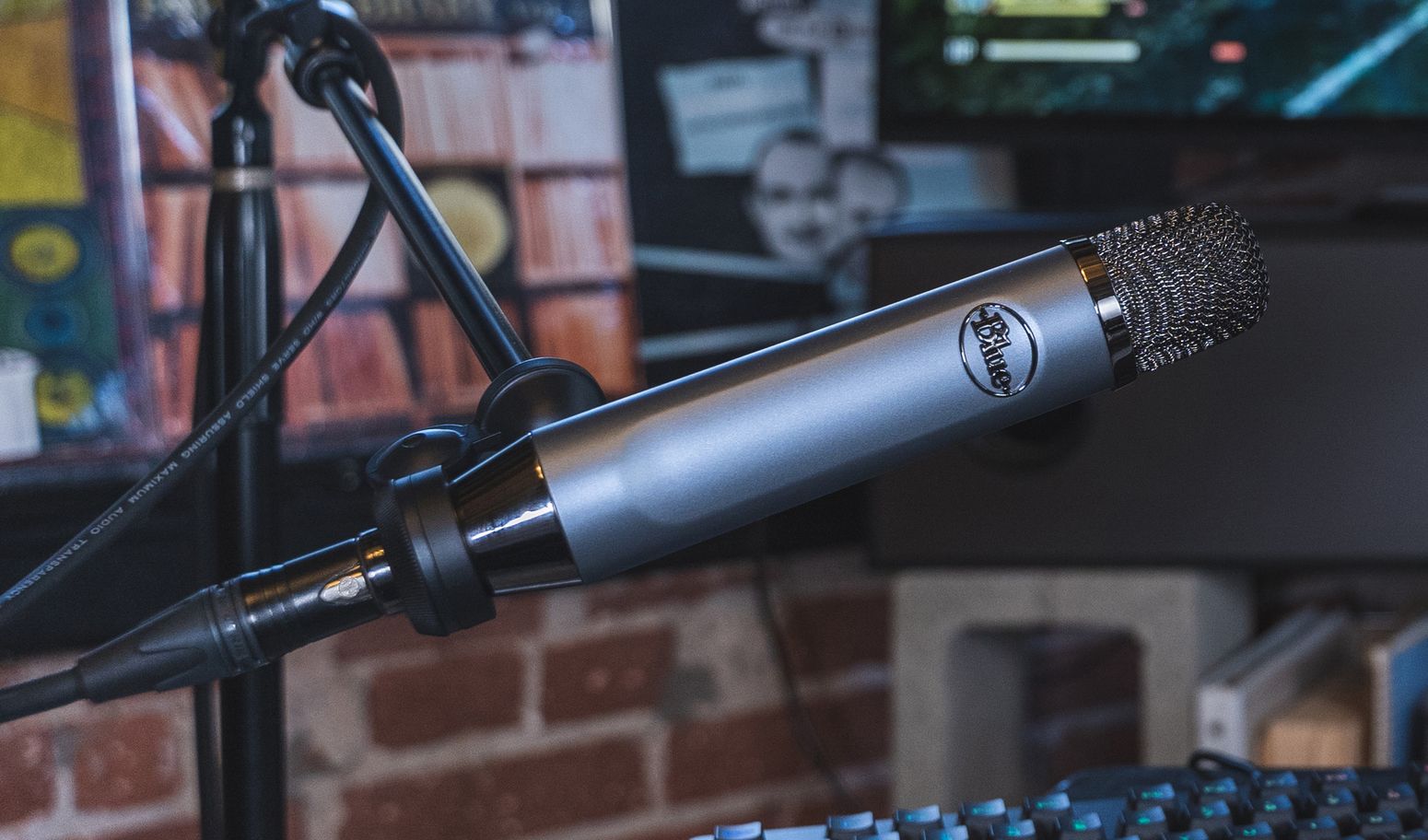 The Blue Ember is a compact, side-addressed XLR microphone, designed for recording and live-streaming. This microphone features a custom-tuned condensor capsule, ordained to pick out the best of detail while minimizing unwanted background noise, thanks to a tight cardioid pickup pattern. Per the website, Blue made this microphone with the intention of providing a secret weapon for those engrossed with YouTube, Soundcloud, and anywhere else where top-notch audio makes a difference. Record vocals, acoustic or electric guitar, string instruments, piano or even drums, the Ember will do it all. With a low-profile housing, the unit will look great on camera too.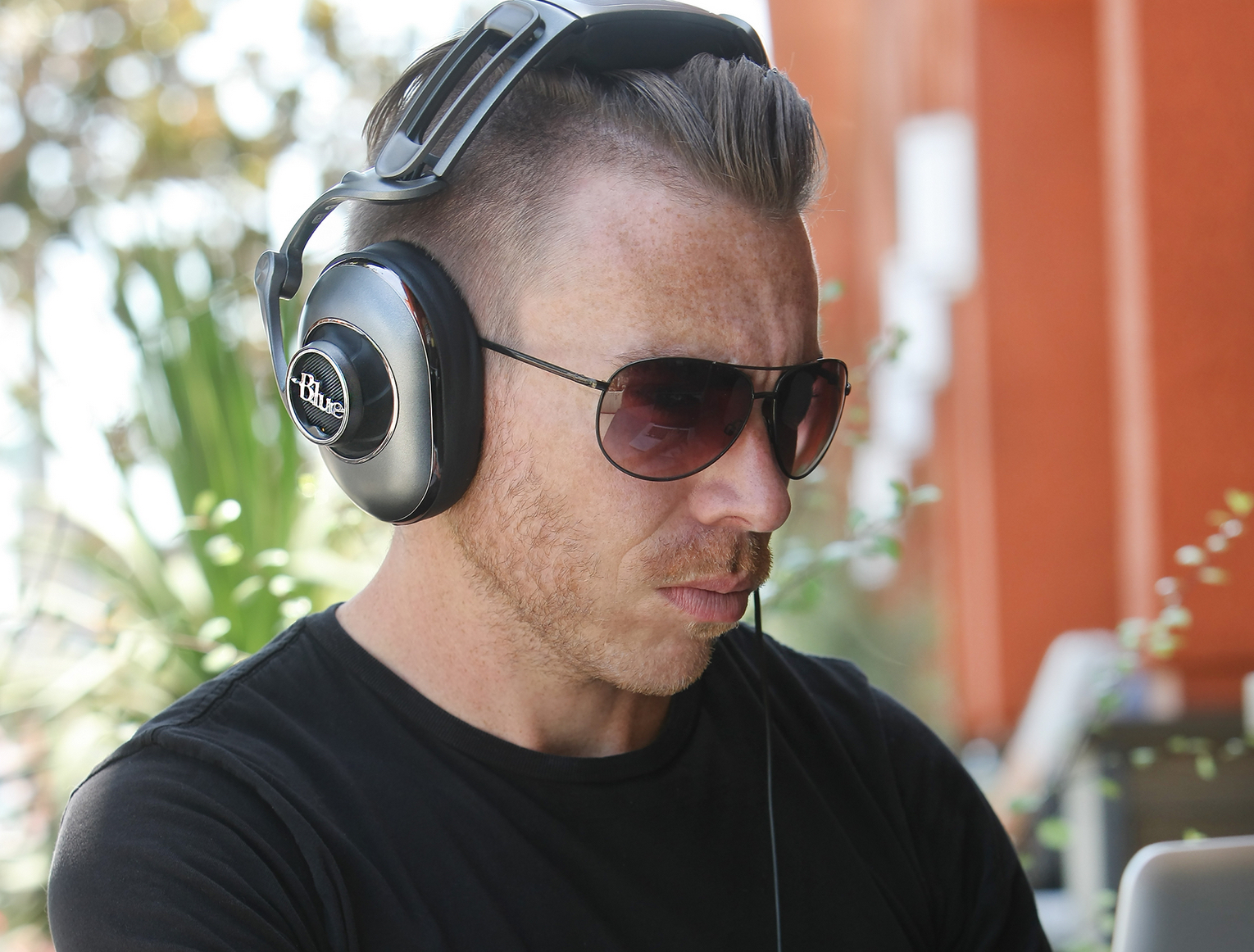 Bringing a built-in audiophile amp to the headphone game is the Mix-Fi, Blue's powered high-fidelity headset. Previously called the Mo-Fi, these headphones contain a built-in custom audiophile amplifier and well-crafted drivers to create a euphoric audio experience. The physical design of the body folds to your head in an atypical format, giving you a listen-all-day comfort zone. Taking it to the next level, the Mix-Fi has three analog amp modes, activated by a small switch. Turn the amp off when listening in the studio, turn it on when you're mixing, and turn up the bass boost when you're enjoying your finished work or just some good tunes. Furthermore, Mix-Fi is the first headphone ever to win an Emmy (for Outstanding Achievement in Engineering Development). These headphones have been used on some of the biggest shows on television, including HBO's Westworld, ABC's Grey's Anatomy, CBS's NCIS and more.
Whether you're a streamer, YouTuber, audio fanatic or just looking for some good audio tech, check out Blue's latest assortment.