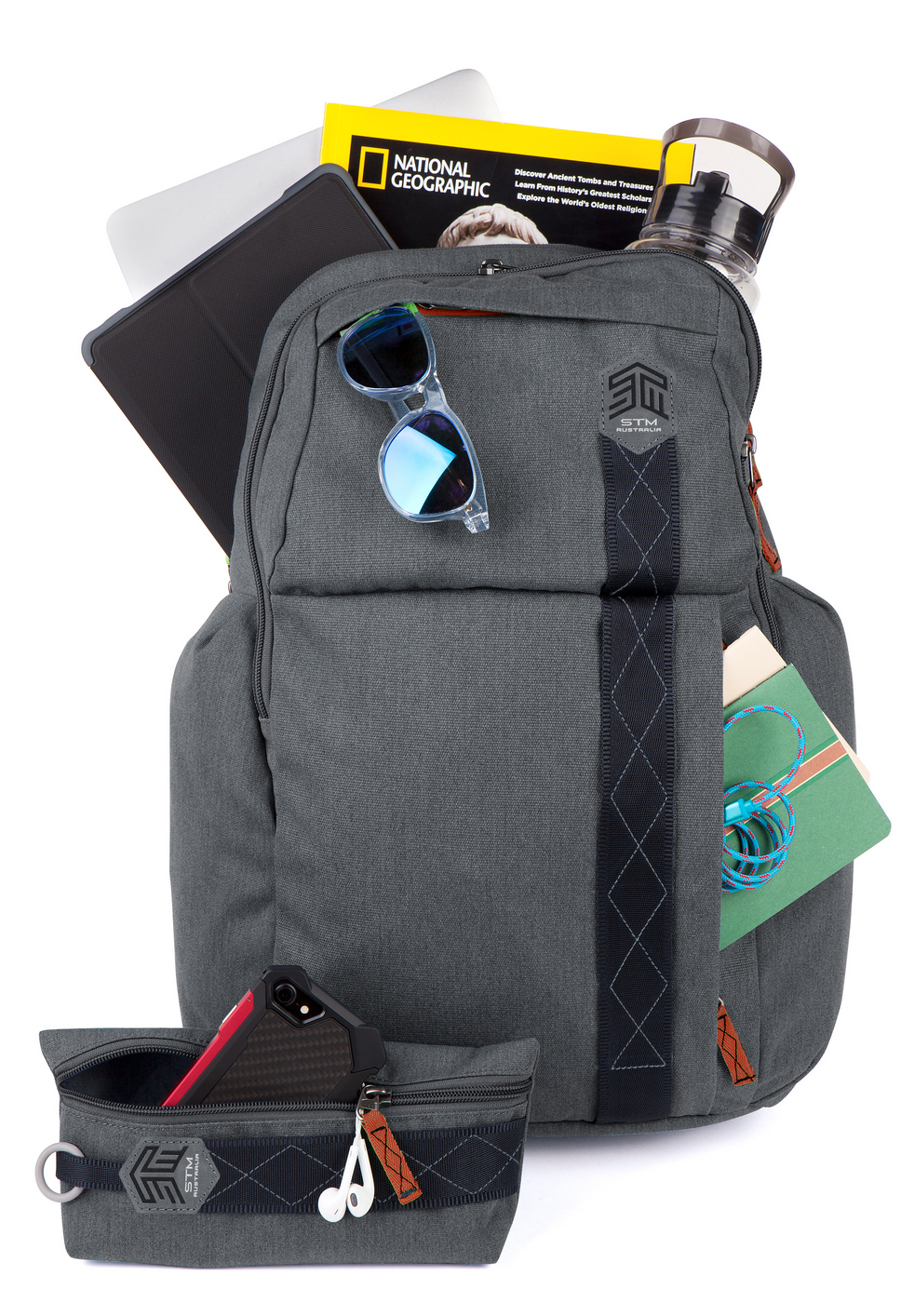 Photos Credit: STM Goods
Backpacks are no longer just a staple in school and educational culture and are increasingly found in today's society. Each of us has likely had the indecisive conversation in our heads of book bag, laptop bag or backpack, as we carry our valuable machines with us to work, travel, and even to play. Please consider transporting your valued tech in a good backpack, and especially contemplate doing so in STM Goods' latest Kings 15" Laptop Backpack.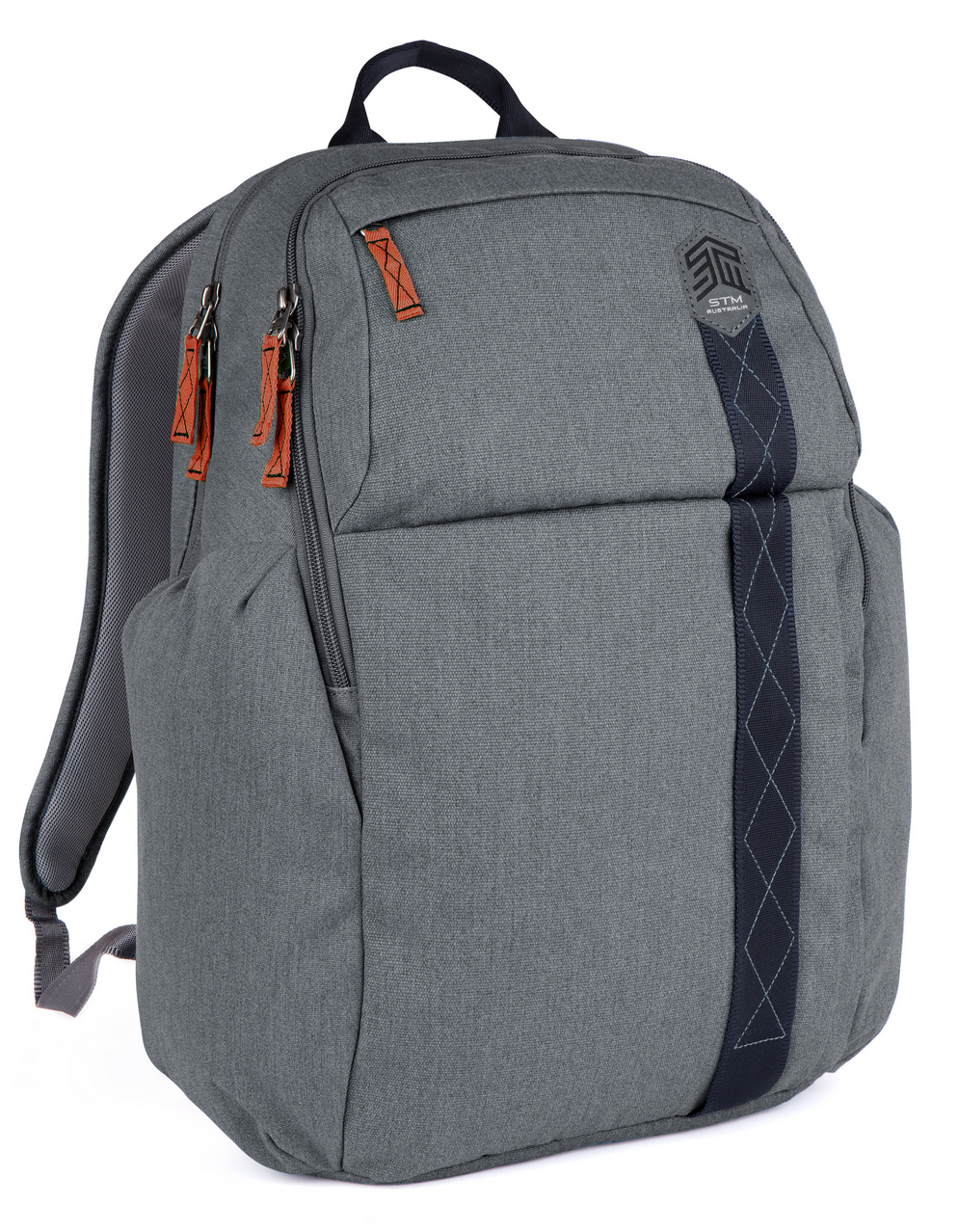 The main feature of this backpack is the attention to the safety of its contents, especially laptops. STM Goods' proprietary SlingTech functions far better than standard foam padding, featuring extra padding and gapless corners, suspending your device and avoiding common bump zones. The CableReady cable routing system embeds your wires between compartments, making it convenient to store all the cables you normally carry in your bag, and avoiding the look of "dreadlocks" hanging from your backpack. The Kings Backpack also has a Stash bonus accessory removable pocket, for the little items that you sometimes need to bring with you.
Also unique to the Kings Backpack is a fleece-lined compartment for the valuables that you would abhor seeing scratches on. The attention to detail for the common tech lover has earned this backpack a place in our ranks. Consider upgrading your backpack to a Kings Backpack.