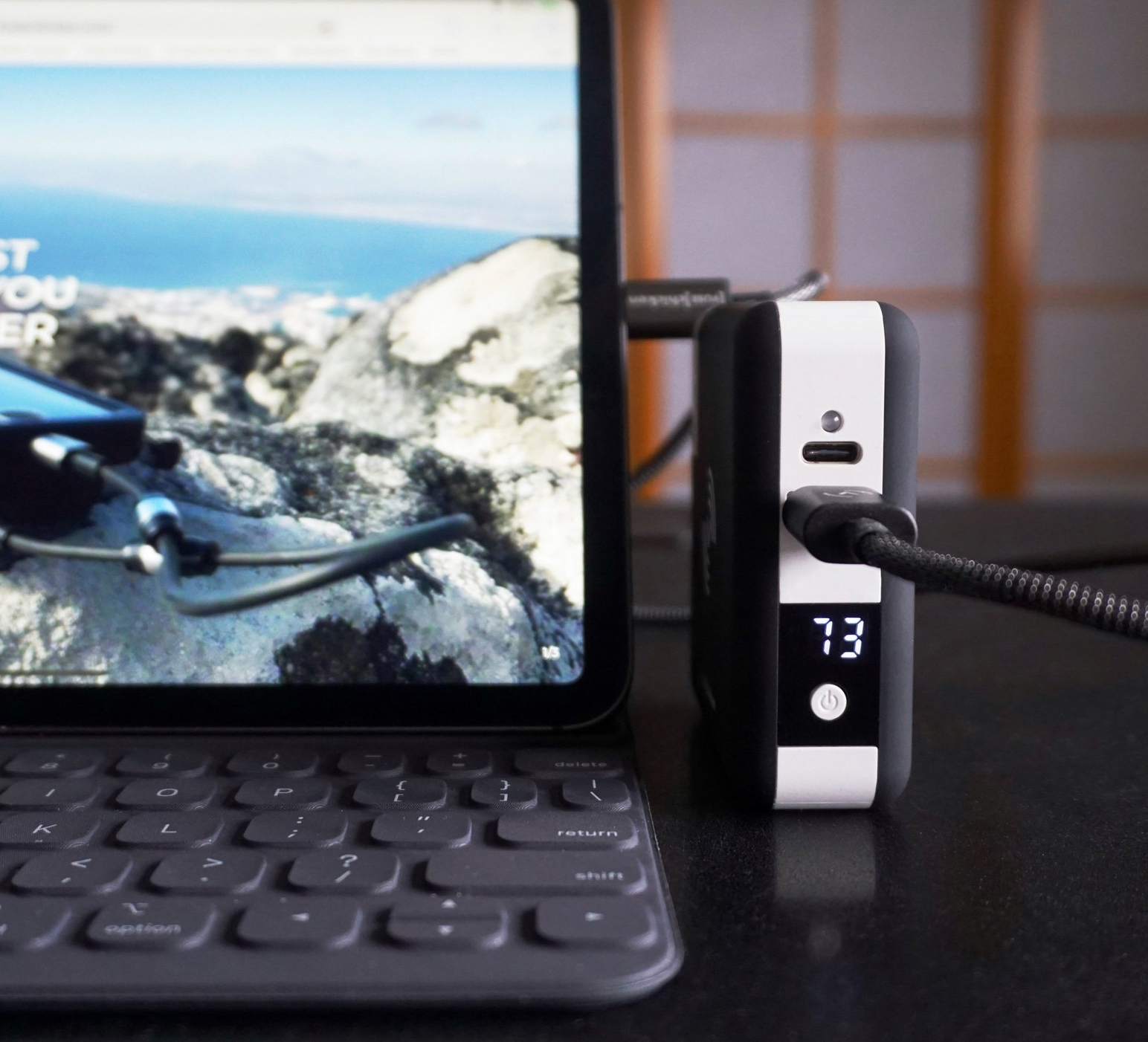 It's that season where each of us are considering which accessories to add to our travel bags before we head for that spring vacation. We at JustLuxe have a couple of prime candidates in the realm of improved convenience and high tech.
Photo Credit: PhoneSoap
We all have that germaphobic friend, and we've all considered whether or not being wary of microbiology is prudent. Bacteria is everywhere, whether we like it or not, and we find an excessive amount on the devices we use daily like our keys, wallet, and especially our phones. PhoneSoap Go Smartphone Sanitizer is a portable battery designed to simultaneously sanitize your phone while it charges.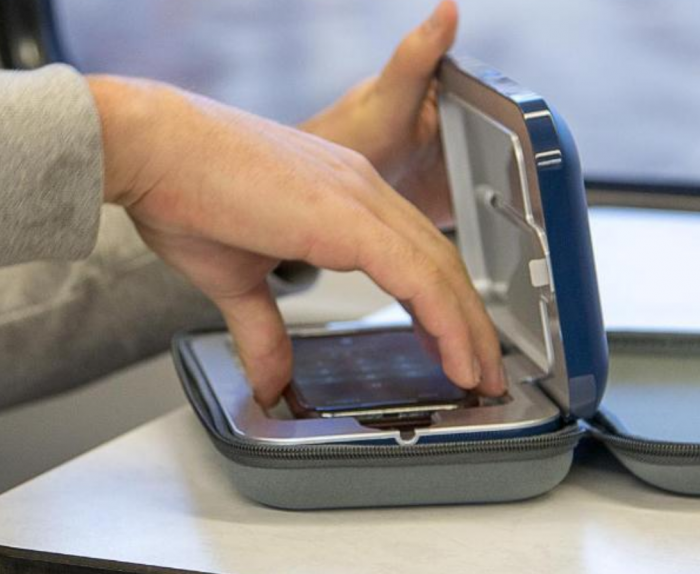 Photo Credit: PhoneSoap
This unit utilizes UV light to kill 99.99% of the germs on your phone, but can also sanitize any other small object like your watch, wallet, keys, etc. While it fries the bacteria off of your personal belongings, it also has a port through the bottom of the sanitizing compartment for a cable to plug into the main battery of the PhoneSoap Go for any electronics. It's a simple yet effective piece of tech, something you can use when you don't have time to pause and worry about getting sick.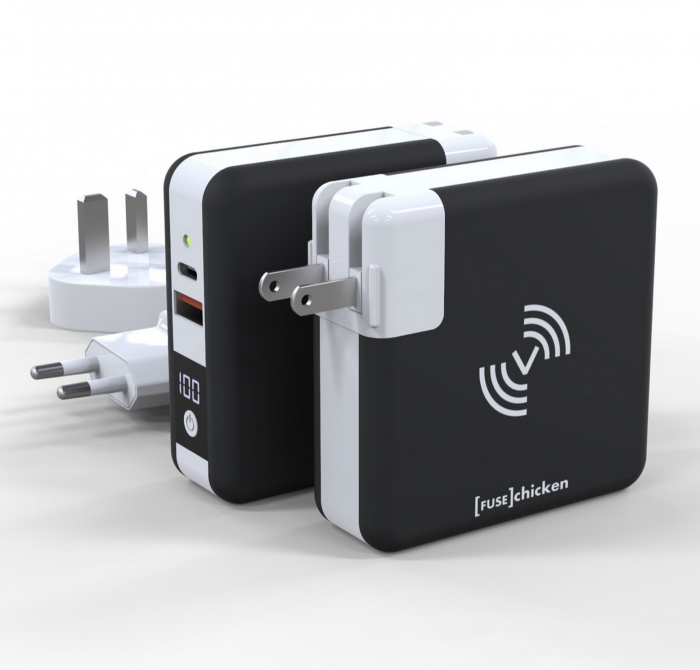 Photo Credit: FuseChicken
Also for your consideration is this Universal All-In-One Travel Charger from FuseChicken. Doubling as a wireless charger for your smartphone, this portable battery pack comes with adapters for US, UK, EU and AU travelers and a handy readout on the side to tell you your exact charge percentage.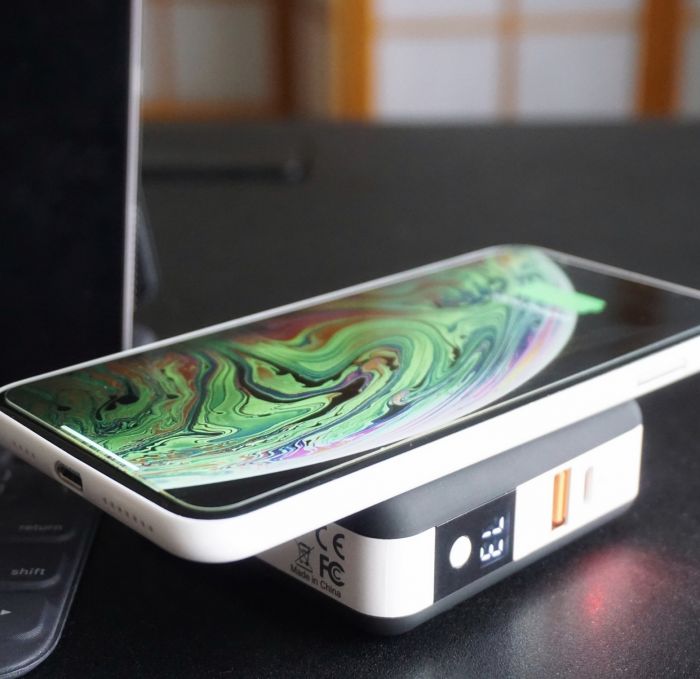 Photo Credit: FuseChicken
A small handheld device, this travel charger increases your on-the-go convenience of not requiring a charging cable when your phone battery gets low. Boasting a 6700mAh with 18kW output, as well as both USB-A and USB-C multi-device compatibility, this is a great piece of tech to add to your travel bag.
Your travel bag's accessories should always be getting cooler. Consider adding these items to your arsenal.