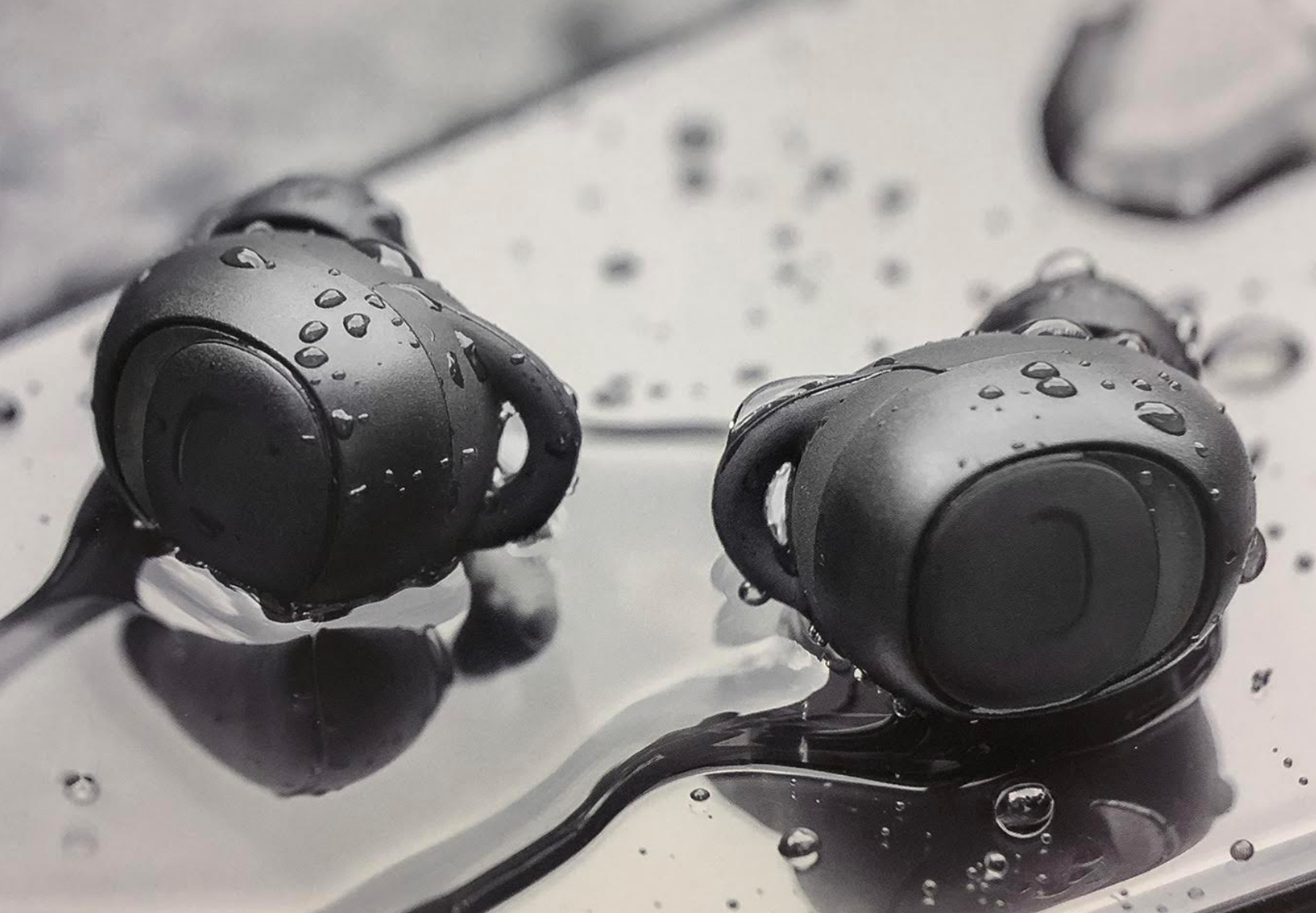 Photos Credit: Wicked Audio
Wicked Audio revealed at CES 2019 their Syver and Gnar, both designed to smash into the ever-growing world of wireless earbuds. These products boast a few innovative features, and JustLuxe is here to tell you about them.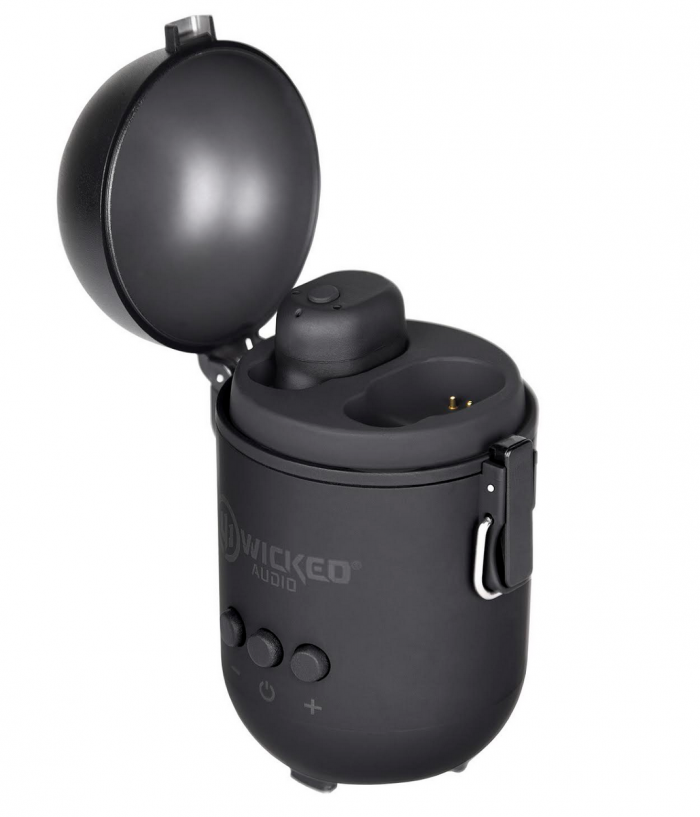 The Wicked Audio Syver True Wireless is a waterproof, dustproof, wireless earbud unit with a wireless speaker built-in to the charging case. These noise-canceling earbuds function while camping or hiking, and you can keep listening to music through the wireless speaker as the buds recharge atop the unit. With a battery lifetime of 4 hours for the earbuds and 10 hours for the charging case/bluetooth speaker, you can listen unimpeded to your favorite tunes for a quite a while before reaching for a charging cord. The pairing is impressively hassle-free, as they sync automatically once one earbud is bluetooth-paired to your device. Syver contains premium bass, enhanced sound, and are angled to fit comfortably in your ear for maximum listening pleasure.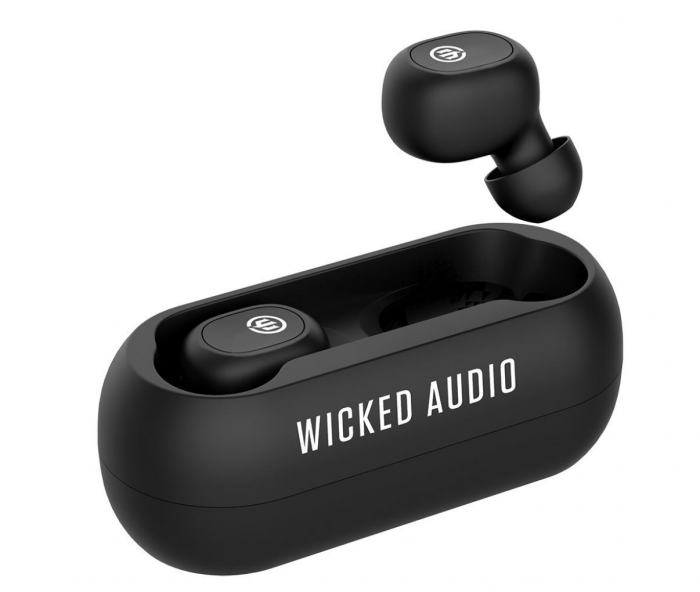 The Wicked Audio Gnar True Wireless are also waterproof, dustproof wireless earbuds with a simplistic charging case. These are designed to break into the challenging market of other earbuds with multifunctionality for calls, music and controls all without needing to take out your phone. There is not a price set yet for these, but expect them to be released in 2019.
If you're looking to never miss a beat with your beats, get these.