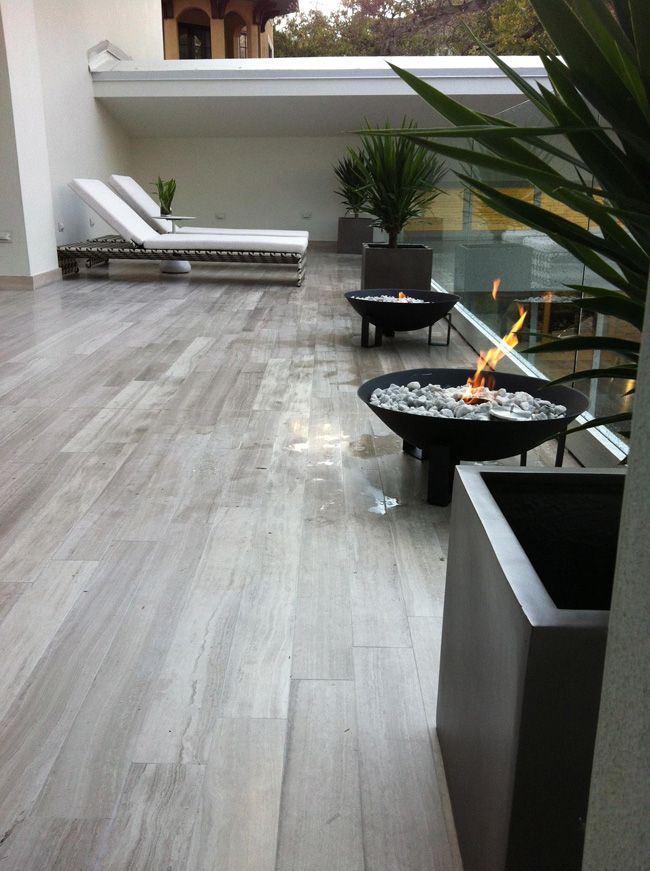 Photo Courtesy of EcoSmart Fire
EcoSmart Fire focuses its attentions on creating safe, eco-friendly, bioethanol fueled
luxury fireplaces
without having to sacrifice appearances. A green alternative to traditional fireplaces, EcoSmart's open designer fireplaces are created by some of the most unique architects and designers today.
Each EcoSmart fireplace is fuelled by bioethanol, a clean burning liquid fuel that is renewable and produced from agricultural by-products. When bioethanol combusts it creates a completely clean emission heat, steam, and carbon dioxide. Since carbon dioxide is absorbed by plants to aid with growth, EcoSmart maintains that their use of bioethanol causes a circular motion of energy absorption that is an efficient and environmentally safe way to heat your home. Because bioethanol burns clean, without any smoke, the fireplaces don't need chimneys and heat is able to stay within the home for much longer periods of time.
Without the need for traditional vents or any type of installation, EcoSmart transforms fireplaces into pieces of art right out of the box. By using the liquid bioethanol, the fireplaces don't need cables or gas connections so they can literally be placed anywhere. From free-standing pieces that can work as a luxury
home accessory
to a more traditional grate style, the designs all make having an open flame easy and safe for you and the environment.
The Collection features many various different types of fireplaces, including fireplace inserts. The inserts can make replacing your existing gas or wood burning fireplace quick and easy. Because they're completely self-contained all you have to do is slide them into the existing fireplace cavity. Once you furnish the surrounding area however you wish, your home will be transformed with your brand new
luxury
fireplace.
The outdoor fireplaces are made from tough glass and weather resistant materials to protect it from the elements. With many different designs, from a free-standing geometric stick look to a smaller bowl that can rest on a table, you can enjoy your unique fireplace without having to worry about cleaning it or connecting it to anything.
For more information visit
EcoSmartFire.com