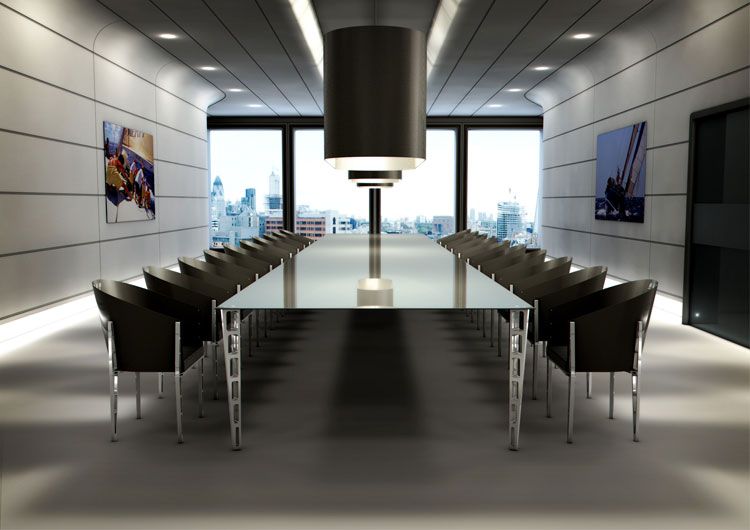 Photos Courtesy of Paradisi
Simon Firullo, founder and designer behind new design company,
Paradisi
, takes his furniture design seriously — so much so that he prefers to construct his line with the same materials used by NASA, Formula One, and the aviation industry. He has only produced a few pieces of
luxury furniture
for his fledgling company, but each are finished so precisely in the machining process that Firullo does not even see a need for polishing the final product.
A lifelong designer, Firullo is now trying his hand with furniture for the home, office, or five-star hotel lobby. Taking this craftsmanship to new heights, he employs the scientific technology traditionally used by top industries and unites it with high-grade materials like carbon fiber, titanium, and aluminum to design his collection. And yes, these are indeed the same materials used to create race cars, private jets, and spacecrafts. Paradisi furniture is accordingly priced to match with a large chair retailing for $37,000 and the smaller one shown above for $24,600. Due to the tough materials used, these designs could withstand some pretty good wear and tear, making them ideal for commercial use in hotels, board rooms, and office lobbies. Or if you really feel the need to have nice furniture with a house full of kids, these might be just for you.
The individually machined parts of the Paradisi collection are put through a rigorous design process using the same CAD software that created the Eurofighter Typhoon — a $122 million fighter jet. The metal parts are constructed from aerospace metals, each brandishing a unique machined "fingerprint." Joints and pieces are completed with such attention to detail that Firullo skips the polishing process altogether, only hand-assembling them — as well as the carbon fiber layers — into his final product, which feature signature perforated legs.
Simon Firullo is currently accepting commissions for Paradisi furniture, and can create bespoke furniture or entire room designs for home, office, and even yachts. With his interests in engineering and art, we'd love to see what type of jet or spacecraft Firullo would design — and especially how he would imagine the interior.